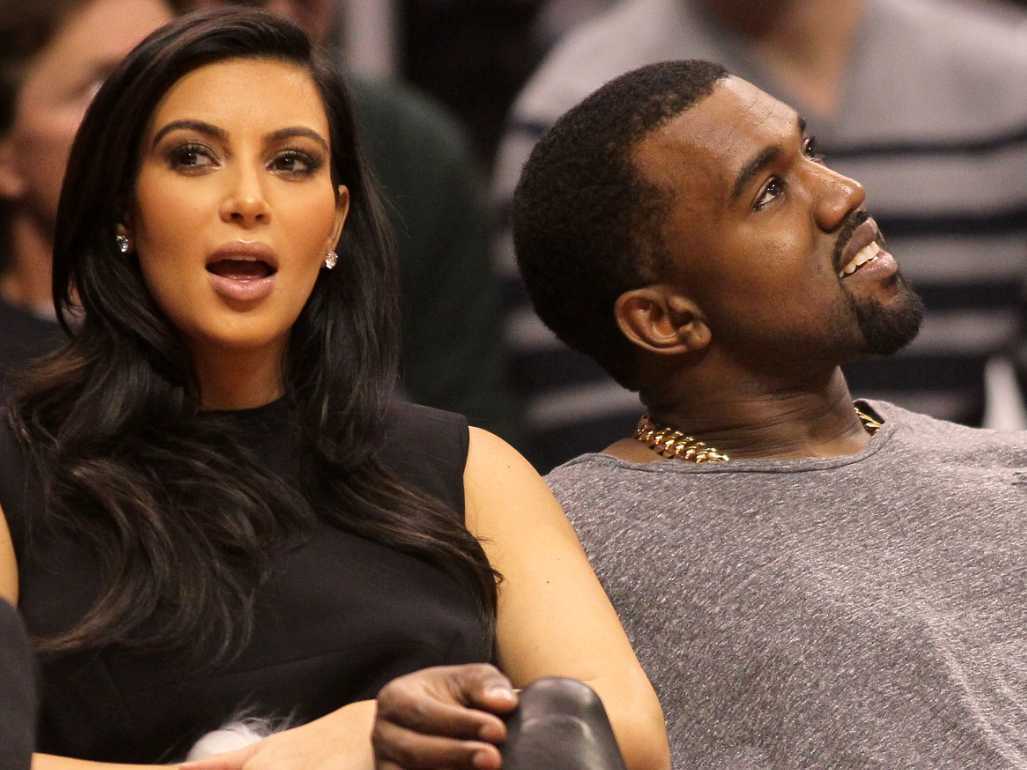 Phew, it's been a busy week in the world of weddings in Tinseltown! Since the engagement boom of this year, there have been an amazing amount of celebrity wedding plans to keep up with. And of course, we need to keep ourselves very up to date! Here is the week's celebrity wedding news round up….
Jen-Law
So apparently Jennifer Lawernce and Nicholas Hoult are engaged! A source told Ok! USA. The source told the magazine: "They are fiercely private and have no intention of becoming a high-profile Hollywood couple, which is why they're not making a big noise about it all!
Jen was pictured with a pink sparkler some time last week but has since gone ringless. Hmmm…. We shall see!
Jenifer's Wedding Plans Come to a Halt
A friend of the couple has revealed to In Touch that wedding plans with Justin Theroux have come to a 'screeching halt'. Apparently, they are currently having a rough patch and right now there are no wedding or baby plans. Awww, for Jen's sake we hope this isn't true… We just want her to be happy!
Mila and Ashton
Are they or are they not? We have no idea on this one! But according to People magazine, the two are ready to start a family together. Rumours of an engagement are flying since last week and babies have now been thrown into the mix!
Kimye's Wedding Plans
The Hollywood version of the Royal wedding is set to take place when Kim Kardashian and Kanye West tie the knot. According to Us Weekly, the couple are set to have their wedding day televised too! And this time, they will have creative control over their nuptials (unlike the $10 million marriage with Kris Humphries in 2011). If they choose to film the day, it will be filmed by them, not a TV crew. Then it will be sold off to a network. We'll definitely watch that!