"I wanted the kind of spark that would light up my world, finding Neil was a fairytale come true."
Kokil and Neil's wedding may just be the most romantic love story we have covered. A quintessentially English affair, the pair exchanged vows in an intimate ceremony on October 2nd 2015 at Combermere Abbey.
Adorned with roses in shades of pink and blush, their special day was classical and effortlessly pretty –  and a grand finale fireworks display lit up the twinkling autumn skyline. Pure magic!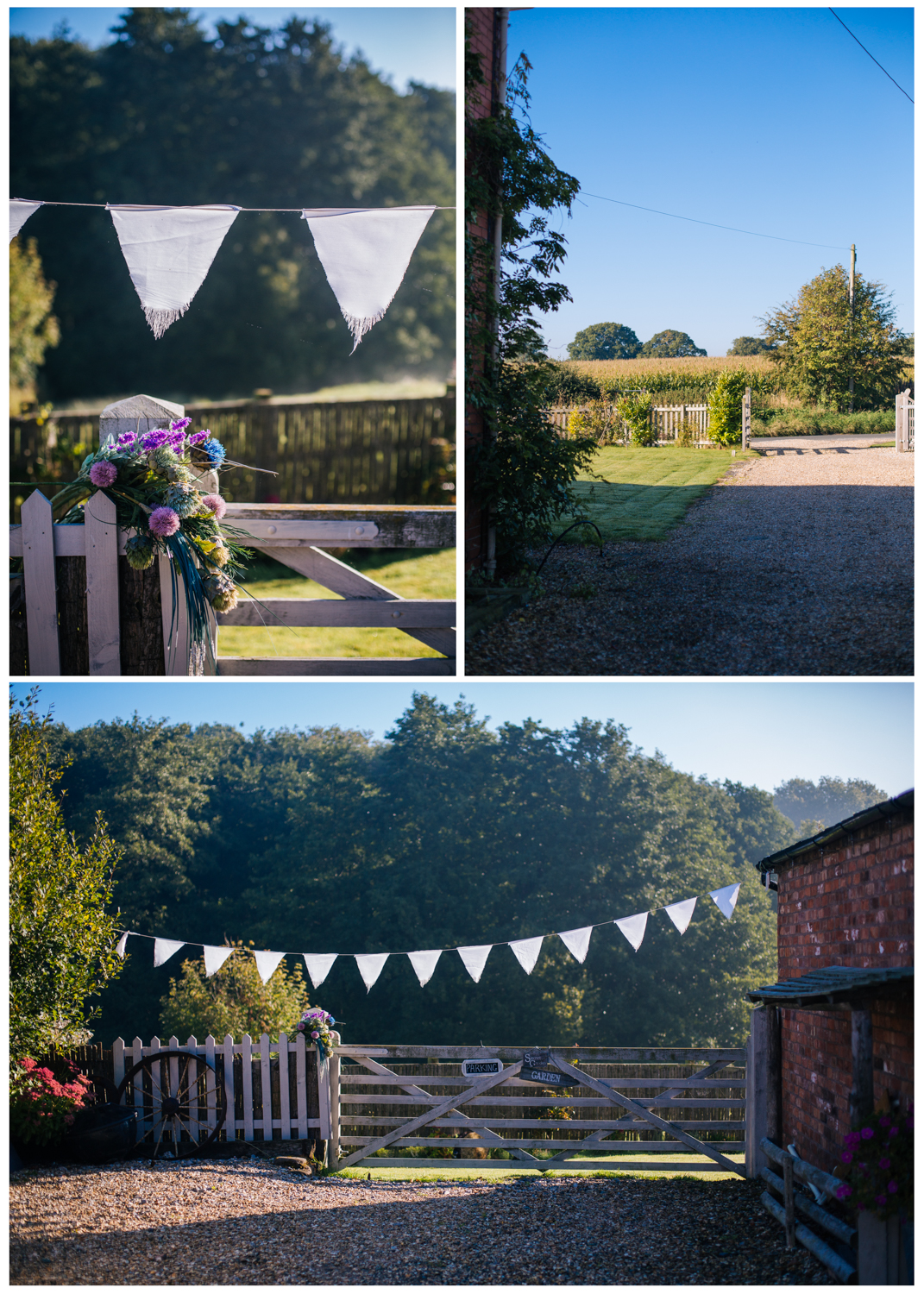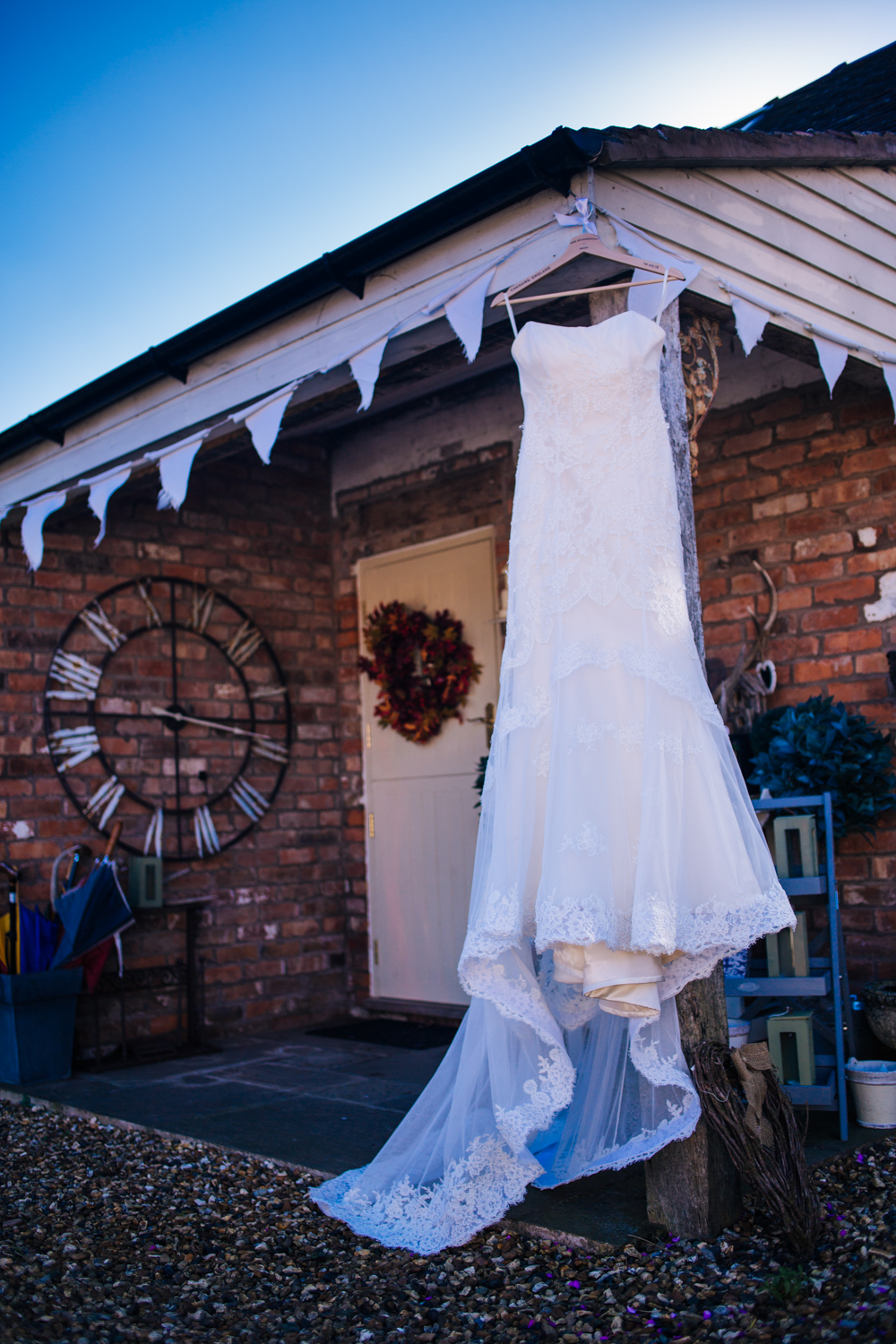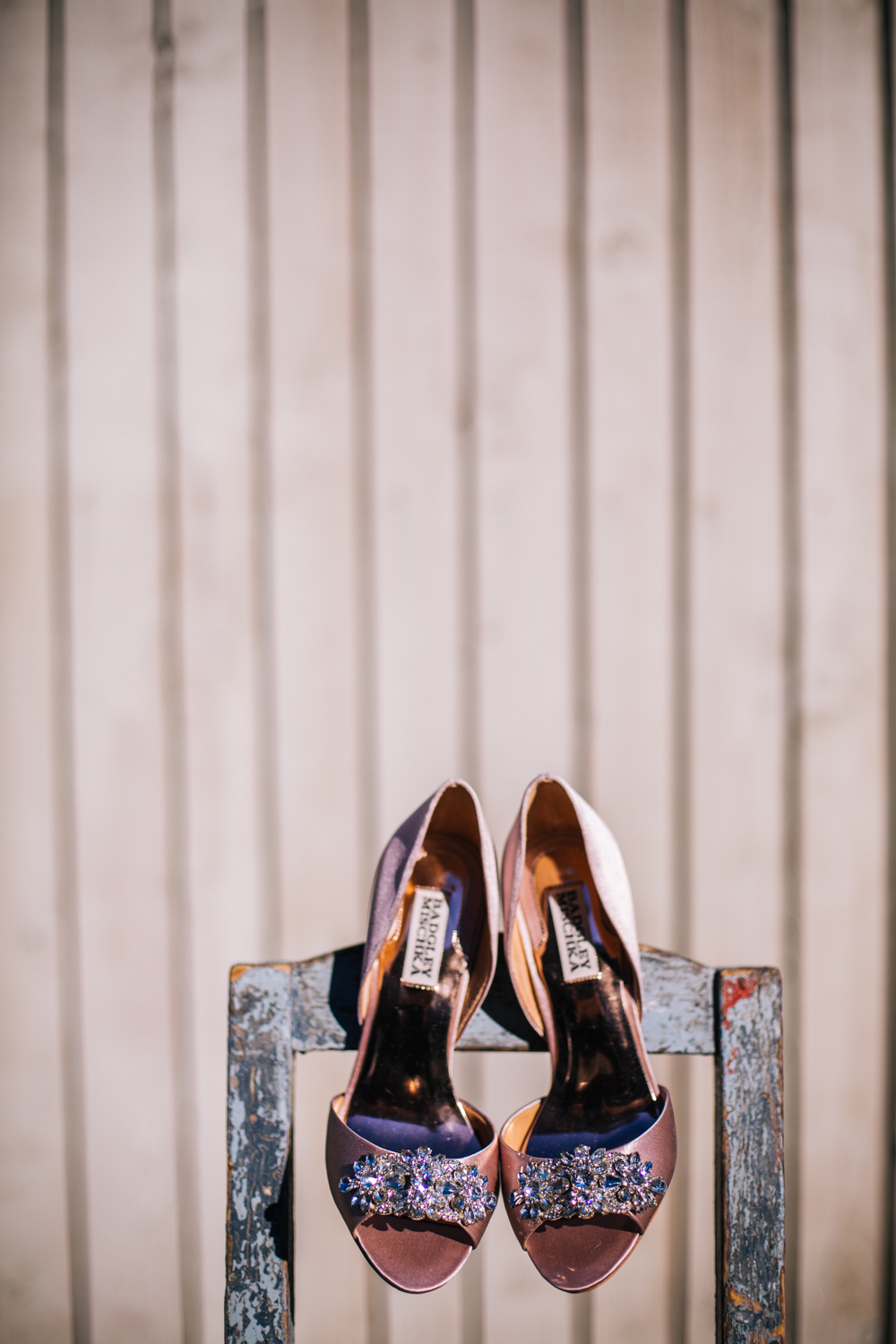 The stunning bride's best friend custom-made her beautiful gown. After experimenting with several sketches, they chose a layered lace design with sweeping train – delicate and glamorous. This was complemented with glistening jewels and rose gold Badgley Mischka heels.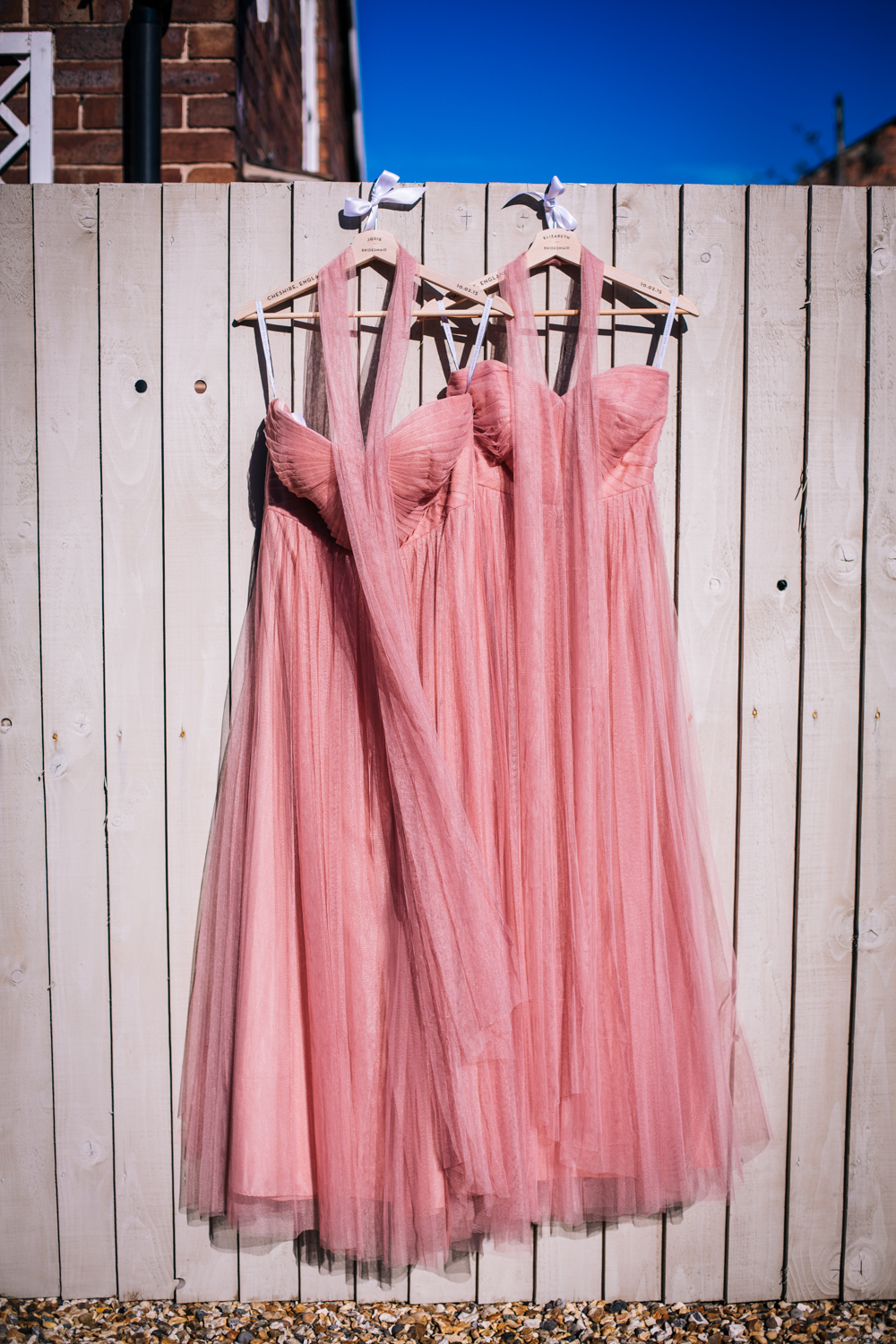 "I'm from India but lived in the US for the last 15 years and Neil is from Manchester. We both happened to work for the same company, myself in the US and Neil in the UK until I was put on an international project in London in 2013. What started as a casual work friendship soon blossomed into a romance as we spent several evenings exploring London together, sharing stories, ambitions, hopes and fears."
"Growing up in India in a traditional Indian family the concept of love and marriage was a confusing one for me. I searched for the ultimate love story while my family believed more in the traditional style of arranged marriages. They introduced me to several suitors during my 20's, but I knew all along that I wanted more than just the resume of the perfect husband. I wanted the kind of spark that would light up my world, a true partner in crime. So finding Neil after many years of searching for that perfect love really was like a fairytale come true."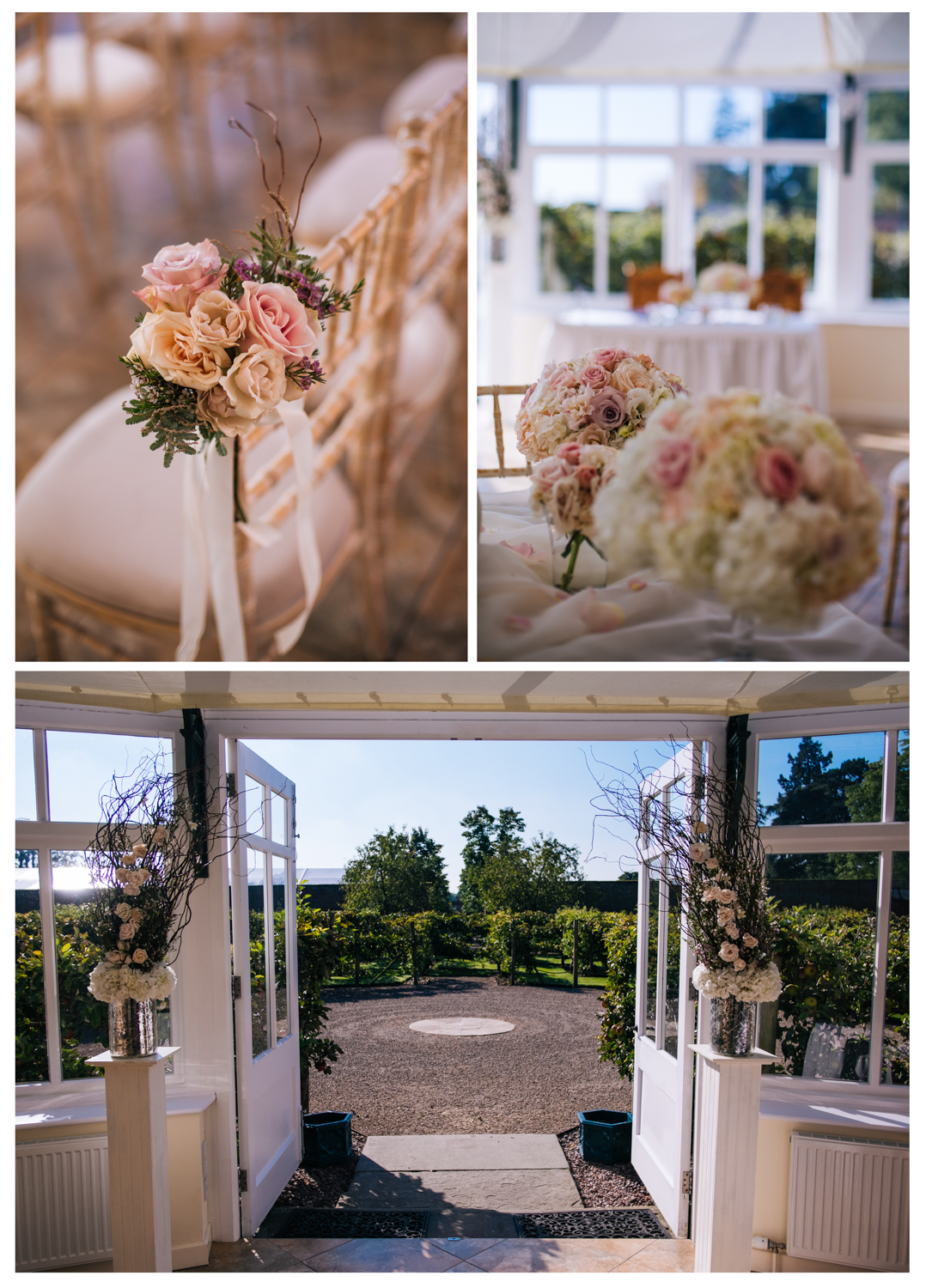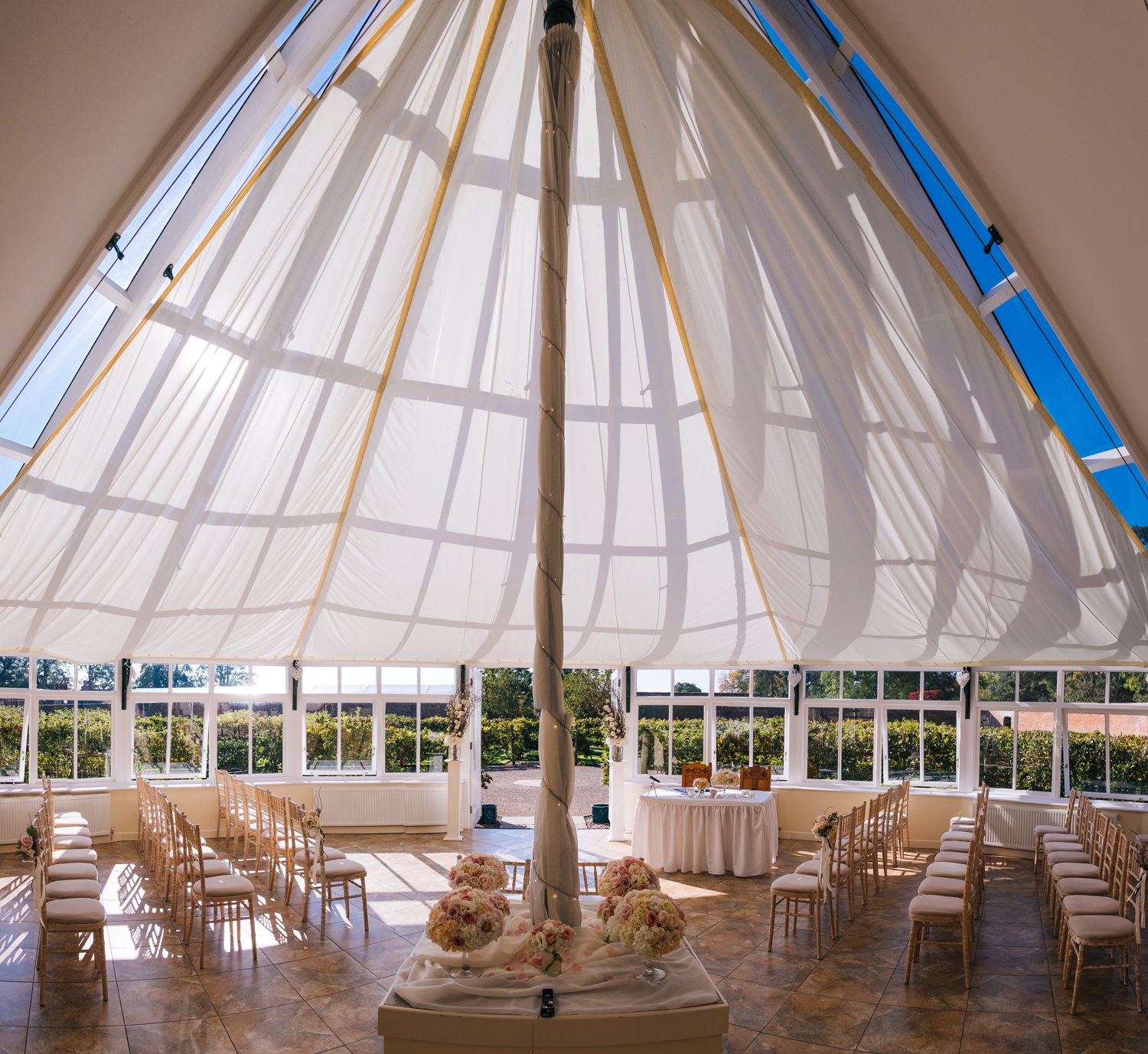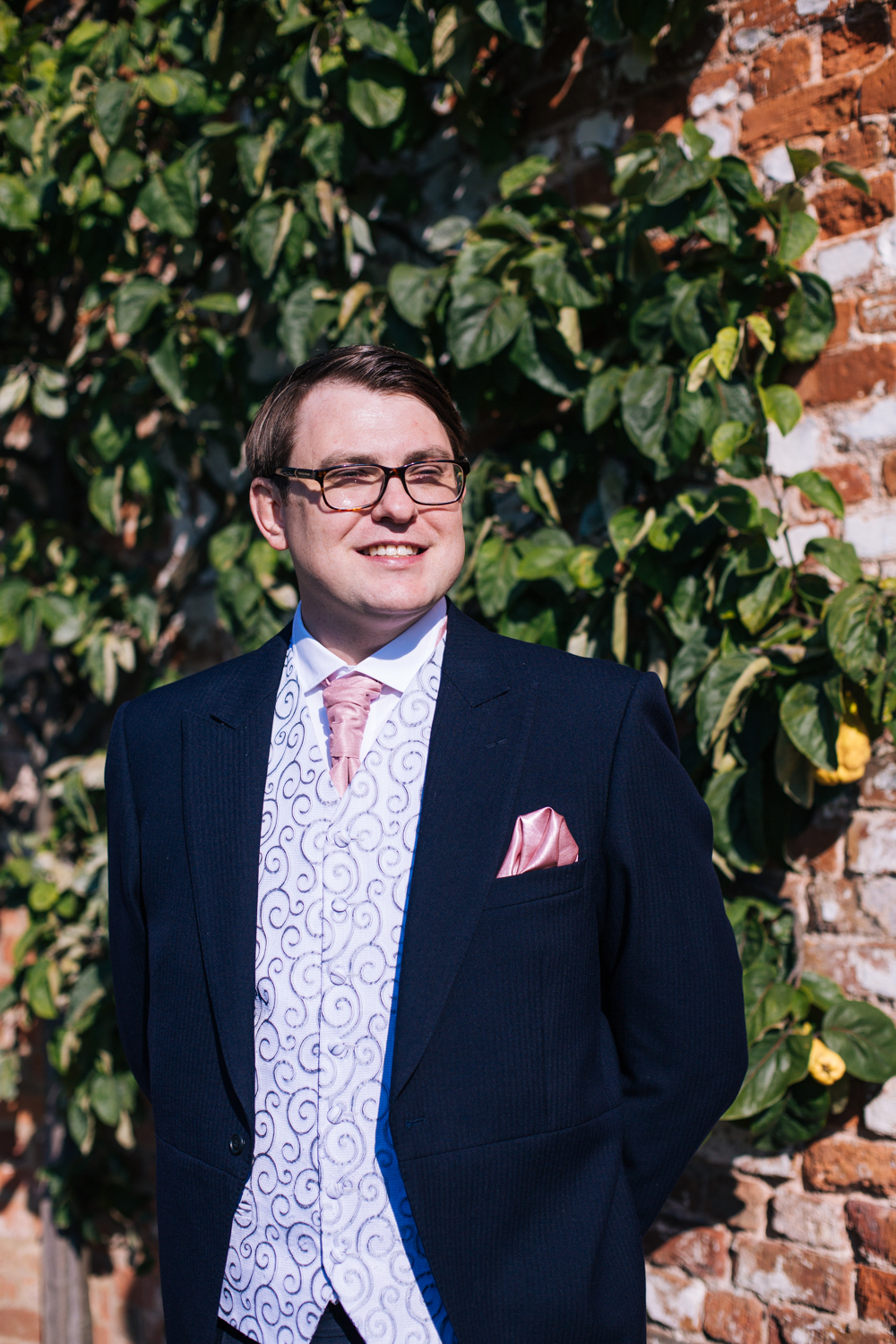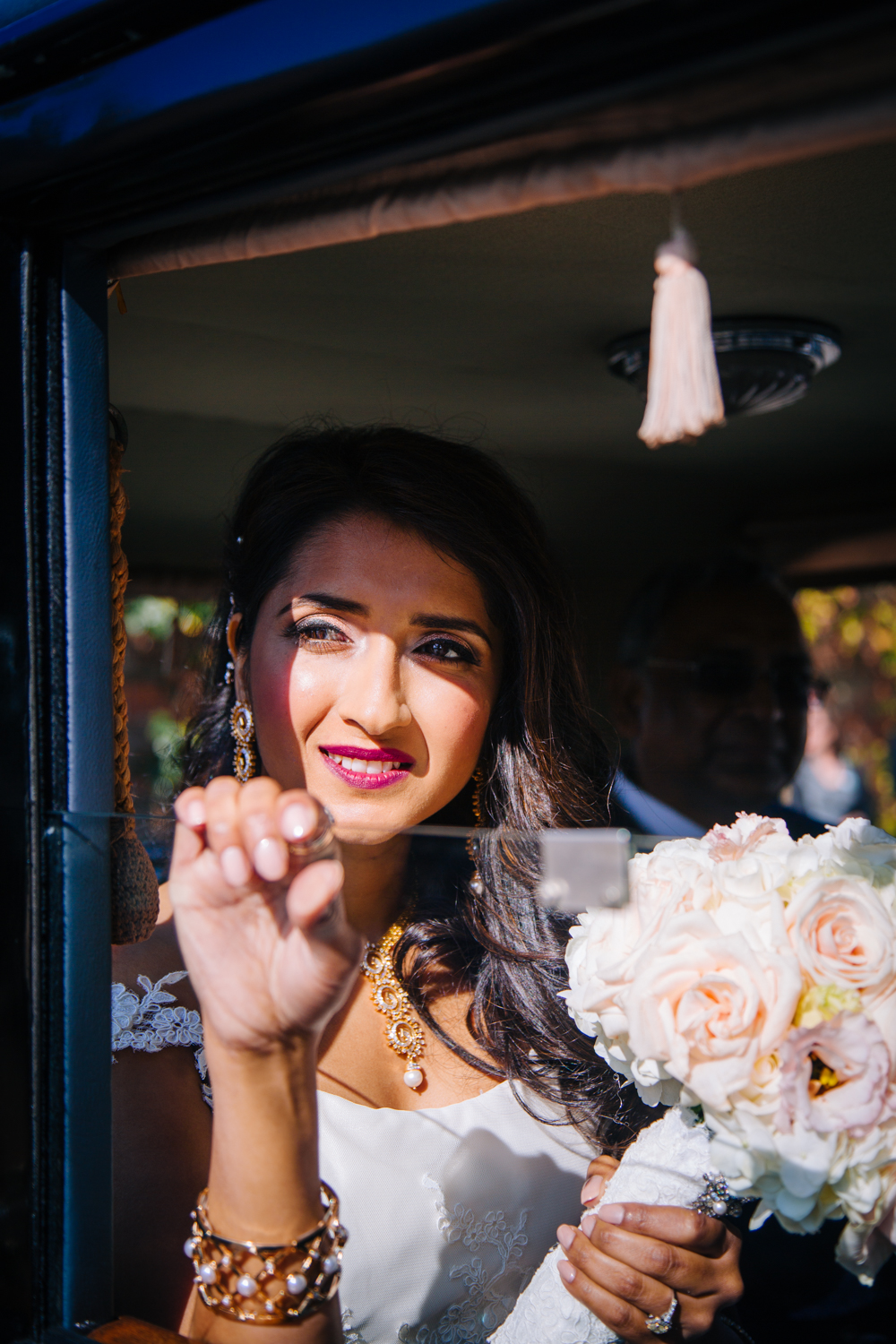 "Walking into the glass house for our ceremony with all of our friends and family surrounding us and standing across from Neil was the most special moment. Everything we had been planning for weeks finally culminated into a reality."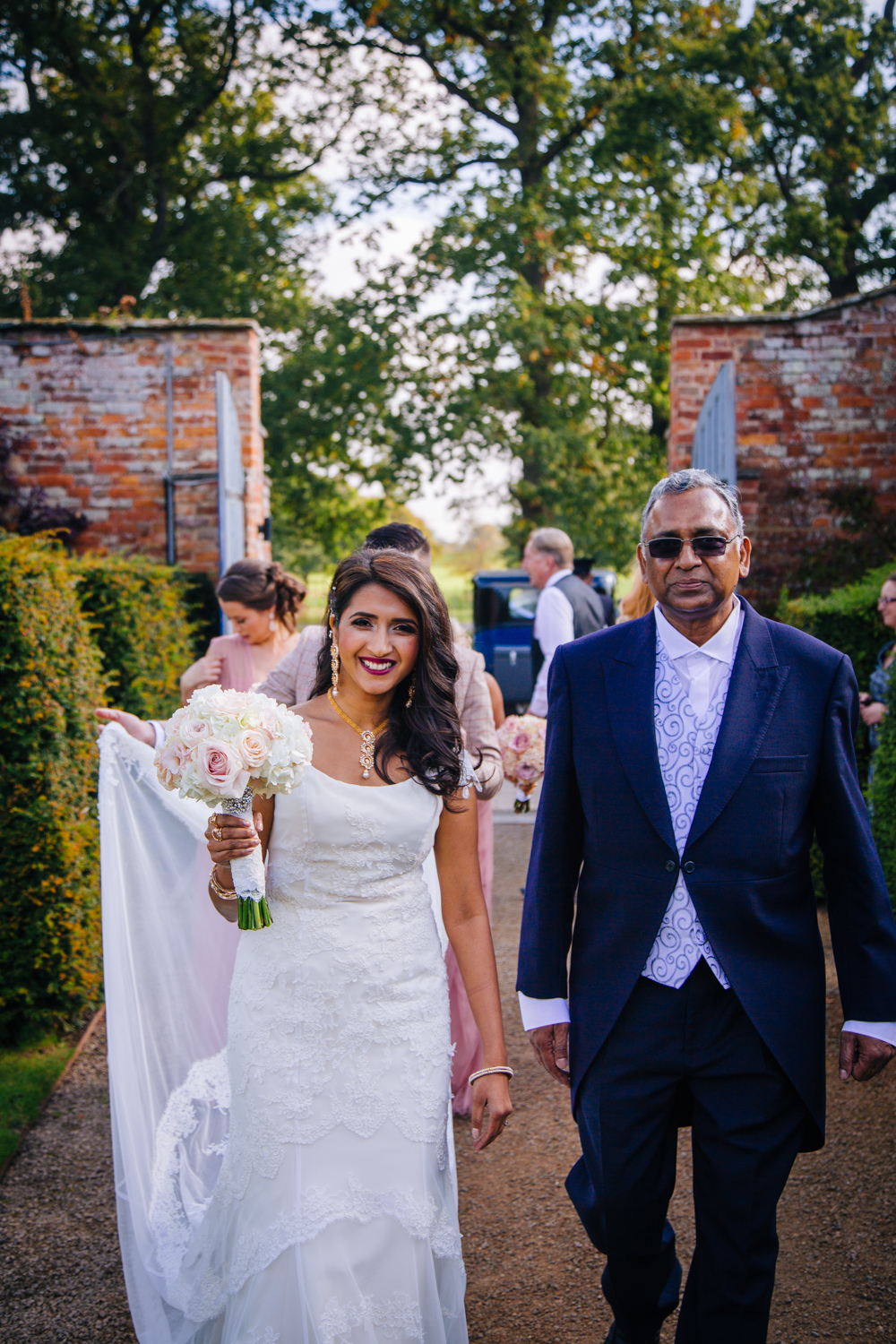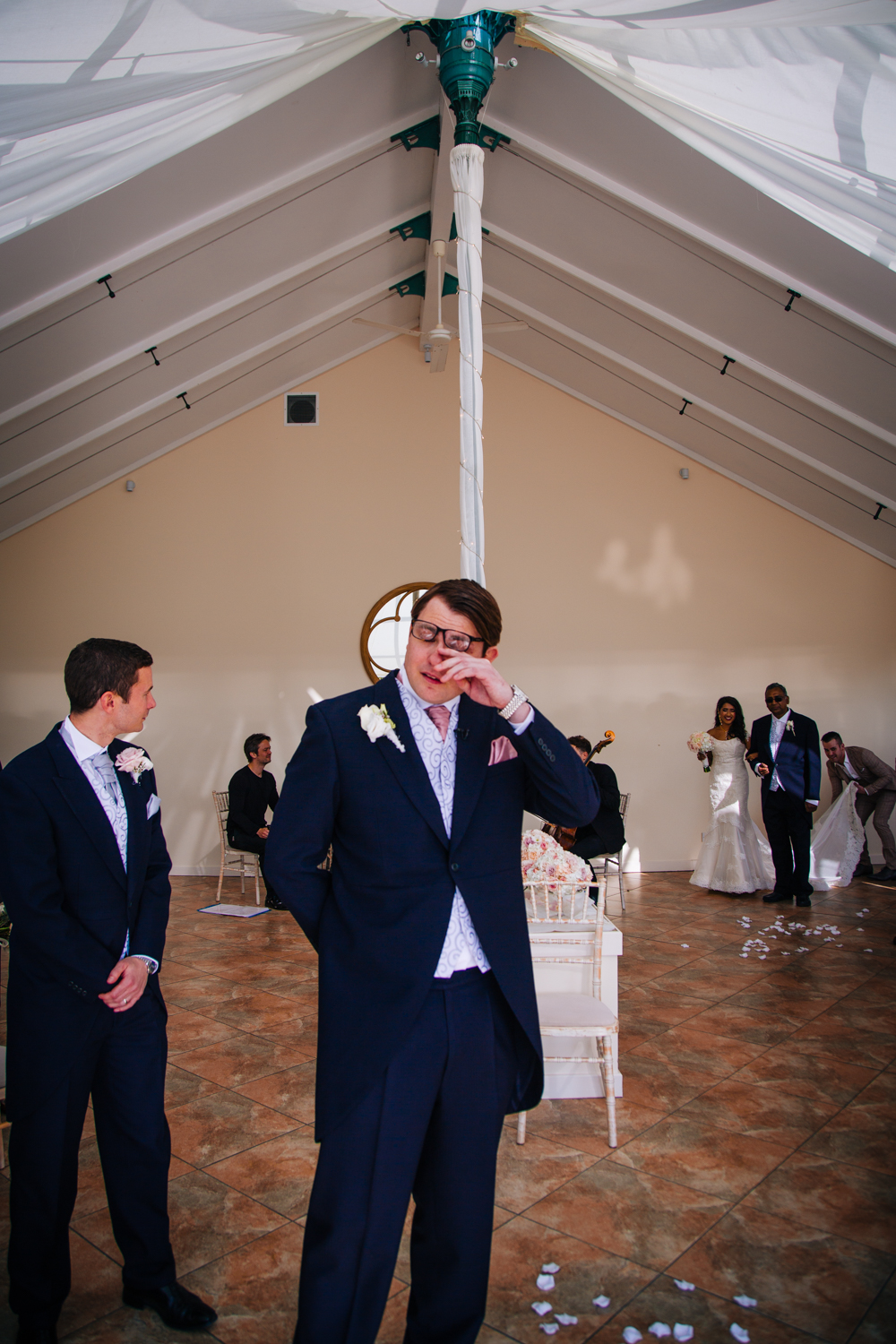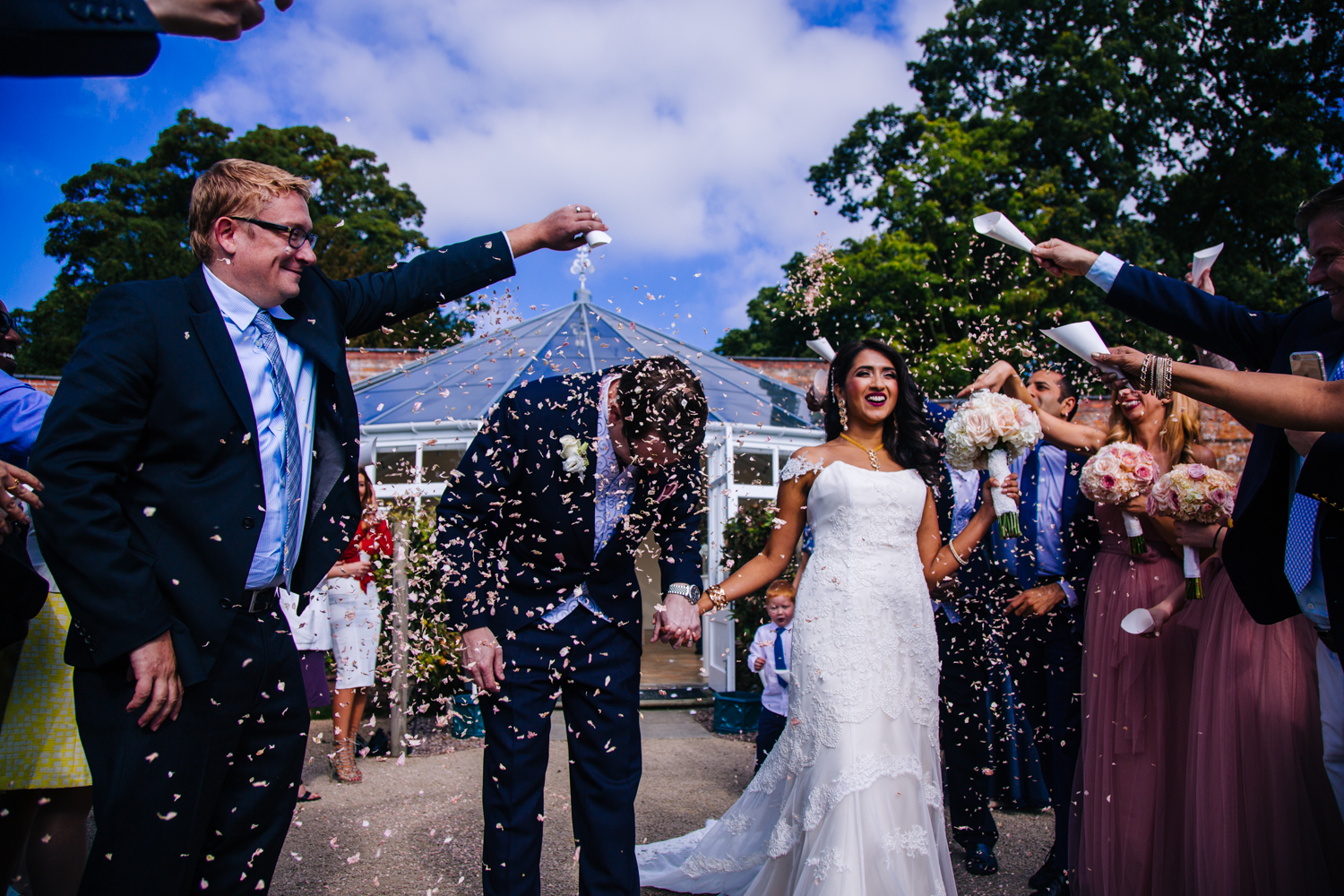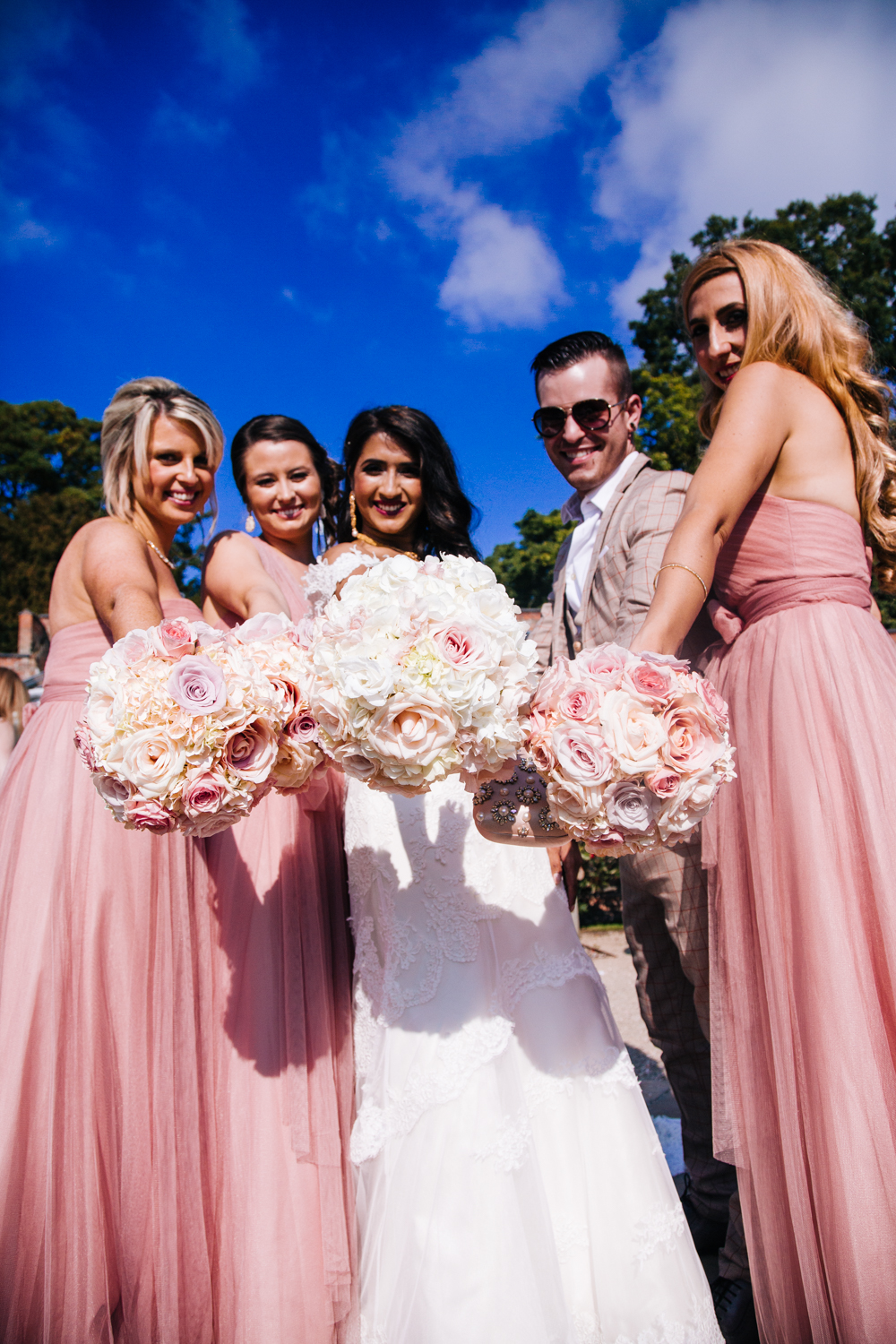 "I had the vision of a very traditional English wedding on a warm summer's day. Combermere Abbey, with its beautiful grounds and setting in the countryside  was just enchanting – especially with the ceremony glasshouse set in a fruit maze! And even though we got married in October, we had the most beautiful warm sunny day so things worked out perfectly."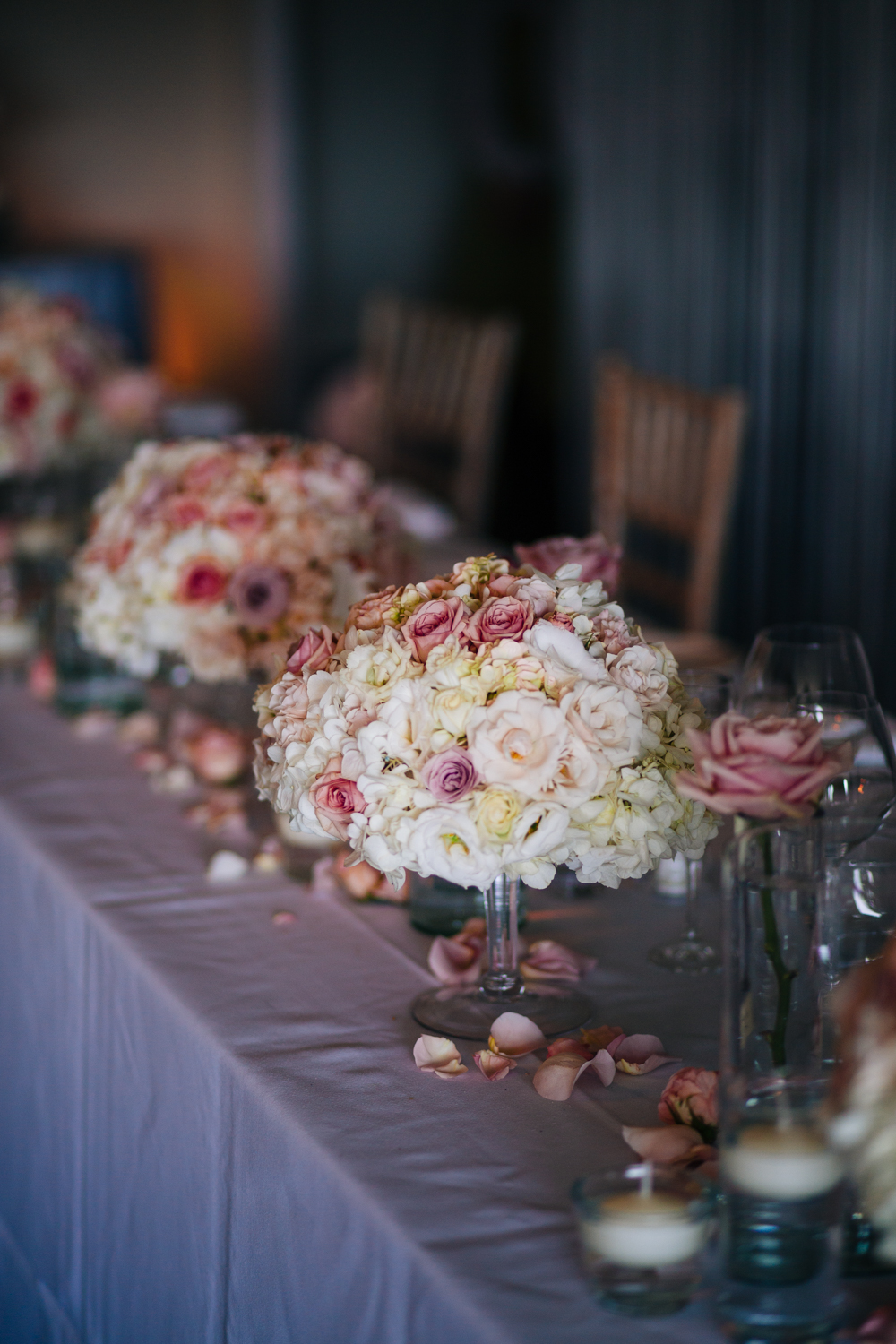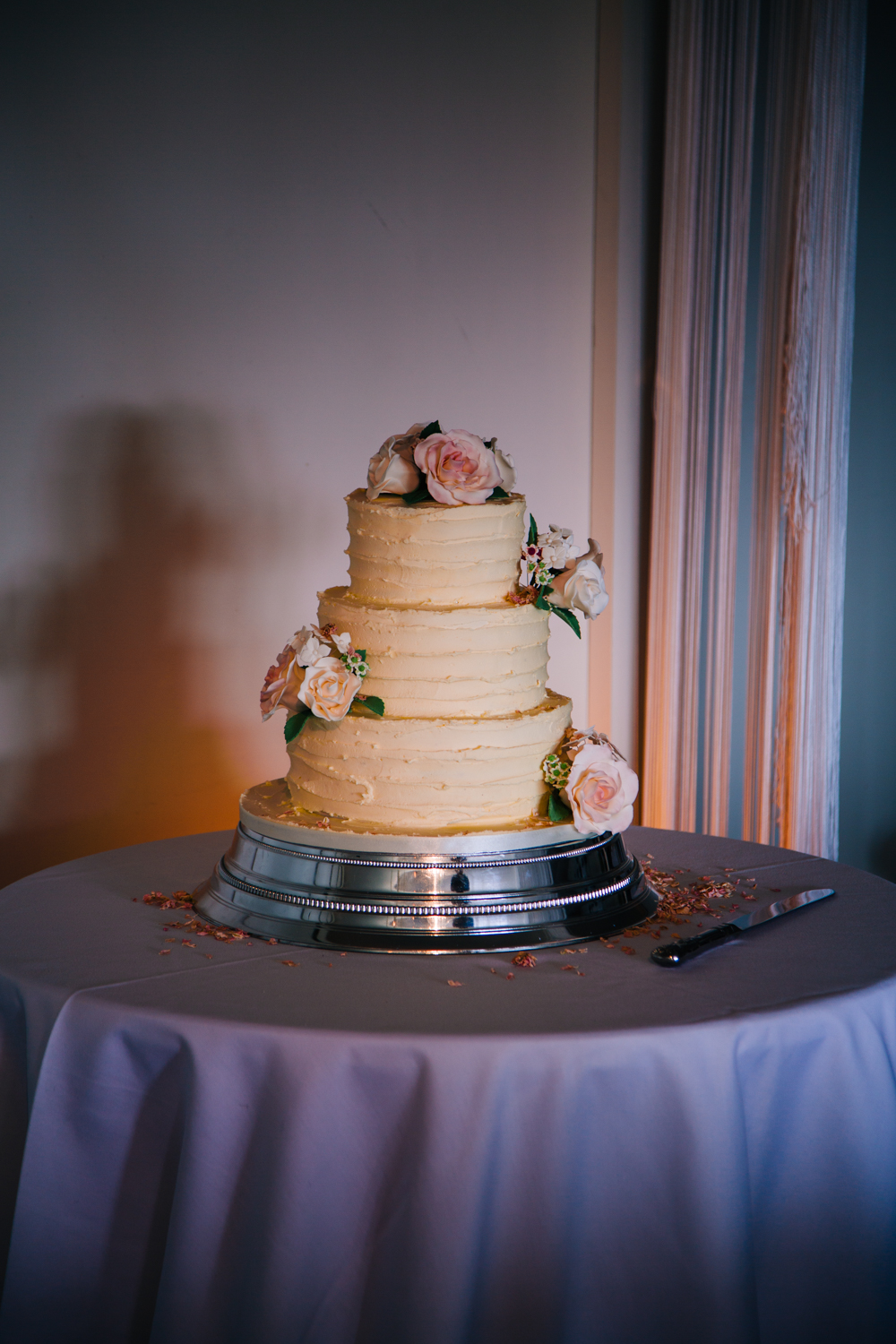 "We looked at the work of several photographers, but Viva La Wedding just stood out from the crowd! They are incredible as artists and the quality of their video productions especially were a class apart. They really know how to capture the essence of the day in a beautiful way without making it cheesy."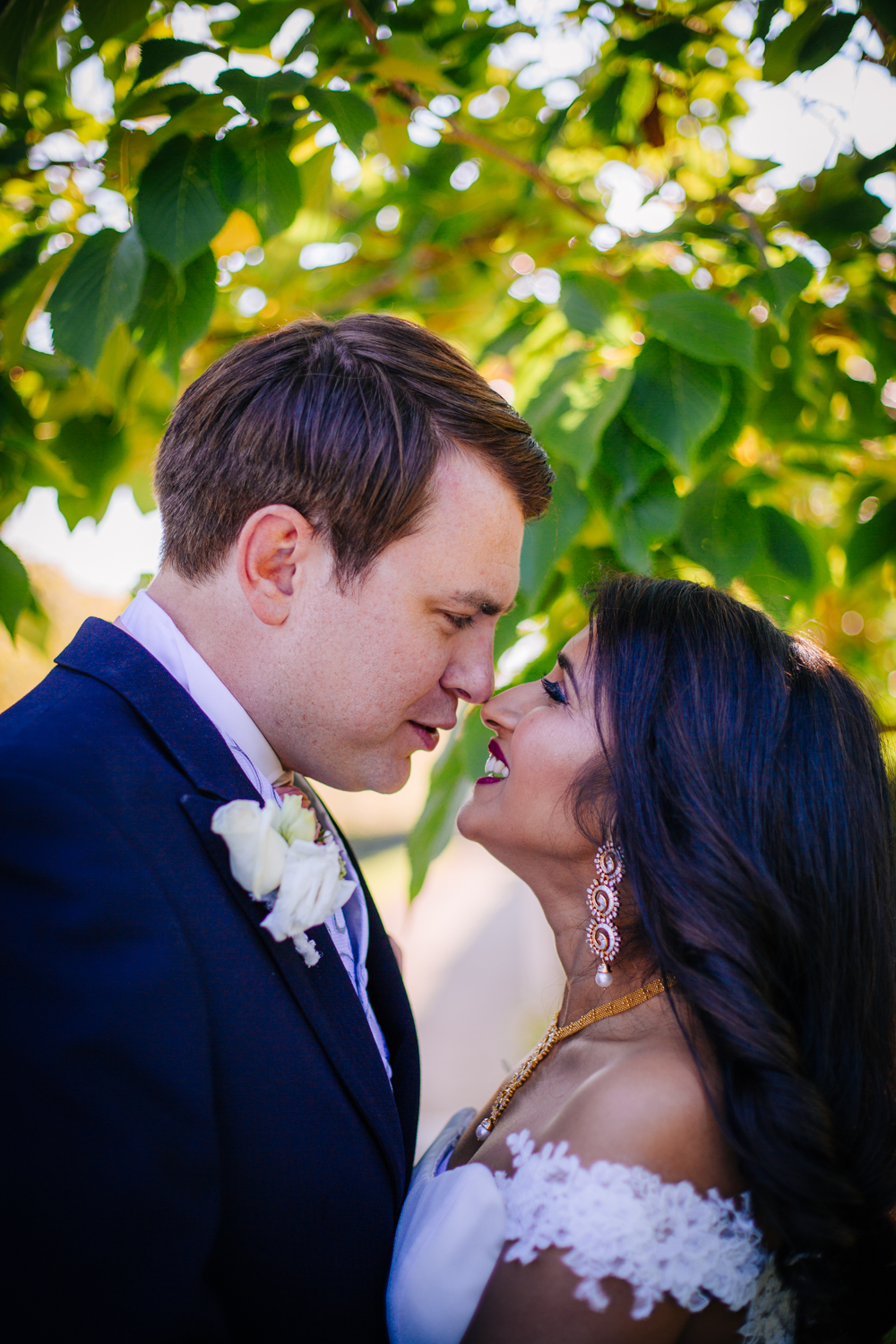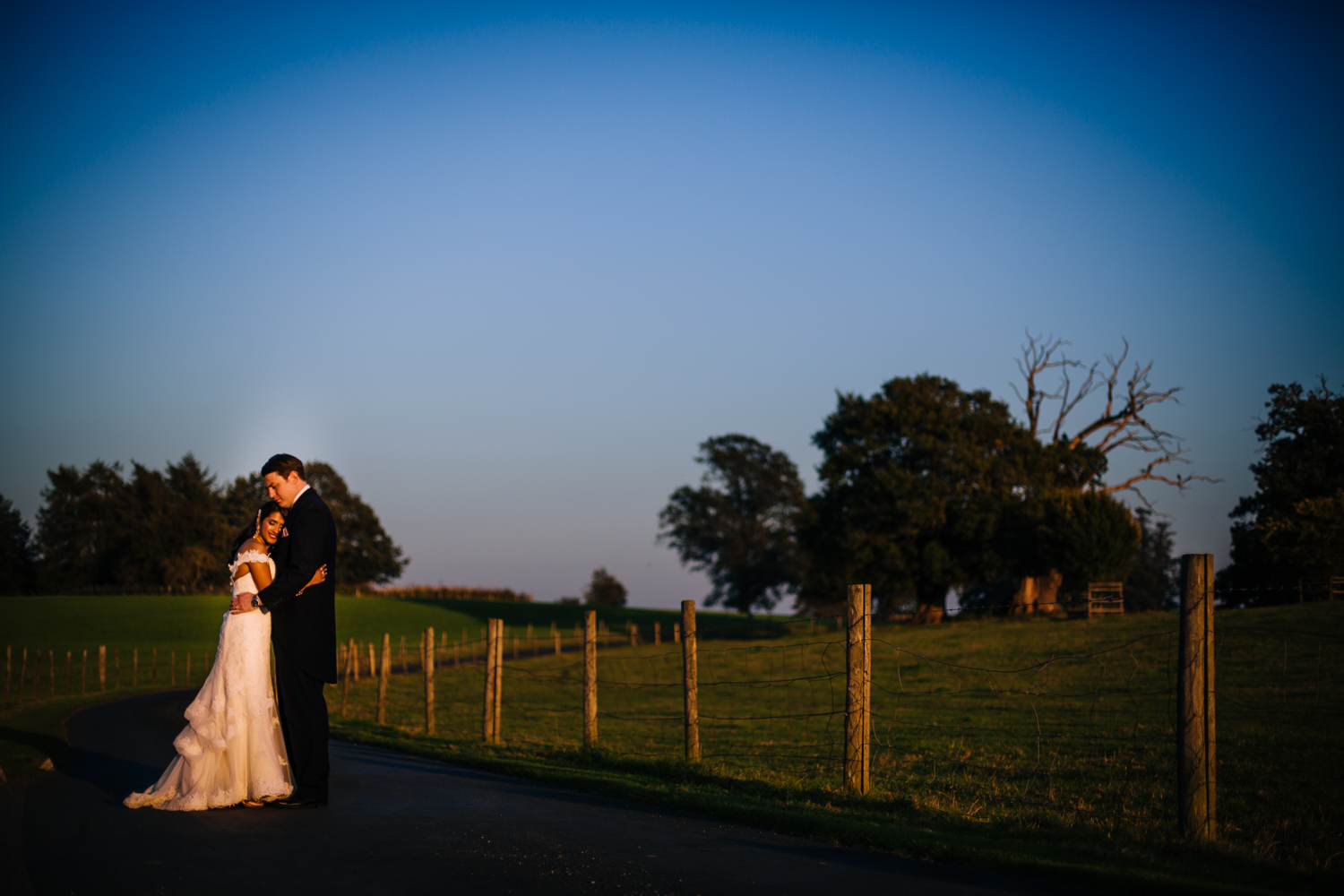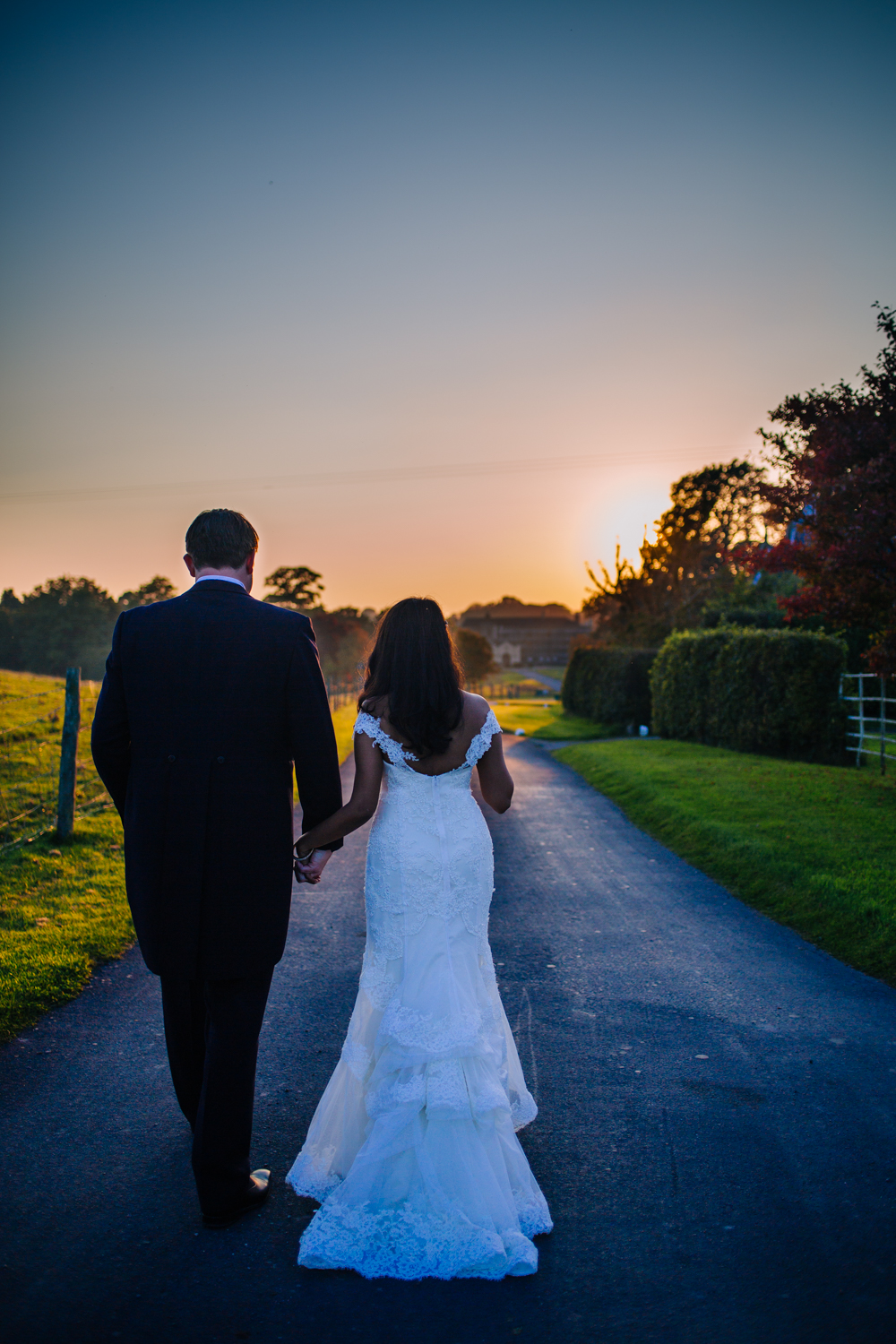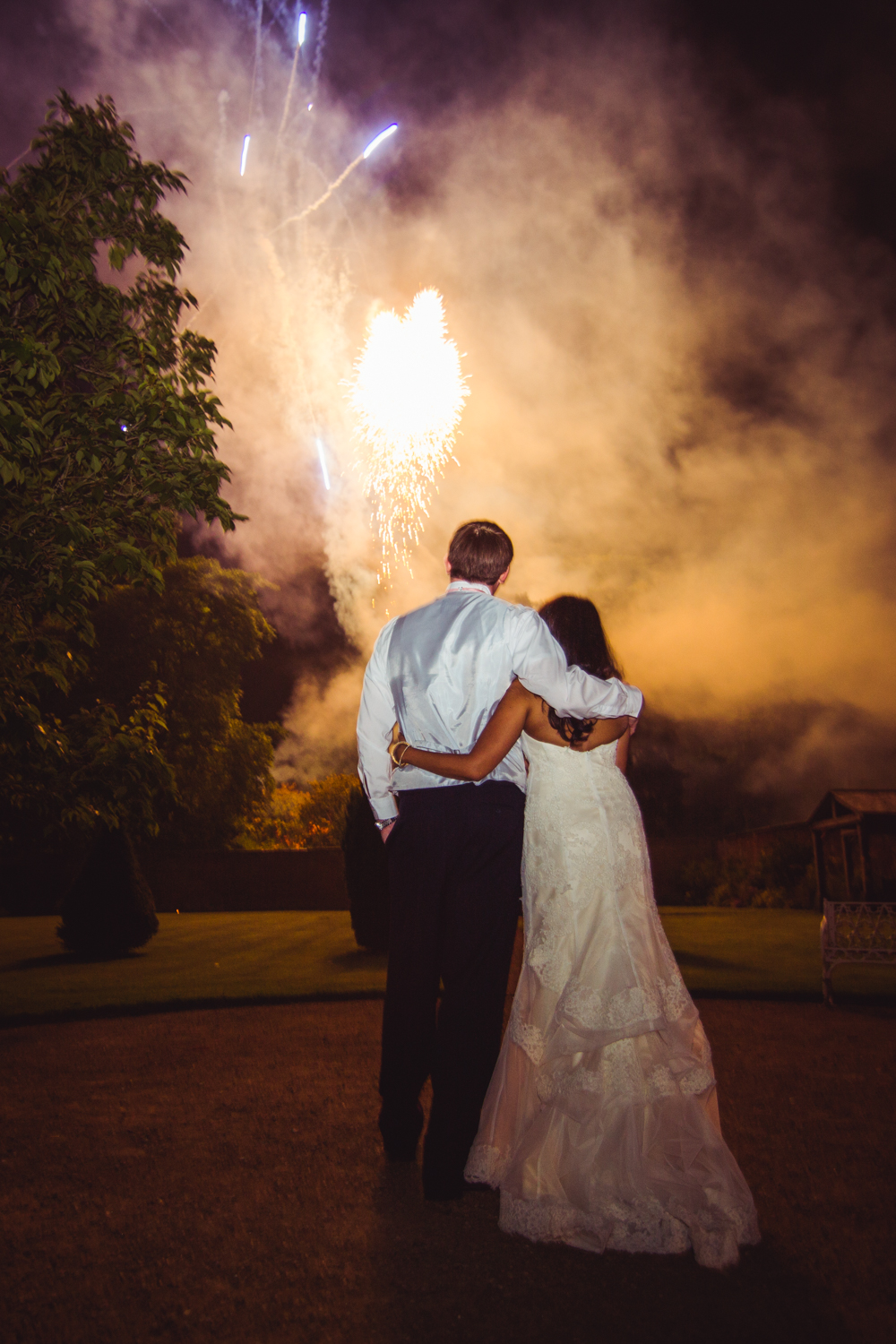 Huge thanks to Kokil & Neil for sharing their spectacular wedding day with us and to their photographer Viva La Wedding for allowing us the pleasure of publishing these special moments. You can see more of their work on their website www.vivalawedding.co.uk or visit their blog to be inspired by their full wedding video.
Wedding Supplier Credits: