Treat yo'self! So, this post is purely for the girls (hey, it's okay to be a bit selfish every once in a while). Prepare for pastel icing and sprinkles overload. We just wanna eat all these mouth-watering wedding desserts right up. Treat table goals.
Old School Ice Cream Cones
Cos you can't bate a good old 99 and a flake. Okay, maybe a bit more sophisticated for your summer wedding. Creamy flavours in an array of pastel colours and a nice crunchy cone. It doesn't get much better than that.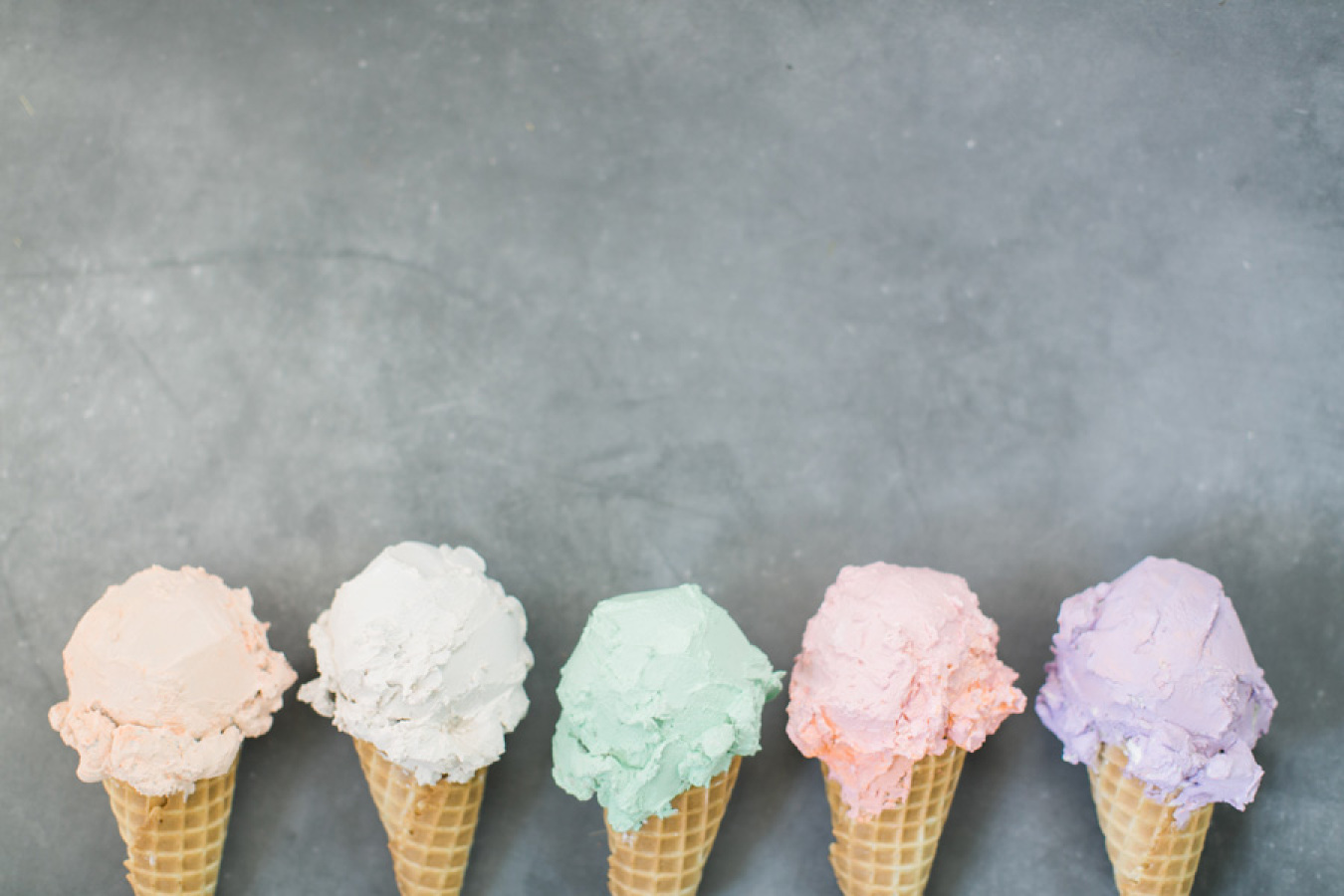 Fresh Donuts
Mmmmm… donuts. Channel your inner Homer Simpson in a wedding dress. What's not to like!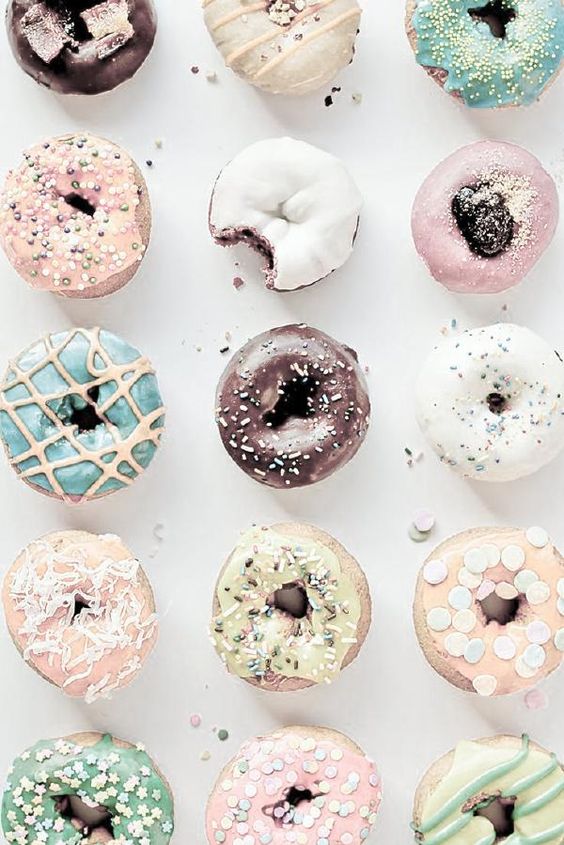 Pop Tarts & Extra Sprinkles Please…
Our childhoods were spent wishing mam would come back from Dunnes with a box of these babies. It never did happen. Make up for lost time with this super cute dessert snack.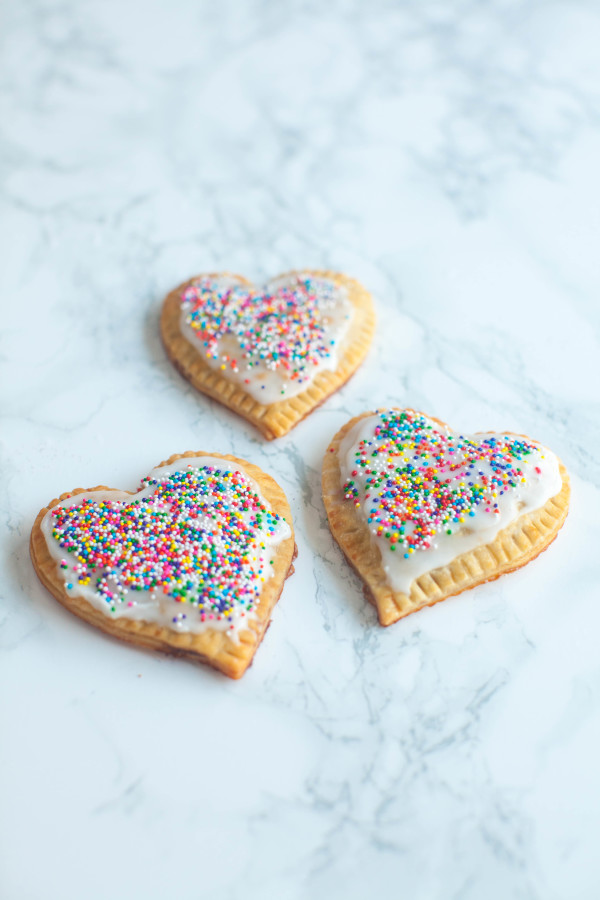 Summer Slushies
A classy Mr Freeze darling! Zingy flavours and oh so refreshing. These will hit the spot during those summer months.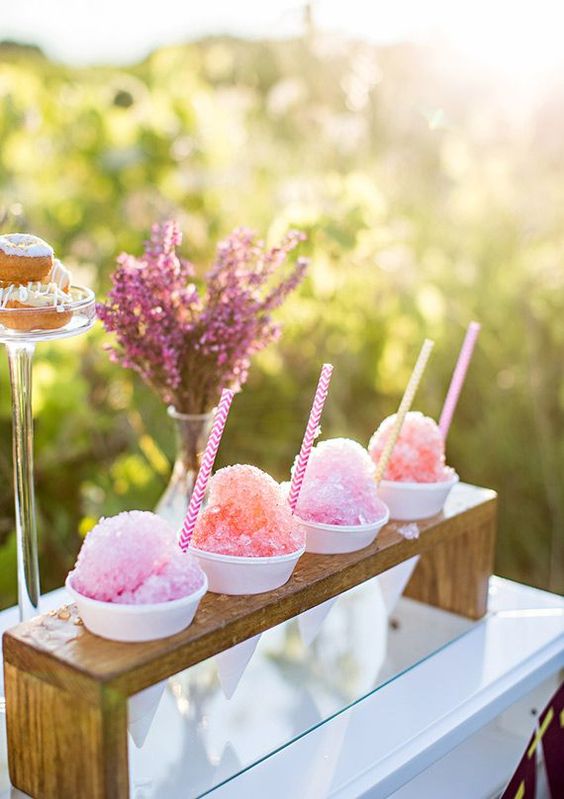 Delicate Macarons
The most ladylike dessert ever – and these pretty little things are hand-painted too!!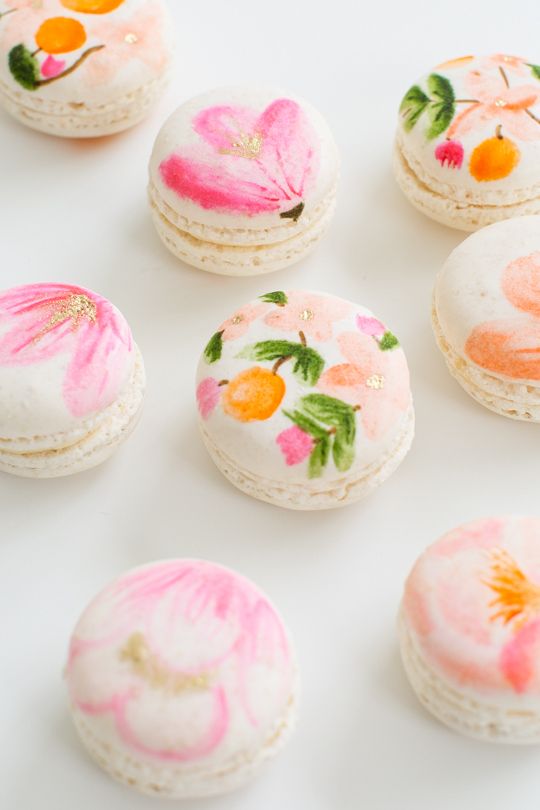 Cotton Candy
Candy floss and champagne cocktails. There'll be a stampede of heels to the bar!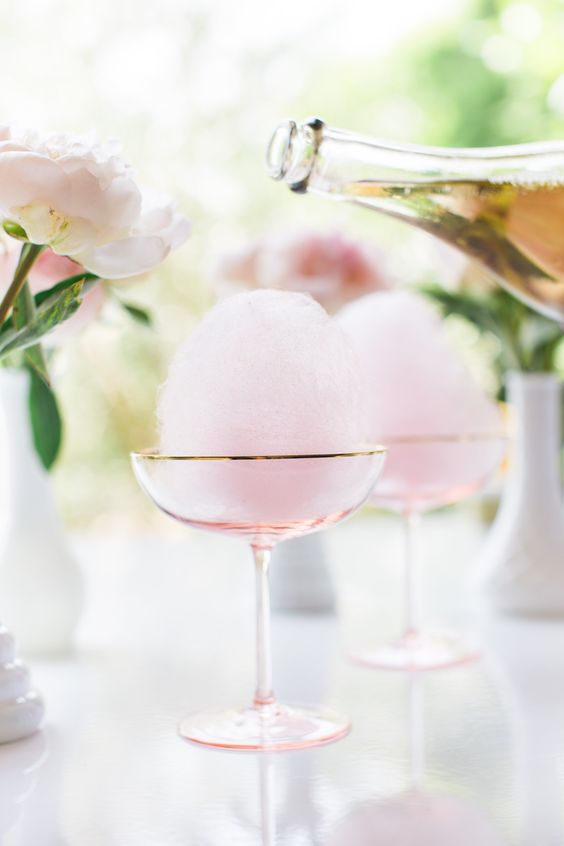 Cute Cake Pops
Is it acceptable to eat five? They are quite small…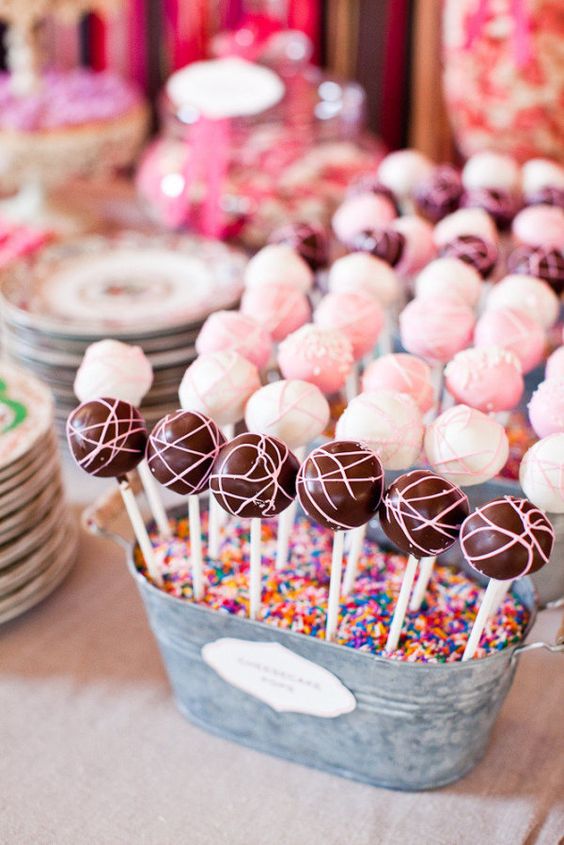 Letter Churros
Spell out your own soppy love message & voila… Newlywed cuteness overload.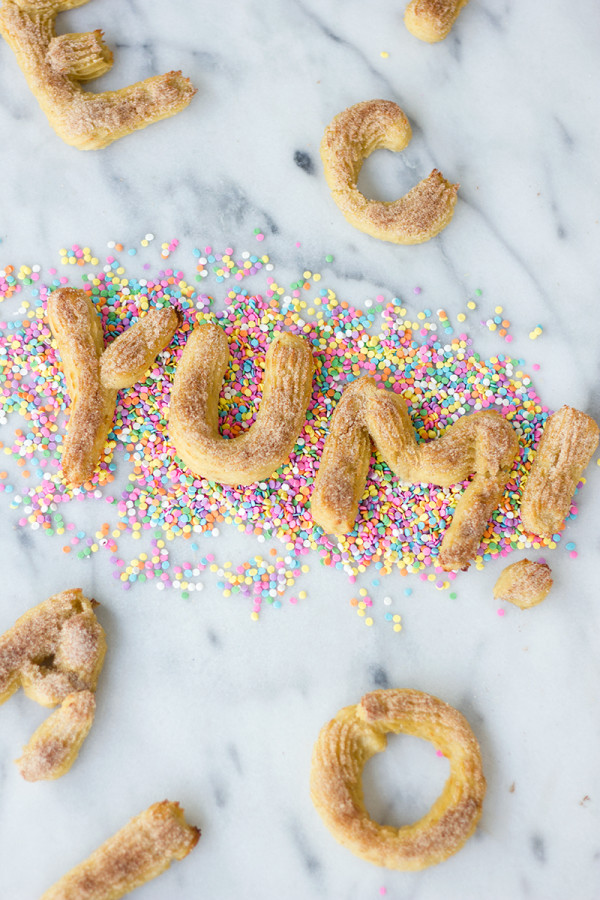 Mini Naked Cakes
Simple, affordable and darn bloody sweet!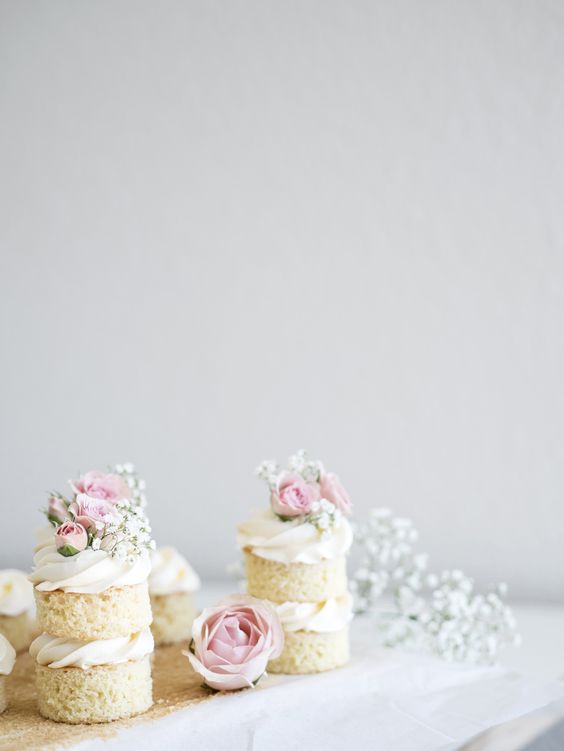 Image Credits (L to R):  Ice Cream – Ruth Eileen Photography; Donuts – via Domino; Pop Tarts – via Style Me Pretty Living; Summer Slushies – via Marriage.com; Macarons – Sugar and Cloth; Candy Floss – Lauren Conrad; Cake Pops – Kate Webber Photography; Letter Churros – Studio DIY; Mini Naked Cakes – Copenhagen Cakes;