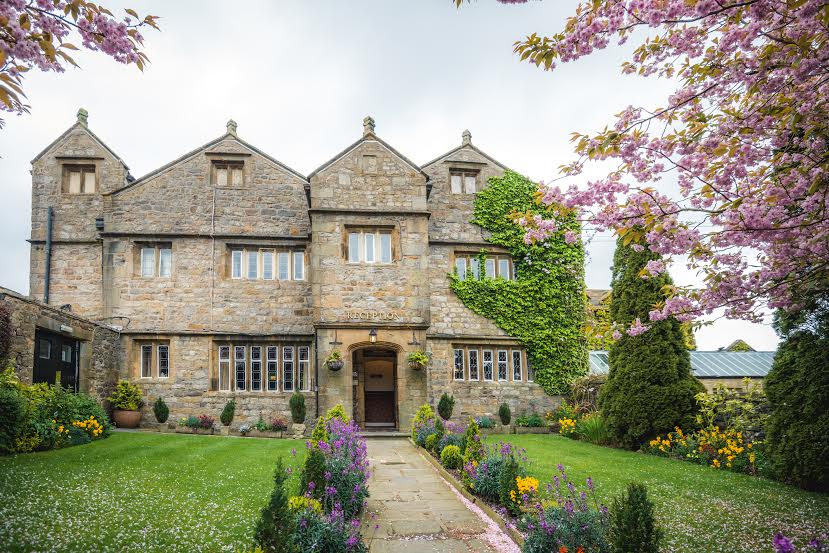 Courtesy of David Stubbs Photography
Often, when people think of eco friendly and weddings, they assume it involves a lot of  extra work and won't be "stylish". Helen from Stirk House Hotel, Lancashire, has some incredibly handy tips for couple looking to have an eco friendly wedding with ease.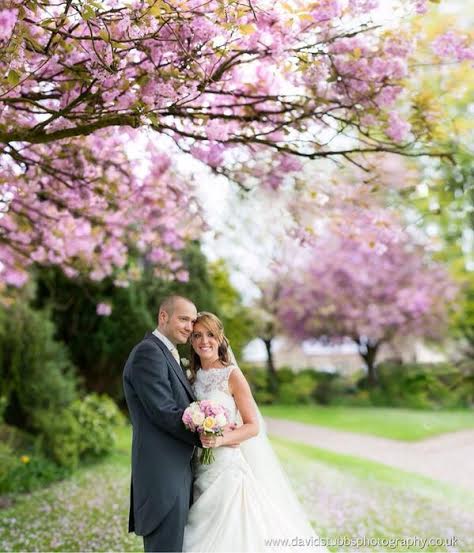 Courtesy of David Stubbs Photography
A stylish and sustainable lifestyle in the 21st Century is all about incorporating small but meaningful strategies into your life. Every little change in your lifestyle can be a real force for good, especially if enough people do it too. We certainly don't expect you to compromise on quality or style, but we do believe that doing one good thing is better than doing nothing at all. Here are some suggestions at how couples can have a fabulous wedding day but with a more environmentally friendly ethos:
Choose a Wedding Venue which offers Civil Ceremonies, as this will reduce the transport required and therefore carbon emissions.
Organise a Wedding Bus to transport your guests to reduce the number of cars required.
Design your Wedding Breakfast Menu, using local and organic produce from local suppliers.
Use Bio-degradable Confetti.
Design your very own Wedding Website to replace invitations, and advise guests to 'Log On' for more information.
Should you prefer to send invitations, use handmade paper, containing flower seeds and the guests can plant them in their gardens.
Choose a Vintage Wedding Dress over a modern one, but bring the look back up-to-date with modern shoes.
Donate your wedding dress to a charity shop after the wedding for another bride to enjoy. The money raised will bring someone less fortunate a little happiness.
Rather than a Wedding Gift List, maybe organise a Charity Gift List and donate to a local charity close to your heart.
Create memorable & one of a kind favours, such as a pots of homemade jam, a potted plant or even some local honey.
Book your Honeymoon at a range of Eco-Resorts, where there is a desire to positively work with the local population and strengthen the local economy of the travel destination.