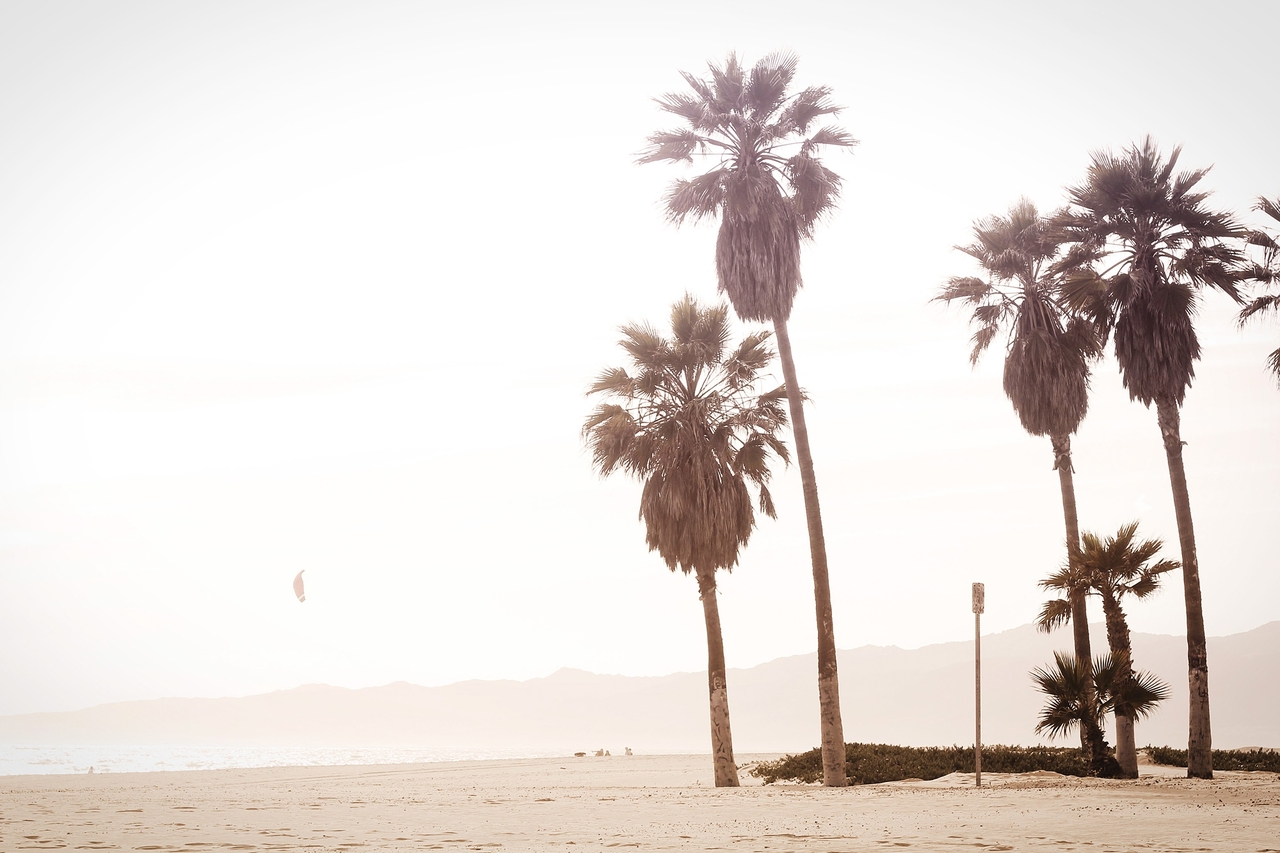 When most people think of honeymoons, they probably automatically think of a beautiful climate, relaxing atmosphere and of course, a little fun! But like any holiday, honeymoons require a little 'just-in-case' planning. Here are three things to consider before jetting off on your honeymoon.
Rain Check
Although it's rare, turning up to your lovely sun holiday destination to discover a monsoon in the works does happen. Be sure to check weather reports in the week leading up to your big day.
No Expense Spared
Again, not always common but with pick-pockets, lost luggage and simple forgetfulness, losing money on holidays can be easily done. Keep cash and important items in your room's safe and consider topping up a pre-paid visa card for emergency situations. Remember to take note of the customer care number in case that also becomes lost or stolen.
Make Copies
You never know when you will need proof of an important document. Photocopies of passports, driver's licences, visa details, reservations or any other important documents should be kept just in case.
Travel Insurance
It might not seem important but finding out your once-in-a-lifetime all-inclusive package only to find out that it has been cancelled is not worth the risk of losing out. For the sake of a few hundred, it will be worth it. Read the conditions of your insurance carefully but most will cover everything from illness to an act of God.