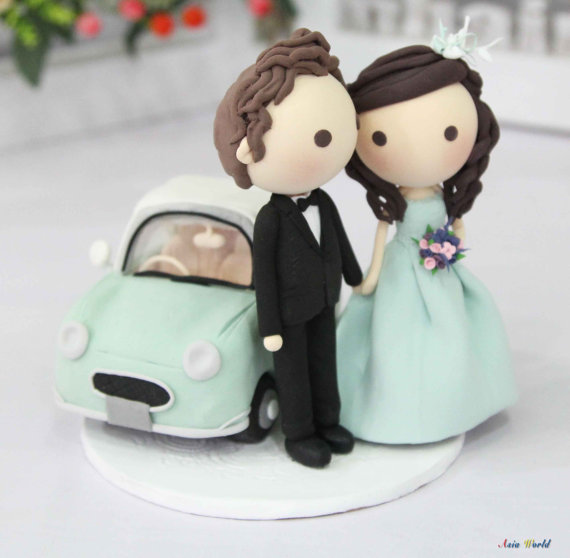 When it comes to weddings, the words 'unique' and 'different' often get used too. Whether you're a self-proclaimed bridezilla or a happy go lucky bride, everyone wants their wedding day to be unique and outstanding.
But, in a world of competitive trends, secret Pinterest boards and glamorous Real Weddings online, is a unique wedding really all that possible? Well the answer in our opinion is definitely yes! Here are a few reasons why we think unique weddings still exist in the world:
We're all a Little Different
Remember when your teachers and parents said that you're unique and there's no one else in the world like you? Well, it's still true. No two people are ever the same and that can also be said for your wedding. Every wedding will different no matter what!
Show Your Personality
The best way to show off a unique wedding is by bringing out as much of your personality as possible. Do you and your loved one connect over movies, books or music? Maybe you met and fell in love in an interesting location. Figure out what connects you too as a couple and share what you love together as part of your wedding theme.
Image from Burke Museum via Flickr
And if all else fails….
A sure fire way to a unique wedding!
http://youtu.be/wbo-FBLdMH8
Image from Etsy