It has been 15 years to the day since cheeky chap Jamie Oliver stole our hearts in that powder blue suit and cringe-worthy snake print shoes. But we wouldn't have expected the rogue to rock up to his wedding in anything less.
The critics predicted the baby-faced chef and his stunning wife Jools wouldn't last. But this adorable pair are rock solid and defied the odds with touching tributes to each other this morning as they celebrate their 15th wedding anniversary.
Happy Anniversary Jamie and Jools!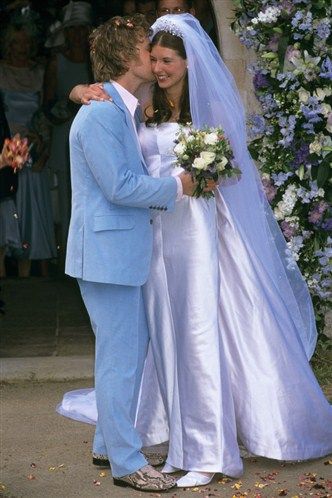 We can't help but crush on this traditional family and their honest approach to making their marriage work. The Naked Chef star meteorically rose to fame in the late 90′s after being spotted on a BBC documentary about London's The River Cafe. Jamie is now a household name worth an estimated fortune of a staggering $450 million.
Former model Jools is the quintessential English rose and matriarchs the family while Jamie is on the road. We are obsessed with her Modern Mums Blog Gurgle and her kiddie clothing range Little Bird Available at Mothercare. Just how does she do it all!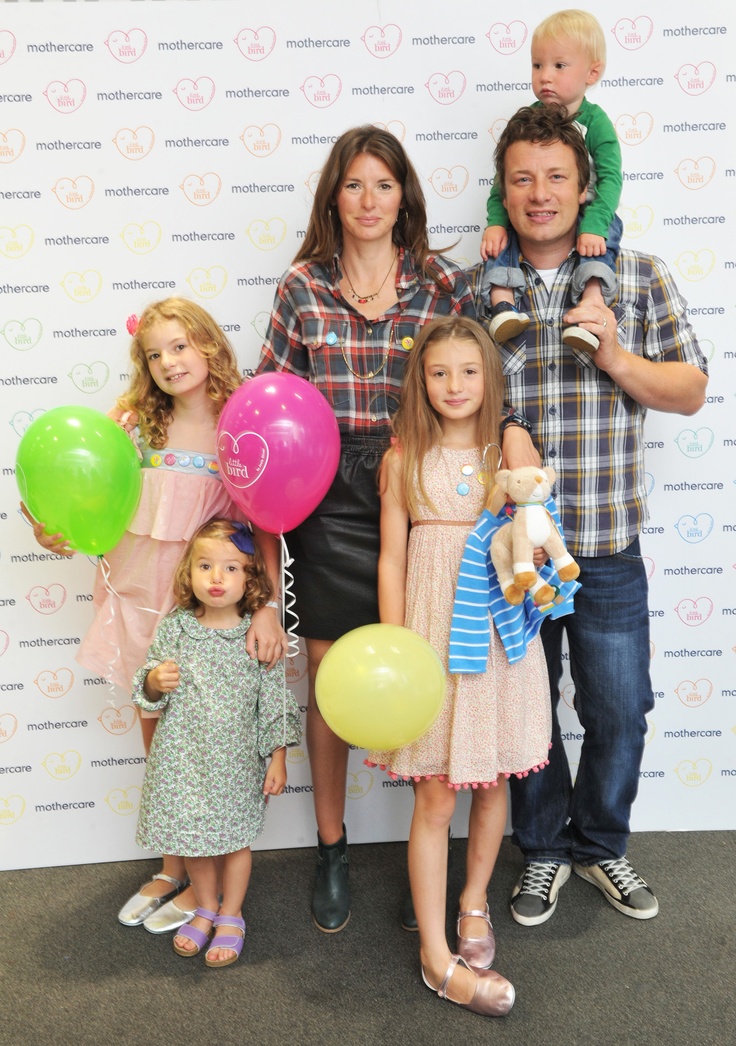 The pair already have four darling children; Poppy, Daisy, Petal and Buddy. Jools hinted earlier this year that the couple may be planning another baby! She told Style Magazine "there's this Moses basket I designed that I haven't been able to test personally yet. It would be nice to put it to use."
We just love these two! Watch this space.
Image Credits: Ashmore Accoustics; Mothercare.