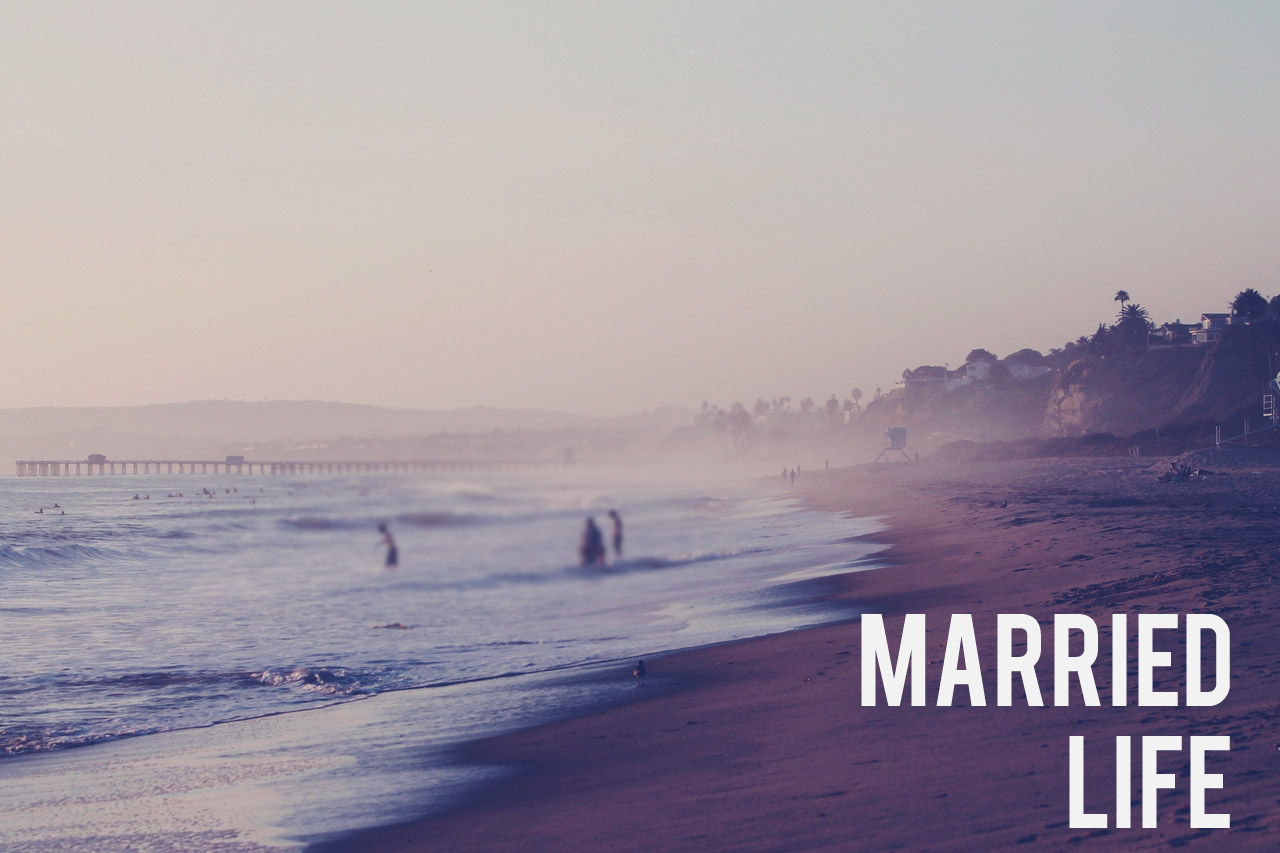 When it comes to married life, ask most people what any couple should agree on before they tie the knot and you'll probably hear something like "money, sex and babies". Sure, these are super important questions but what about those little things that seem designed just to drive each other mad? Those nitty, gritty little elements that for some reason, lead to a disagreement! Since you're planning on living together forever, it might be important to find out what you're getting into…
Pepsi or Coke?

Cats or Dogs? Or both?

Are you okay with dirty dishes in the sink?

Are you okay with re-using a towel? Or is it a single-use item before laundry day?

How far in advance is it okay to plan your holidays?

TVs in the bedroom… Yes or no?

Toenails… Is it okay to take care of them in the living room?

Making the bed… Is it a need to or are you just going to mess it up anyway?
The truth is, by now, you've either had this conversation or you've actually discovered the answers for yourself! But, it's definitely important to straighten out as many kinks as possible. Imagine if you found out your loved one only liked Pepsi (ew!) and you didn't…
Okay, probably not a deal breaker, but, what if your spouse thought it was acceptable to clip their toe nails in the living room and you just wanted to heave every time? Not that we know anyone that would do that…
The key here is communication! Finding out what each other's little quirks are can actually be a fun part of getting to know each other too. Have a chat with your loved one tonight and see what you're getting into!!
Image via UnSplash