Calling all brides-to-be who class themselves as the ultimate trendsetter! Rising in popularity over the last year are alternative stations for your drinks reception. Beat the heat at your summer nuptials by hiring one of these fab pop-up bars to quench your thirst. Not only will your friends and family thank you when the heat cranks up, you can also create some pretty fun backdrops for your wedding photographs.
As the demand for unique watering-holes grows, London duo Jo and Dan have come up with a quirky alternative that is sure to wow your wedding guests at your outdoor festivities.
These fab additions can be tailored to suit your celebrations, serving guests with anything from Champagne to cocktails, or wine to whisky. All bars can act as a complimentary bar to guests at private events, or as a regular paid bar service. Dan and Jo are aware that each venue works differently, and will happily help with licensing formalities if required. The team can supply drinks as part of the package, or work with the organiser or wedding venue to serve drinks on their behalf.
Festival Bar
A flower-powered Festival Bar, where you will be served gin & elderflower cocktails with a free-spirited vibe.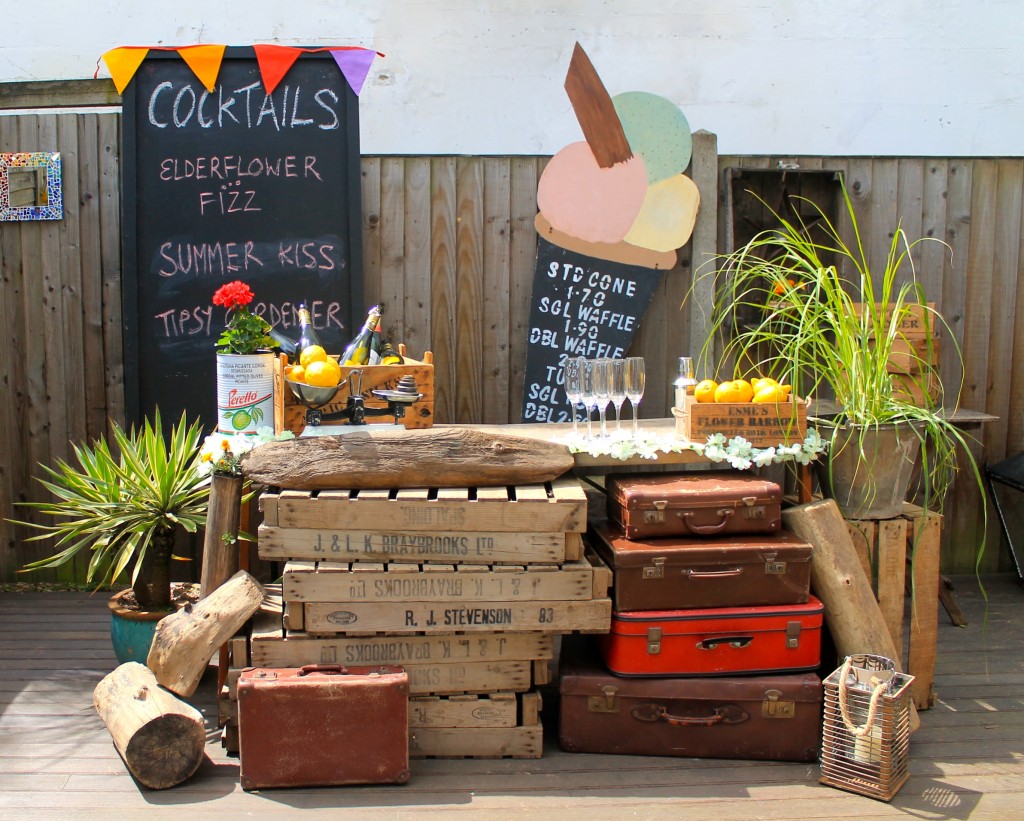 Bicycle Bar
A free-wheeling vintage Bicycle Bar, serving drinks from the baskets of a classic butcher's and baker's bicycles.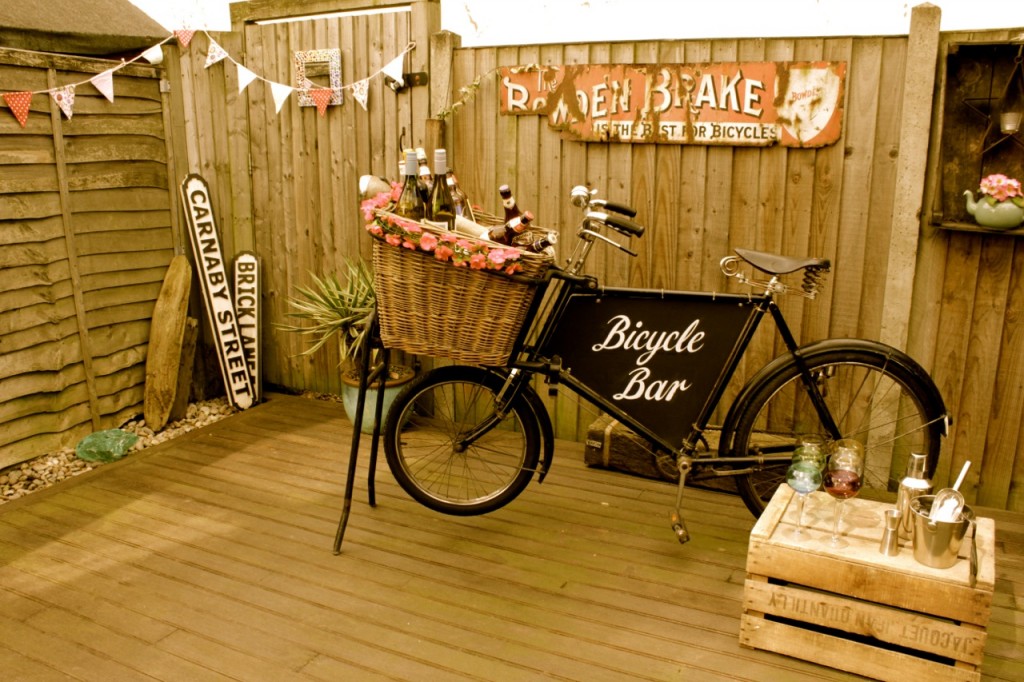 Surfboard Bar
A chilled-out Surfboard Bar. Release your inner beach-bum and enjoy a few cold bevvies.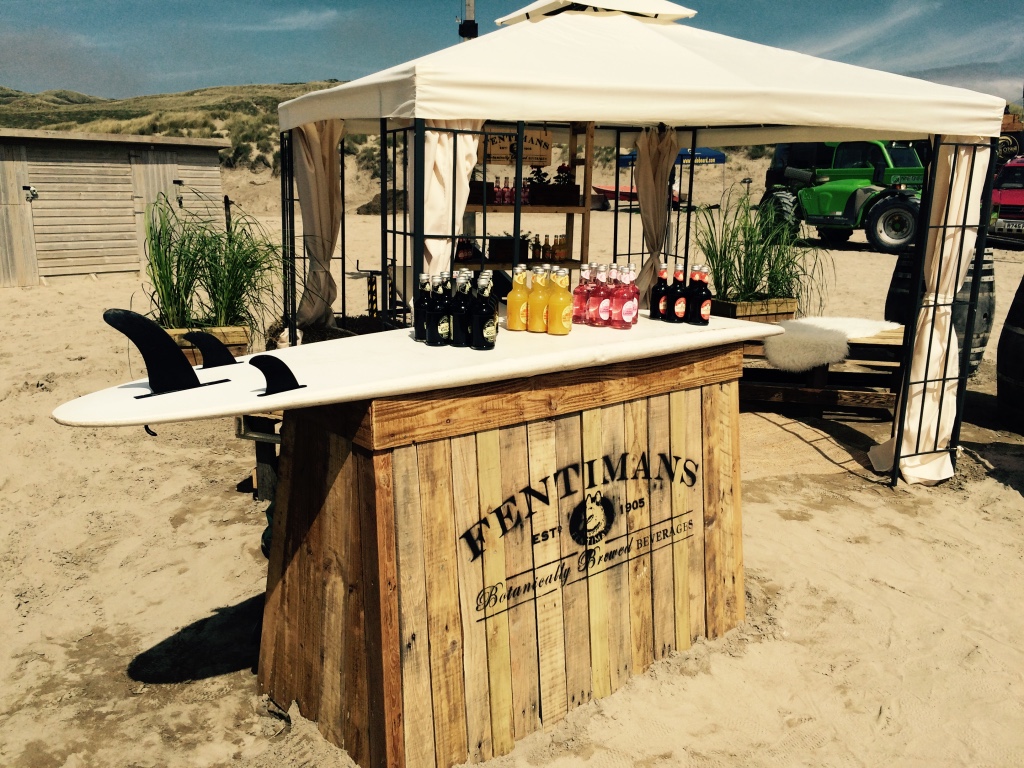 Workbench Bar
An industrial Workbench Bar where manly drinks are delivered with a vice-like grip.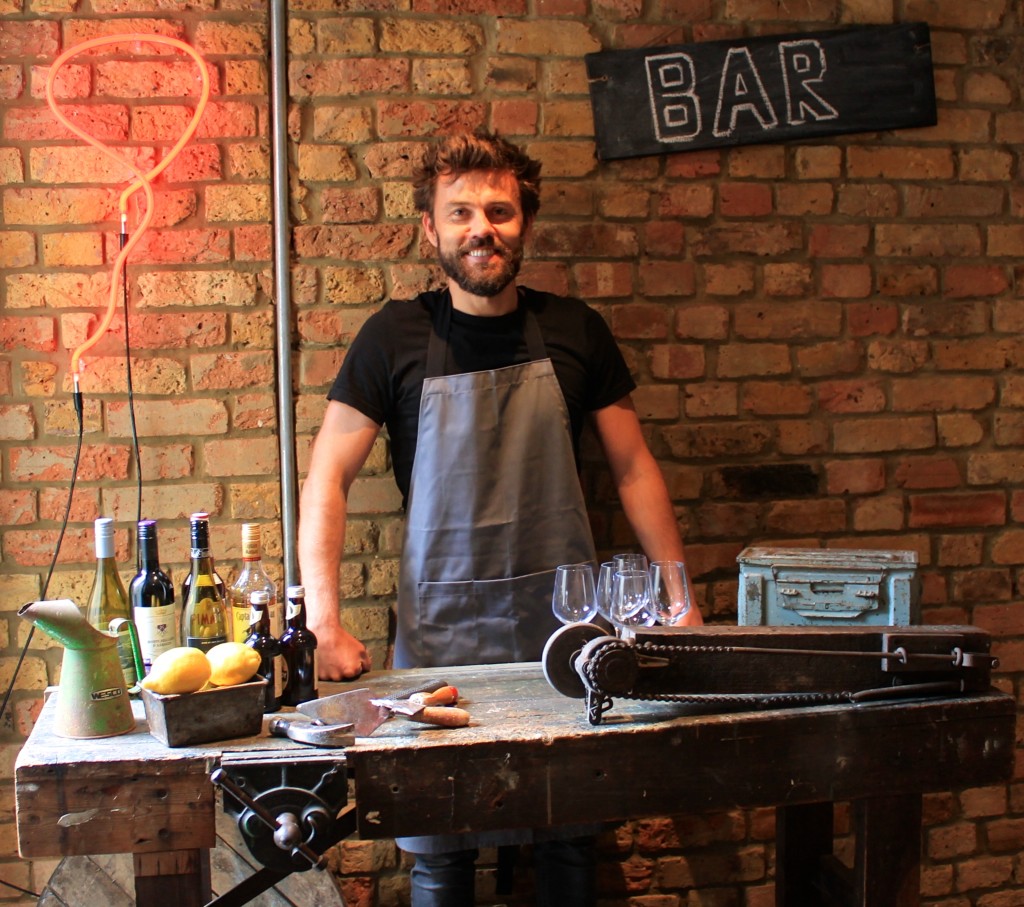 Image Credits: Courtesy of Quirky Bars.