We just love to see Real Weddings here in WeddingDates HQ. Today, we have a beautiful wedding that took place in the Best Western Forest Hills Hotel, Cheshire. Lauren Jones and Nick Pike were married on  April 20th 2014. Their beautiful day was captured by Vicki of Free Spirit Photography.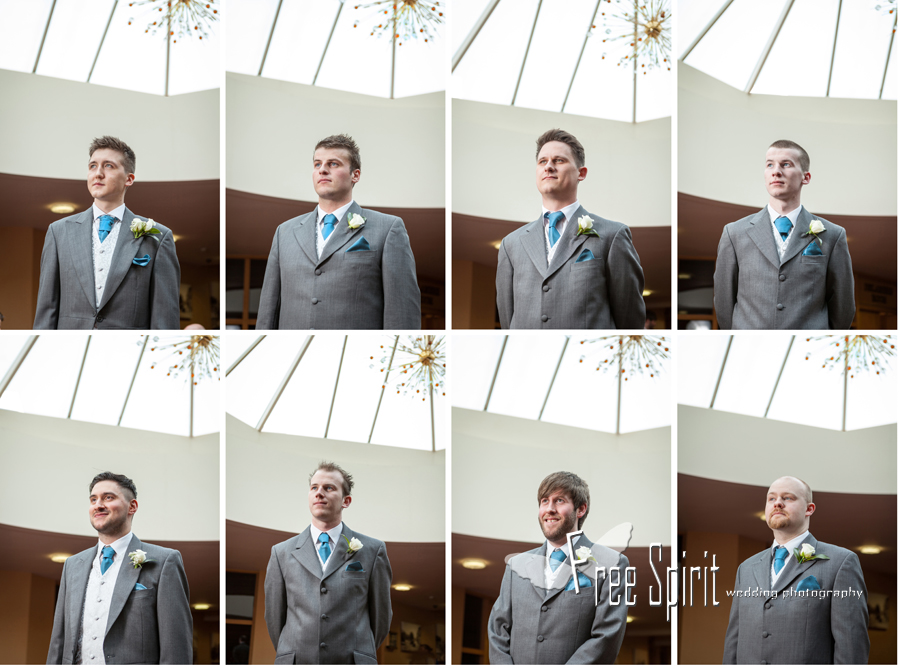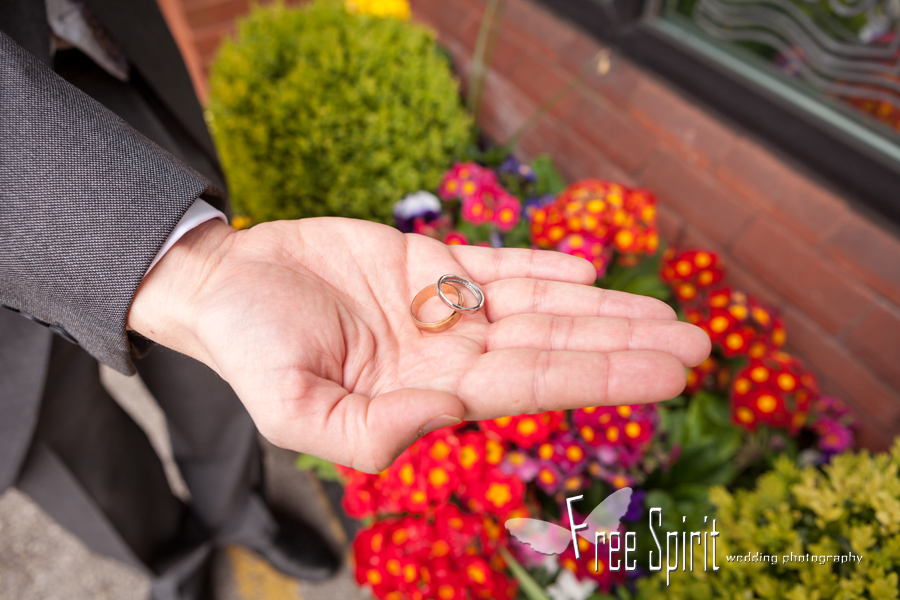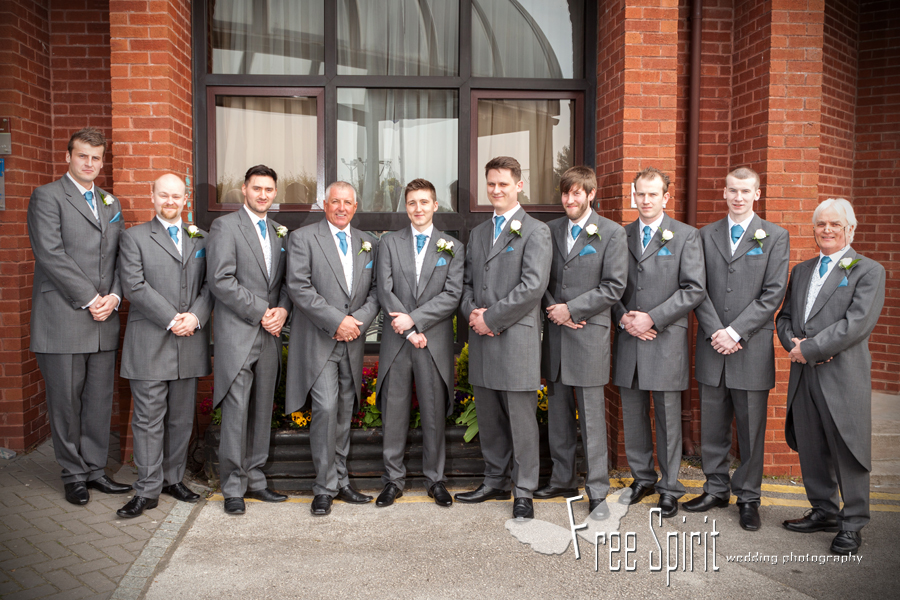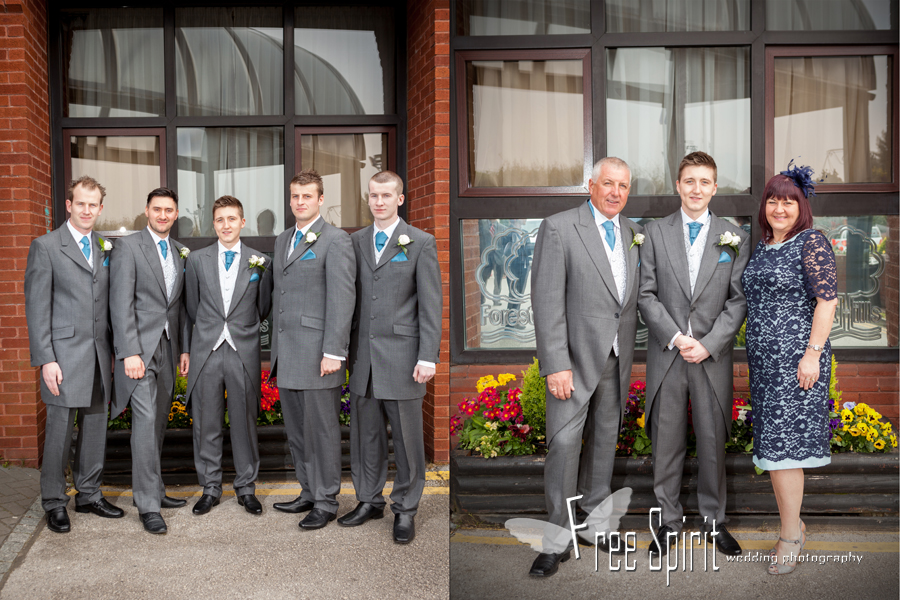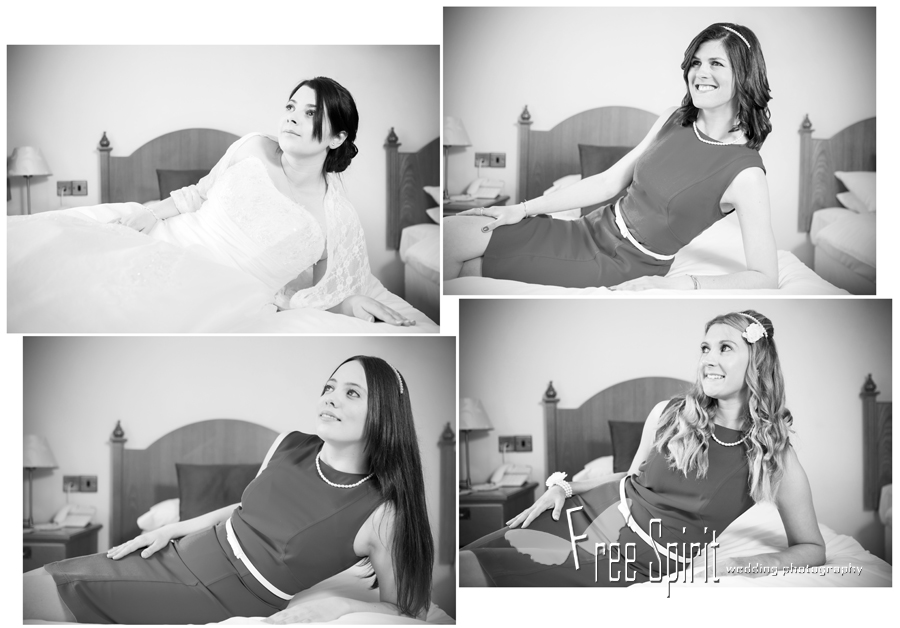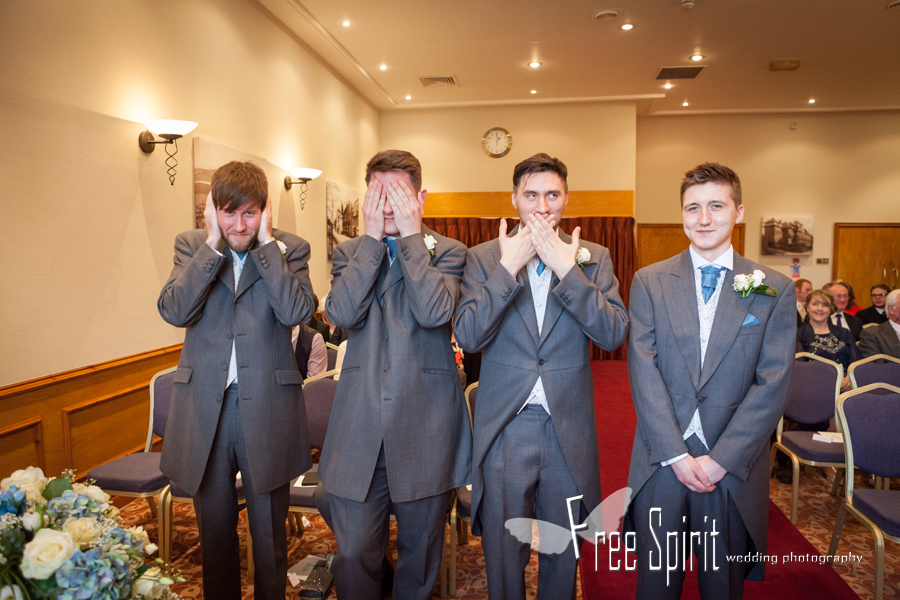 "We met while we were at University together in 2006."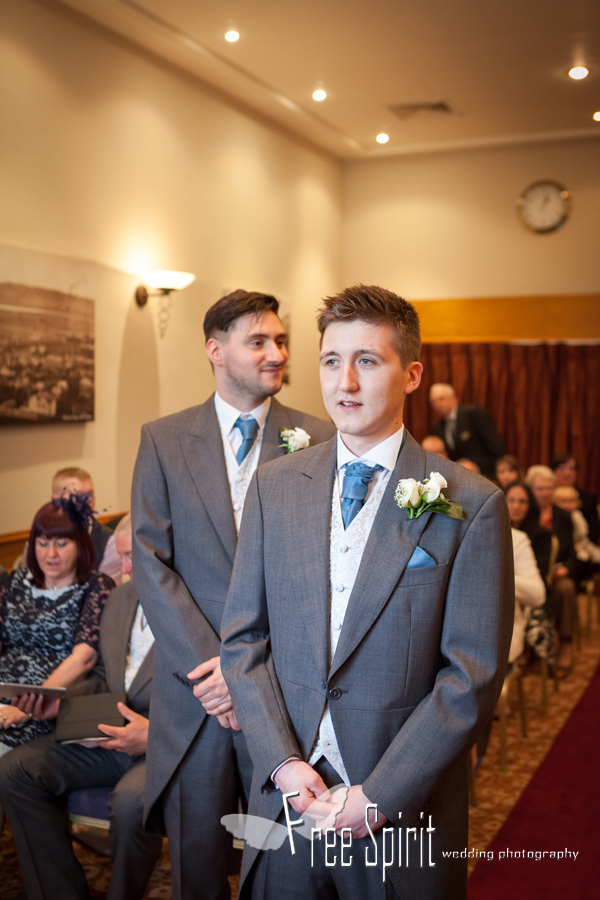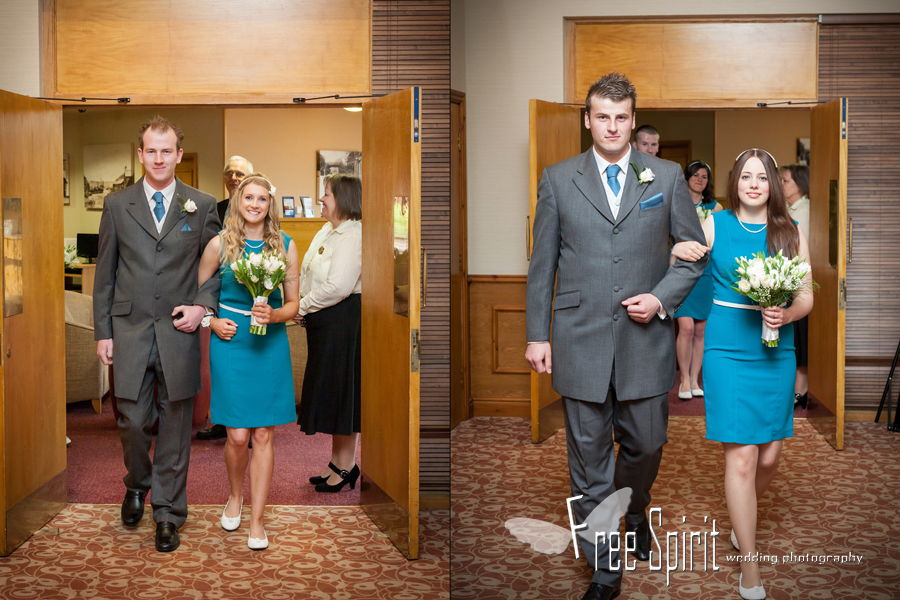 "We had previously been to Forest Hills Hotel for a meal and there was a wedding on at the time. We both thought 'What a beautiful place for a Wedding'. So when we got engaged it was one of the first places we thought of. The setting of the venue and the great service we received from the staff really made it stand out."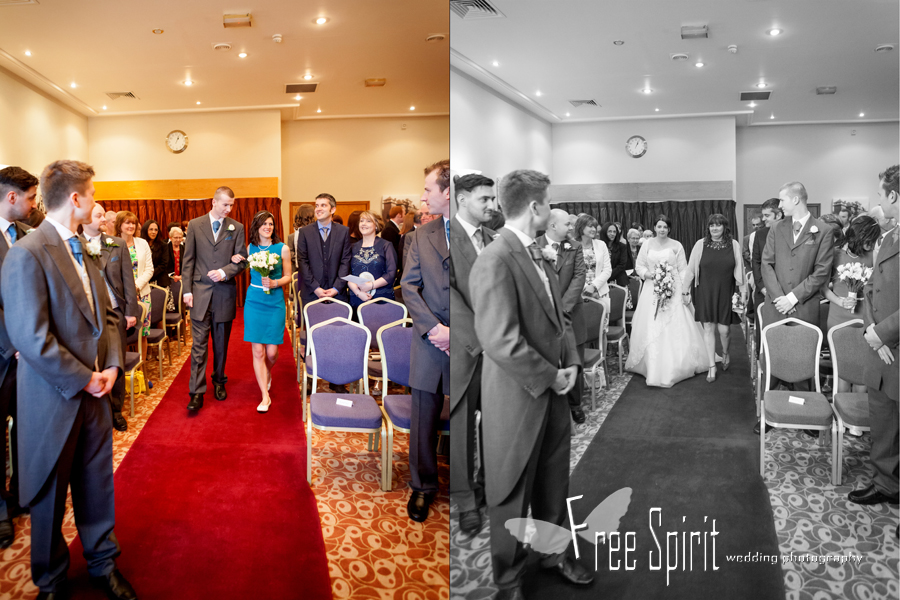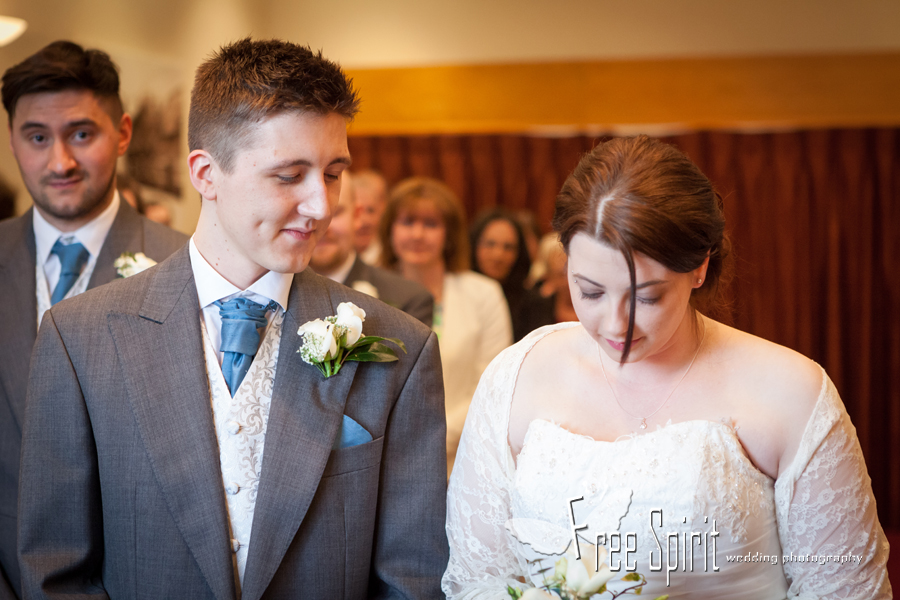 "We were planning our wedding for nearly 2 years. We loved the build-up to it and the Wedding Co-Ordinators made sure every single detail was accounted for."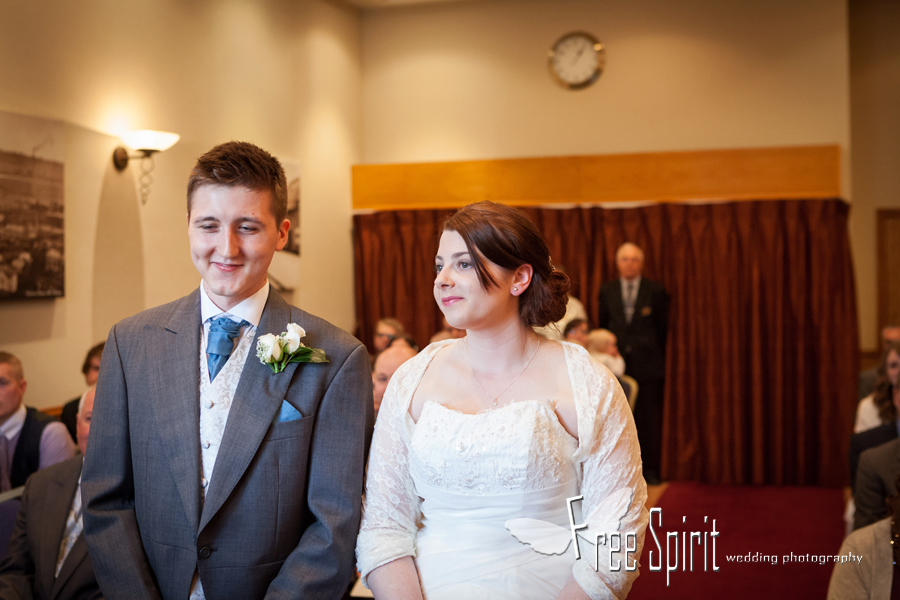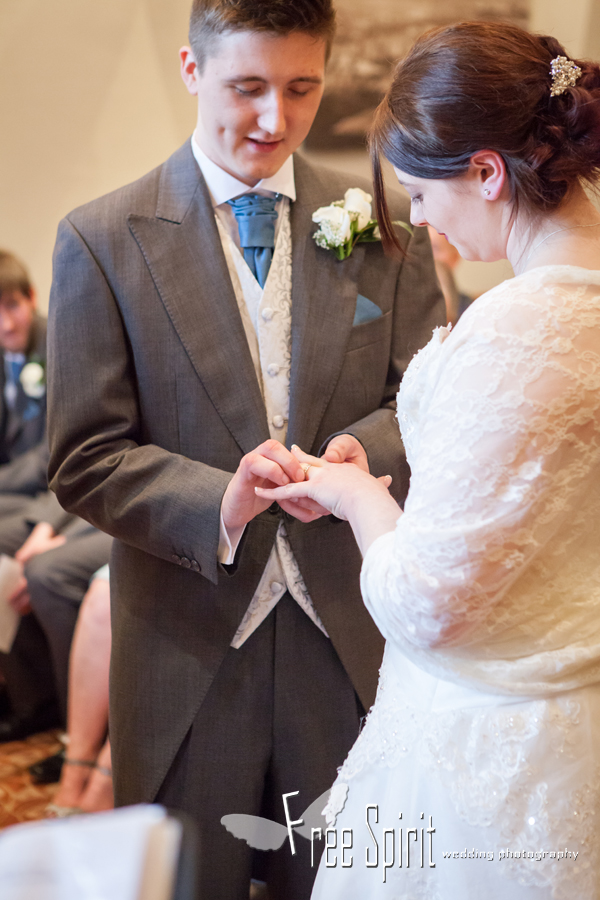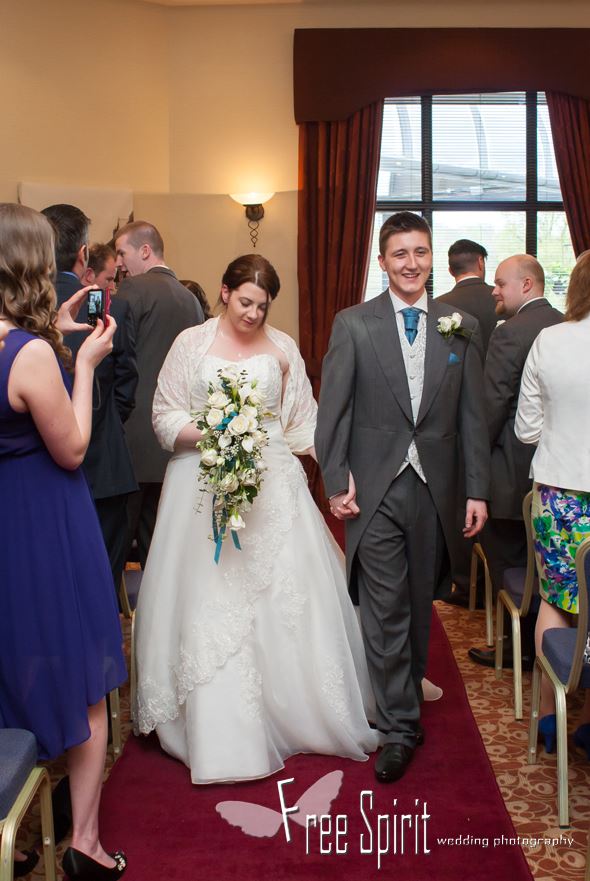 "We had the Carvery option for our meal, which was delicious! We went for this option as we felt it has something for everyone without having to do different meal plans."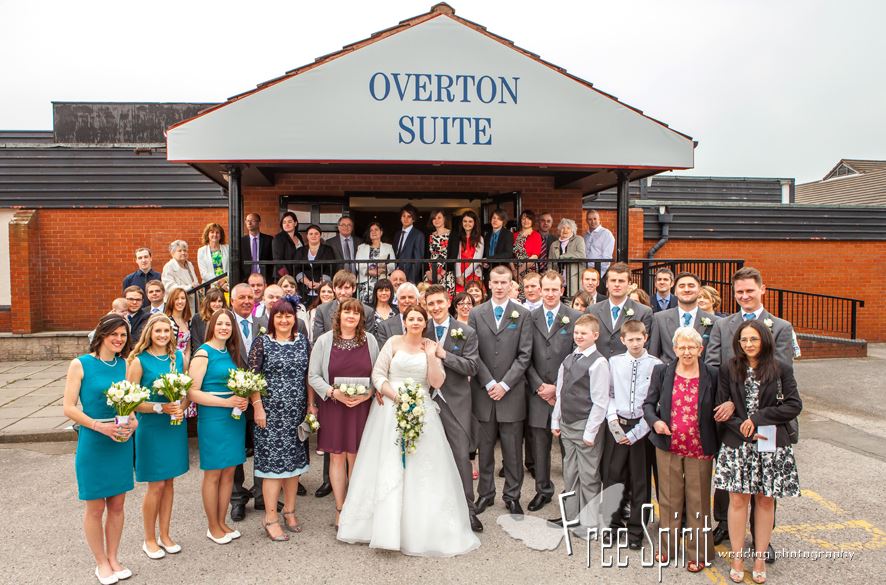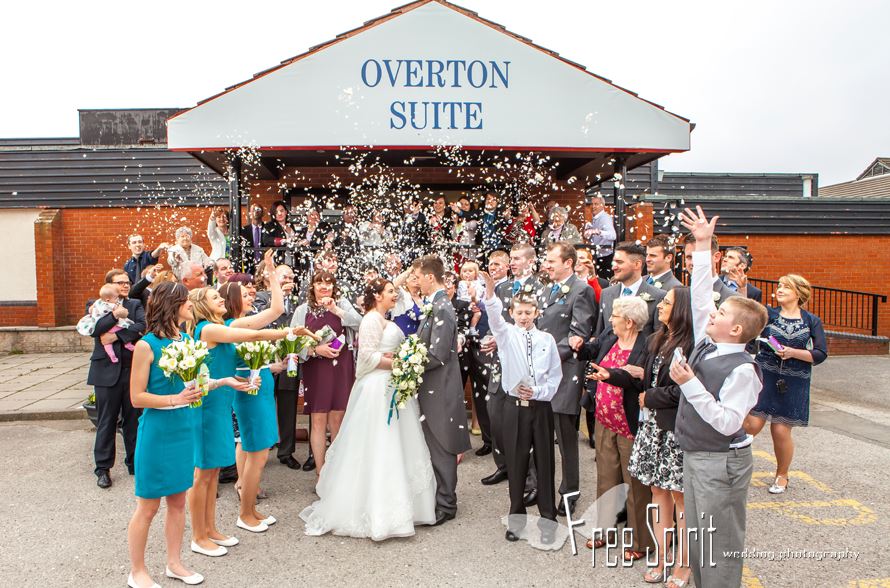 "Our wedding colour palette was blue and white. Our theme was bird cages and butterflies, we tried to keep it light and airy as is was a Spring wedding."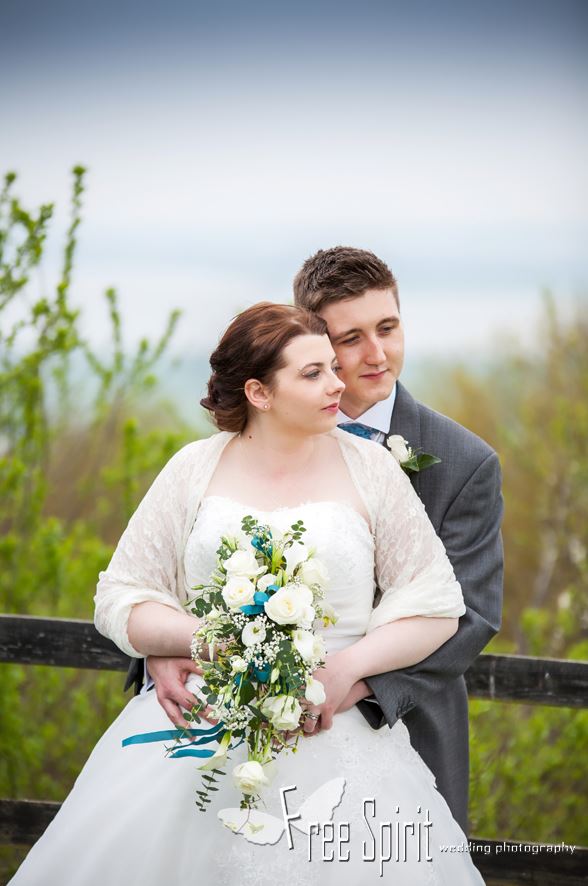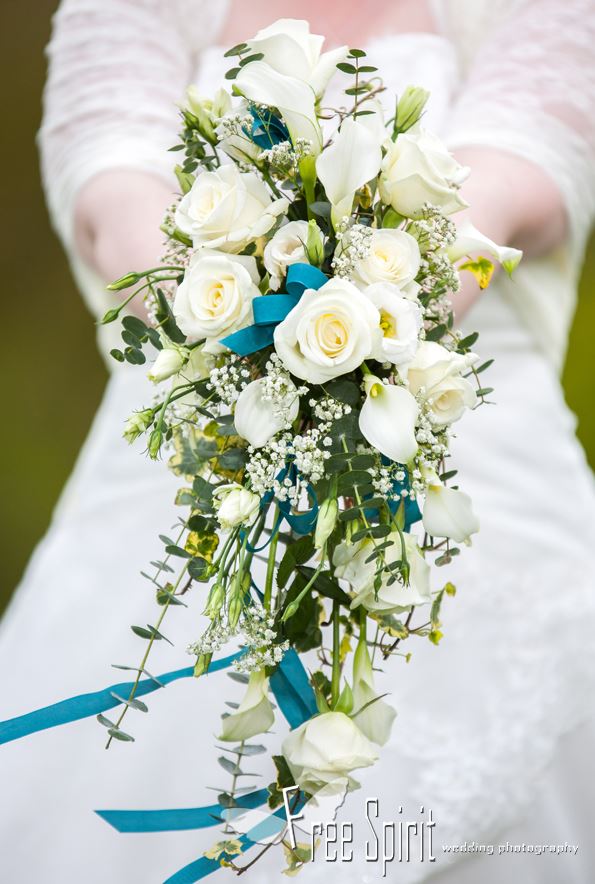 "Our photographers, Free Spirit Photography, were brilliant. They knew how to use the venue to get some amazing shots. We used the outside of the Overton Suite and there are some amazing views at the back, which looked over the valley."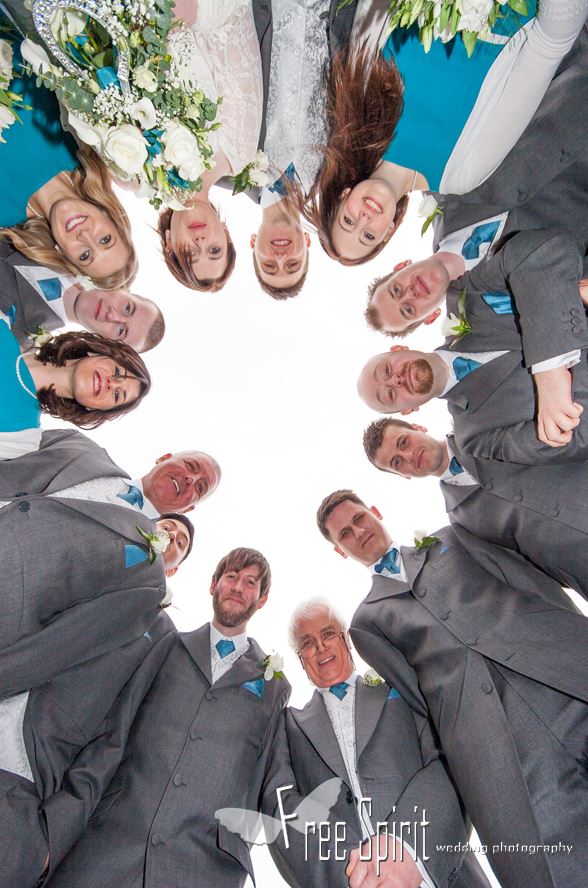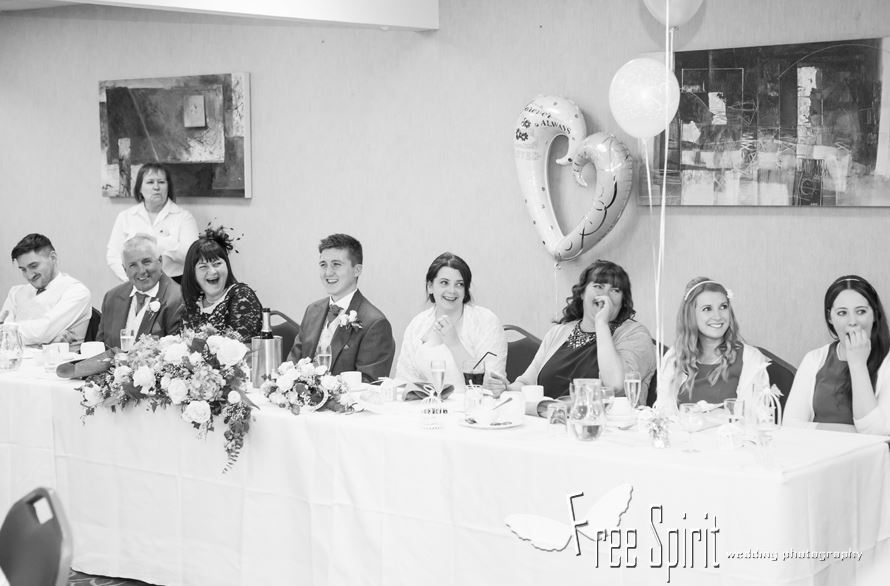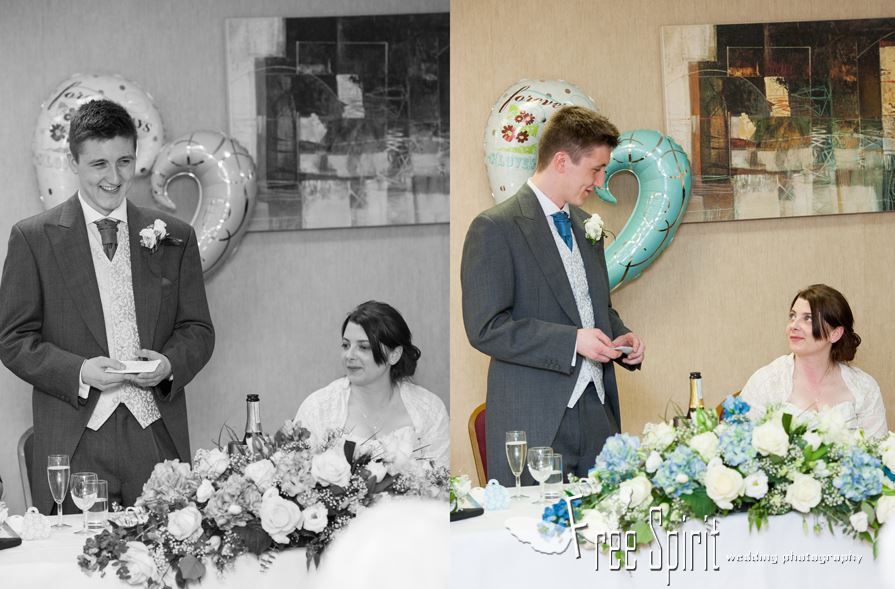 "My dress was a white, A-line dress with lace details and I loved it, it really made me feel special."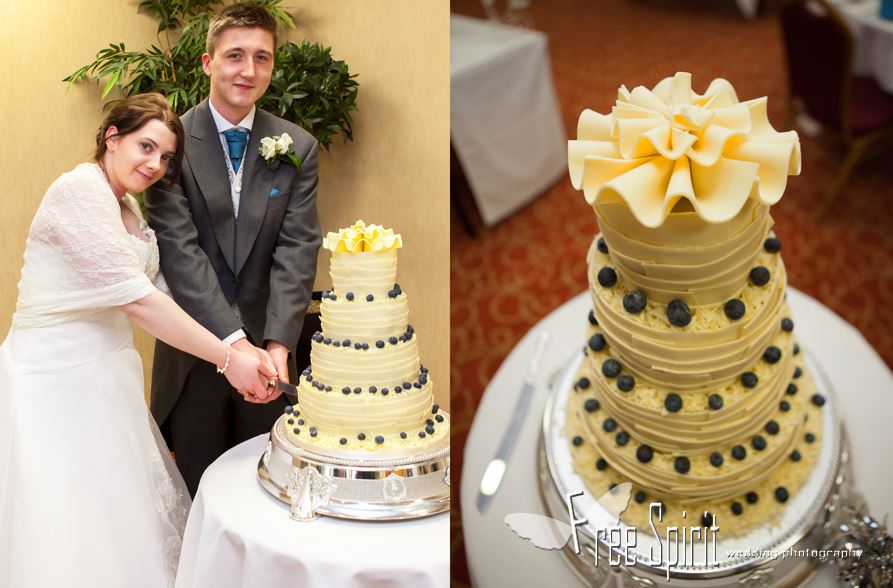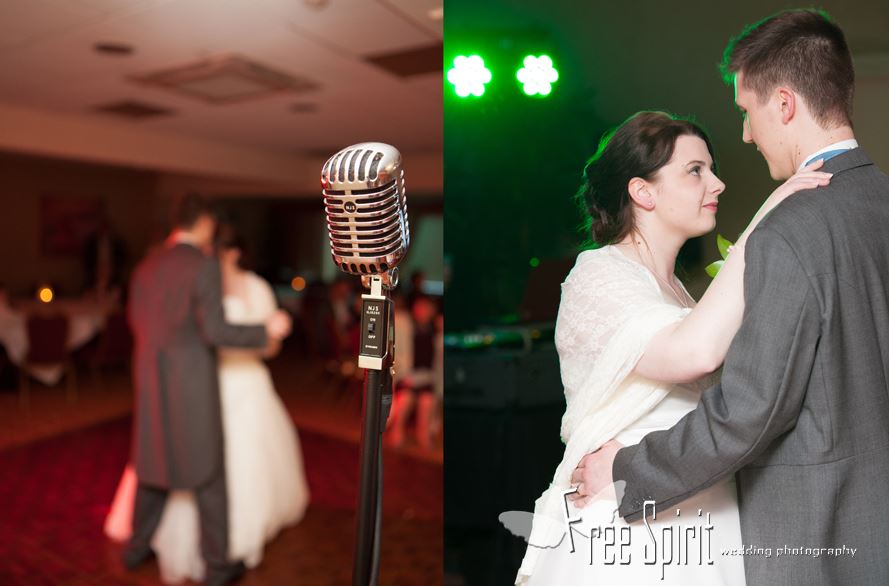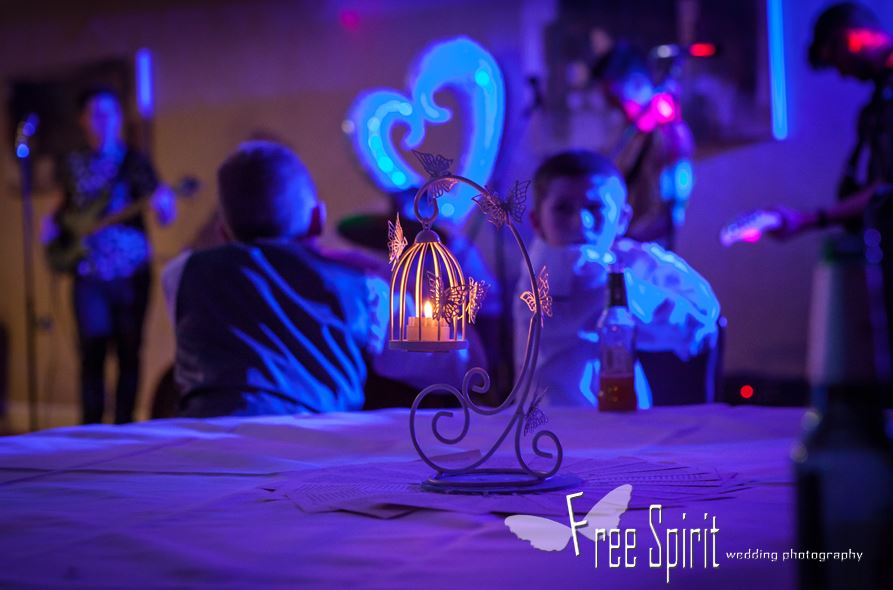 "We obviously loved the ceremony but the evening reception was so much fun with all our family and friends, so I think that was the best part of our wedding day."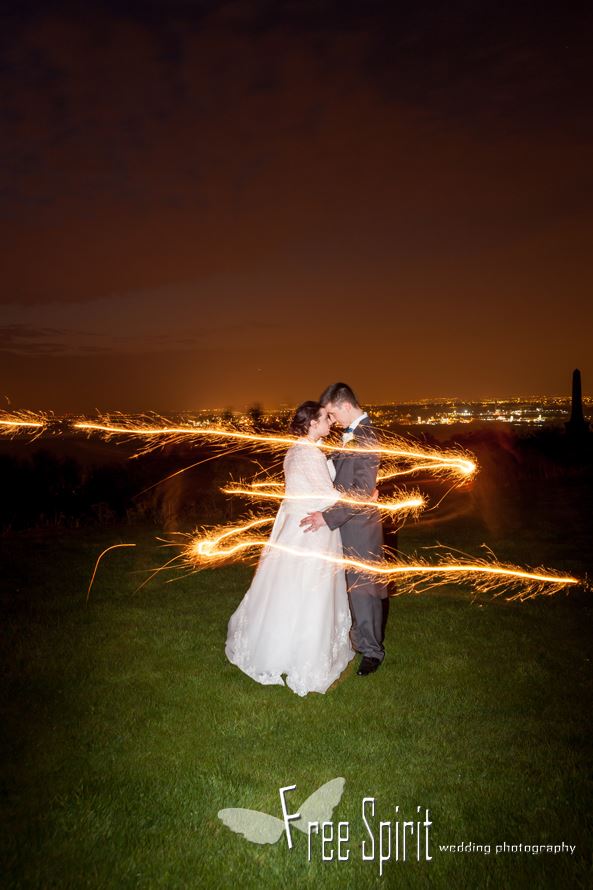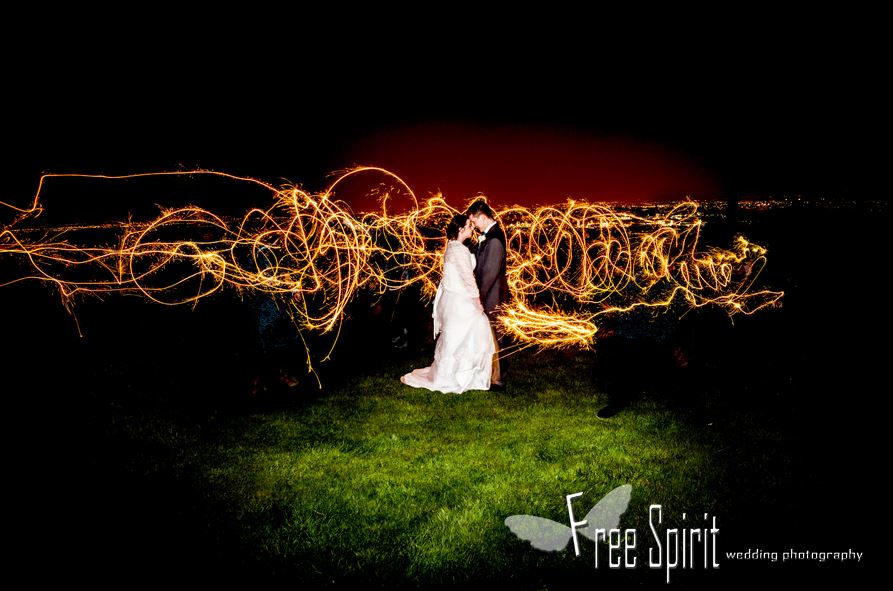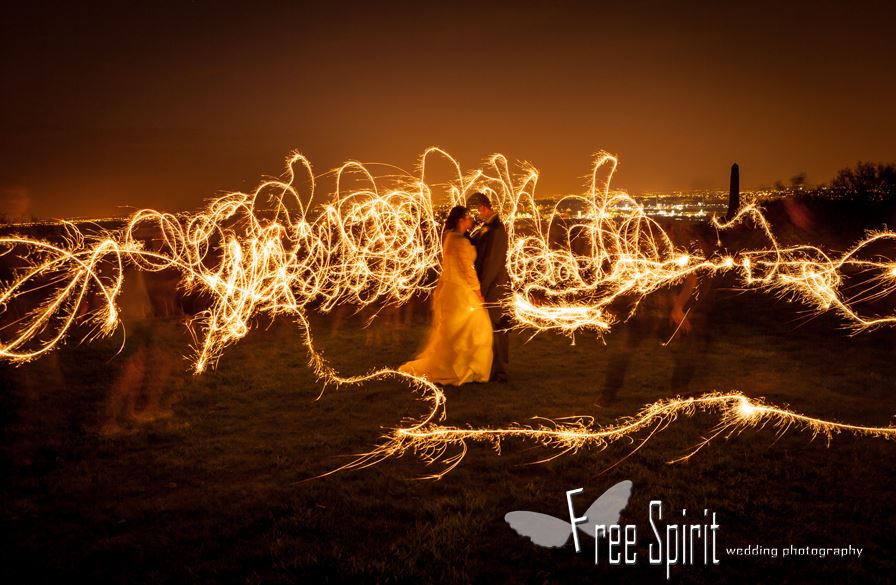 "Having all our family and friends together in one place celebrating was amazing, I wish we could do it again!"
Thanks so much to Lauren & Nick for sharing their special day with us. Big thanks to Vicki in Free Spirit Photography for these wonderful pictures. Don't forget to check out the Best Western Forest Hills Hotel for your wedding venue.