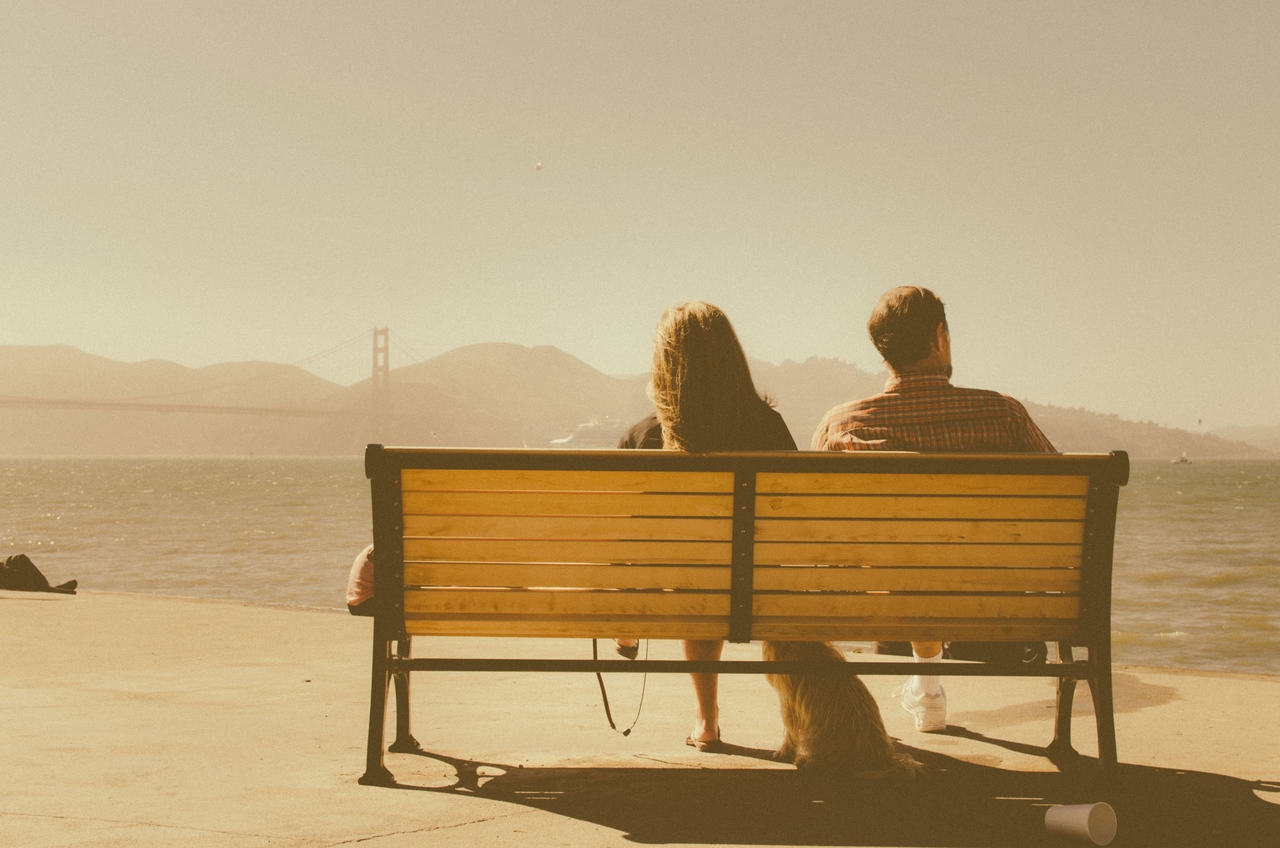 Have you got it bad? Here are some signs you're in love…
You can't wait to see them again
It's only been five minutes and you're already waiting to see them again. And you're seriously contemplating telling them this via text too.
They just did something distugusting and you don't mind
A sign of true love if we ever knew it! If you're okay with your partner's bodily functions or terrible habits, you probably are devoted to them with every fibre of your being. Yes, that sounds very unflattering, but it's true.
You have chemistry
Being in love means you have a connection with them. You have a similar mindset, belief system and a physical connection… All the signs of attraction!
You don't think about exes anymore
In most cases, a breakup is usually followed by regret or just contemplation over what happened. In some cases, feelings can resurface. But, since this new person came into your life, you haven't thought about your ex since. In fact, you can't even compare the two relationships!
In sickness and in health…
If you're loved one is sick and you're by their side the whole way, you know you've got it bad! We had one girl in the office whose boyfriend came straight from work up until visiting hours were up each day she was in the hospital with a flu. Not only did she realize he was a stand up guy, but it really made her appreciate his efforts (aw).
I just called to say…
You go to the shop, see their favourite chocolate and pick it up straight away. Boom! You're in love! When your partner randomly enters your head and you think of something nice to do for them, it's a sure sign of love in our books.
Image via Unsplash