A beautiful centre piece can be a great talking point for your guests especially the ones who may not know each other very well! But centre pieces don't always have to be floral. In fact, something different could really make your tables stand out! Here are some fantastic non floral centre piece ideas to jazz up your table décor.

Lanterns
For a lovely late autumn wedding, lanterns are a cozy touch to your tables. Vintage metal style pieces can play off rich rustic autumn hues as well as white lanterns for contrast. A single pillar candle inside the lantern will do wonders.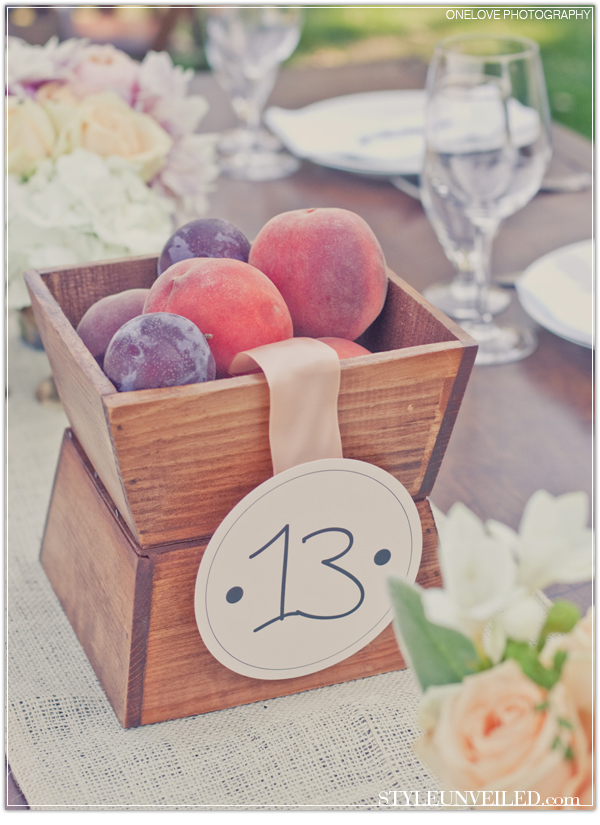 Fruit
Summer weddings are a great time for fruit centre pieces. They're bright and colourful not to mention they smell amazing! Cater the colours of your fruit to the season you're having your wedding in. Lemons and citrus fruits in spring and summer. Red apples and berries in later autumn and winter. Don't be afraid to mix and match your bowls with different pieces for extra fun!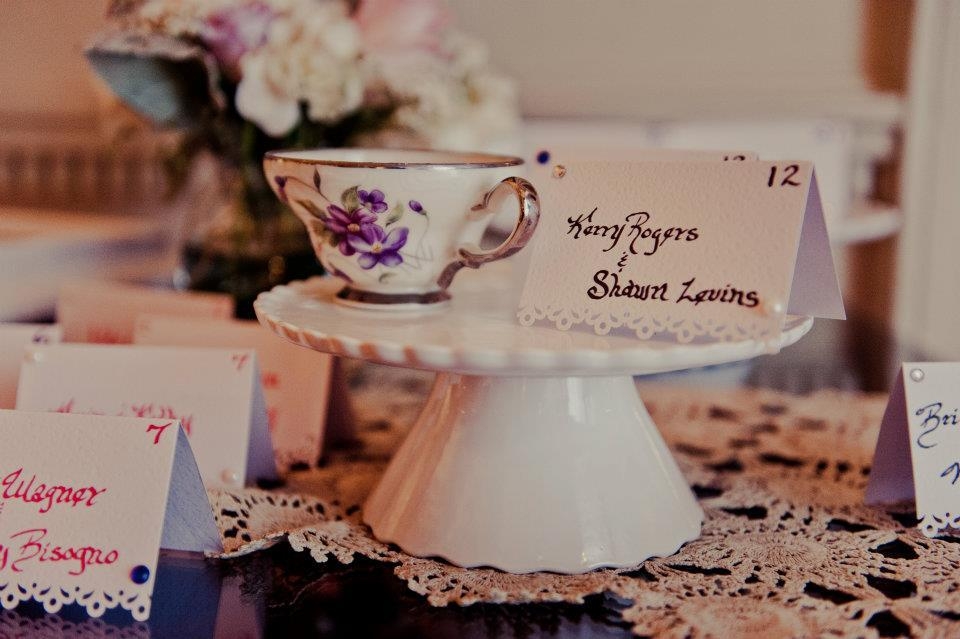 Mix and Match Teacups
For a country chic wedding vibe in spring time, teacup centre pieces are just the right match for your décor. Vintage china from your parents or your local market will do the trick.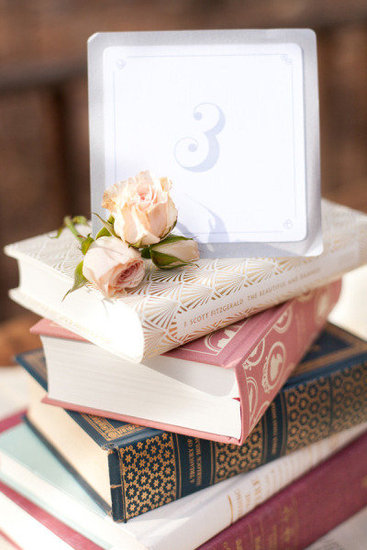 Books
Are you and your partner huge book worms? Well this could be a fun way to show your interests! There are so many DIY tricks you can try for a book centre piece. Books filled with love poems and quotes get extra points!
Images from: