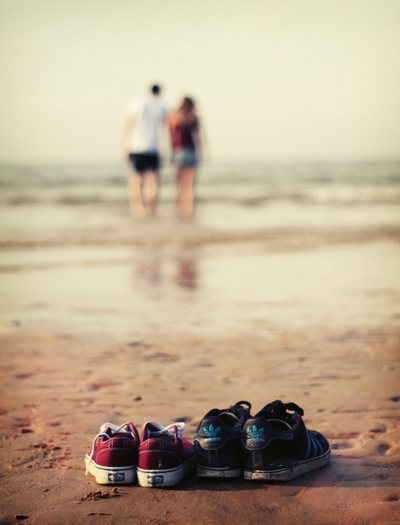 Although you may not be considering it at this very moment, marriage is the next and last step after the wedding. From there on it's up to you! And, it's not always an easy journey with many people admitting that the first year of marriage is usually the most challenging. But there are things you can to keep a marriage going strong.
Say Sorry When You're Wrong
Swallow your pride and admit when you're at fault. The most sincere way to apologise is to admit your mistake and ask what you can do to make amends. This can make the world of difference, even if its over something as silly as forgetting to call your phone company!
Put Yourself in Their Shoes
This is definitely a good way to gain perspective into how someone else may feel. Did you go too far with something you've said? Maybe you have hurt their pride or feelings.
Laugh Together
The biggest secret to any good relationship is laughter. Even when something isn't THAT funny, it's important to keep a happy environment and be able to laugh off the simple things.
Make Time
Yes, we're all busy busy people, but good relationships are kind of like plants. They need to be feed food, light and love! If that comes down to scheduling time (or even sex) so be it!
Be Your Own Person
A relationship can sometimes feel like you're two halves of a whole when in reality, it's so important to be your own person. Think of ourselves being more like two pillars supporting the weight of a building. You need each other but you also stand alone.
Do you have any relationship tips that have worked for you? We'd love to hear them!
Image via Pinterest