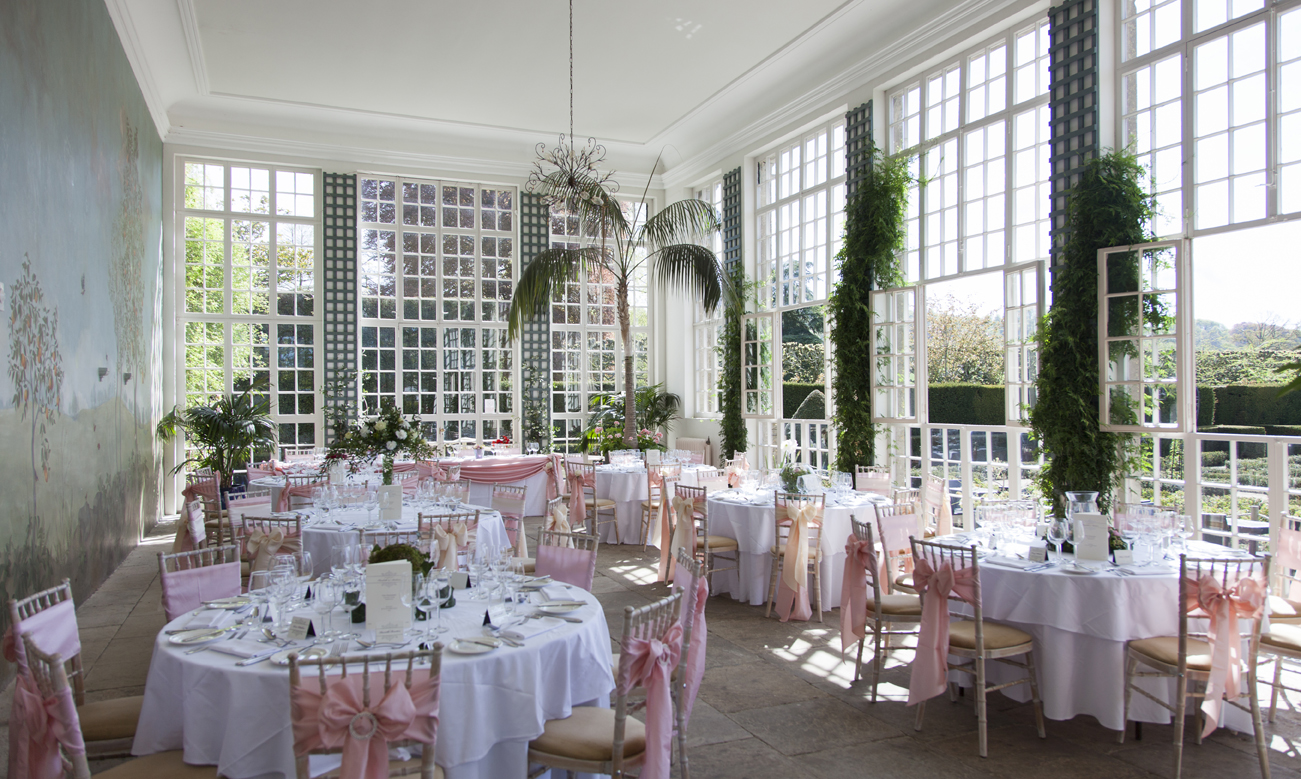 There are some pretty unusual wedding venues out there, perfect for a unique and individual wedding. If you want your wedding to be remembered for being one of the best and most unique days your guests experienced, then how about trying some interesting and creative wedding favour ideas?
These favours will ensure your wedding is one to remember for years to come!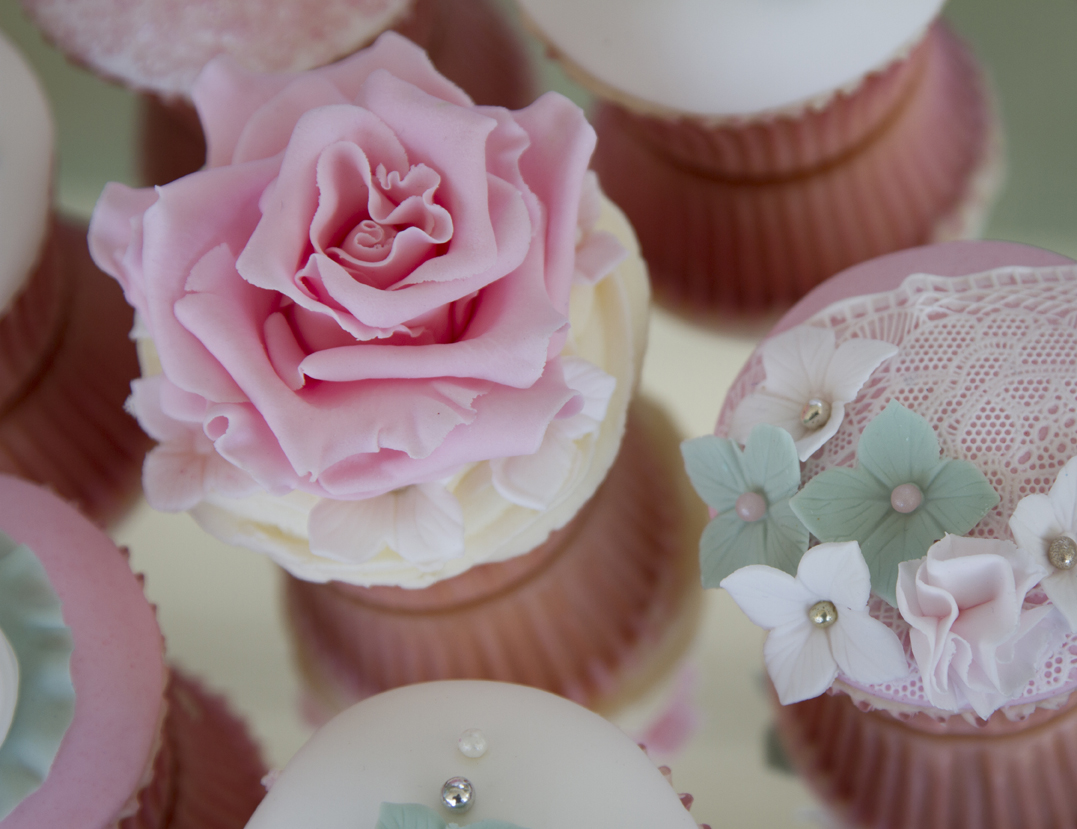 Photo coasters

– Make sure your guests remember your day every time they have a drink with personalised photo coasters. Coasters make cute little gifts for your wedding guests which they will use for years to come. Personalise them to feature a picture of you and your guest together, or use a beautiful snap from your Instagram account.

Mugs

– You can never have enough mugs so why not give your guests a mug as their wedding favour. These can again be personalised to feature each guest's name or initial and can be used instead of name cards.

Alcohol

– If you are a keen brewer or enjoy a tipple or two then give your guests a little token to add to the merriment. Spirits such as speciality gin, whiskey or rums all make lovely tokens. Place them into a cute little bottle, think Alice in Wonderland style, with a label and note and ensure your guests toast your health.

Sunglasses

– If you are hosting a summer wedding then make sure your guests aren't blinded by your love by giving out sunglasses as your favours. They needn't be expensive but so long as they are quality then your guests will be seeing rays of sunshine.

Baked goods

– Encourage your guest's sweet tooth with baked goods as favours. Have personalised cookies made and individually wrapped in cute packaging, or team up with a brand and have them make unique and special treats for everyone present at your wedding. Whether its cookies, donuts or popcorn, your guests will appreciate the sweet gesture!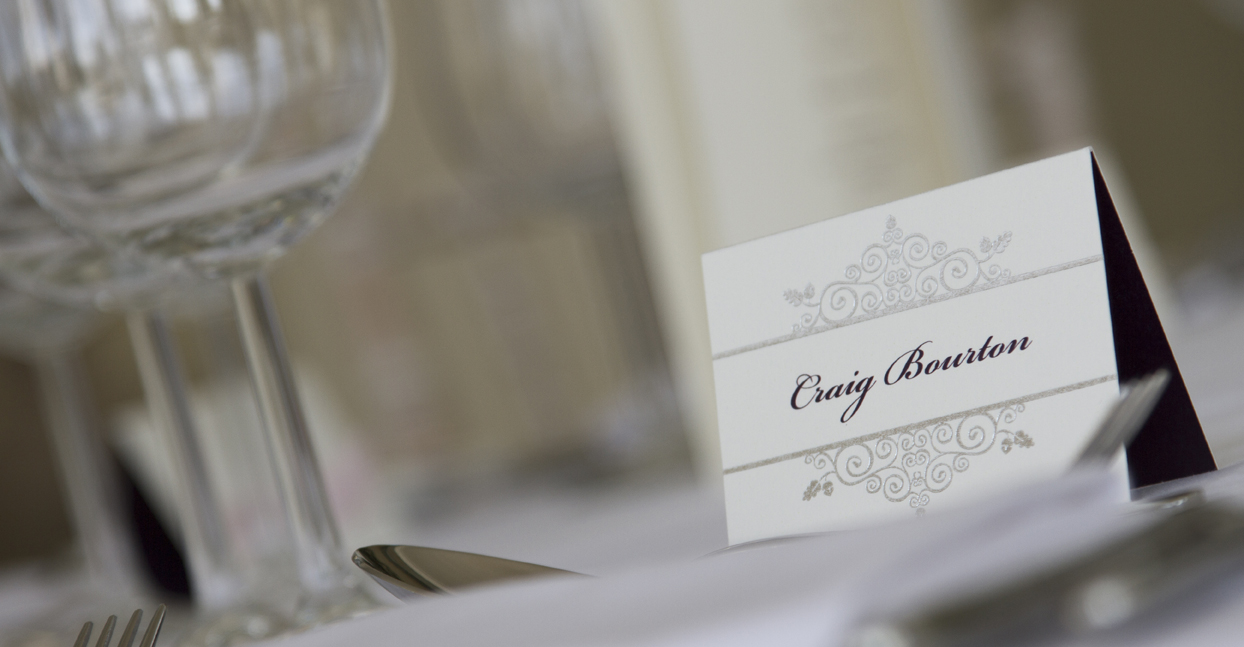 Seeds

– Let your love grow by spreading seeds of love. Give out sachets of seeds to each of your wedding guests so they can plant them and let them grow into beautiful blooms. Your guests will be reminded of your special day each time they look at the flowers your seeds have grown into.

Candles

– Light up you guests lives with candles as favours. Have personalised scented candles made to give to all your guests. Each time they light their candles, the scent will transport them back to your special day and will remind them of the good times they had.

Luggage tags – If you are holding an overseas wedding or if you have a travel theme, then luggage tags are a cute way of making sure every time your guests travel they think of you and your partner. Have personalised luggage tags made up with each guests name engraved into it for a wedding favour they will use for years to come.
Cameras –

Place disposable cameras on your guest's tables with each camera having the individual guests name on it. This will allow your guests to take some great wedding photos or take away to use another time.

Soaps – Have scented candles made and wrapped in pretty packaging and placed on your guest's tables. Soaps are chic and smell wonderful and your guests will love the practicality of your wedding favours!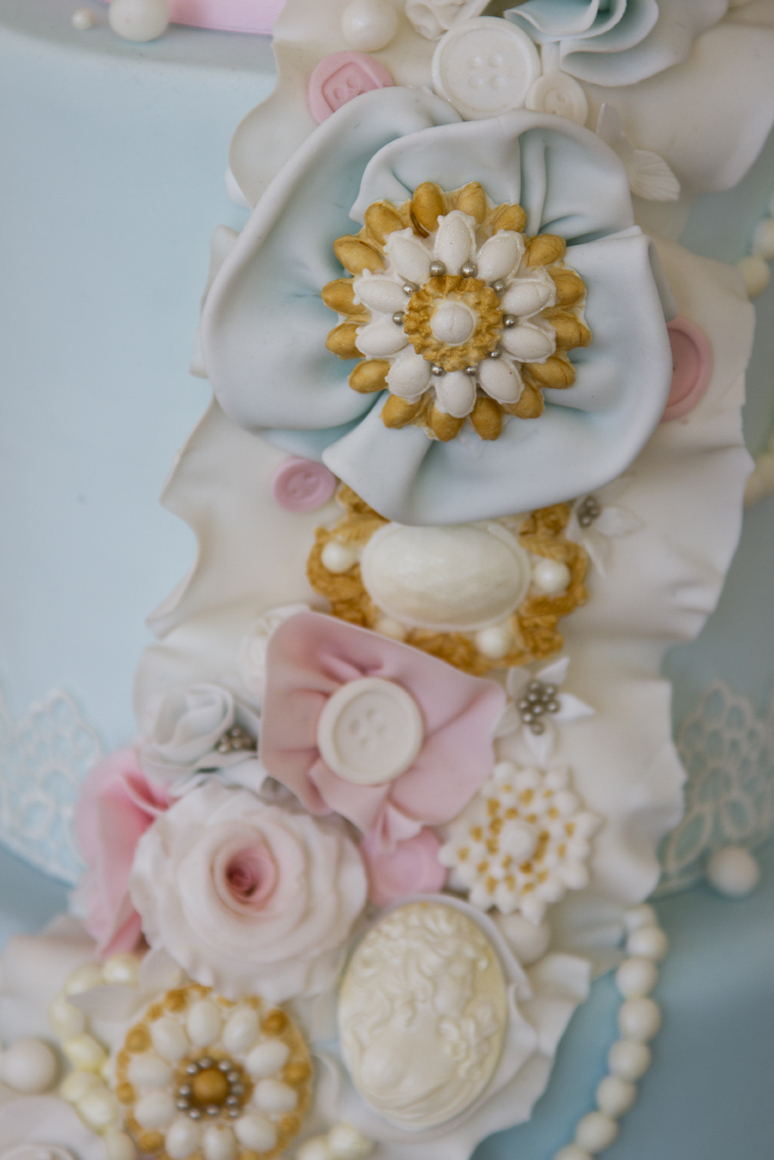 Rachel Sprules is the Wedding Co-ordinator for Longleat House, Safari and Adventure Park. She has worked in the wedding and event planning industry for a few years and delights in being part of wedding couples' special day ensuring everything runs like clockwise!