Bridal hair braids are back, not that they ever really went away. Straight off the runway of last week's New York Fashion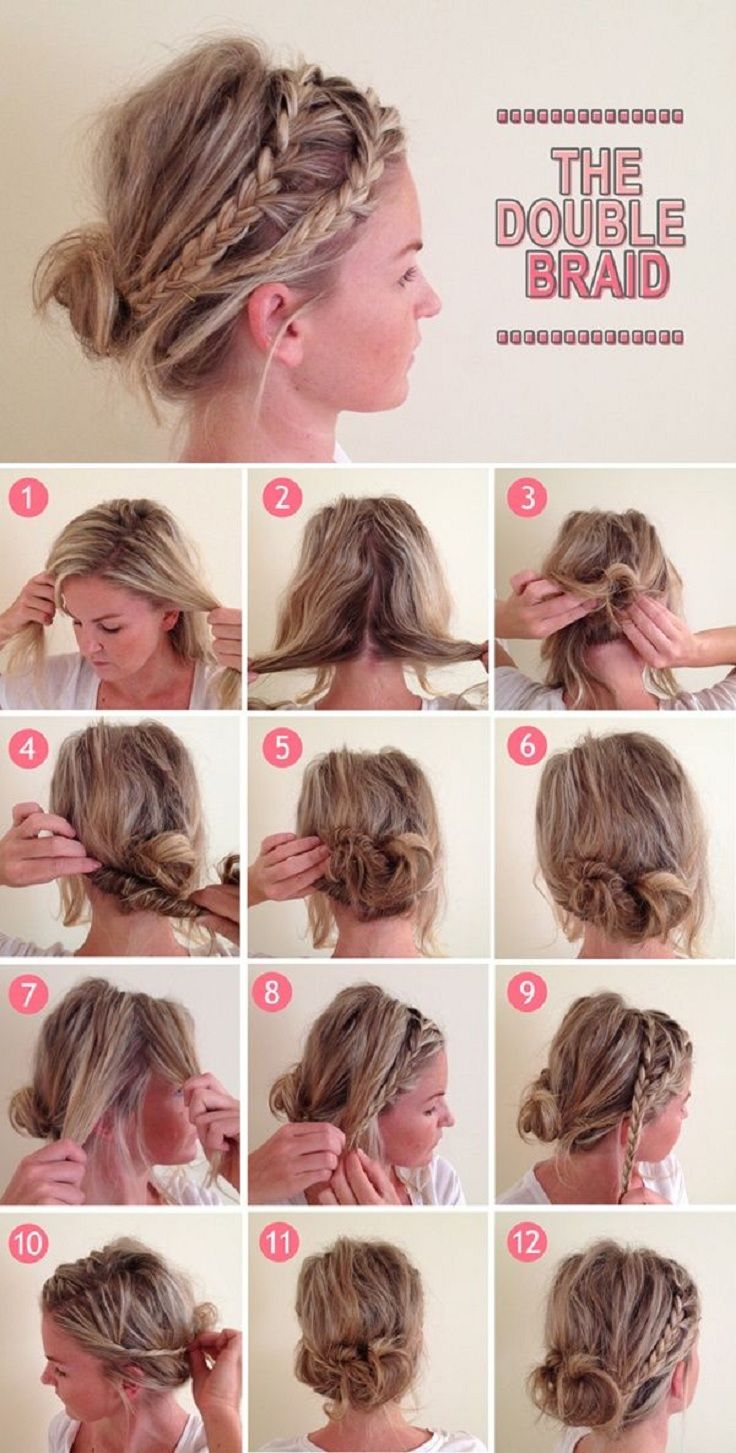 Week, it's official that braids are hot for spring/summer 2014. And we couldn't be more delighted! Although braids have gotten a bit of a backlash in the last few months, we are delighted to see that the bridal hair braid is officially the cutest hairstyle you can adorn next year!
As well as being a perfect idea direction for the boho bride, it is insanely practical! Chic styles that can keep the hair out of your face is always a good plus side. From fun fishtails to elegant braided crown dos, braids are pretty and also easy to repeat with bridesmaids.
For the lazy girl, a braid is an easy way of throwing your hair together after a second day wash. As well, there's always a second part to the look when you decide to take down your hair.
The braided crown is probably the easiest way to get a chic but fun look. If you're looking to get the hair out of your face but want to maintain a stylish look, a braided crown with beachy waves is perfect. For those who want a little elegance, the fishtail is the way to go. For a more up-do look, give your hair a little tease for an extra lift before braiding.
Image via Top Inspired