Having your nearest and dearest all gathered in a stunning location to celebrate the happiest day of your life is a very sentimental time. With emotions running high, there are a million moments you will want to capture for your album. This wedding photo checklist will ensure your photographer shoots every treasured glance and loving embrace, leaving you with a snapshot in time that will live forever.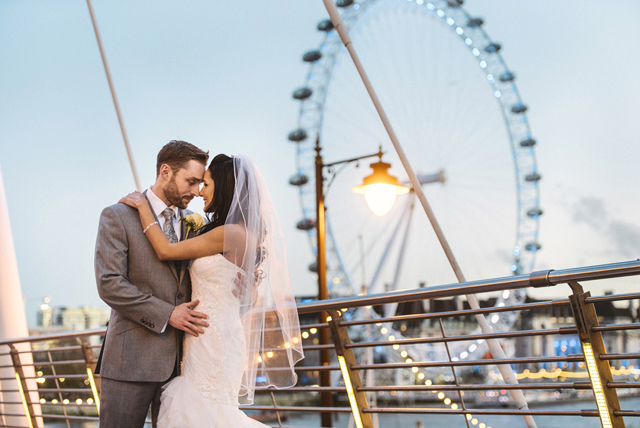 The Details
On the morning of your nuptials be sure to have all the small details of your day laid out before you prepare to get ready. This way your photographer can catch intimate details such as your bridal bouquet, fragrance and make up, shots of your rings and your gown. It's also a great idea to keep a spare copy of your wedding invites. These smaller details will flash by and you will be too busy on the morning to sit back and really take it all in.
Getting Ready
Essential shots here include your bridesmaids helping you put on your dress and jewellery. Touching pictures to capture include the groom's father helping to secure his buttonhole and tie. Toasting a glass of bubbly with your gals and images of the boys enjoying some pre-wedding banter will also be lovely to look back on.
A Love Note
Hands trembling, a teardrop falling delicately on the page. Your emotions will be running high if you have followed tradition and decided not to see your other half before the ceremony. This essential snapshot will allow you see how you felt in those exact seconds as your nerves were washed away by the sweet nothings whispered on the page.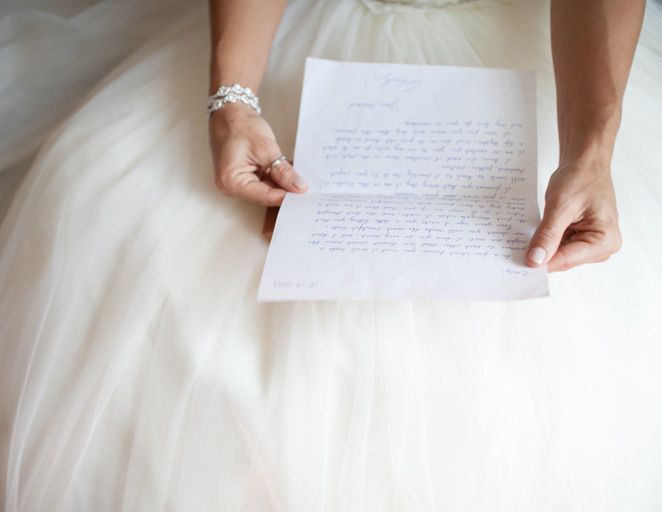 The First Look
The series of first looks are photography gold. From the bridesmaids first reaction to your attire, a father's first glance as he is about to give away his child to the moment your loved one sees you at the alter. This one gets us every time.
Going To The Chapel
Probably the longest journey of your life as the excitement of your special moment looms. A few shots as you chat nervously with your family member in the car are a lovely addition to your wedding album.
Ceremony Reactions
Seeing the reaction on guests faces as you step up the aisle is a must. Just be sure to ban smartphones during the ceremony to avoid unsightly screens and flashes in the background. Another must-have moment is the happy couple's reaction as they celebrate walking down the aisle under a sprinkling of confetti.
Exchanging Vows
Making the biggest commitment of your life and finally putting a ring on it will be the most sentimental moment of your wedding day. All eyes will be on you as you prepare to step into the next phase of your life with your new family.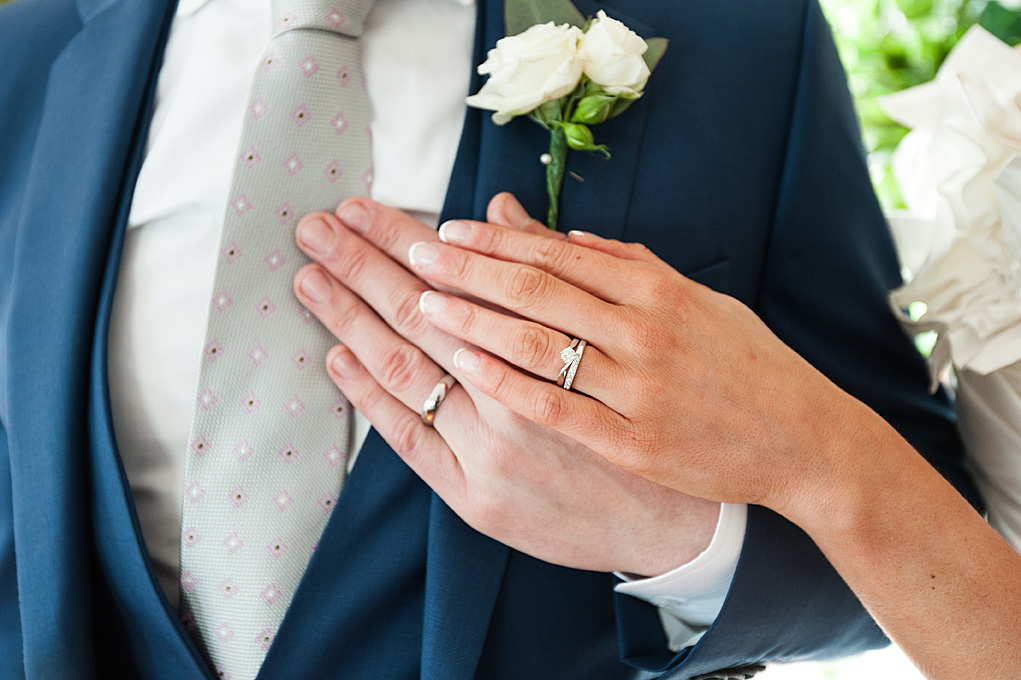 The First Kiss
Sealing the deal on your new marriage. Ugh, this one is just so romantic!
The Kiddies
Be sure to remember your little VIPs throughout the festivities. There are sure to be some comical moments and poses that are guaranteed to have you giggling for years to come. The perfect opportunity to break out the any embarrassing snaps for future 21st birthdays!
Stealing A Private Moment
Amid the mayhem of your big day, be sure to steal a few private moments with your new husband or wife. A little time to reminisce and take a breather together away from the pressures of mingling will be just what you need. Choose a location with a stunning and dramatic backdrop to create some magical memories.
Reception Decor
Our favourite shot list! Especially for DIY brides, make a note of all the details at your reception such as favours, menus, table plans and center pieces. It is a lovely way of documenting all your hard work in the months beforehand.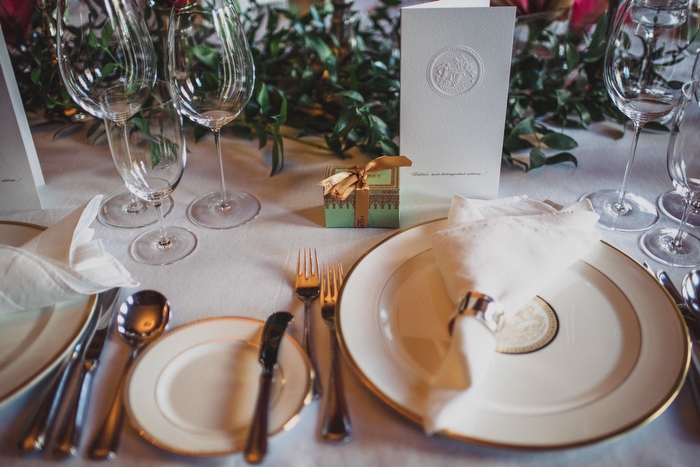 The Speeches
Laughter, smiles, nerves and plenty of tears. The holy grail for your wedding photographer. Make sure they agree to be snap happy during these beautiful few minutes.
The First Dance
As you sway in each others arms as newlyweds, you will be walking on air and transported into your own little cocoon. It will be a real treat to view this moment from the eyes of your guests when you finally collect your album after your honeymoon.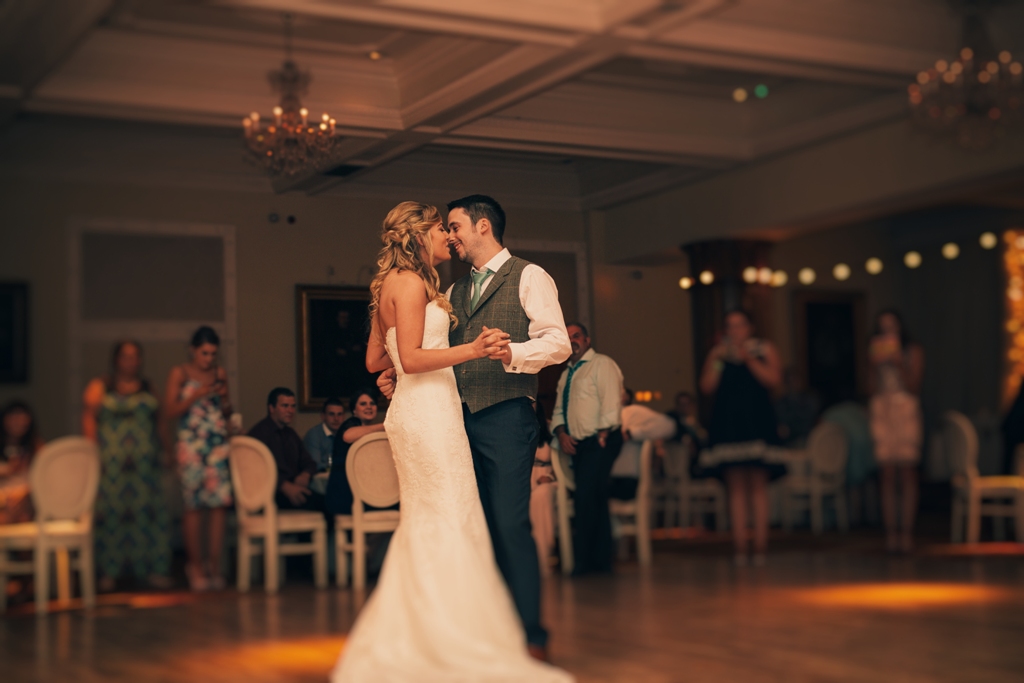 Image Credits: Louise Bjorling Wedding; PhotographyDavid McClelland Photography; The Knot; Dermot Sullivan Photography; Simple Tapestry Photography; David McClelland Photography; Chris Copeland Photography.