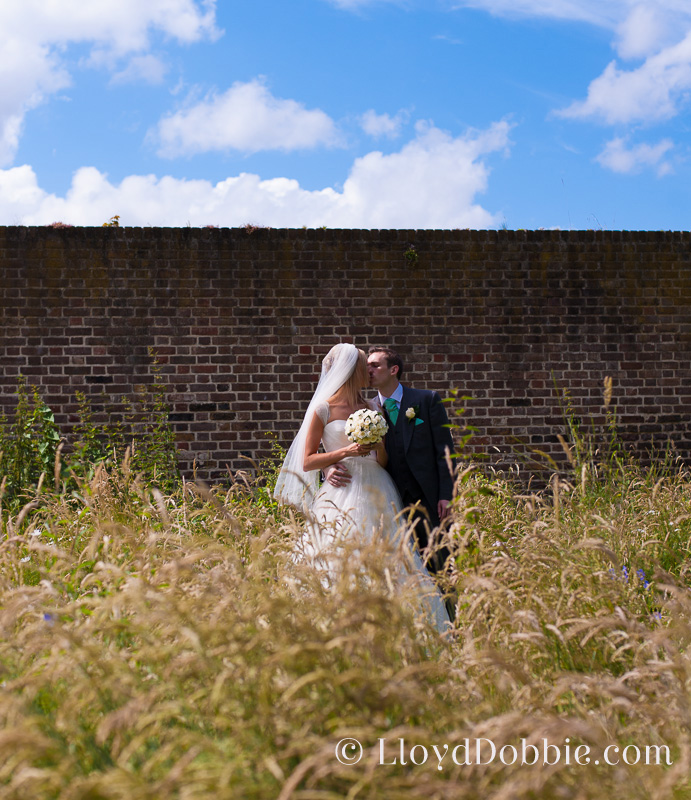 Consultation
Before your wedding day you will need to have a consultation with your wedding photographer whether that is in person or via telephone, Skype etc.
This is when your photographer will ask you for the information needed to make sure you get the particular photographs you require. Most weddings follow a similar structure but every wedding has that 5% that is unique in photographic terms.
In consultations with my brides I would want to know:
The schedule of the day; what is happening and when?

Locations; where I need to be and when I need to be there?

Which formal/group shots they require?

The names of the people in those formal shots?

Any deviations from the normal procedures e.g. extra speeches or readings, 'surprise' performances by entertainers, gift presentations etc.
Having this information means I know what's happening and where it's going to happen so I'm on the spot and don't miss a thing.
Lists
Many times in national wedding magazines (who should know better) I have come across 'suggested lists for brides to give their wedding photographers that itemise every aspect of the wedding day and read like a virtual storyboard. One of the better-known titles recently listed sixty-eight 'must have' images.
Trust Your Photographer
I believe that expecting a good photographer to work from one of these lists is a sure way to suppress the creativity, imagination and experience that you hired them for.
Whilst your photographer is wandering around with a check list of dozens of requests, ticking off each shot as they go they won't be capturing the spontaneity of your big day.
If you've chosen your photographer because of the quality of their work and because you like the images they have captured at the many weddings they have covered then you can trust that they will deliver that style and content for you too.
I always welcome input from my clients, I like to know if there is a particular area of the reception venue they want to be photographed together or a special Aunty they would like to be captured with.
But keep in mind that there is a big difference between guidance and restricting your photographer's ability to capture your day.
Lloyd Dobbie captures wedding photography in London and across the UK and Europe. You can see his wedding portfolio here on his website.