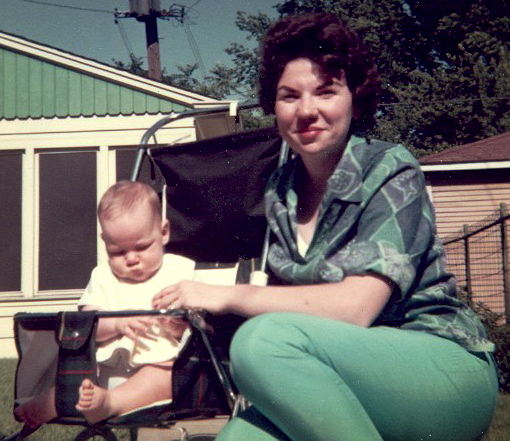 From wedding planning to planning your future life together, there is a chance that you will have many relatives trying to give their two cents on what you should be doing. One of the most frustrating people to deal with during this time will be your mother-in-law. She may mean well but there comes a time when you need to ask yourself, has your wedding been hijacked?
Stand up For Yourself
While your hubby will always be her little boy, you're a fully grown woman and obviously have your own way of getting things done. You are totally entitled to stick up for yourself and definitely do not need to prove anything to your mother-in-law (or anyone else). While this may be true, this doesn't give you an excuse to pick a fight. Instead, take the next opportunity that you may feel threatened to kindly explain to her your feelings (in private of course), giving her the opportunity to understand your situation.
Your gain can feel like her loss
Have a little empathy for your mother-in-law. While you are delighted to be starting a life with the one you love, she is losing a little part of her life. Think of it this way, the person who you have nurtured their whole entire life is about to spend the rest of it with someone else… You would feel a little sad too! And it may be worth reminding yourself that this could possibly be you some day!
And when you're feeling frustrated, remember this…
Even at your most heated arguments and frustration, you will always share one thing in common, your love of the person you are about to marry. Both of you have this person's best interest at heart and even if you both also think you know what's best for him, at least you have that!
Remember that this relationship with your Mother-in-Law is going to last a very long time. Christmas, birthdays, anniversaries and many other milestones will be shared with this woman, so it's up to you both to make this relationship work!
Image via  kevin dooley