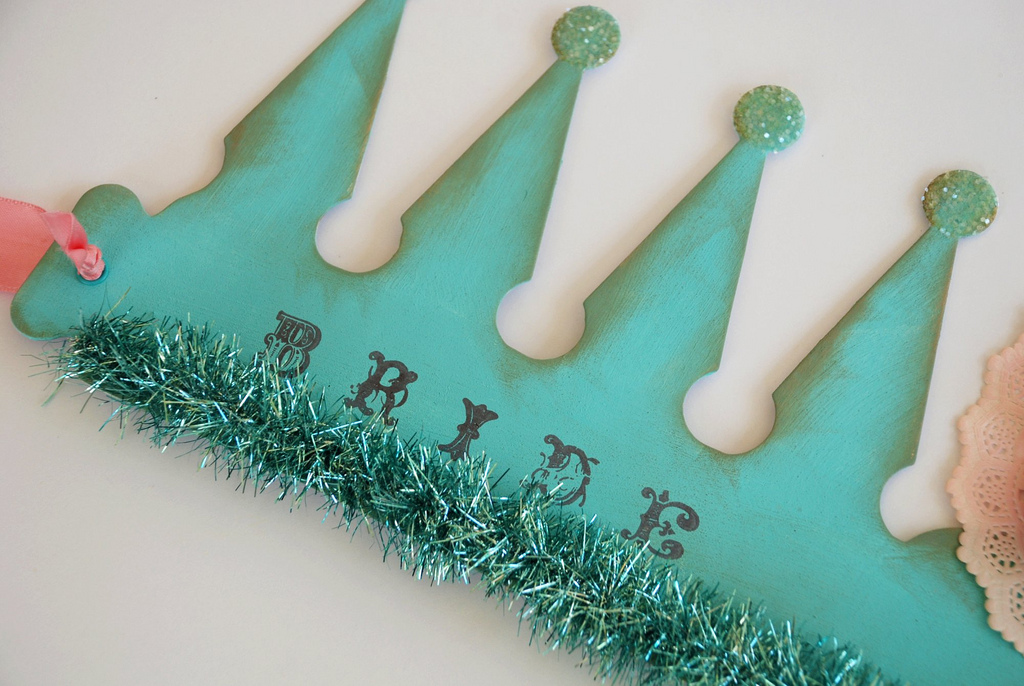 When it comes to big day plans, you could read every blog and magazine that's out there and still not be prepared for your wedding day! There will always be something that can sideline you. Here are just a few aspects you need to prepare yourself for when planning your day.
Arguments
With all the stress of wedding planning, the occasional argument will arise leading up to your big day. Stress can make even the most mild mannered person act out of character. Try to keep the bigger picture in mind when in the middle of any disagreement.
Emotions
More than likely, you might end up super emotional about something you didn't expect to. Like a family member who can't be there, a father-daughter dance or a killer wedding speech.
Wardrobe
Whether it's shoes that haven't been broken in, Spanx that are too tight or even just a constricting dress, any sort of wardrobe issues that can happen on a wedding day. So, remember to keep a plan b, like ballet pumps for later on in the evening.
So, would you rather know about what's ahead or go into your wedding plans blindly?
Image via AForestFrolic