Thanks to the wonder that is social media, the modern wedding is unlike anything before.
Social media plays a crucial role in helping those that can't make it to the wedding feel apart of the festivities, and those joining your celebrations create even more magical memories to last a lifetime.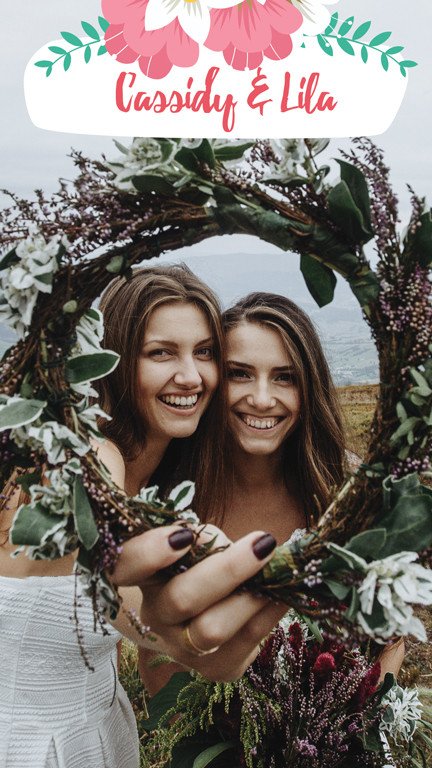 We don't just have to rely on the photographer now, with most guests taking photos for themselves on Instagram and Snapchat. This means instead of one angle from the photographer, you're capturing candid moments throughout every part of the day.
Presenting the new wedding hashtag – we're at the next stage of the wedding evolution!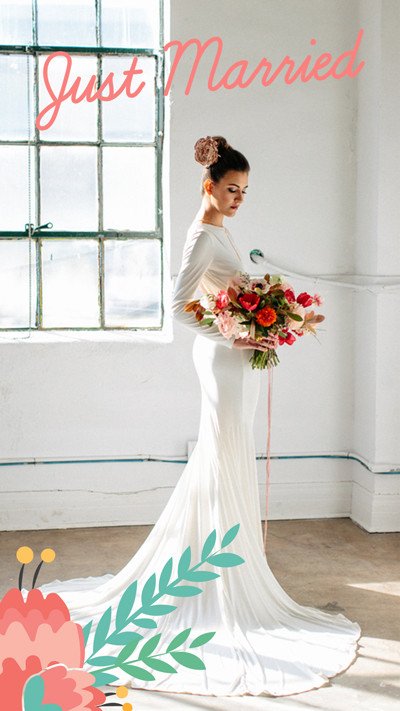 As you may know, Snapchat has launched the ability for people to create custom Snapchat filters for events. Meaning you can now get custom Snapchat filters for your wedding!
Rather than quick snaps, your guests can choose the filter you provide – their snaps can even colour coordinate with your wedding theme.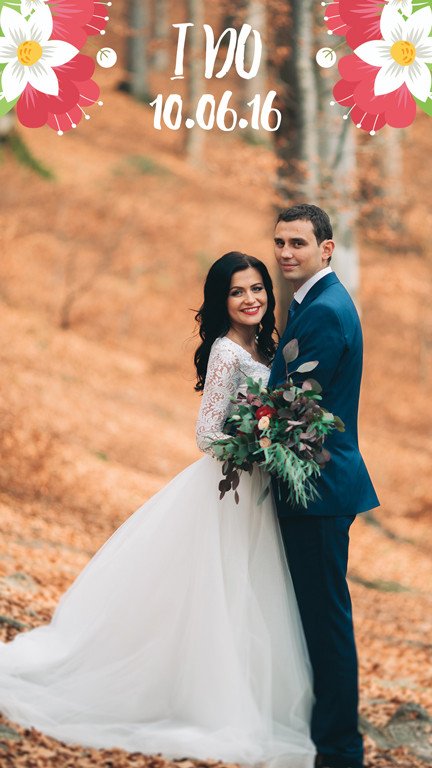 Two months ago, Snap My Wedding launched, creating bespoke templates and custom designs. They are currently the only design company to offer this service solely for weddings!!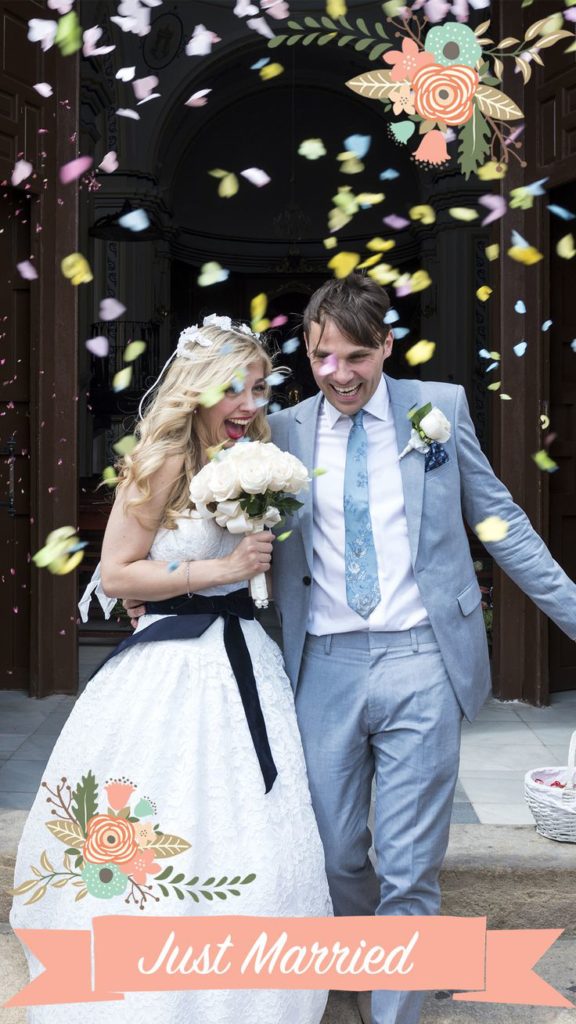 If you're curious about how it all works, Snap My Wedding have created a DIY guide that will take you through everything – Snapchat Filters Complete Guide.
And finally, for all our WeddingDates readers, they want to give you access to five FREE filters that you can download, customize yourself and use for your wedding! These filters usually cost $35 each!
Click here to access the free filters.
Here's to a snap happy wedding!