This is an all star cast ladies and gentlemen. Celebrate your wedding like they do in the movies…
If you're a huge fan of theatrics, then a dramatic setting is the only choice when it comes to your wedding venue – and Birmingham Repertory Theatre won't disappoint!
A hugely creative environment with lots of unique spaces for your wedding photographs, the highest level of detail will be given to your special day.
Offering themed weddings, The REP is throwing open its doors on Sunday 24th July, to inspire you with the magical stage production styles available for a wedding.
This is a wedding showcase with a difference – so you won't want to miss out! Themes on display include Alice in Wonderland, The Wizard of Oz and the Roaring 20s. Call the Team on 0121 245 2076 for more details.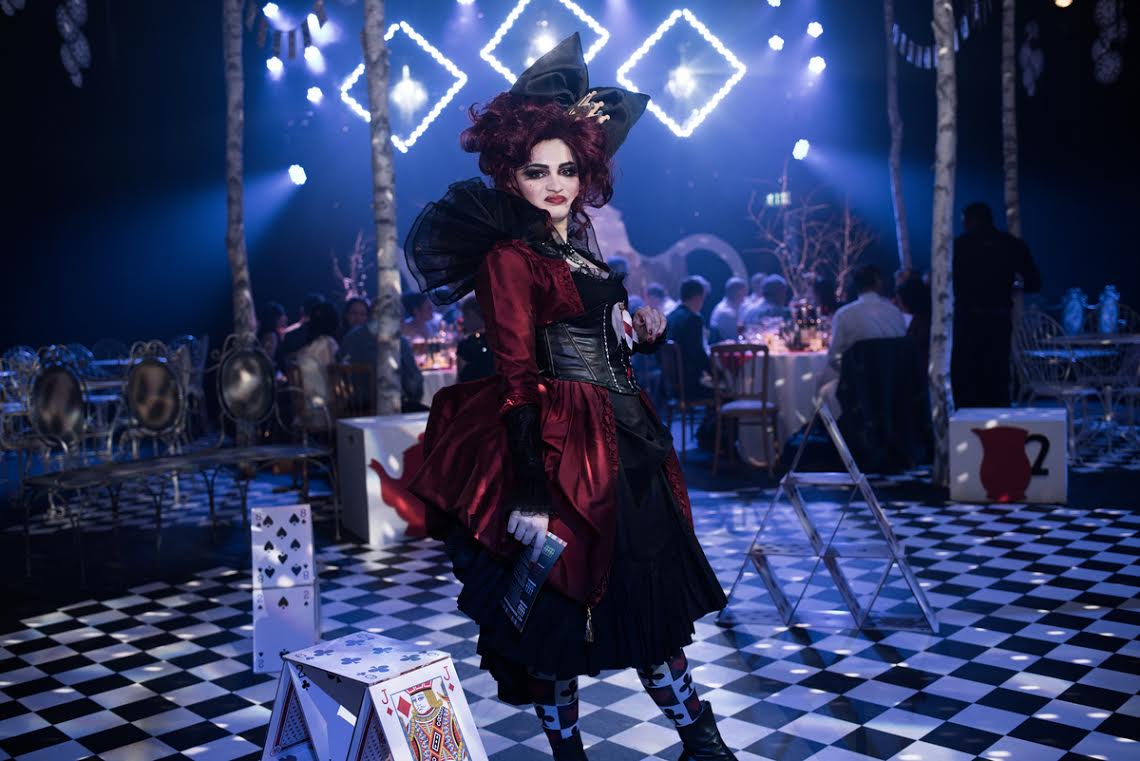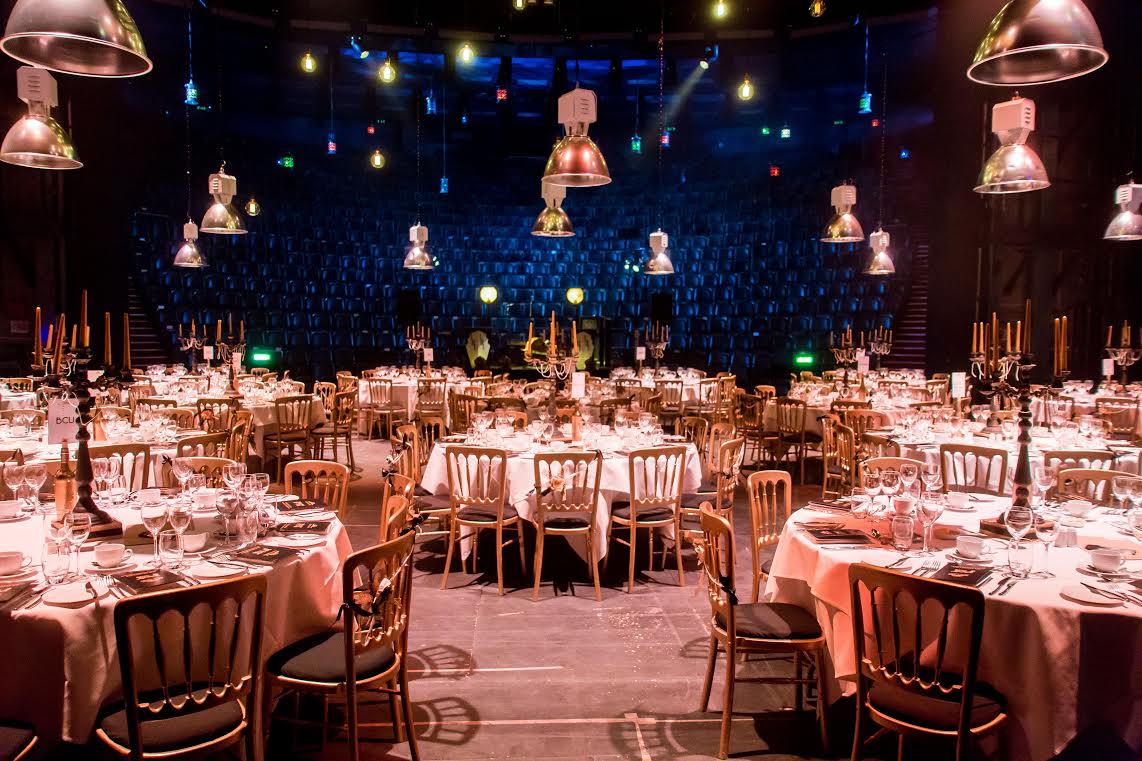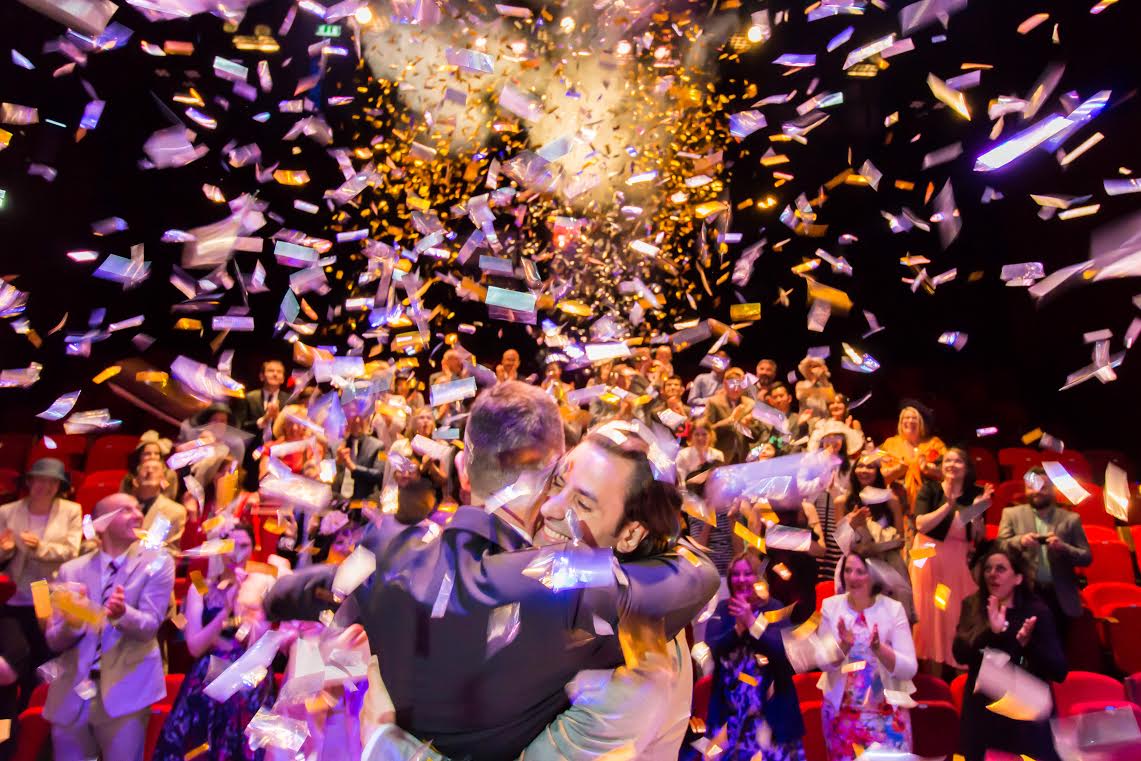 We know all you Sci-Fi junkies are gonna go crazy for the Life Conference and Banqueting Venue!!
Totally unique and unlike any other wedding venue we have listed on WeddingDates, it has a purpose-built science village and the region's only 4D Motion ride. Each wedding is treated as a blank canvas to create your one-of-a-kind day – and you will be spoiled for choice between a variety of suites and the stunning planetarium offering an out-of-this-world experience.
A galaxy as the backdrop for your big day!? Life is sweet!!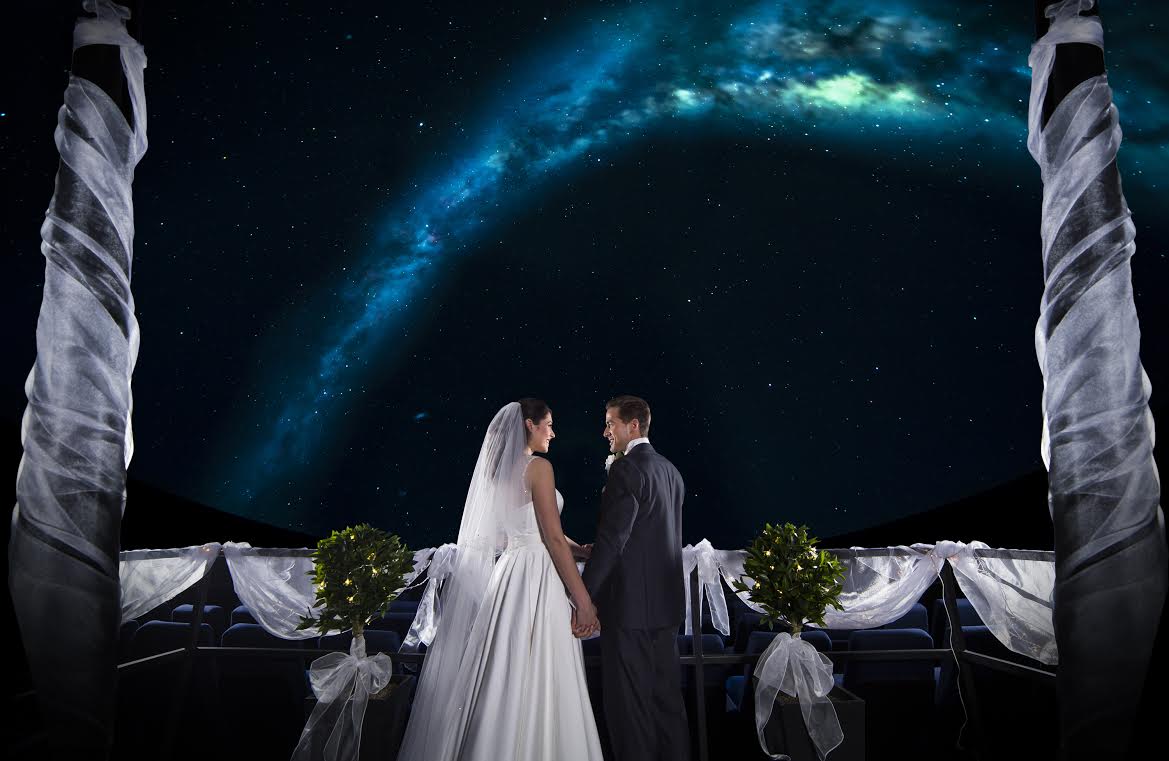 A fun, witty destination to say I Do – Hotel Gotham only opened last April and is already one of the sexiest hotels in Europe!
This wedding venue ain't short on theatrics and it's simply marvelous. The elegant art deco style interiors reference to the buildings rich history from the 1930s.
Elements from the golden age of travel are dotted around the property such as vintage suitcases, hat boxes and buckled belts. Having set the scene, it was only natural to add a few characters lurking around each corner! You never know who you may bump into!
A serious winner with buckets of character and charm.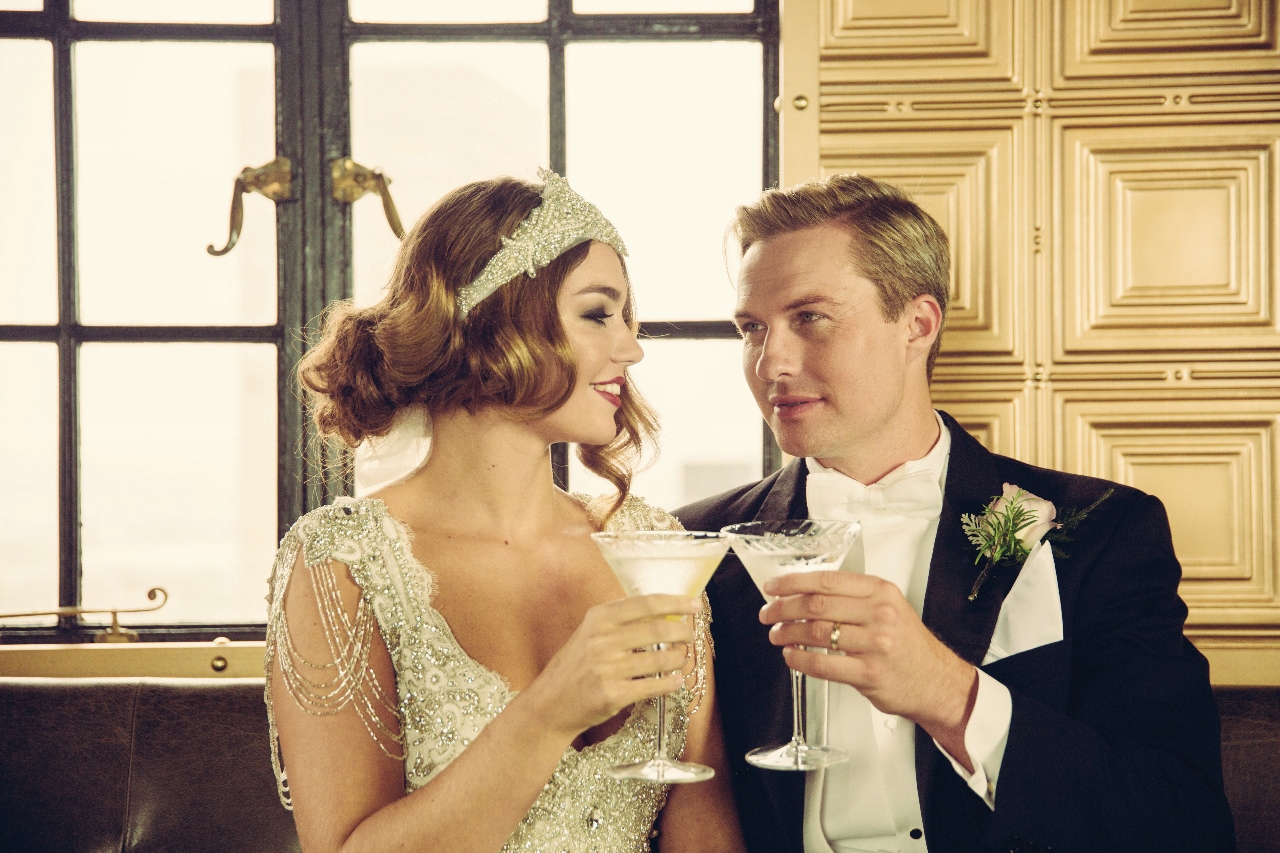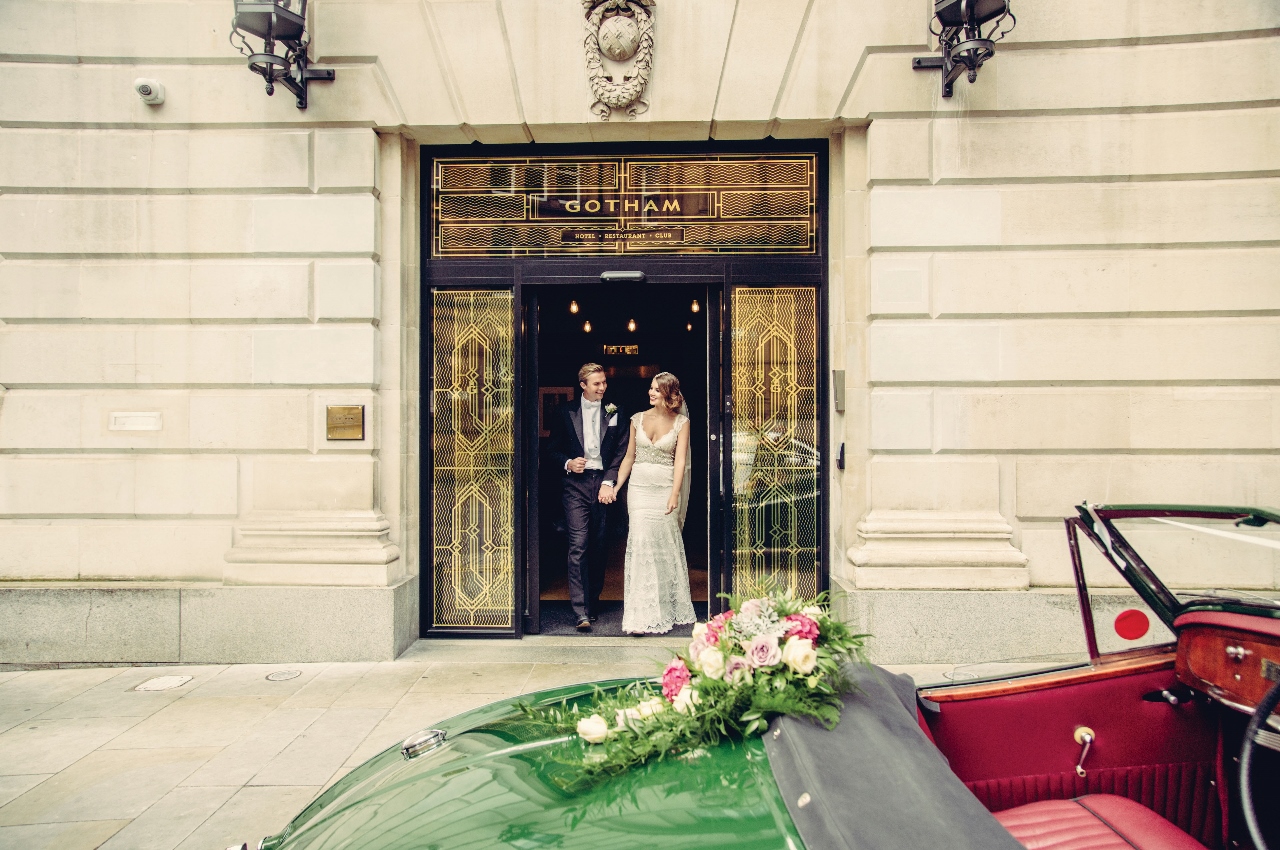 Our inner 90's child is literally freaking out!
We couldn't pass up the opportunity to include one of our newest wedding venues to this spectacular line-up. We kid you not, the opulent Titanic Suite actually has a replica of the infamous staircase where Jack met Rose in the movie!! Swoon!
If that wasn't enough to tweak your interest, The Bridge boasts panoramic views over the Titanic slipways and the food is only amazing.