Embraced by Roman City Walls, the north-west city of Chester is home to some of the UK's longest-standing buildings and historical attractions, making it the perfect spot for show-stopping wedding photos throughout every season. We are delighted to have our regular guest blogger, Hallmark Hotels, back for the next installment of their top wedding photo shoot hotspots in the UK. This month, the wedding experts are focusing on weddings in Chester.
Llyndir Hall
Chester South ranks incredibly well for couples looking for a truly spectacular setting for their nuptials. Llyndir Hall is a beautiful Grade II property featuring sprawling landscaped gardens with designer topiary, tastefully-placed pergolas and classical sculptures. The perfect blend of elegance and tradition for the British bride-to-be.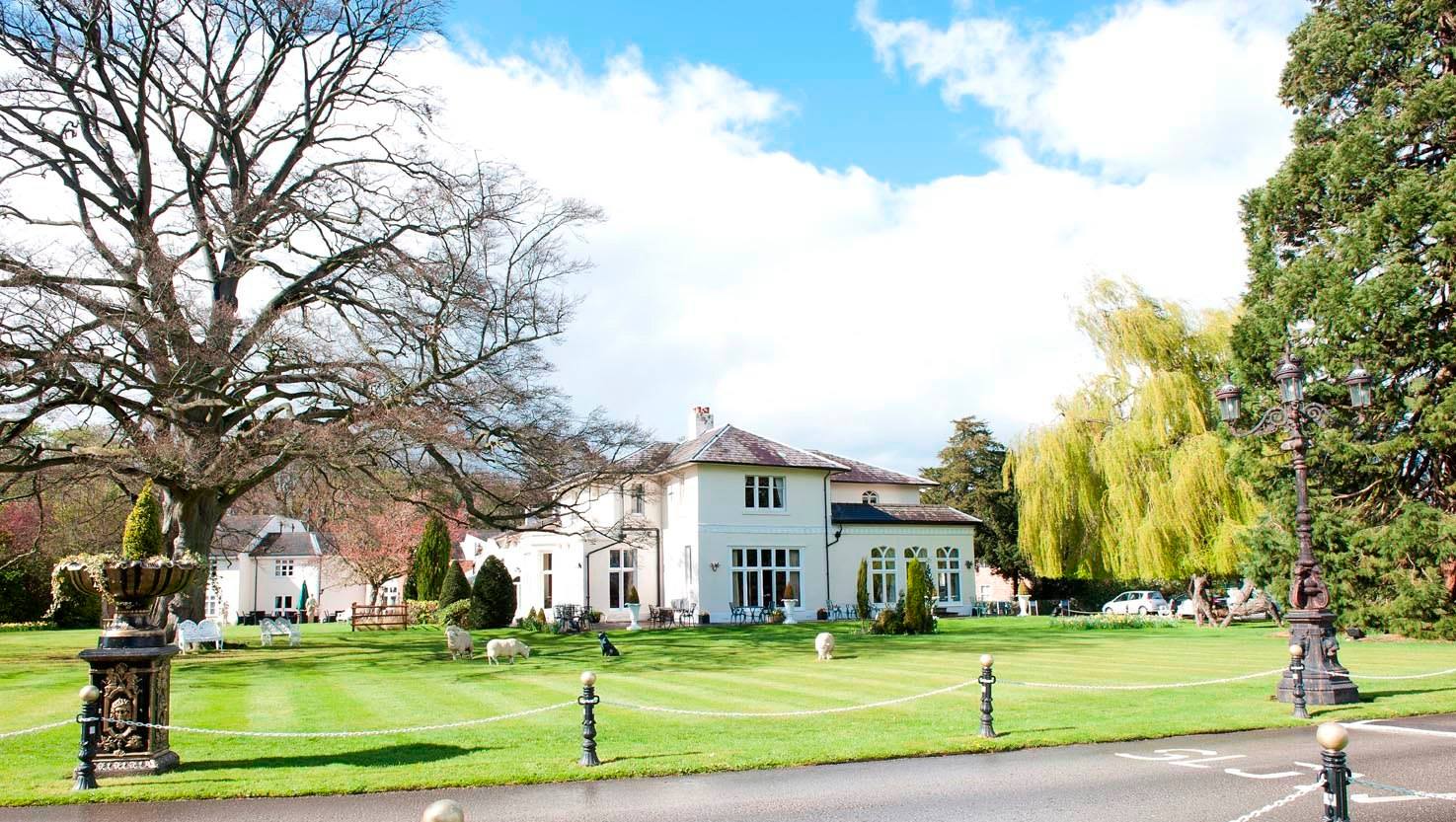 Chester Zoo
Chester Zoo is fast becoming an increasingly popular choice for those seeking an alternative wedding venue. Who would not relish the opportunity to have some of nature's most regal creatures as special guests at their wedding?! You name it; elephants, giraffes, lions and pandas could all grace the pages of your wedding album, creating a truly quirky and exotic feel.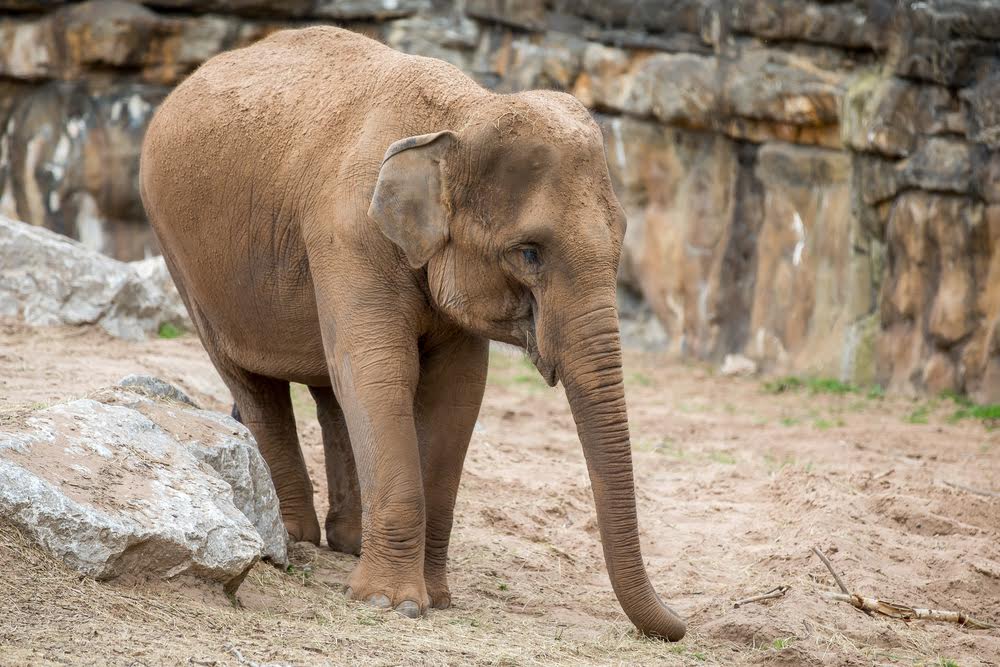 Chester Racecourse
Offering a diverse range of stylish suites to choose from is Chester Racecourse. Britain's oldest racecourse is sure to go down a treat with the boys, they're guaranteed to have some serious fun posing for the camera!
Chester Town Hall
Who could forget the centrally-located and visual masterpiece that is Chester Town Hall. With a looming sense of grandeur and striking architectural features, this backdrop is quite simply wedding photography gold.
Iconic City Attractions
Staying in the city itself, great photo opportunities await around every corner. Some of our favourite iconic attractions include the Eastgate Clock, Roman Amphitheatre and Chester Cathedral. These quintessentially British backdrops ooze old world charm and are a photographer's dream for chic city weddings.
In addition to Llyndir Hall, Chester South, Hallmark Hotels has two other Chester-based hotels; The Queen, Chester and Chester Inn (Westminster), each bringing its own charisma and style to your day. Our team of dedicated Wedding Coordinators will be delighted to begin this exciting journey with you and offer guidance throughout every stage of your wedding planning.