It's no secret that every woman loves to relax. But that usually comprises of a quick glass of wine and whatever is trending on Netflix. And maybe a sneaky choccy or two.
We know you deserve more…
That's why we're offering two lucky readers a luxurious spa break – on us!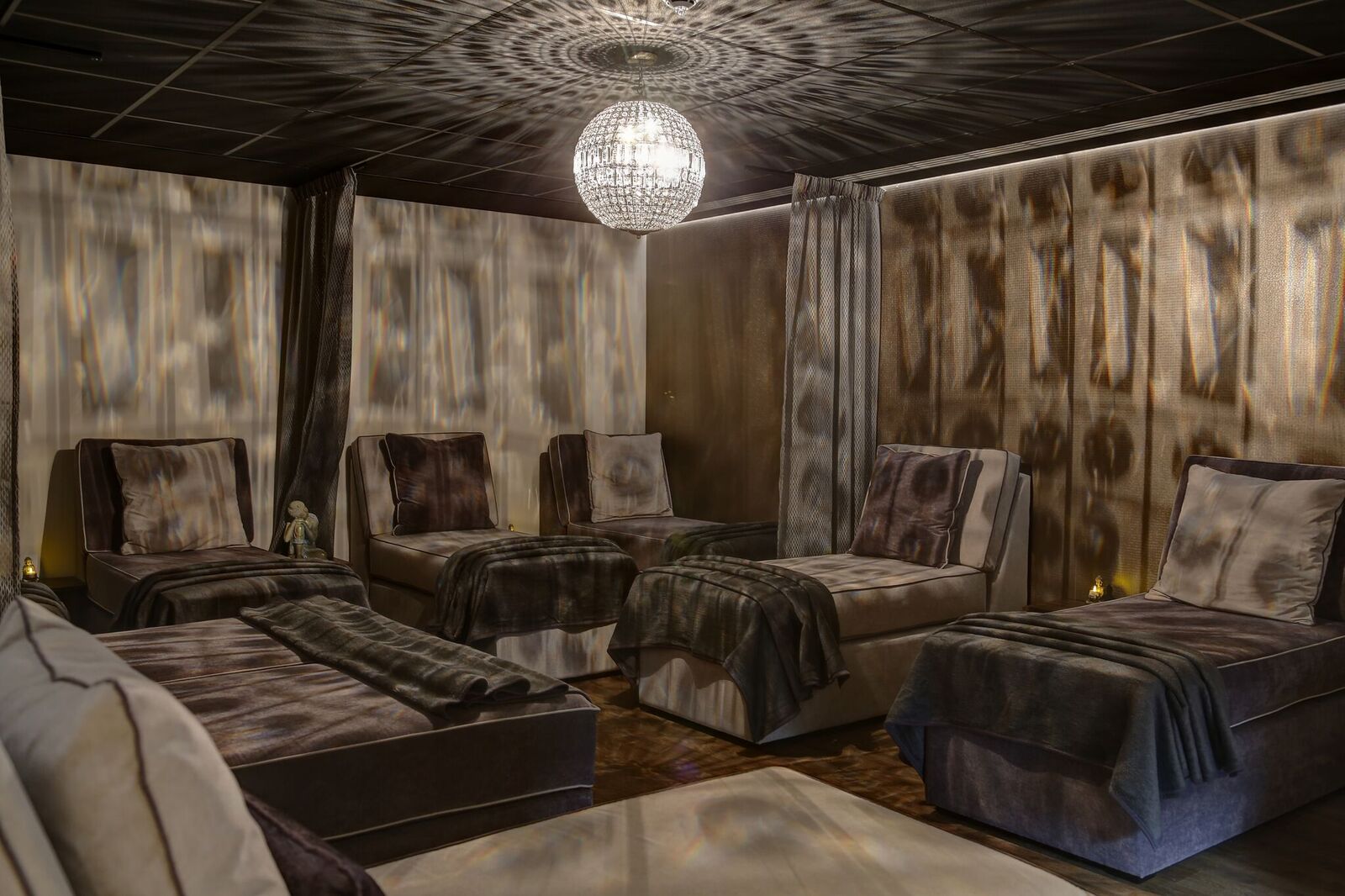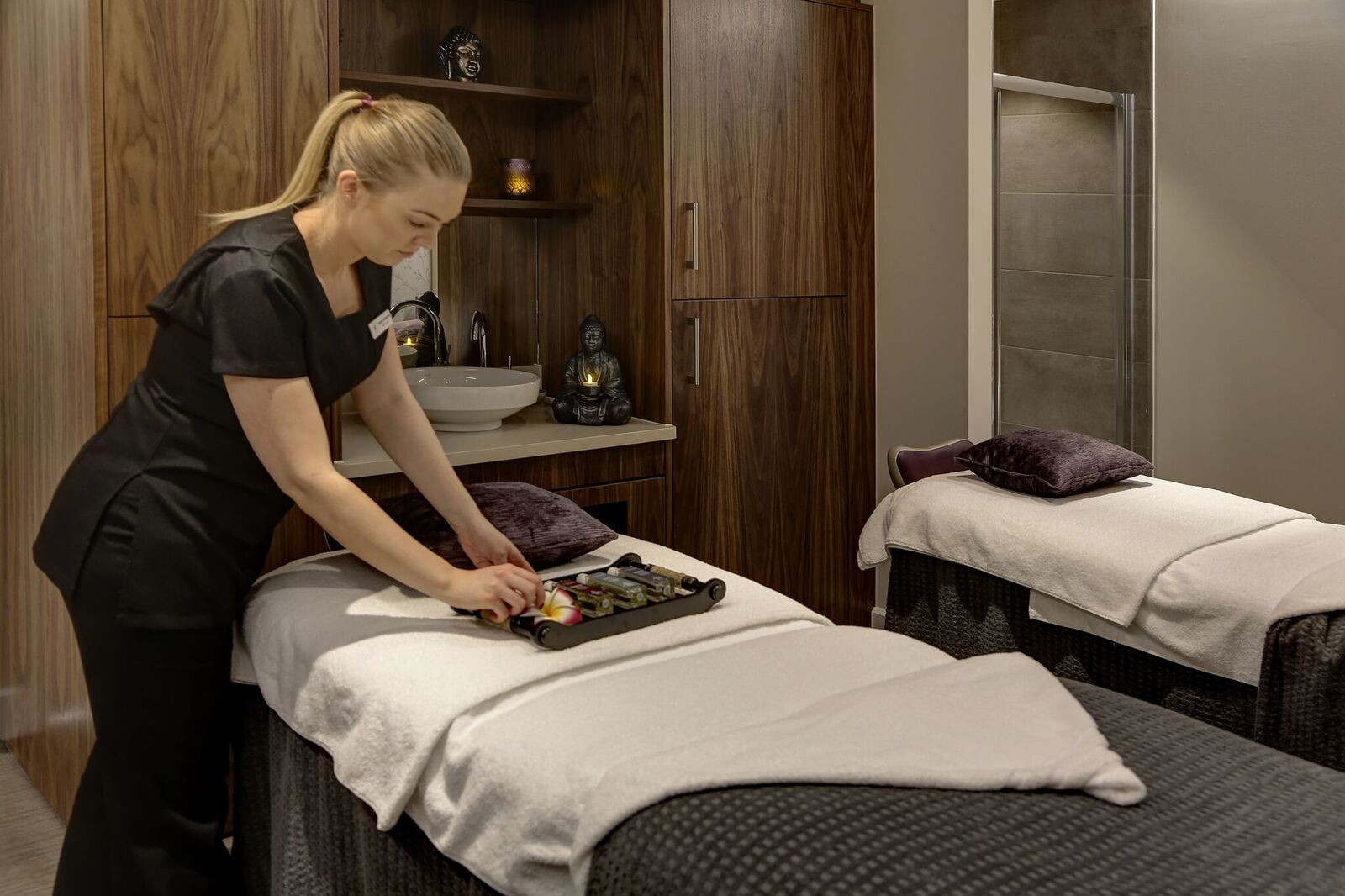 The Prize:
Enjoy a delicious dinner for two on arrival
PLUS your choice of spa treatment
Best Western Kenwick Park Hotel
A getaway to this elegant country house hotel sounds like absolute bliss! Boasting an old world style, modern facilities and over 320 acres of tranquil woodland walks – you'd be forgiven for never wanting to return home!
The brand new, state-of-the-art spa offers a range of pampering treatments designed to relax and rejuvenate. Take advantage and truly spoil yourself by indulging in the spectacular 20 metre indoor swimming pool, ice room, outdoor hydrotherapy pool AND sauna with salt wall.
Whether you want to take your BFF, your mum or even your partner, there's no doubt you'll come home feeling totally refreshed.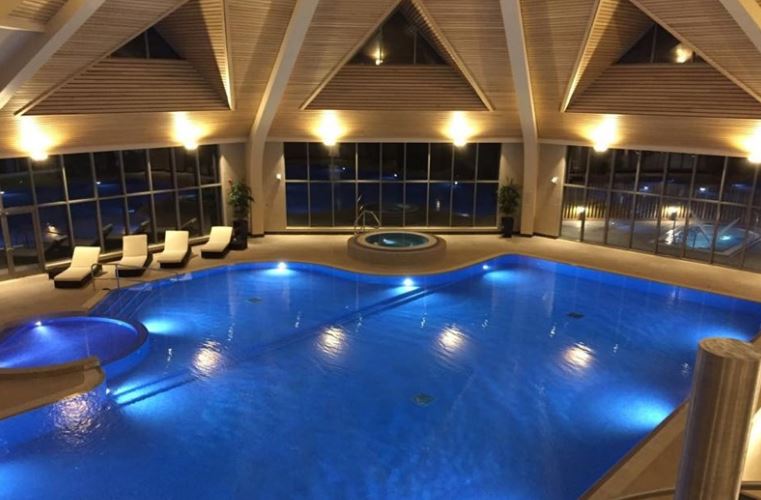 You won't know yourself when you leave!
To win this fabulous getaway, all you have to do is take our quiz and tell us what type of bride you are!!
Quiz launching in August. Keep an eye on your email and we'll let you know when it's live!
Go on girl, treat yourself!