2015 will forever be remembered as the year of celebrity splits. Summer isn't even over and each week a new headline is sending shock-waves through Hollywood. As an avid follower of the stars and a true romantic, these break-ups are really hitting me hard.
From Kourtney Kardashian & Scott Disick, Ben Affleck & Jennifer Garner, Charlize Theron & Sean Penn to Sienna Miller & Tom Sturridge, it's just all too much. We decided to wallow in the misery and count down the top 5 celebrity splits that shocked us most in the office.
Heidi Klum & Seal
We thought the Victoria's Secret angel and Kiss From A Rose hit-maker would stay married forever. The down-to-earth pair kept us entertained for years with their wacky sense of humor and hilarious Halloween costumes. So when the news came in 2014 that their divorce had been finalised, we were bowled over. We really thought this pair would find a way to rekindle their relationship.
At the time of their separation, Heidi released this statement: "I cherish all of the great memories Seal and I created together over the years. Our separation was based on issues between the two of us. Seal has moved on and so have I. My priority has and continues to be protecting and providing for our children." Ugh, it's just so sad.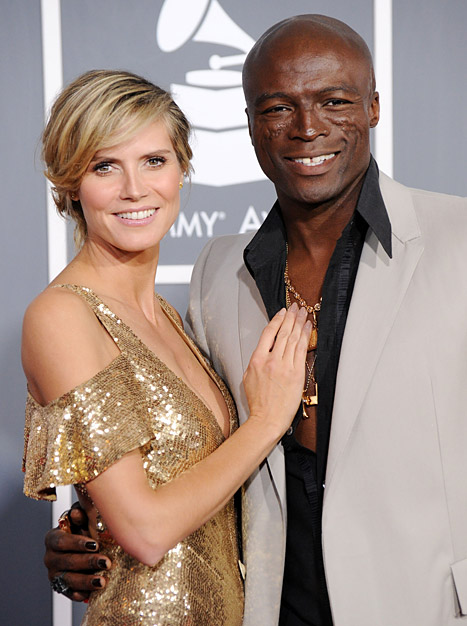 Paul McCartney & Heather Mills
Possibly the messiest celebrity split of all time. We weren't too shocked when this pair called time on their marriage after only four years. It was the public bashing and bitter divorce settlement which followed that really knocked us for six. And it seems time isn't a healer in the case either. Heather blasted Sir Paul earlier this year saying he only collaborated with stars such as Kanye West and Rihanna "so people would remember him".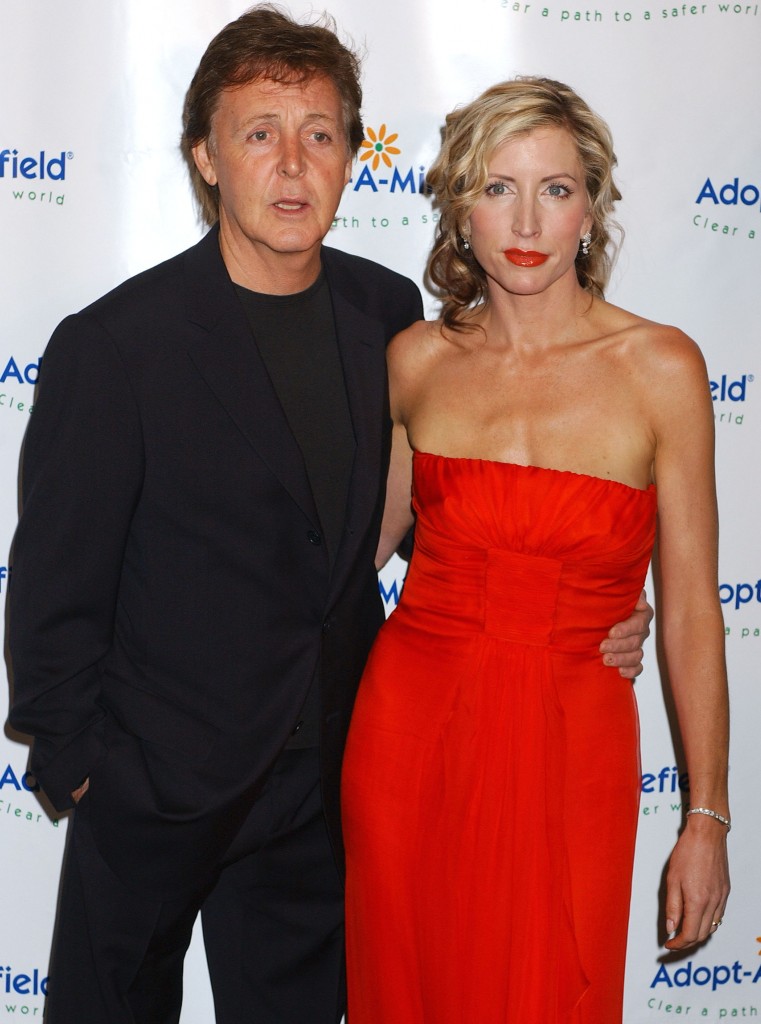 Gwyneth Paltrow & Chris Martin
These two brought a whole new meaning to 21st Century break-ups with their conscious uncoupling – go figure. Their humble approach to marriage and raising their kids always impressed us. So when they officially sealed the deal on their divorce earlier this year, it really rocked us to the core. However, props to them for maintaining such an amicable split. They divided their fortune equally and enjoy shared custody of their two children Apple and Moses. We wouldn't expect anything less from the down-to-earth duo.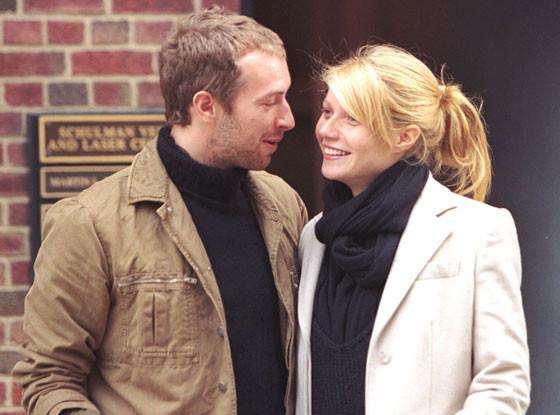 Kris & Bruce Jenner
After 22 years of marriage, Momager Kris and former Olympian Bruce officially divorced last year. And heck, it seems like a lifetime ago. Since then Kris is rumored to be dating toyboy Corey Gamble and is regularly seen out on the town with her daughters. While Bruce has fully transitioned and launched a new series I Am Cait on E! And we must say she looks amazing!!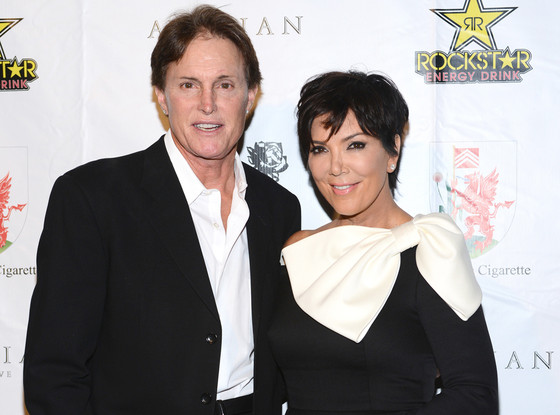 Jennifer Anniston & Brad Pitt
The marriage split that caused ructions around the world and divided fans into two distinct camps. We firmly wore the Team Jen t-shirt! Hollywood's golden couple met while they were both on the brink of hitting a career high. After a fairytale wedding and over 5 years of marriage, it all came crumbling down when dishy Brad met Angelina Jolie on the set of Mr and Mrs Smith. Nowadays, Brangelina are busy crusading the world and raising their six children. While Jen is engaged to fellow actor Justin Theroux since 2012. We still can't shake the shock of this split. If the Beckhams or Carters ever split, there honestly will be no hope left for us mere mortals.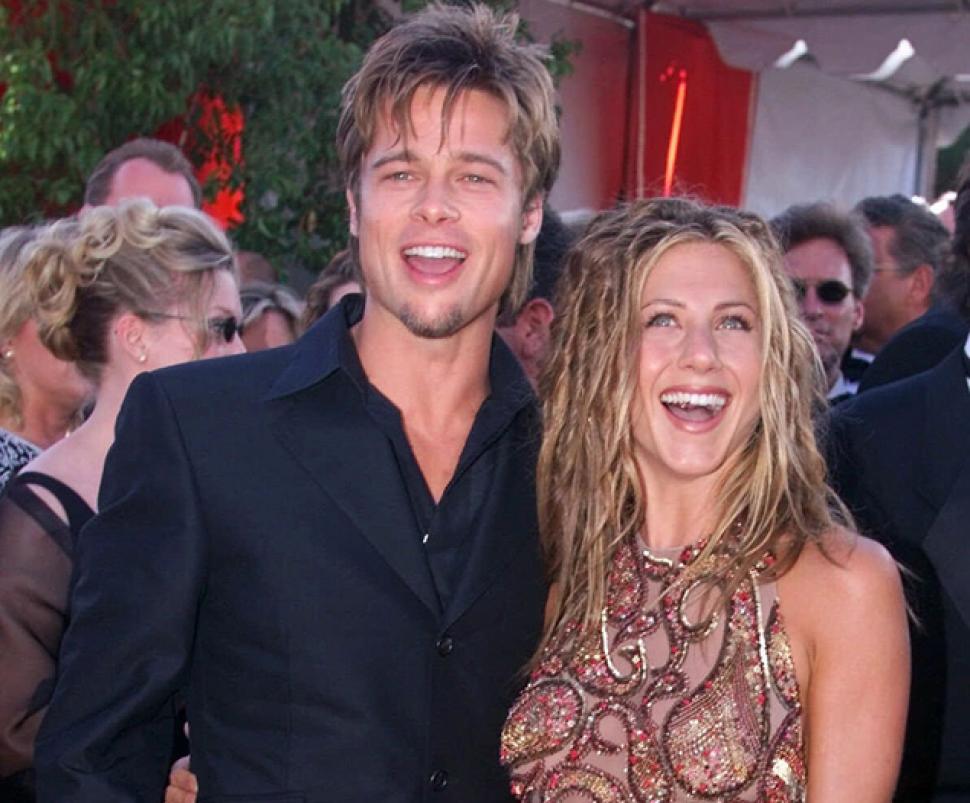 Image Credits: Heidi & Seal – US Magazine; Sir Paul & Heather – Closer Weekly; Gwyn & Chris – E Online; Kris & Bruce – E Online; Prince Charles & Princess Diana – The Telegraph; Brad & Jen – NY Daily News.