Wedding styles and trends are forever changing. Now '80s Wedding Trends are back with epic dresses and maximalist cakes. Be inspired by reading through our blog for all the wedding trends and up to date wedding news.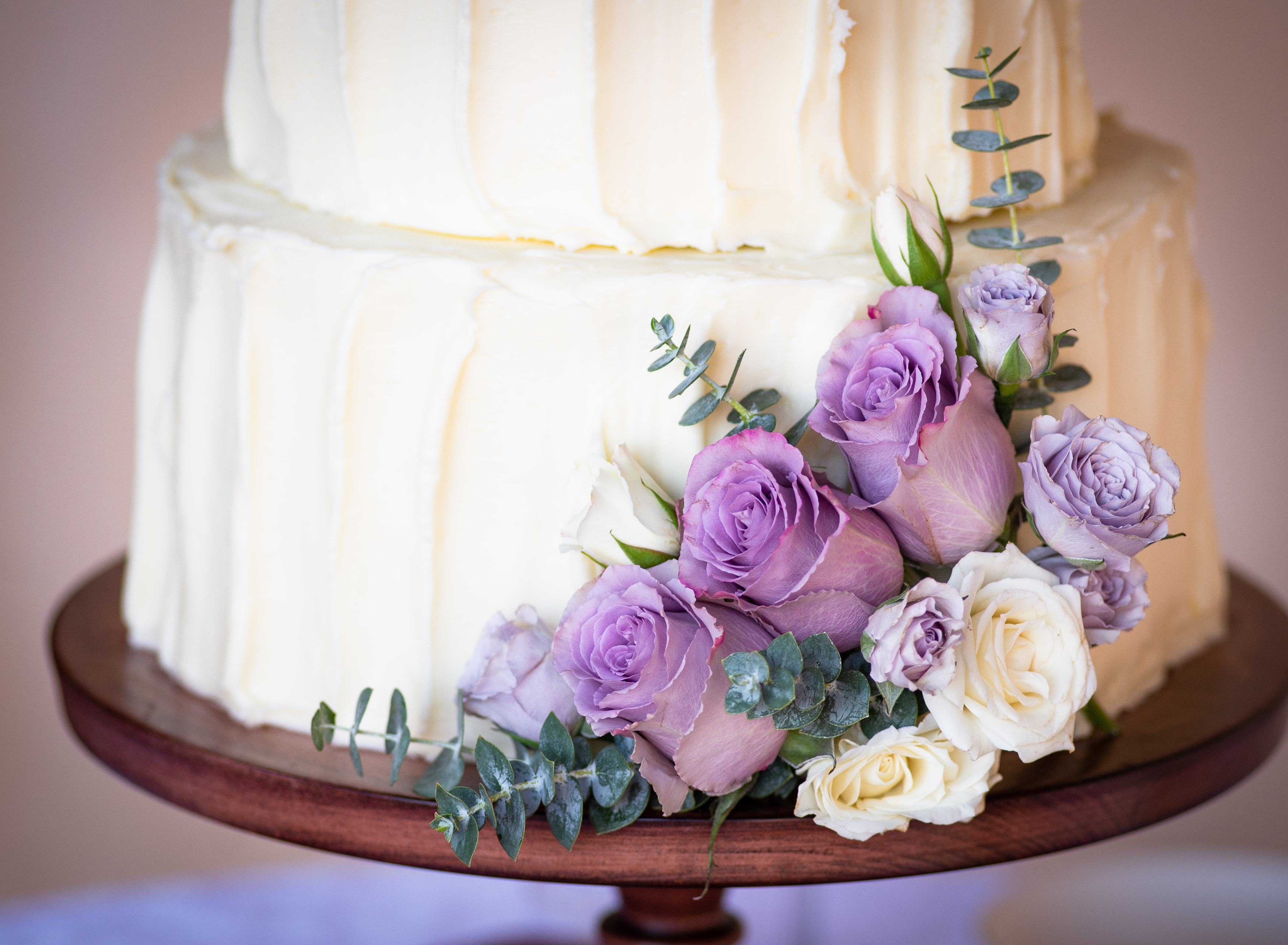 Photo by David Holifield on Unsplash
These '80s Wedding Trends Are Back
Bride shows dazzling second dress for her reception
Wedding-Worthy Looks From the 2022 Oscars Red Carpet
The complete guide to wedding style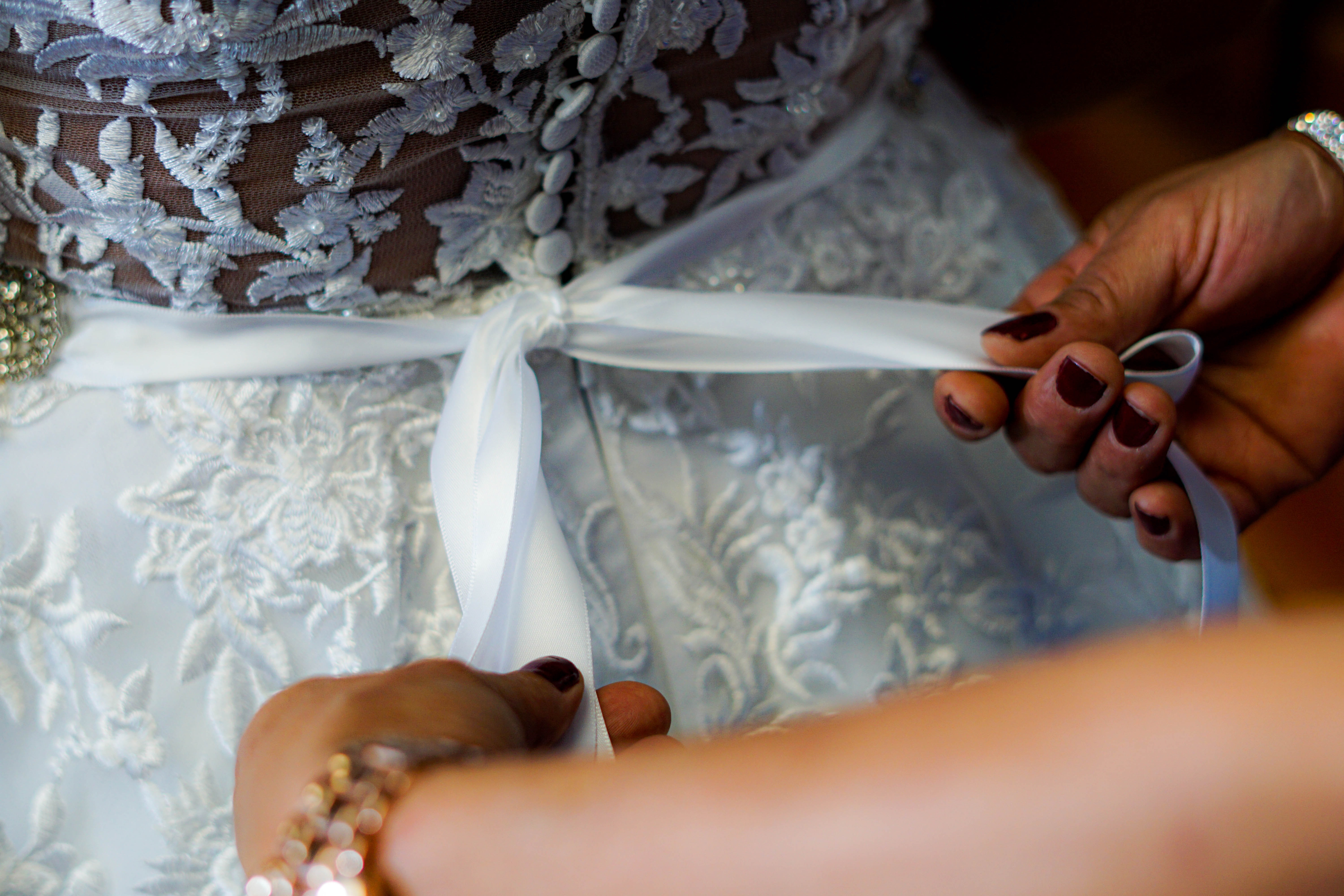 Photo by Tai's Captures on Unsplash
Inverurie couple celebrate platinum wedding anniversary
Horsham couple celebrate diamond wedding anniversary
"Precious" Wedding Dance With The Couple's Pet Dog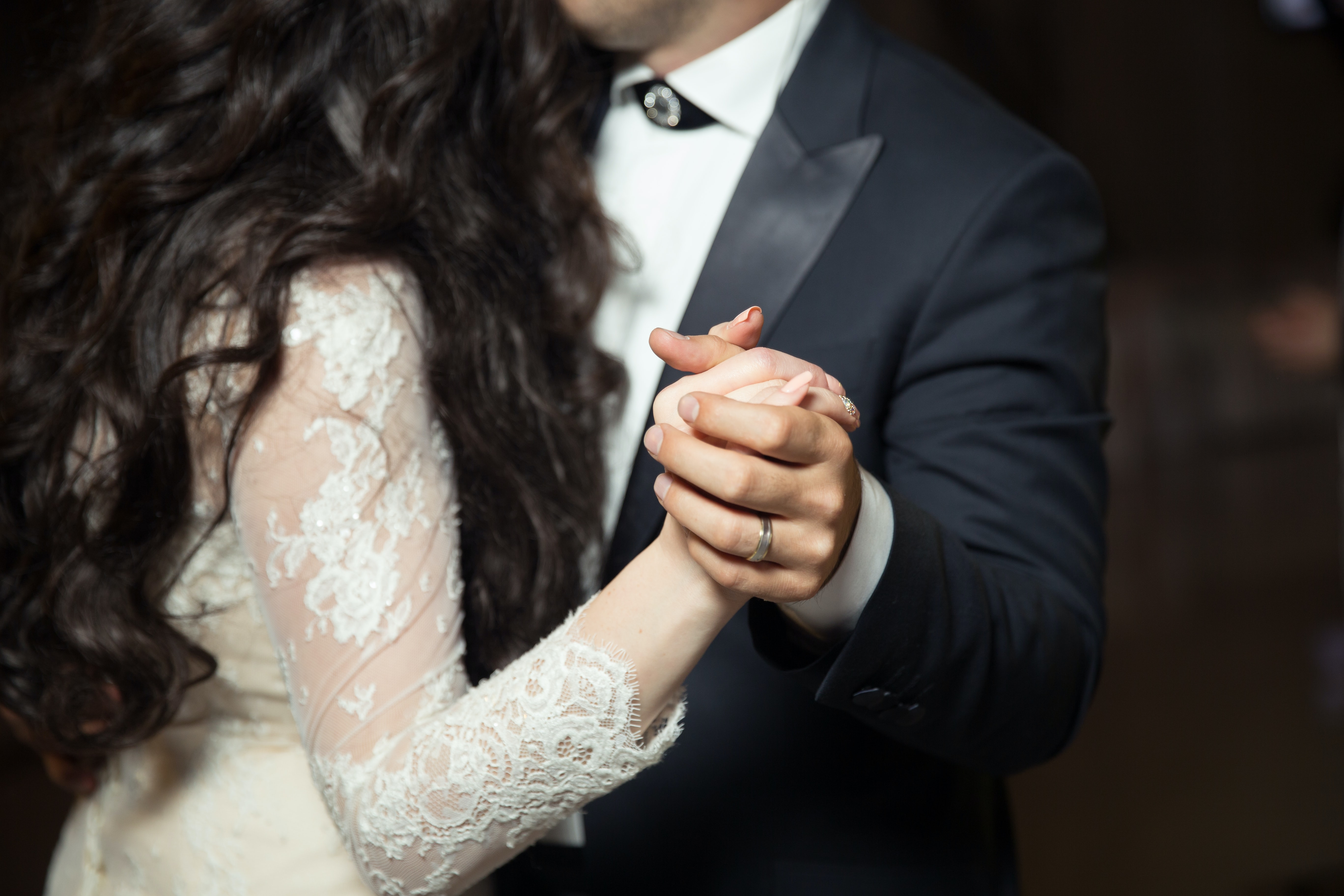 Photo by Alvin Mahmudov on Unsplash
How couples handle the wedding boom season
Chester Zoo wedding venue
This Italian destination will pay your wedding bills
Wedding venue with sea views
Stunning North East castles to get married in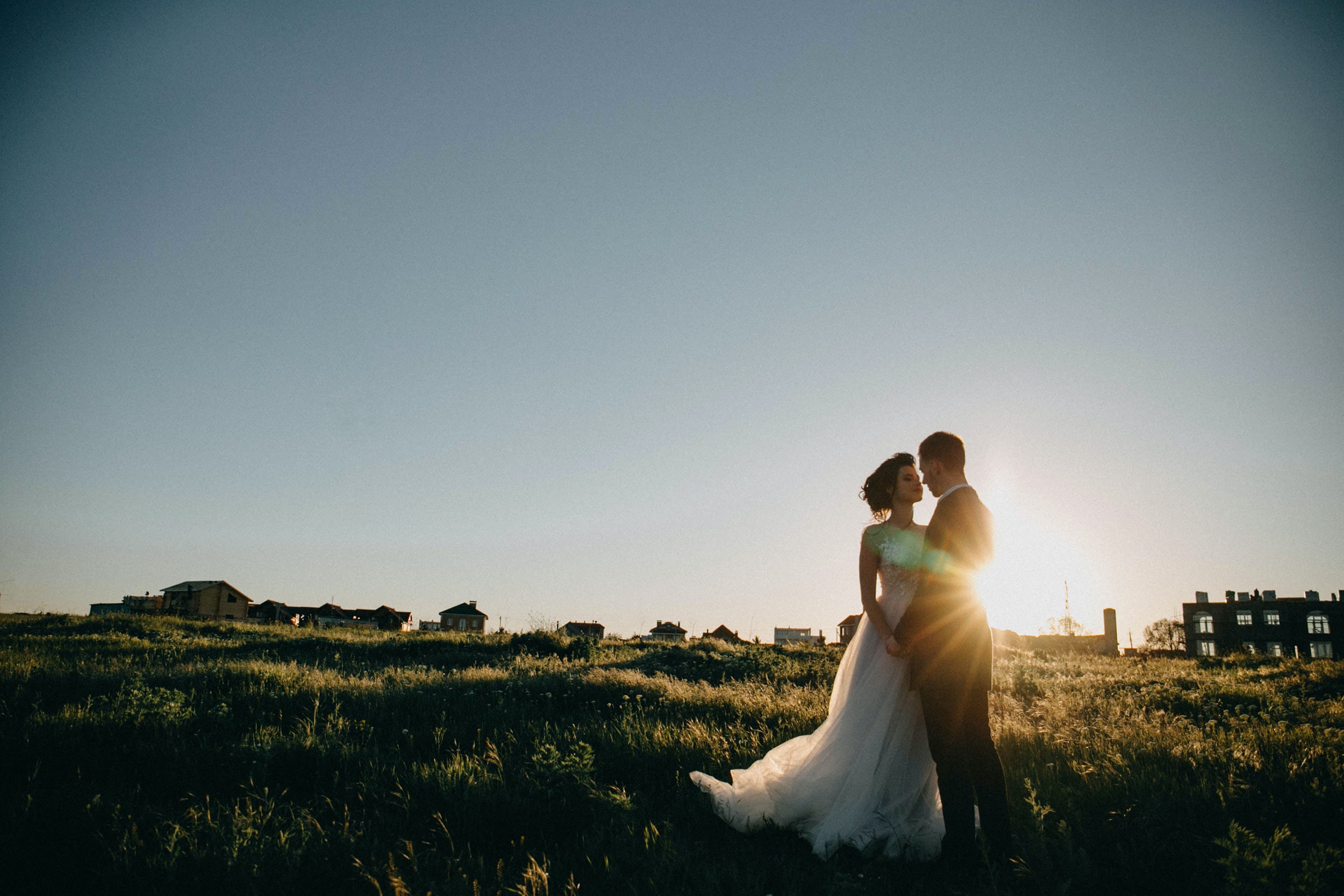 Personalized Bridal Shower Gifts To Celebrate the Occasion
4 Unique ideas for wedding photo booths
Wedding trends for 2022
Planning a green wedding
Wedding lessons that couples and wedding experts have learned
Did you know we have a list of upcoming in-person wedding fairs on our Facebook Page?
Follow us on Instagram to see daily and weekly posts and stories