A summer full of bookings is bringing back some normality into the wedding industry. Celebrations are in order!
Something Borrowed – A touching story behind Alizée Middleton's wedding dress
TV star Jessica Wright's wears a total of 3 dresses for glamorous wedding in Spanish Castle
Breaking Royal Tradition: Closer look on Kate Middleton and Prince's William's Wedding
Prince Charles's goddaughter India Hicks marries her longtime partner in Charming English Wedding
Royal expert reveals wardrobe choices for James Middleton's Wedding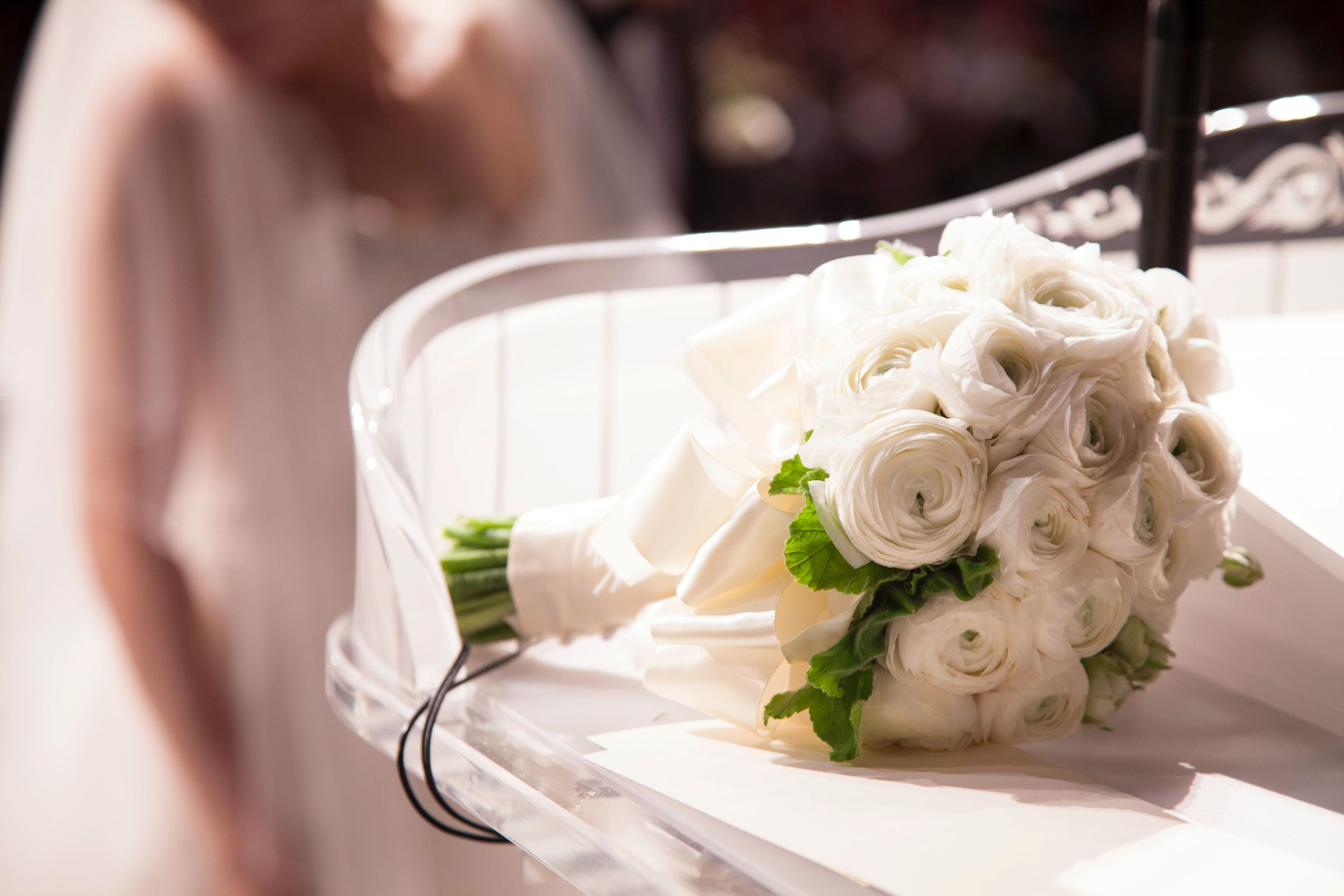 Photo by Bob Oh on Unsplash
Renaissance wedding venue is confirmed to open its doors in Christmas after being shut down
Bringing back some Normality – Wedding venues in Kent return to normal levels after summer full of bookings
Wedding dress store closes after 40 years of business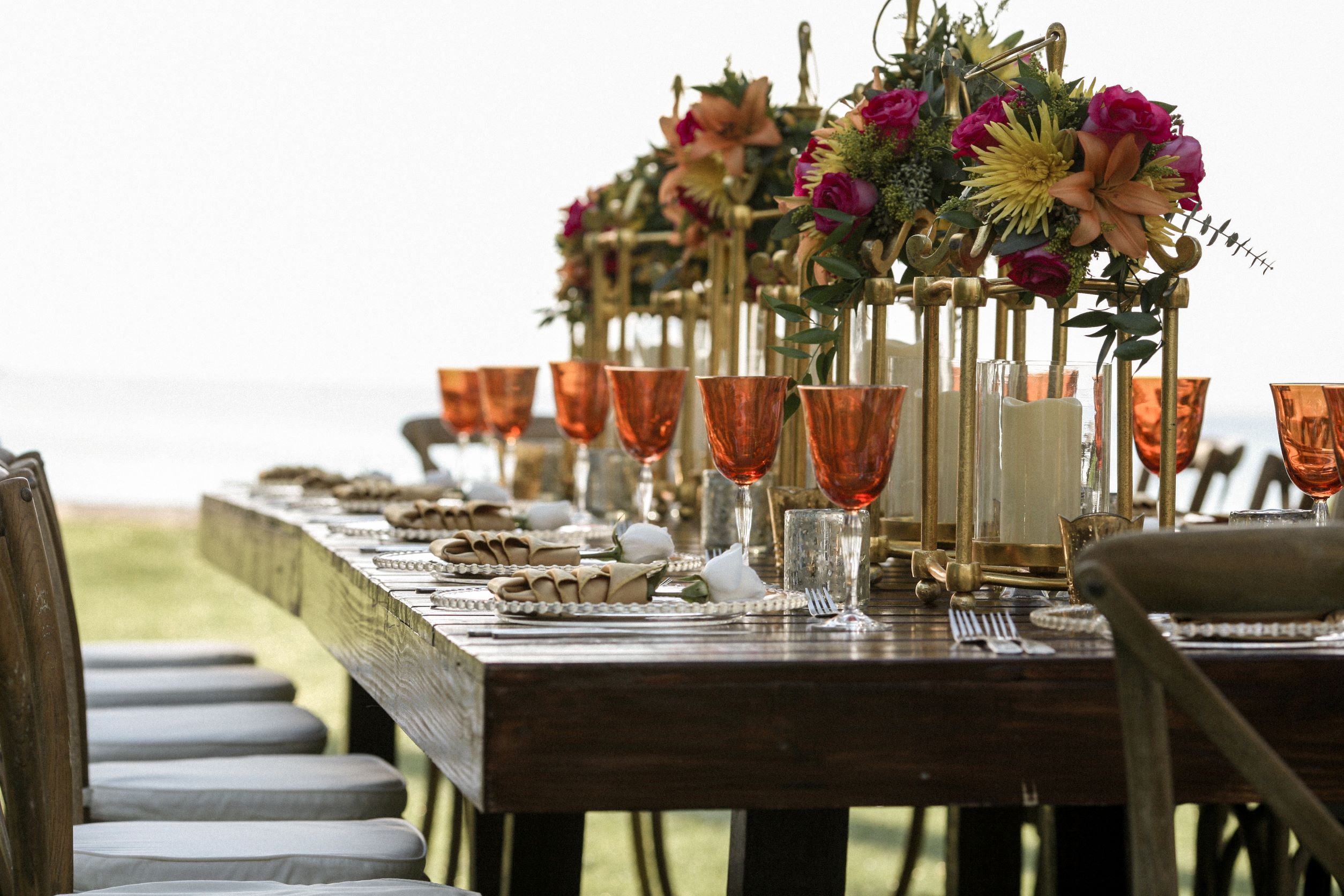 Photo by Marc Babin on Unsplash
Wales rugby star Gareth Davies ties the knot with Katy Griffiths
Rethinking the Norm – Couple uses Zoom to celebrate with family members
Sustainable inspiration – Budget friendly wedding with eBay dress and bouquet grown in garden
Heartwarming best man's speech from Groom's brother
Newlyweds celebrate with a classic white wedding
A closer look inside the glamorous destination wedding of former Towie star
Worth the wait – Couple finally have first dance 8 months after wedding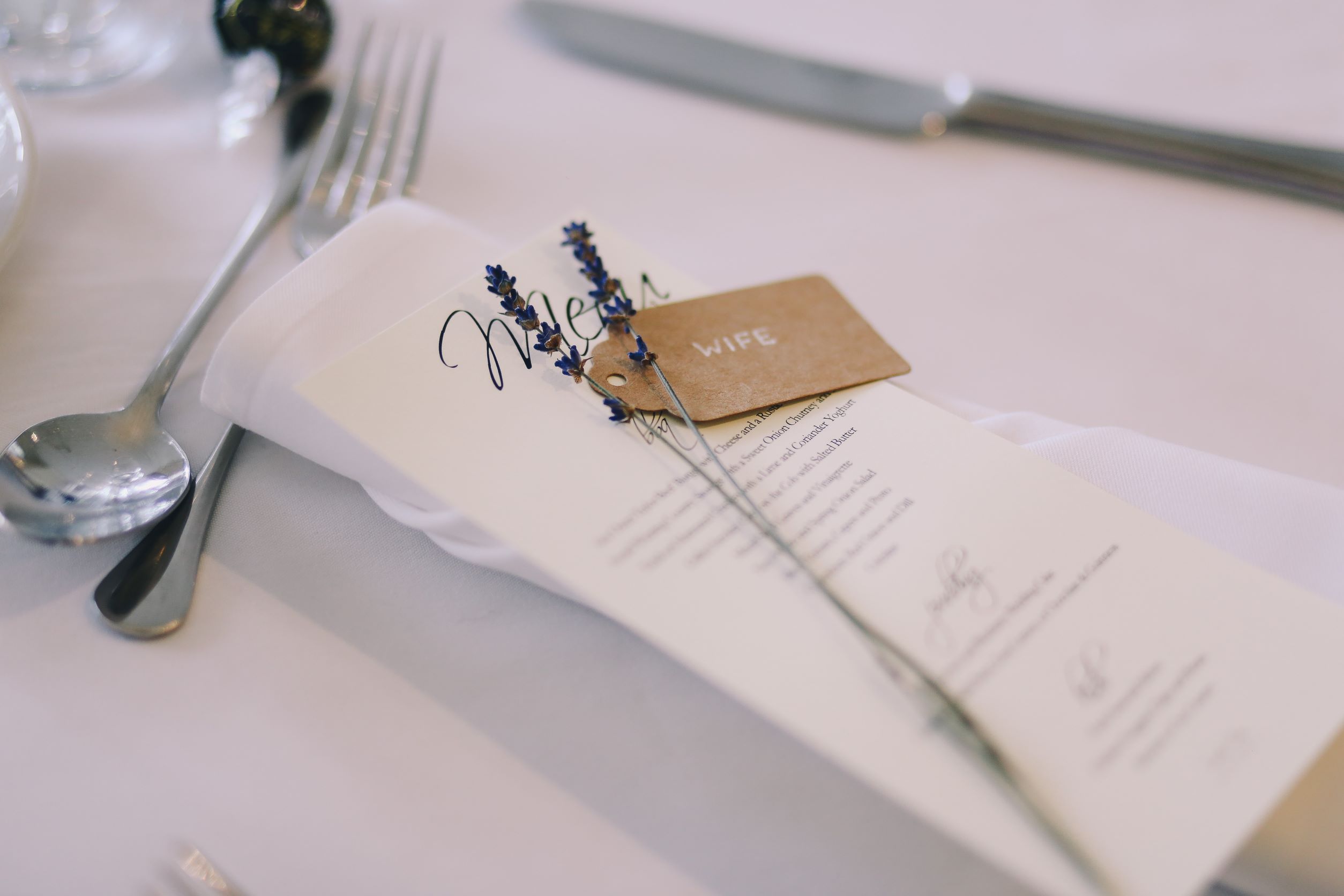 Photo by Photos by Lanty on Unsplash
Professional Wedding Photographer spills the Do's and Don'ts for Brides
Renowned British designer launches affordable Bridal Collection
Look and Feel your best with these 10 best beauty products
Amazing Save-the-Date card ideas to inspire your own style
Busy wedding season can be expensive for guests – View these Tips on Re-wearing Wedding Attire
Did you know we have a list of upcoming in-person wedding fairs on our Facebook Page?
Follow us on Instagram to see daily and weekly posts and stories