Micro-Weddings are perfect for a low-key, casual celebration.

Photo by Євгенія Височина on Unsplash
Promising Signs in the UK –  What are the new rules for Weddings?
Wedding experts discuss the future of the Wedding Industry after the influx of ceremonies
After many delays – Wedding businesses should expect a whirlwind year of influx for weddings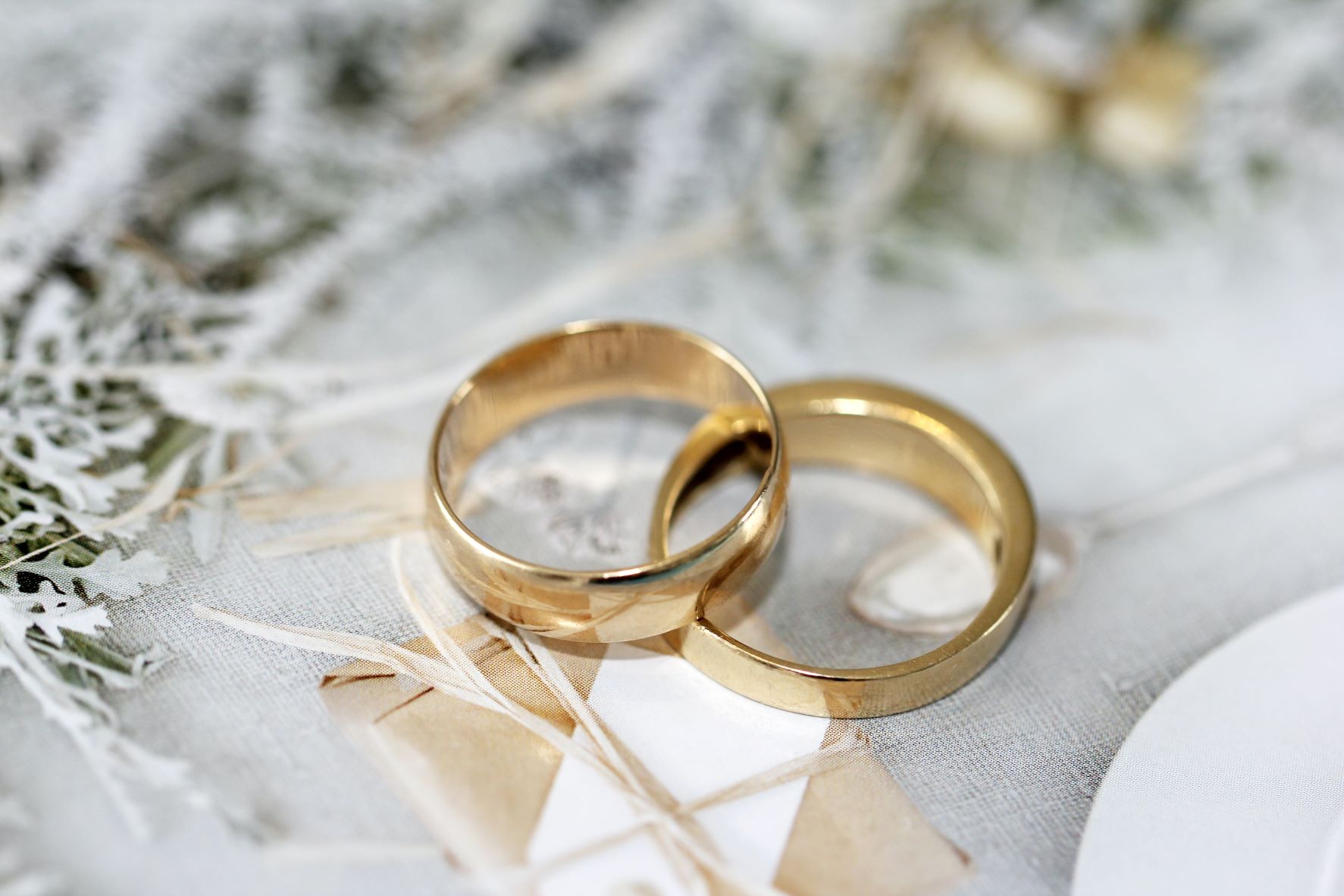 Photo by Sandy Millar on Unsplash
"Freedom Day" – Sheffield wedding venues are excited to plan events without restrictions
Spice girl Emma Bruton shares surprise Wedding News
New BritBox documentary features 'beautifully-restored original film' of Charles and Diana's nuptials
Weddings are back – Guests are worried over the cost of wedding expenditures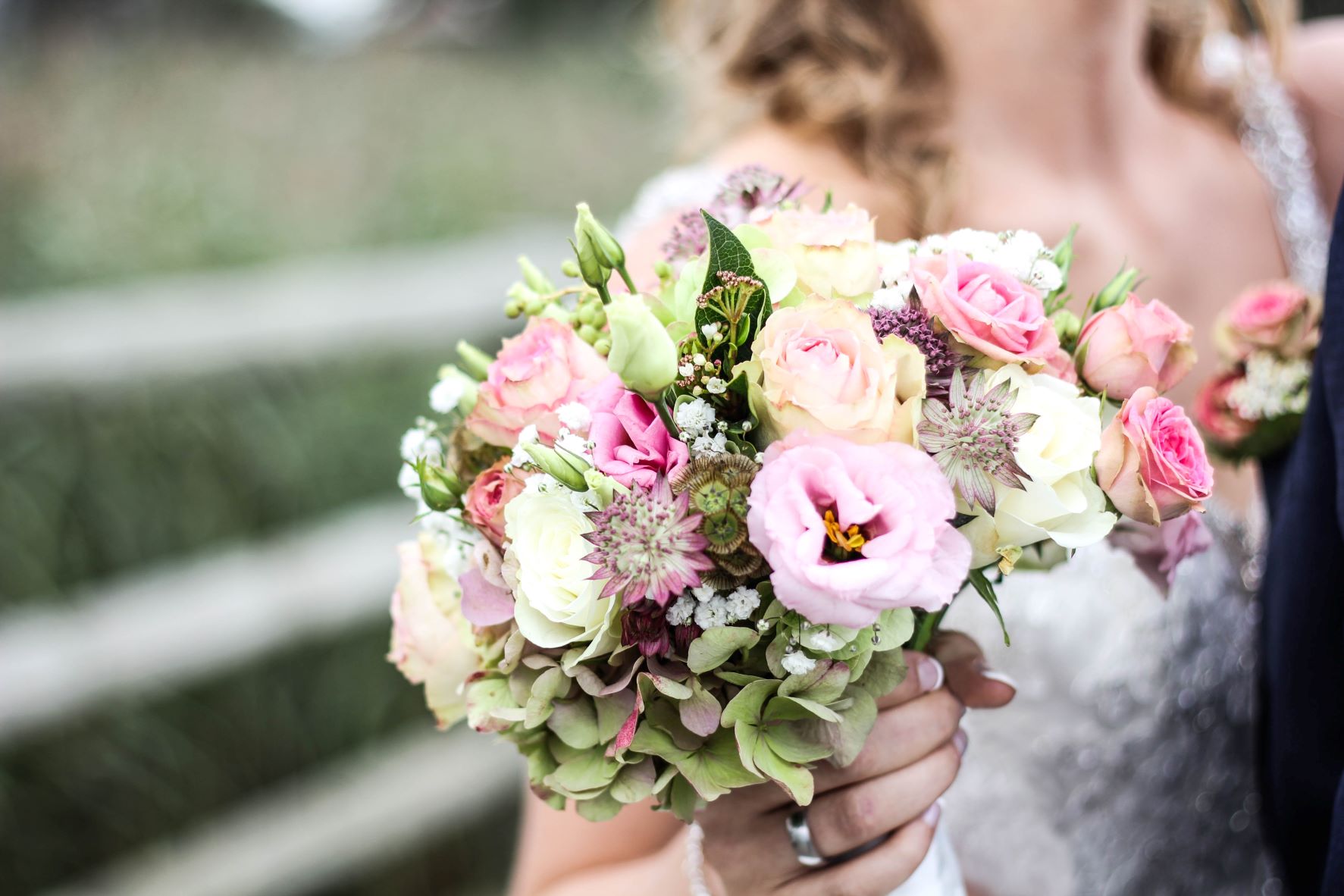 Photo by Tamara Menzi on Unsplash
Demand of flowers for the upcoming wedding season – Top 5 flowers that Brides are going for their wedding
Wedding planner shares ultimate guide on what to wear and give as wedding presents
Zara launches new bridal range following the trend of micro nuptials
Intimate Wedding –  Redefining the traditional wedding guest lists
Hurray for wedding – Covid restrictions are lifting and Guests are RSVP'ing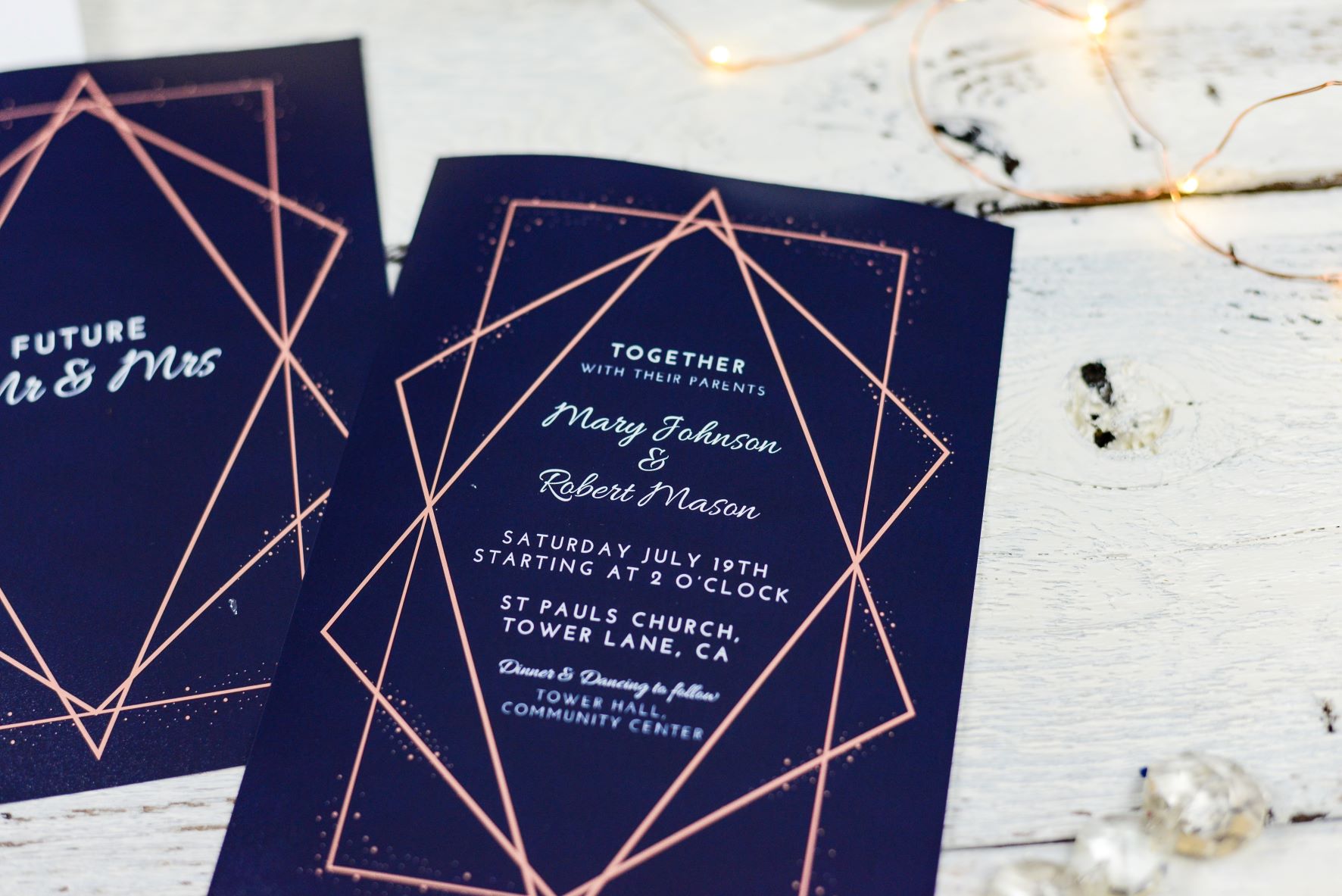 Photo by Mockaroon on Unsplash
British couple's wedding date clashes with the England Europe 2020 Final
Care home gives the best gift to bride by reuniting her with her mother on Wedding Day
Talk about planning in advance – Bride thrifted her Balenciaga Wedding Dress 10 years before the wedding
Special Day for the whole family – Bridgend care home recreates wedding day for Bride's grandmother
Follow us
 on our Instagram account to see daily and weekly posts and stories.