If you need some inspiration for a hen weekend abroad, we have the exact thing you need! Guest blogger, Chloe Lloyd has compiled a great list of the best celebrity inspired hen weekend locations. If you want to follow in the footsteps of celebrities like Katy Perry, then read on… 
Hen weekends abroad are all-the-rage now for all the big celebrities and for us mere mortals. Here, we showcase the best of celebrity hen parties abroad to give you inspiration for your hen weekend.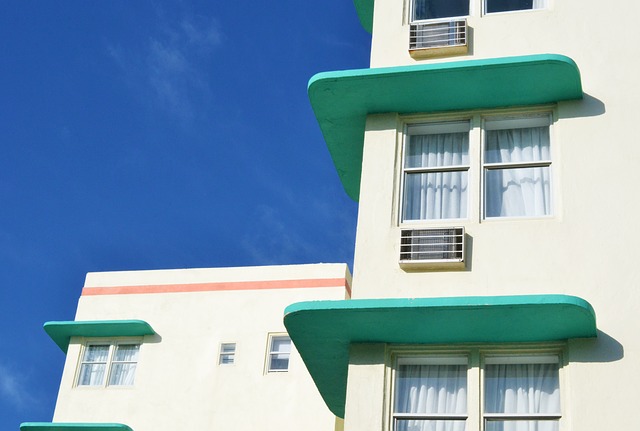 Miami – Coleen Rooney 
Coleen Rooney opted to spend her last night of freedom in the sun, taking her besties away for some fun in the sun, before she married Wayne in 2008. It was reported that Coleen and her friends attracted plenty of male attention when they hit the city's clubs.  Miami might be a bit far for a hen weekend abroad, why not take inspiration and have a Miami Beach theme party?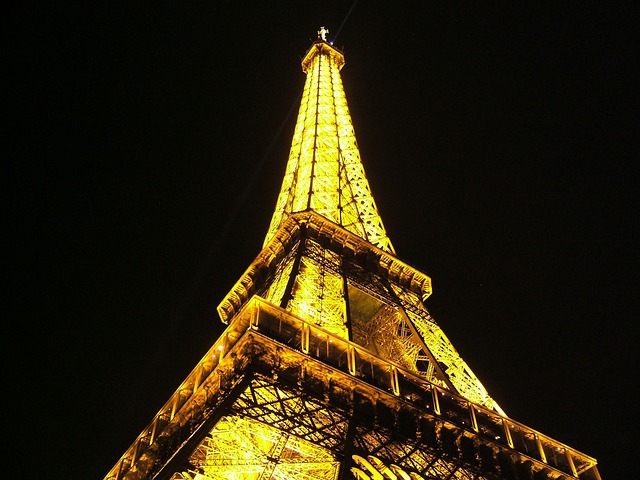 Paris – Martine McCutcheon
One of our favourite Eastenders, Martine, whisked her nearest and dearest away for a hen party to beautiful Paris. Shunning the traditional sashes, tiaras and penis paraphenalia, Martine chose a unique fancy dress theme. Martine and her close pals chose to dress in heels and tuxedos for this classy hen party abroad. Oh La La!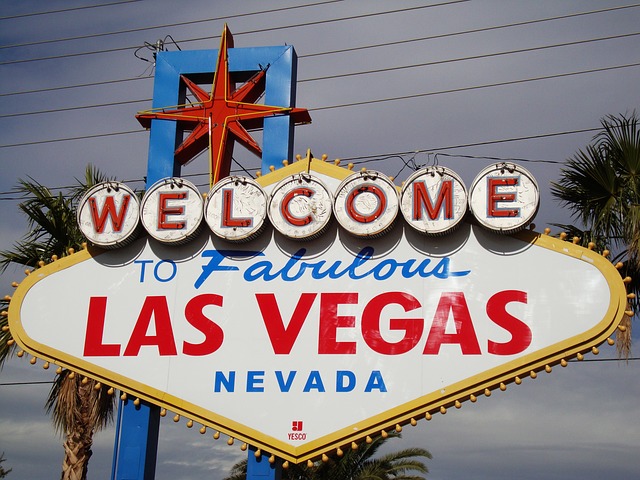 Viva Las Vegas! – Kim Kardashian & Katy Perry
Ok, so Vegas might be a bit far for just a weekend away but you could cover loads in a 5 day trip. After 5 days anyway you could be burnt out unless, someone gets lucky on the slot machines.
Before her second marriage to Kris Humphries, Kim Kardashian spent the night in Vegas nightclub, Tao, with her sisters, mum and close friends. Apparently they drank champagne, downed shots and danced all night.
Best friends are normally the ones to prepare the hen party so who would be better than Rihanna to organise Katy Perry's hen party. Before getting married to Katy's now ex Russell Brand, Rihanna threw her best bud the party of a lifetime. Katy was treated to a production of Ka by Cirque du Soleil at the MGM Grand in Las Vegas. Following the show they headed to several clubs while enjoying the traditional risque hen party themed items – including an erotic cake. If there is one time in your life you can act outrageously it is now. Take full advantage like Katy and enjoy a risque event.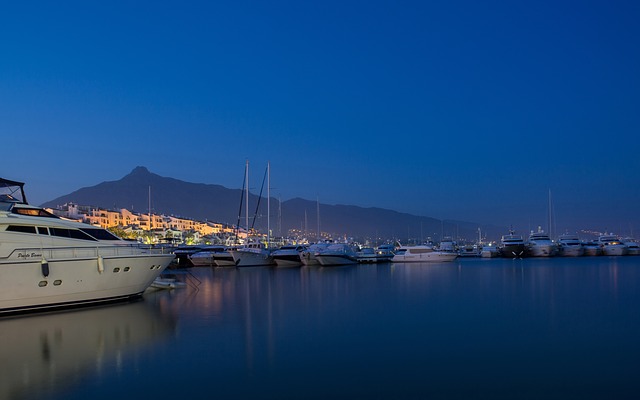 Marbella – Kym Marsh
Another fan of traditional hen party items, Kym Marsh, took her close friends to Marbella for a wild hen party. It was complete with bunny ears, veils, sashes, garters and a necklace made of shot glasses. During her hen weekend abroad the group were spotted dancing on the beach before heading out to dinner.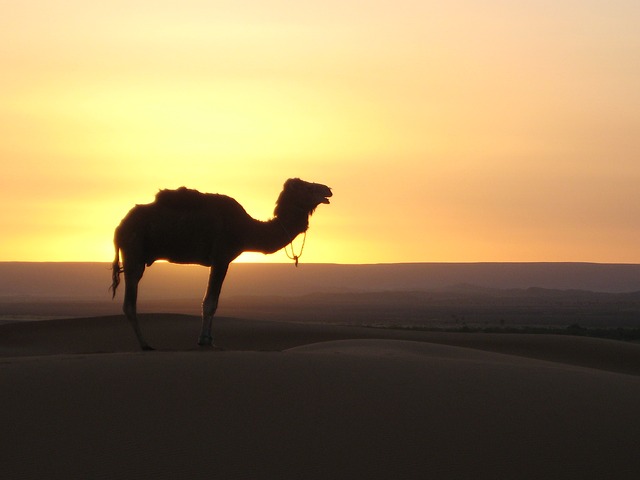 Marrakech – Jodie Kidd
Jodie Kidd went down an alternative route for her hen weekend, taking her friends and sister for relaxing, cultural weekend break in Marrakech. If you fancy a bit of Eastern promise for your hen do explore the busy souks and towering mosques before hitting the buzzing bars, clubs and restaurants.
Chloe Lloyd is a regular contributor to Purple Travel, a U.K. tour operator offering deals on stag and hen weekends abroad. Thanks to Chloe for contributing to our blog and have a happy hen!