Winter has begun, and we are so excited for all the fun of a winter wonderland. Love can keep you warm all winter long. So, as the days get colder, share you love and have a warm heart.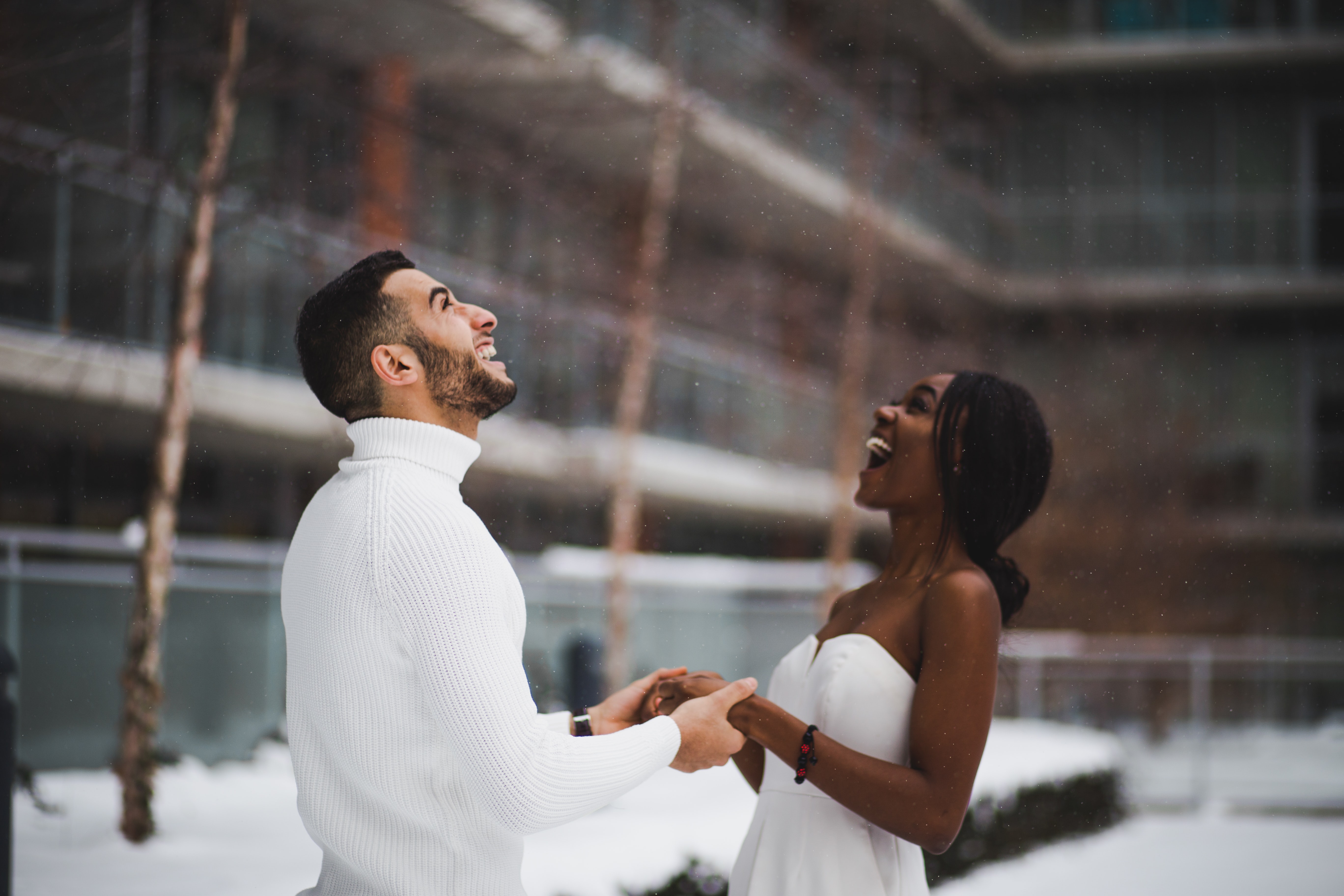 Photo by Alesia Kazantceva on Unsplash
WeddingDates awards are out now. See the top rated venues in both Ireland and the UK
Have a warm heart; Here are 8 reasons to plan a winter wedding
Tips and tricks for planning your wedding in 2022
Here are the winners of the international wedding photographer of the year
10 common wedding fears and how to overcome them
Photo by Alison Cosker on Unsplash
The queen has her first wedding anniversary without the king
Louise Minchin shares her tribute to her husband on their wedding day
Michelle O'Neill shares photos from her daughters beautiful wedding
Gallery of images from TJ Reid and Niamh De Brun's wedding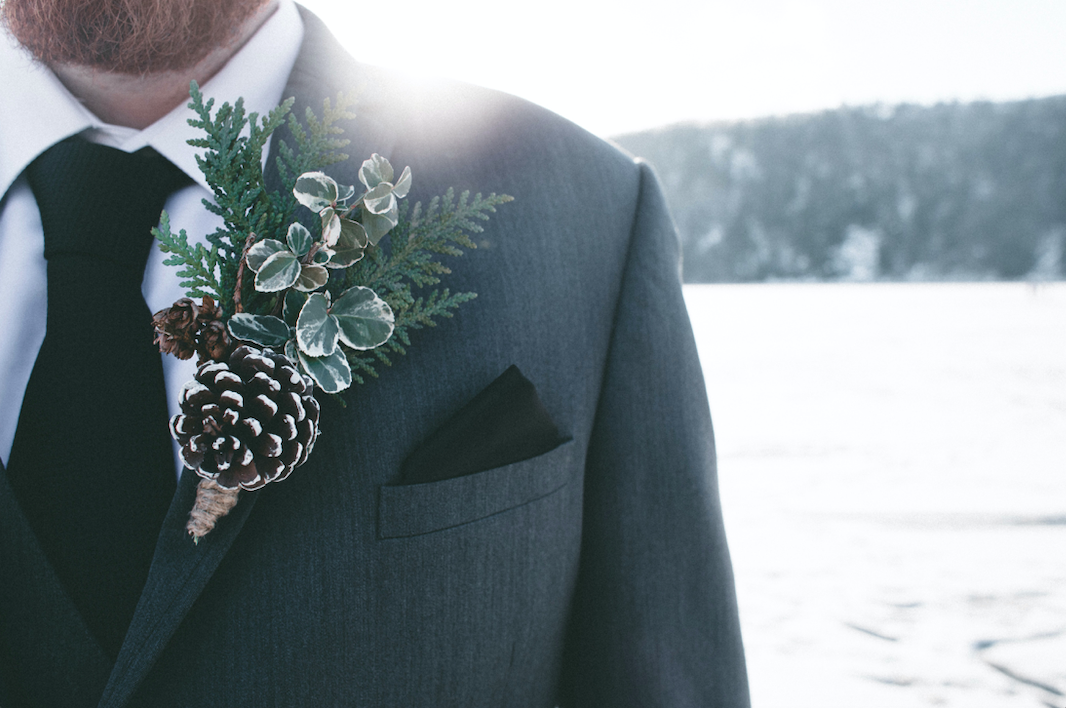 Photo by Amanda Vick on Unsplash
8 unique wedding gifts to give a food lover
Here are some of the best wedding decorations to fit every style
Fabulous festive inspiration for your winter wedding
The best wedding movies to give you all the feels
Experts guide to a luxurious winter mini moon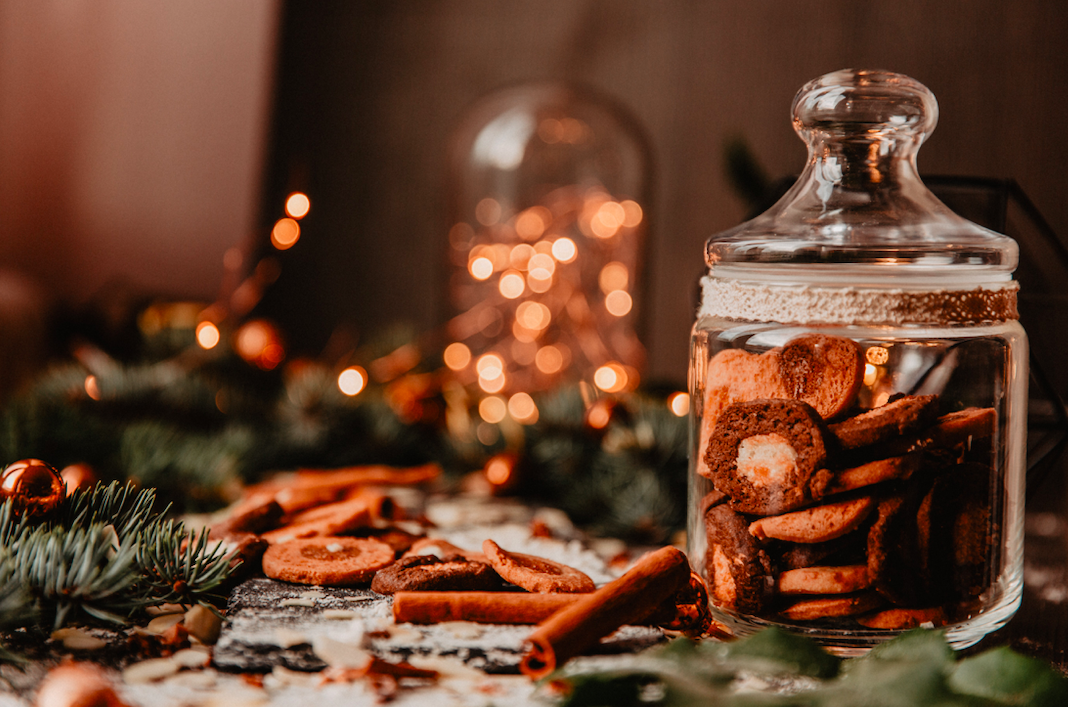 Photo by Anna Peipina on Unsplash
Groom got sick on his wedding day, but that didn't stop the festivities
Bride pays touching tribute to her late dad at her wedding
An inside look at this couples big day at Cultra Manor
Bride goes to the gym in her wedding attire and lifts weights
Adorable Constitution-themed wedding cards from two lawyers getting married
Did you know we have a list of upcoming in-person wedding fairs on our Facebook Page?
Follow us on Instagram to see daily and weekly posts and stories