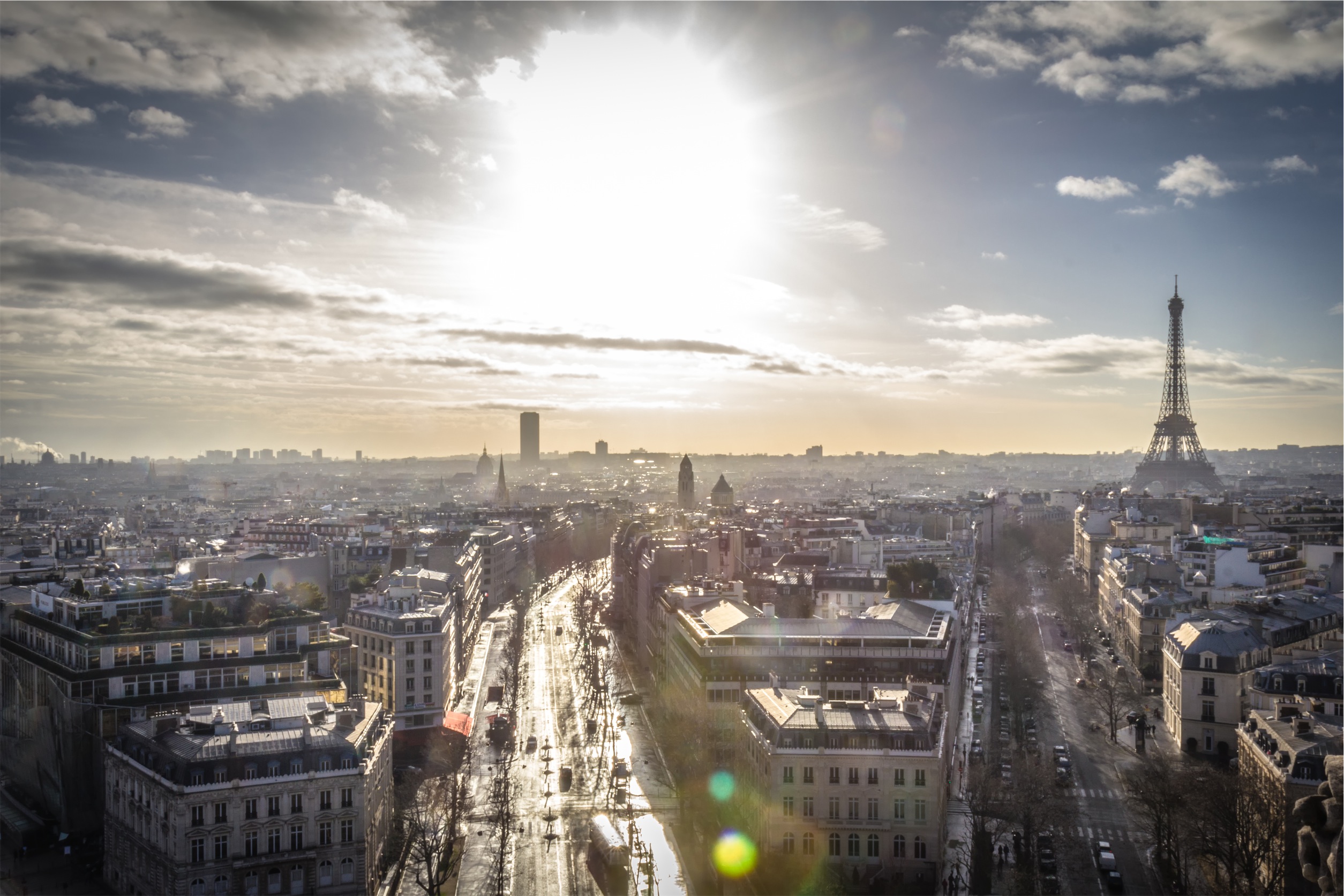 Candlelit dinners, fairy tale châteaux, atmospheric streets and the world's best wine – for many, the ultimate romantic honeymoon destination has got to be France. From its legendary capital, Paris, to the exclusive resorts of the Côte d'Azur, this is one European country best enjoyed with your loved one by your side.
Why choose France as the destination for a honeymoon?
France is stylish and sexy, sophisticated yet laissez-faire. It has a wonderfully mild, sunny climate and a laidback pace. While the many coastal areas offer great beaches and chic resorts, its rich and varied interior is dotted with ancient Roman towns, beautiful, atmospheric châteaux, and charming vineyards. Add to that France's fantastic wine, world-class cuisine and impeccable restaurants, which can be found even in the smallest of towns, and you should waste no time in booking a hotel in France.
Lose yourself in the City of Lights
In Paris, you can leave your guidebook behind and discover your own special restaurant around every corner, where a candlelit dinner, an intimate table for two and the royal treatment come as given. You will want to visit the Eiffel Tower and Versailles, but don't forget to enjoy Paris off the beaten path; take a romantic stroll through artsy Montmartre, enjoy shopping in the city's sophisticated boutiques, and enjoy a twilight promenade along the River Seine.
Très chic on France's Riviera
Few destinations in the world can beat the sophisticated factor of France's south coast, which can offer upmarket resorts, virtually all-year-round sunshine, and old-world opulence. Enjoy the opulence of Cannes and the Côte d'Azur, or hide away in the chic country retreats of rural Provence, with its craggy landscape, olive groves and scent of lavender, and which so captivated an entire generation of artists.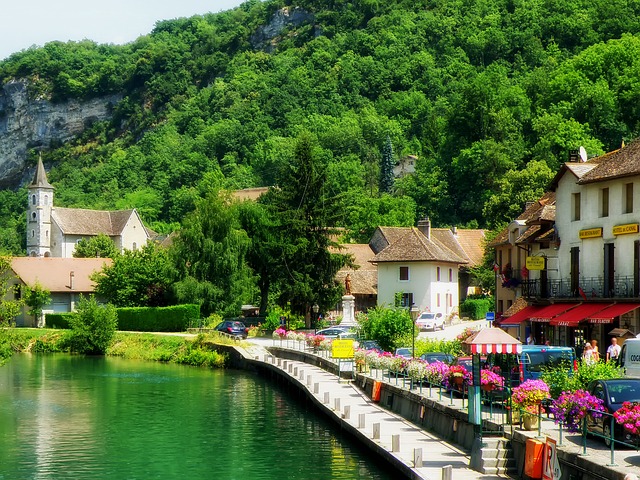 Let the bubbles flow in the Champagne region
Visit the region that is the only place in the world able to market its sparkling wine as "Champagne." The capital of the region, Reims, is a charming, well-preserved town filled with history. Visitors to the region can also enjoy river trips along the Seine and the Aube. Just an hour from Paris, Champagne is surprisingly overlooked, meaning that you can enjoy its charms virtually undisturbed.
Châteaux and rivers
The Loire Valley is a fantastic region easily reached from Paris, and is known for its gently rolling landscape and its grand and historic châteaux, many of which look out over the river itself. A great number of them remain lived in and well kept, with grand honeymoon suites and four-poster beds available for opulent and romantic overnight stays. This historically rich region is also a great place to go vineyard visiting.
Relaxing in France's gastronomic pearl
Enjoy a weekend in Lyon, in France's Rhône-Alpes region. This city was first settled by the Romans, and aside from being a great place to go shopping – it is known for its silk – the narrow passageways or traboules of its old town are a wonderful place to disappear in for a few hours. Lyon is famed for its gastronomy, and you are assured some memorable meals in the city.
Whichever region of France you choose to spend your honeymoon in, you can be assured excellent food, impeccable service and a great atmosphere.