Winter is here, so grab your loved ones and stay warm together. Cuddle up and enjoy this winter season. Give love this season, because love is the gift that keeps on giving.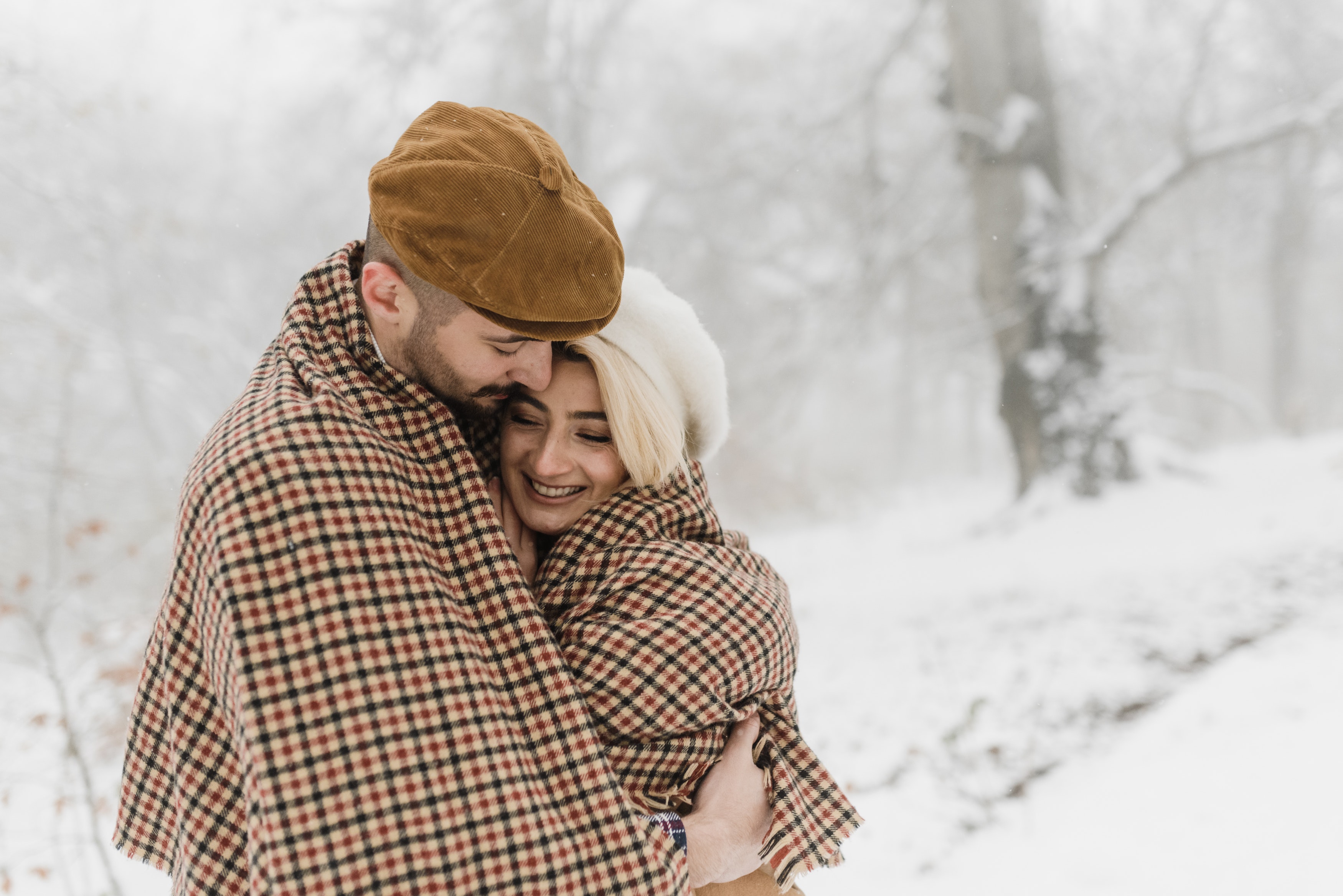 Ideas and inspiration for winter weddings
10 amazing and unique honeymoon ideas
How to have a low waste wedding and make eco conscious decisions
Stylish long sleeve dress inspiration for all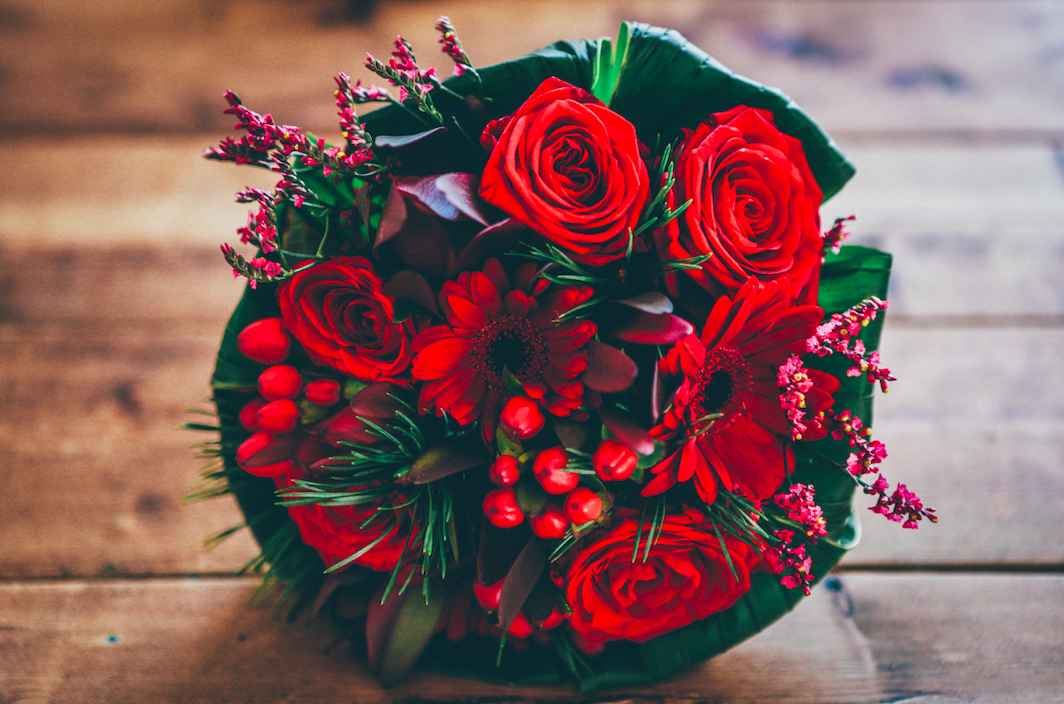 Photo by Nick Karvounis on Unsplash
19 of the best Golden Anniversary gifts to celebrate
How to avoid basic wedding scams when planning your wedding
How to save money on flowers for your wedding
23 fresh spring wedding menu ideas
Three generations of bride wear the same dress
What wedding trends are in and out for 2022
The best bridesmaid gifts, that your bridesmaids will actually love
66 unique wedding cake toppers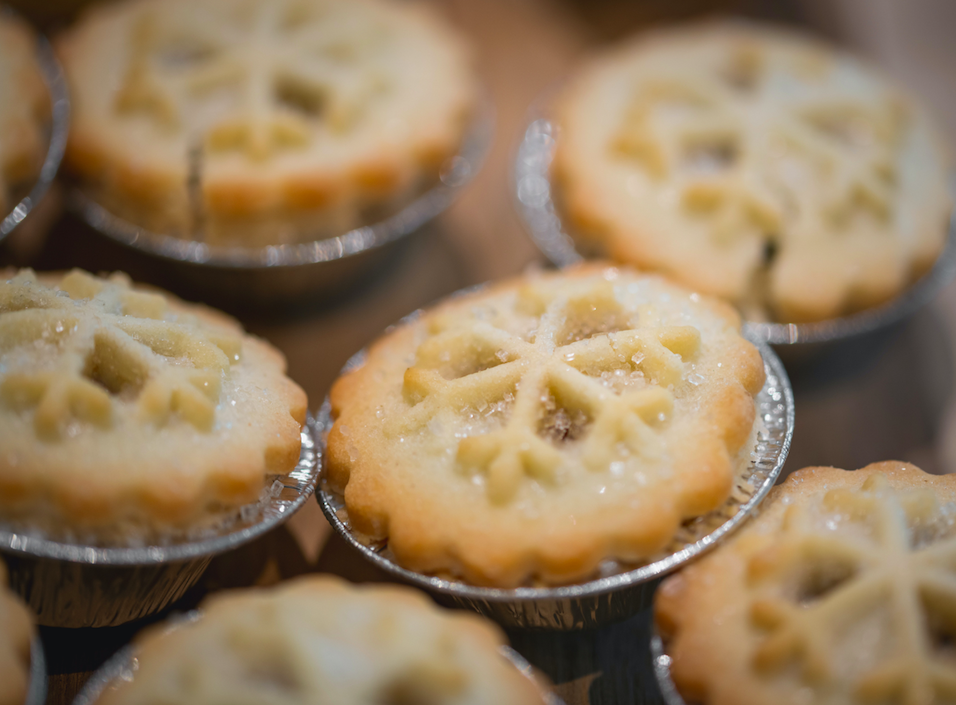 Photo by Daniel Morris on Unsplash
Couple gets married in the Metaverse, allowing them to have everyone they love at their wedding
An inside look at this couples wedding in Belfast, who prove that love is the gift that keeps on giving
Insight into Co Down couple's beautiful wedding
Here's an inside look at Katrina Kaif and Vicky Kaushal's wedding
Did you know we have a list of upcoming in-person wedding fairs on our Facebook Page?
Follow us on Instagram to see daily and weekly posts and stories