Love is everlasting. Once you find truly it, it will never go away. It can talk a while to find your true love, but it is worth it to wait and find a love that lasts a lifetime.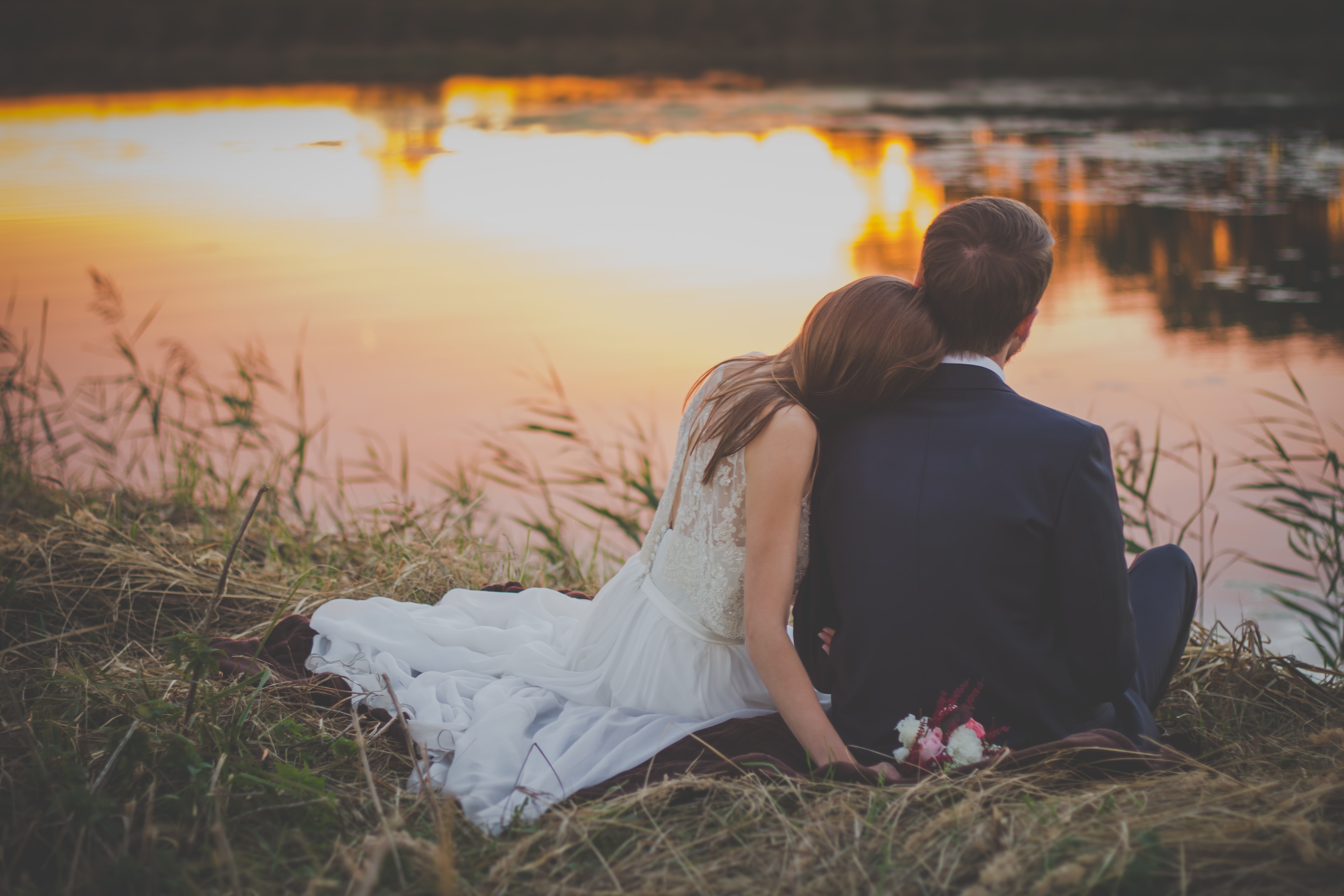 Photo by freestocks on Unsplash
Looking for a love that lasts a lifetime? This couple has been married for 70 years, and settle disputes by taking walks
Bride, who uses wheelchair, surprises groom by walking down the aisle
Couple celebrates 72nd wedding anniversary amid COVID-19
Here are the big Bollywood weddings of 2021 and 2022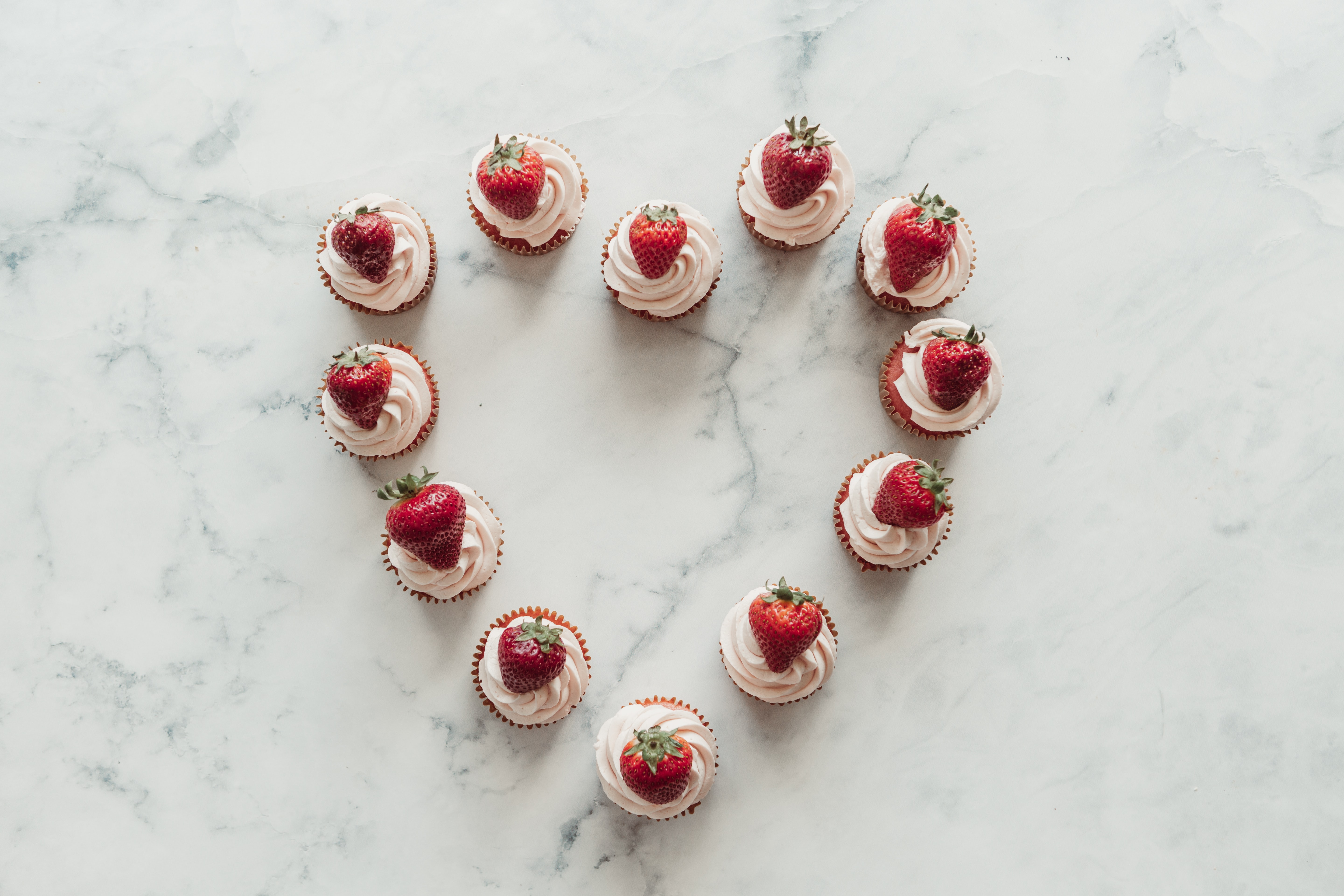 Photo by Brooke Lark on Unsplash
This wedding photographer claims that she can predict whether a couple will last or not
Sandals offering free anniversary nights for couples that have their weddings at their resorts
Bride gives advice to future brides about picking their wedding dress
Here are the best days to have your wedding in the winter in order to avoid rain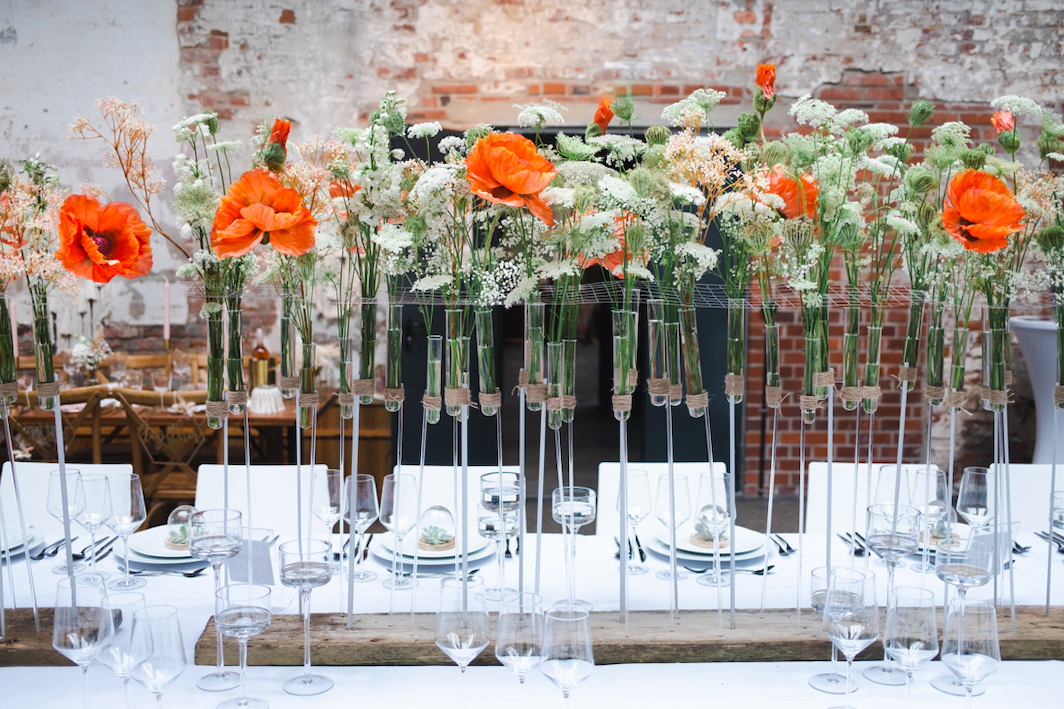 Photo by Filipp Romanovski on Unsplash
Malala Yousafzai is married: See some photos from her gorgeous wedding
An inside look at the details of Paris Hilton's wedding to Carter Reum
See what some celebrities wore to Lauren Perez's wedding
All of the details from Ben Higgins wedding to Jessica Clarke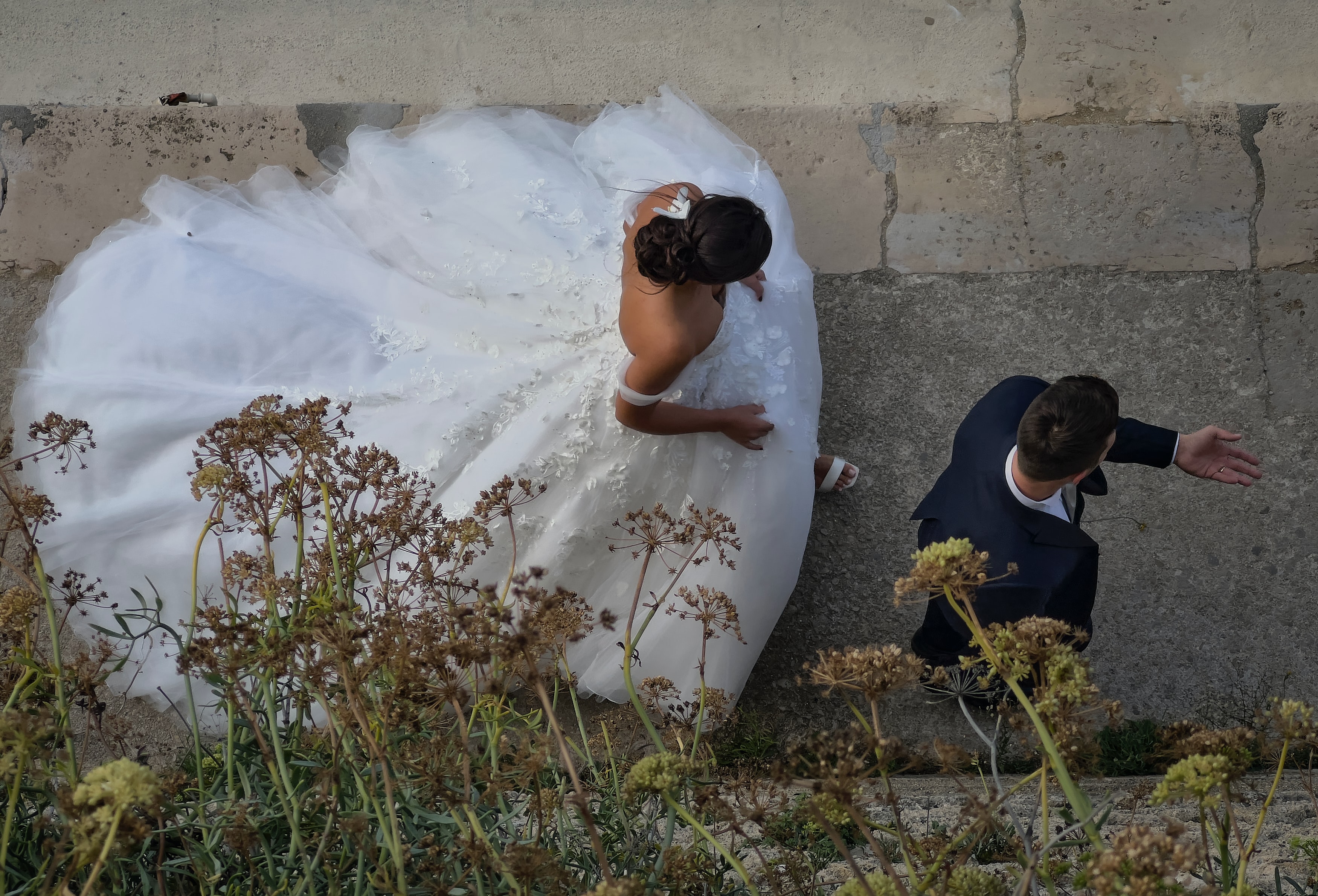 Photo by Vidar Nordli-Mathisen on Unsplash
Wedding experts give advice on how to not stress and enjoy your wedding planning experience
A guide for how to plan investments for your wedding fund
How to stay healthy in the weeks leading up to your wedding
Where to find a sustainable wedding dress that you will love
Did you know we have a list of upcoming in-person wedding fairs on our Facebook Page?
Follow us on Instagram to see daily and weekly posts and stories