There's been promising signs of life for weddings as restrictions ease and couples decide to go ahead with their long postponed nuptials.  This week we have celebrity elopements, the low down on flowers and more.
Promising Signs: What are the rules for Weddings now?
How many people can attend a Wedding?
Update on Wedding celebrations in Italy this summer.
The New Rules of Weddings By Elle – classy picnics and hand sanitiser.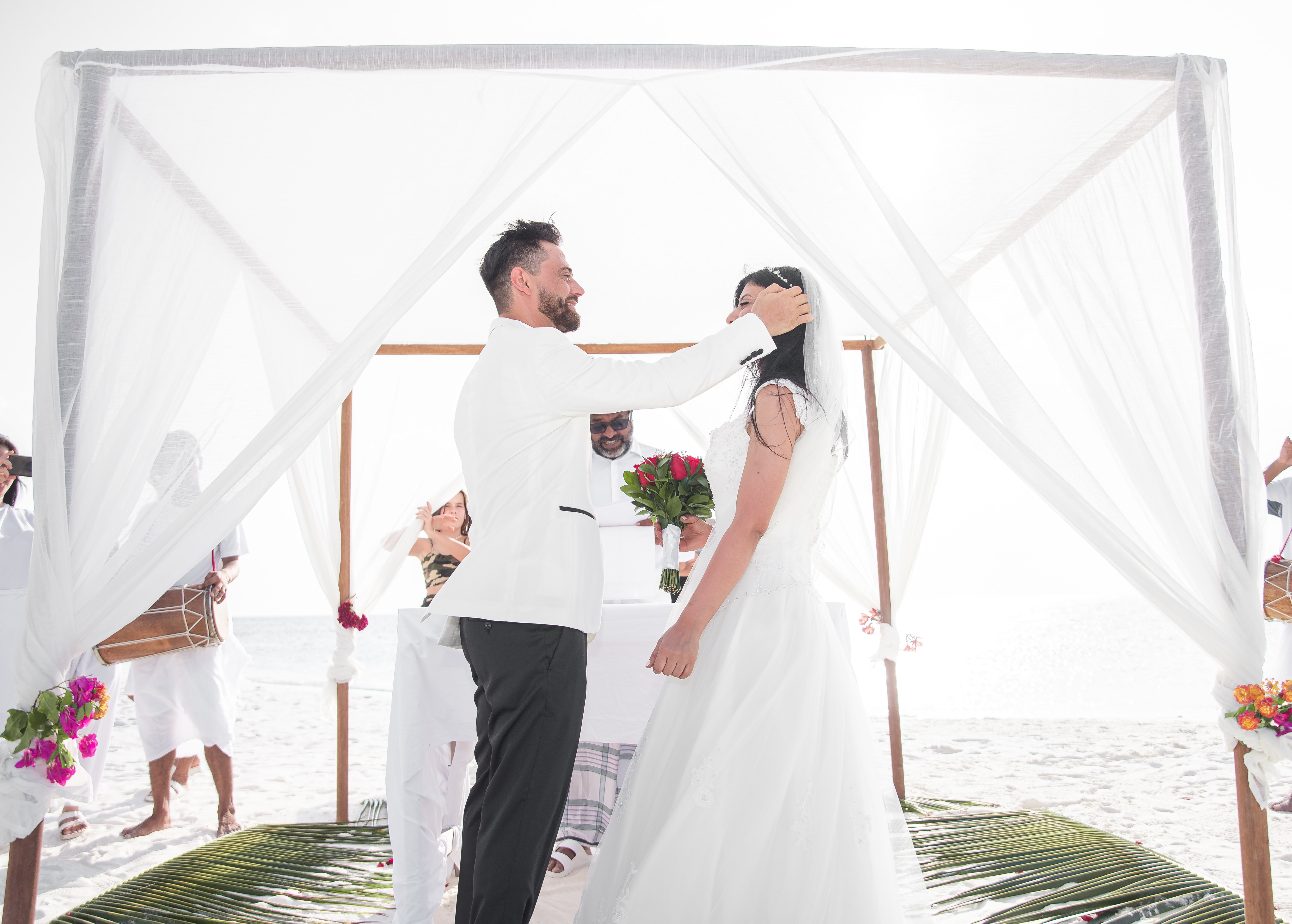 Wedding Joy for couple in Warwickshire amid cancer treatment.
Newborn Calf crashes wedding in Australia.
Couple in India get married in full PPE.
Cork Bride tosses bouquet to a crowd after her wedding.
Promising Signs: Lincoln couple finally tie the knot.
Sky News have gotten details of crimes committed at weddings in the UK under Freedom of Information.
Promising Signs: Ariane Grande and Dalton Gomez have eloped in a private and intimate wedding.
Celebrities who were married in secret.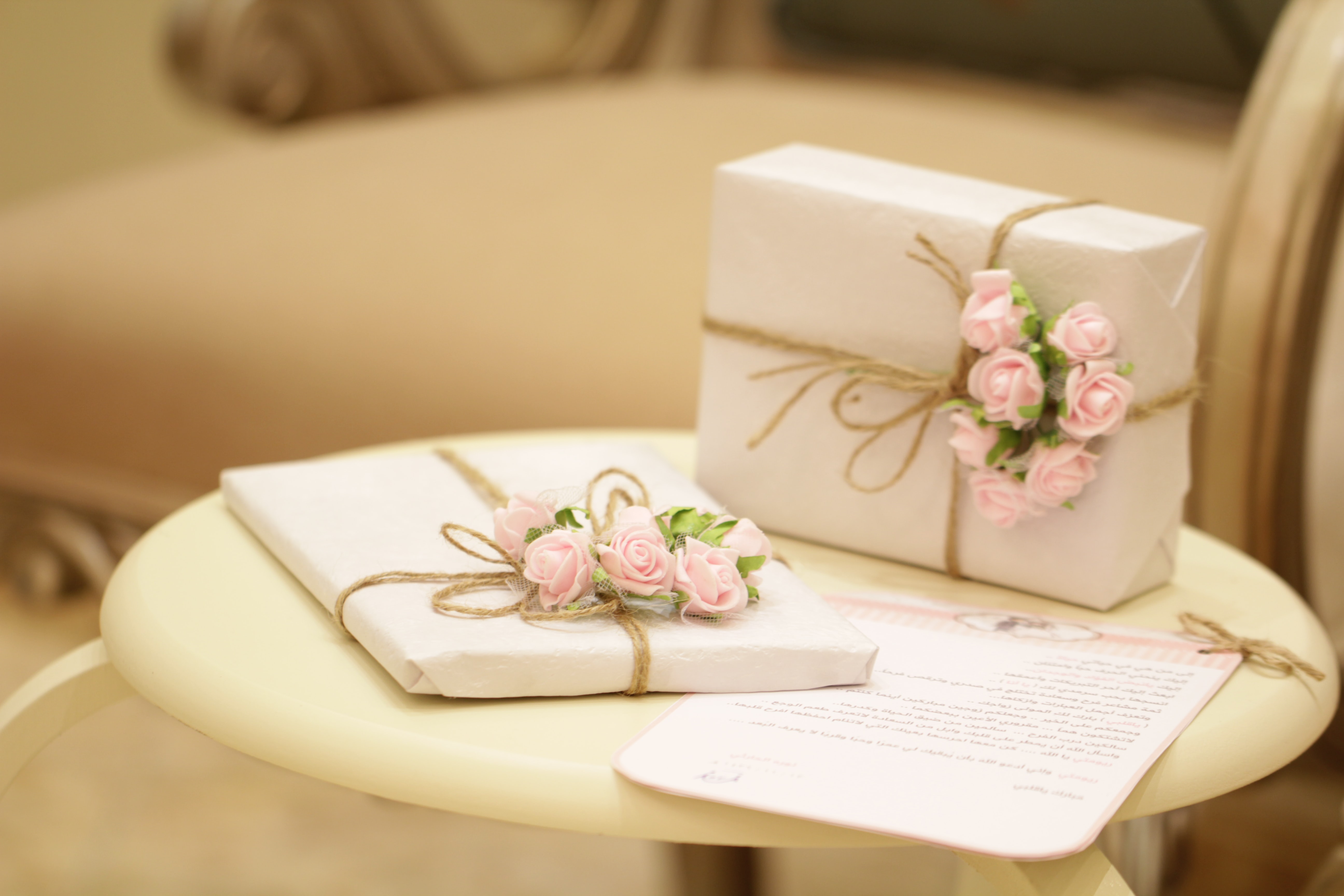 Here to stay: Fifty Pandemic Wedding Trends.
What Pandemic Weddings might look like.
Changed forever? Will weddings ever be the same?
Wedding Guests can expect additional expense with a bumper year of attending weddings as restrictions ease.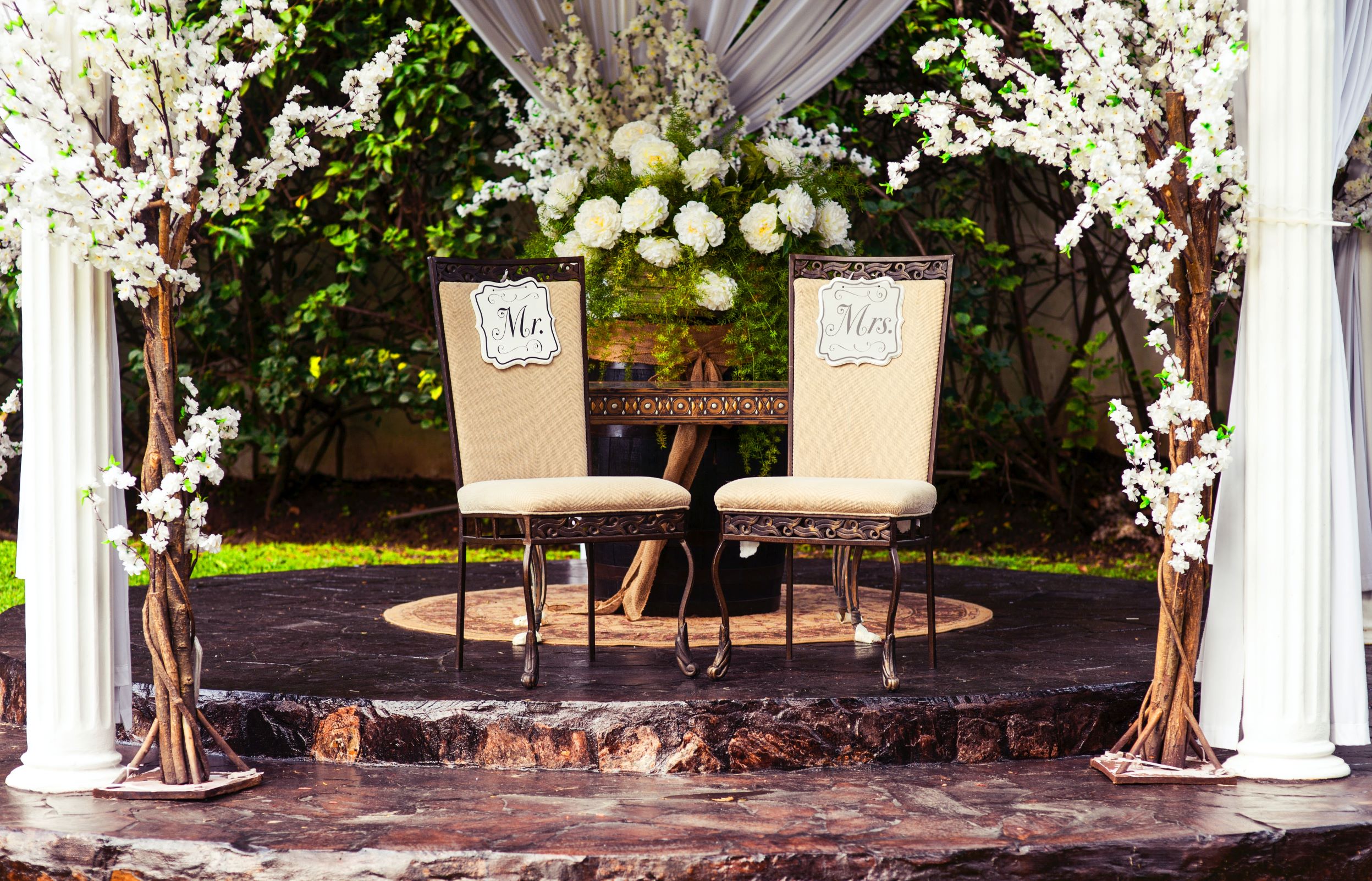 Wedding Bouquets – all the different types explained.
Scentscaped Weddings are the latest trend – Creating memories with scent.
Magician at a micro Wedding? Would you bump someone off the guest list?
Buzzfeed have a fun quiz to help you choose your Wedding dress, ring and flowers, scarily accurate.
Game of Thrones themed Wedding anyone?
***
Did you know we have a list of upcoming virtual and in person wedding fairs and industry events on our Facebook Page?
And, for more inspiration and up to date trends, follow us on our Instagram account to see daily and weekly posts and stories
Yesterday was World Bee Day. See our Pinterest Board on Bees and Honey themed Weddings.
***
Cover image Credit Charisse Kenion