As we head into 2022, we look forward to New year with New Beginnings which means celebrating more weddings, and other special moments. We are sure many proposals have taken place over the holidays, and we are thrilled to welcome plenty of newly engaged couples in 2022.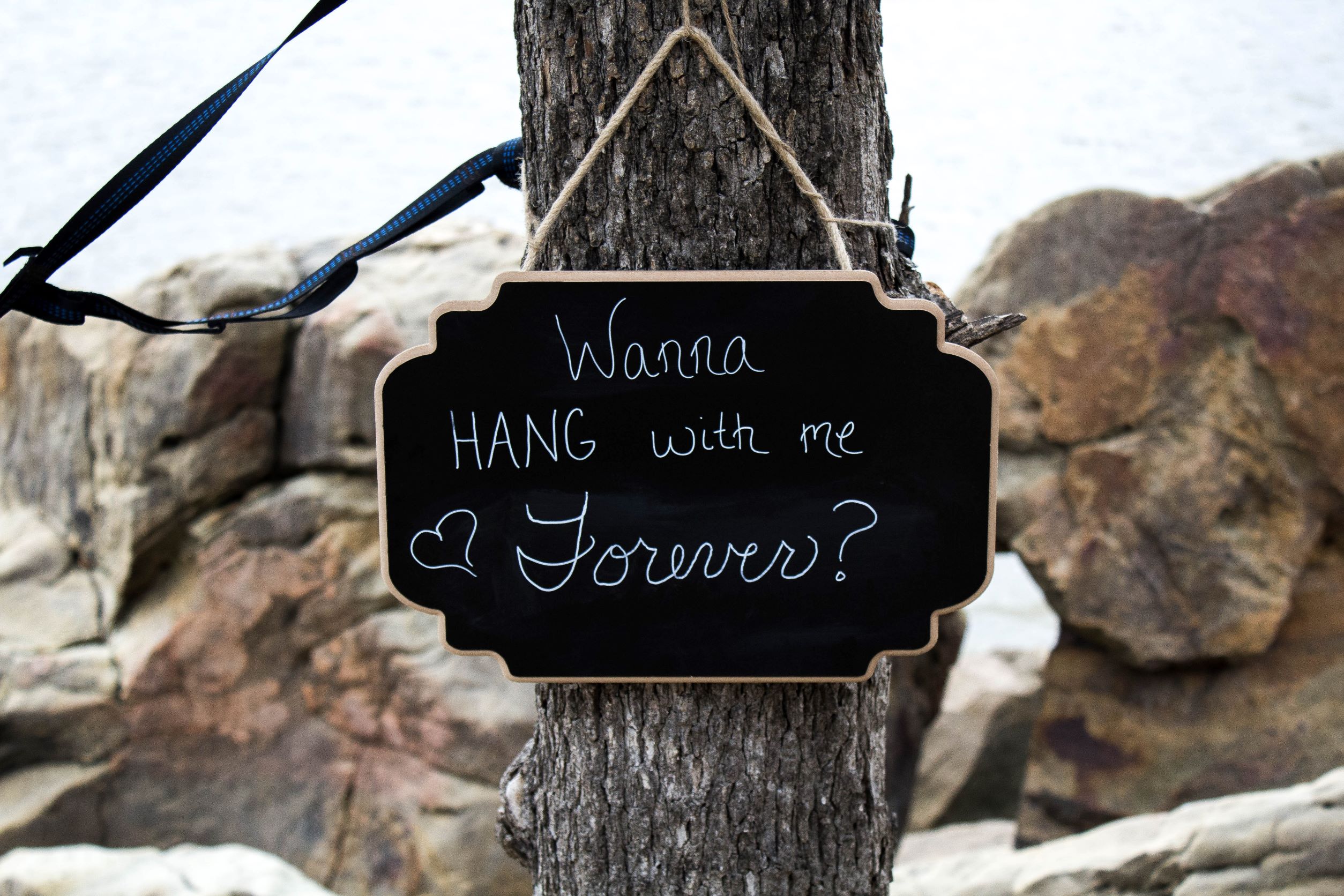 Photo by Seth Reese on Unsplash
2022 is a New year with New beginnings. Here's are a few things to look forward to this year.
Biggest Wedding Photo and Video Trends for 2022
A year of innovation and creativity: Top Bridal Fashion Trends to Expect in 2022
Government plans to legalise outdoor weddings in England and Wales
LK Bennett launches wedding gowns and bridalwear
Major change in wedding venue rule in 250 years
Star-studded weddings to expect in 2022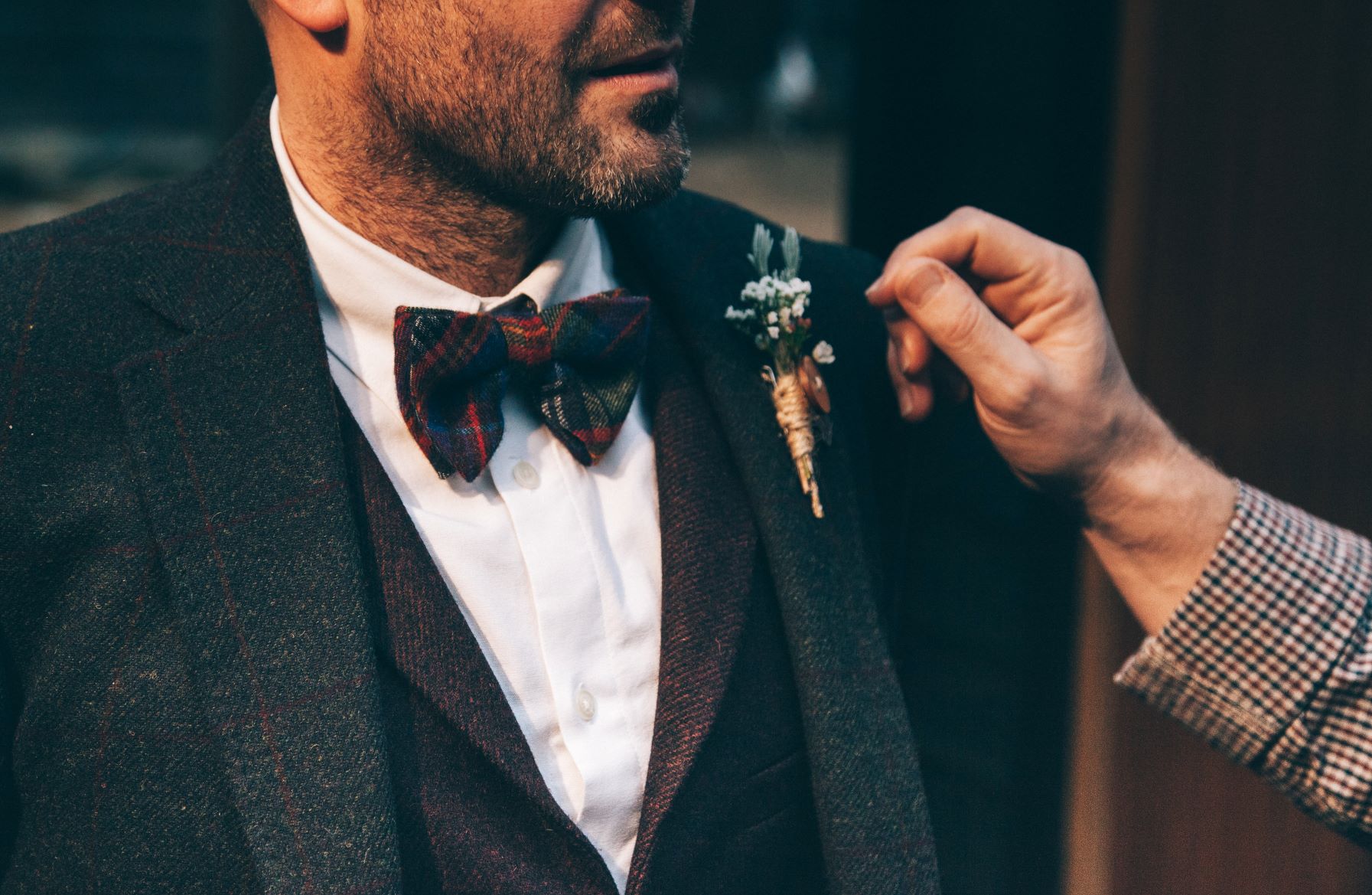 Photo by Clem Onojeghuo on Unsplash
New Year with New beginnings. What does it mean to be committed in 2022?
Never too early to think of summer: Here are 5 tips for a perfect beach wedding
Practice makes perfect: Tips on taking great indoor wedding photos
Self-Care Essentials you'll want to have in your Wedding Registry
Pros give wedding tips to make planning process easier
Cutting down the stress of wedding planning
How to get that wedding glow
All about staying trendy in 2022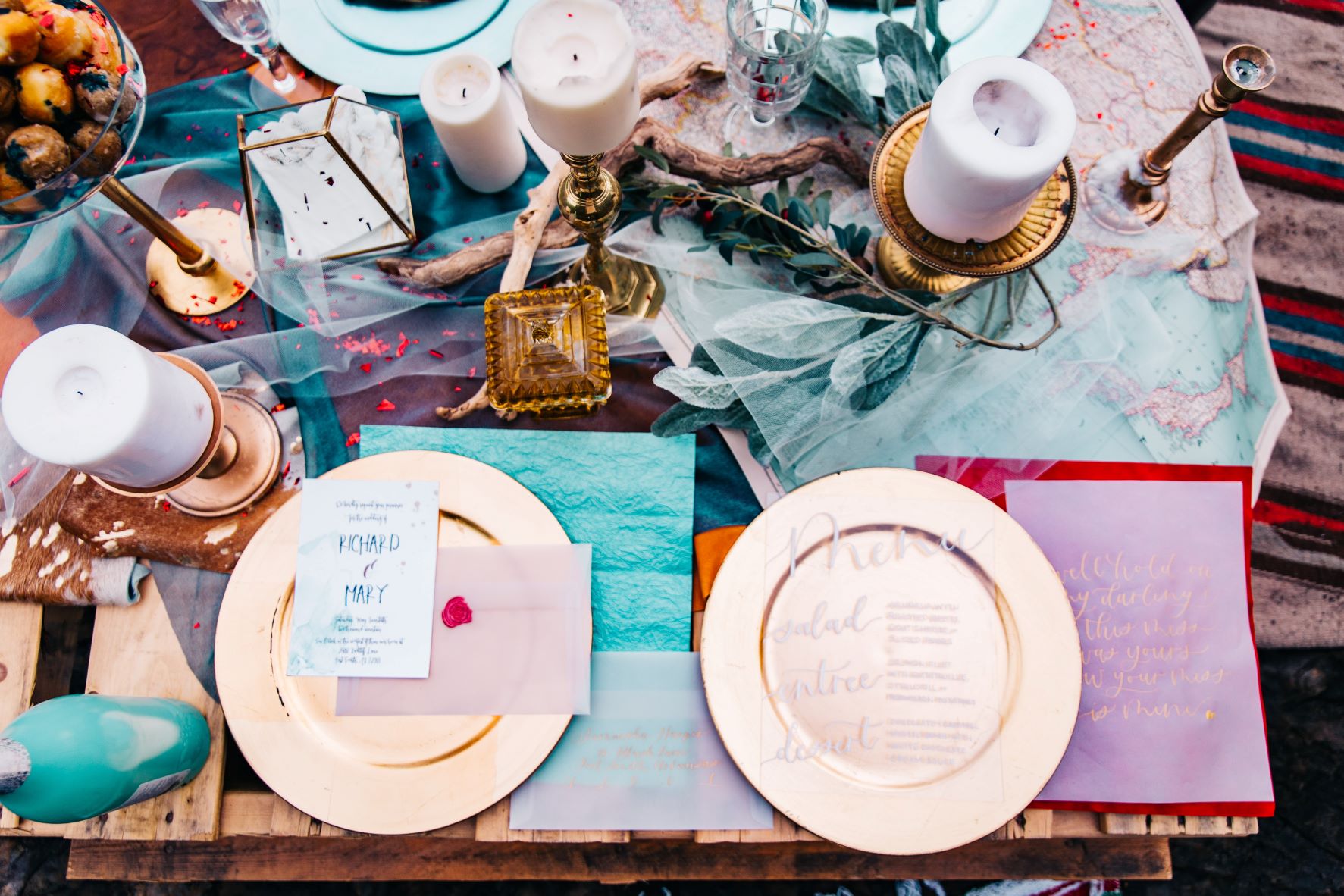 Photo by Annie Gray on Unsplash
A look back in 2021 at 12 Celebrity Weddings
Britain's longest married couple celebrates 81st wedding anniversary
60-year-old diver retrieves lost wedding ring
Thrifty Bride plans her entire wedding day under £70
Orange Is The New Black star, Danielle Brooks ties the knot in an idyllic Miami ceremony
Wedding in a Halloween shop
Did you know we have a list of upcoming in-person wedding fairs on our Facebook Page?
Follow us on Instagram to see daily and weekly posts and stories