Summer weddings are back in full swing. Read all about the best wedding guest dresses to wear for summer weddings. Also check out our blog for more trends, tips, inspiration and interesting stories about your favourite celebrities.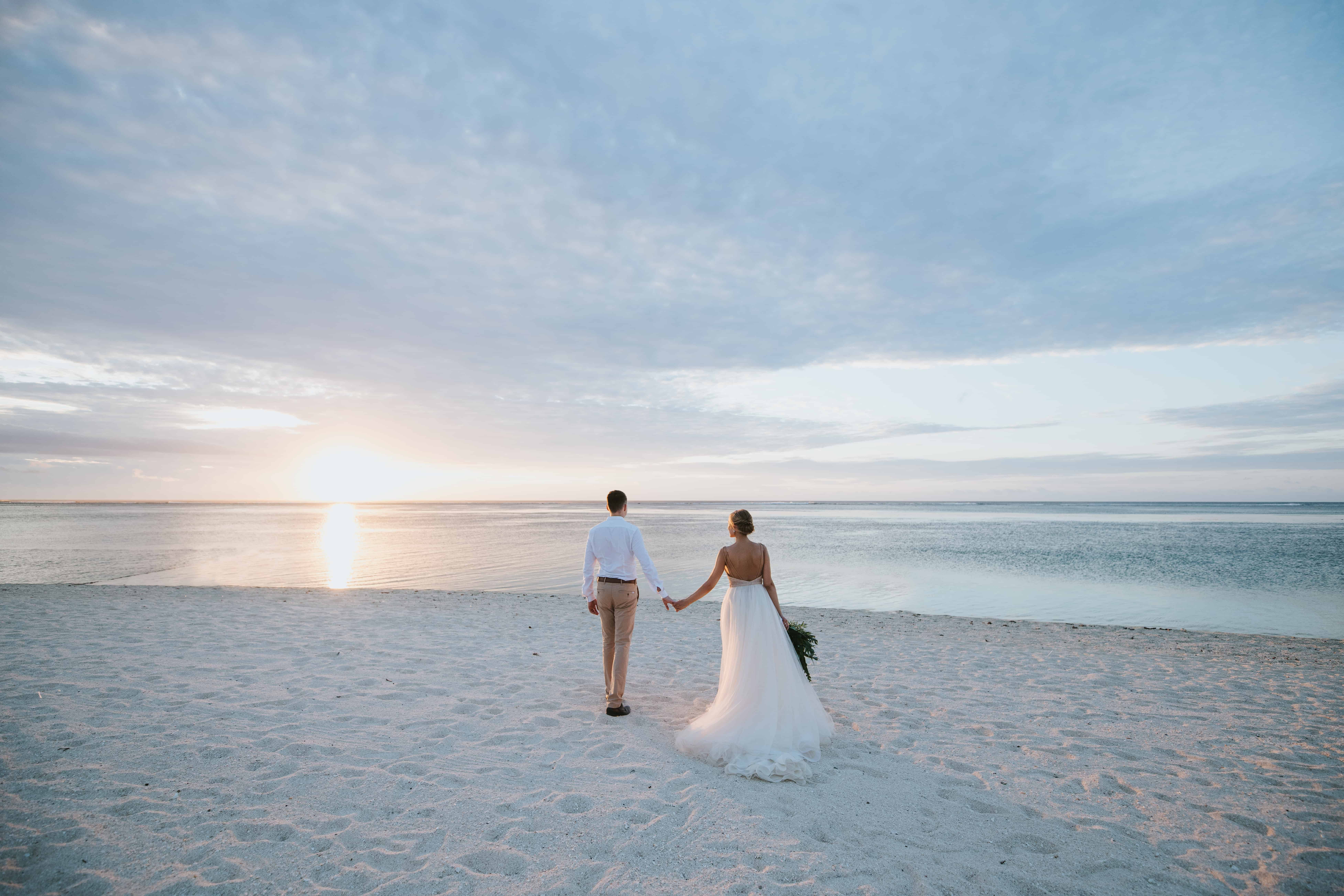 Photo by Focus Photography Mauritius on Unsplash
What to Know as a Destination Wedding Guest
The Best Wedding Guest Dresses to Wear This Summer
Brides are Saying Goodbye to the Plain White Wedding Gown
How Brides Can Repurpose Their Wedding Dresses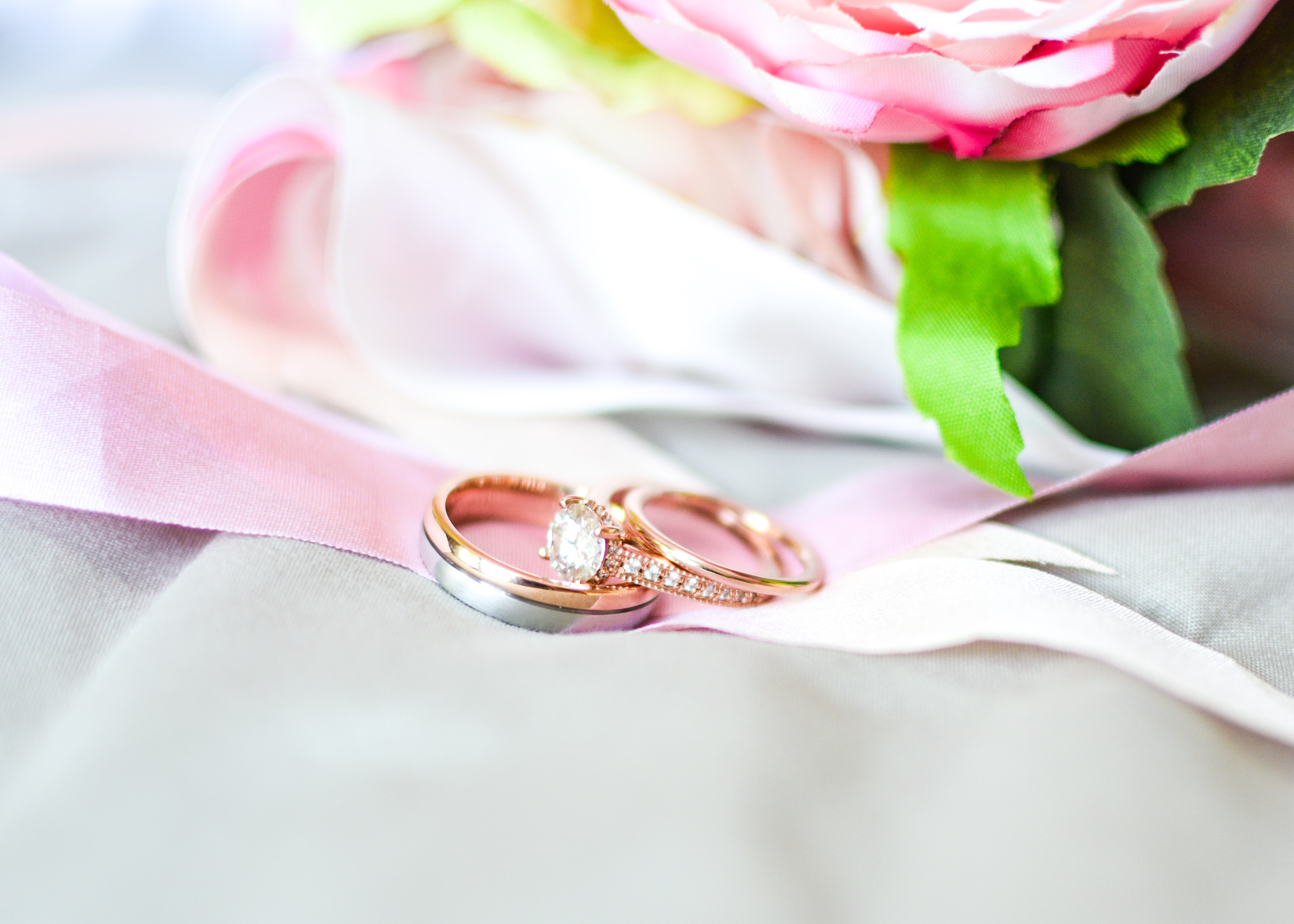 The best wedding gift ideas
Thoughtful Gifts to Celebrate Your First Wedding Anniversary
Most Popular Wedding Trends of 2022
Planning A Spring Wedding: Do's & Don'ts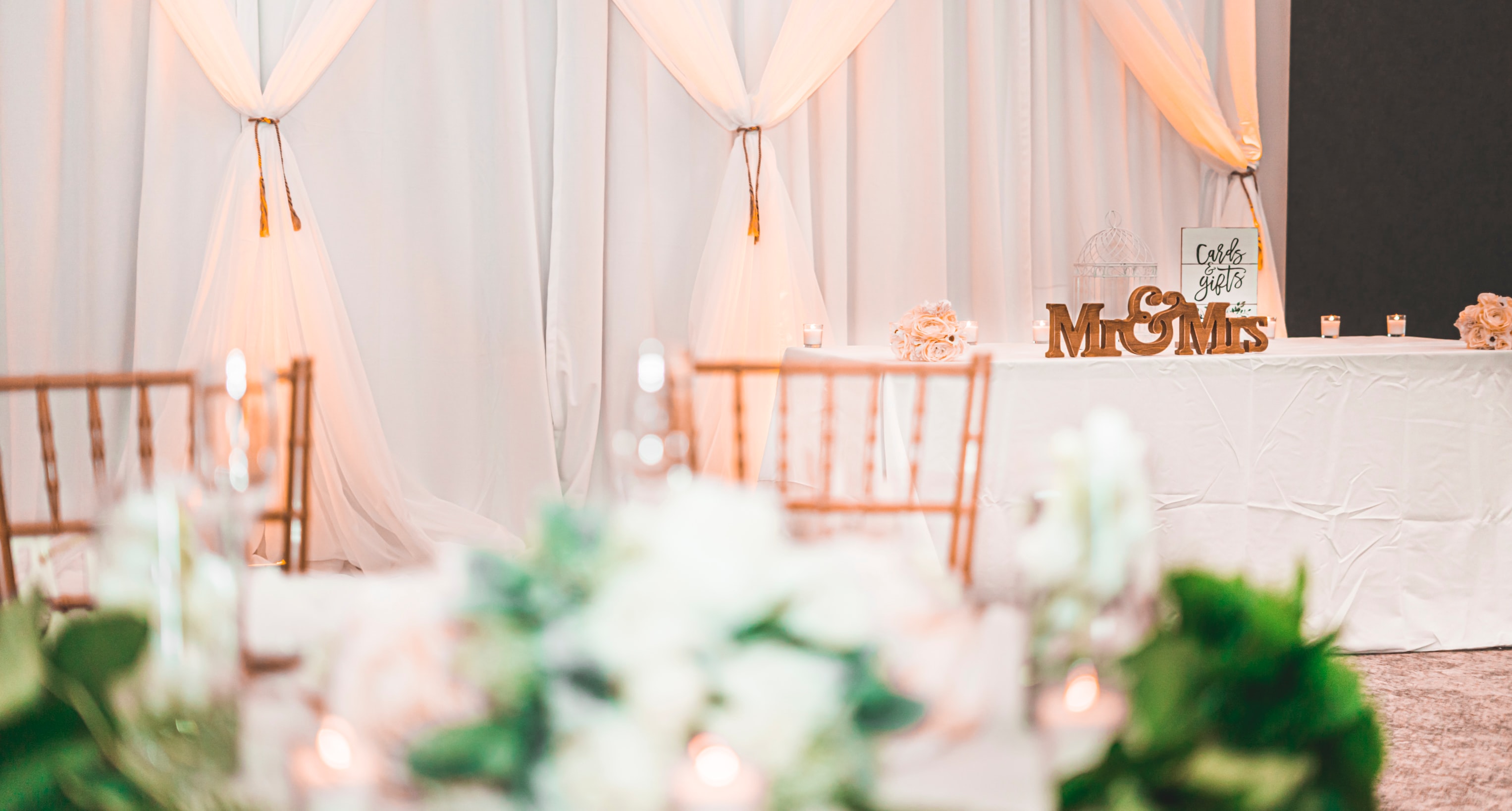 Kylie Jenner serves bridal chic in huge wedding dress
Emma Stone Wore Her Wedding Dress at 2022 Met Gala
Kate & Prince William Celebrate 11th Wedding Anniversary
Nicola Peltz shares close up of wedding ring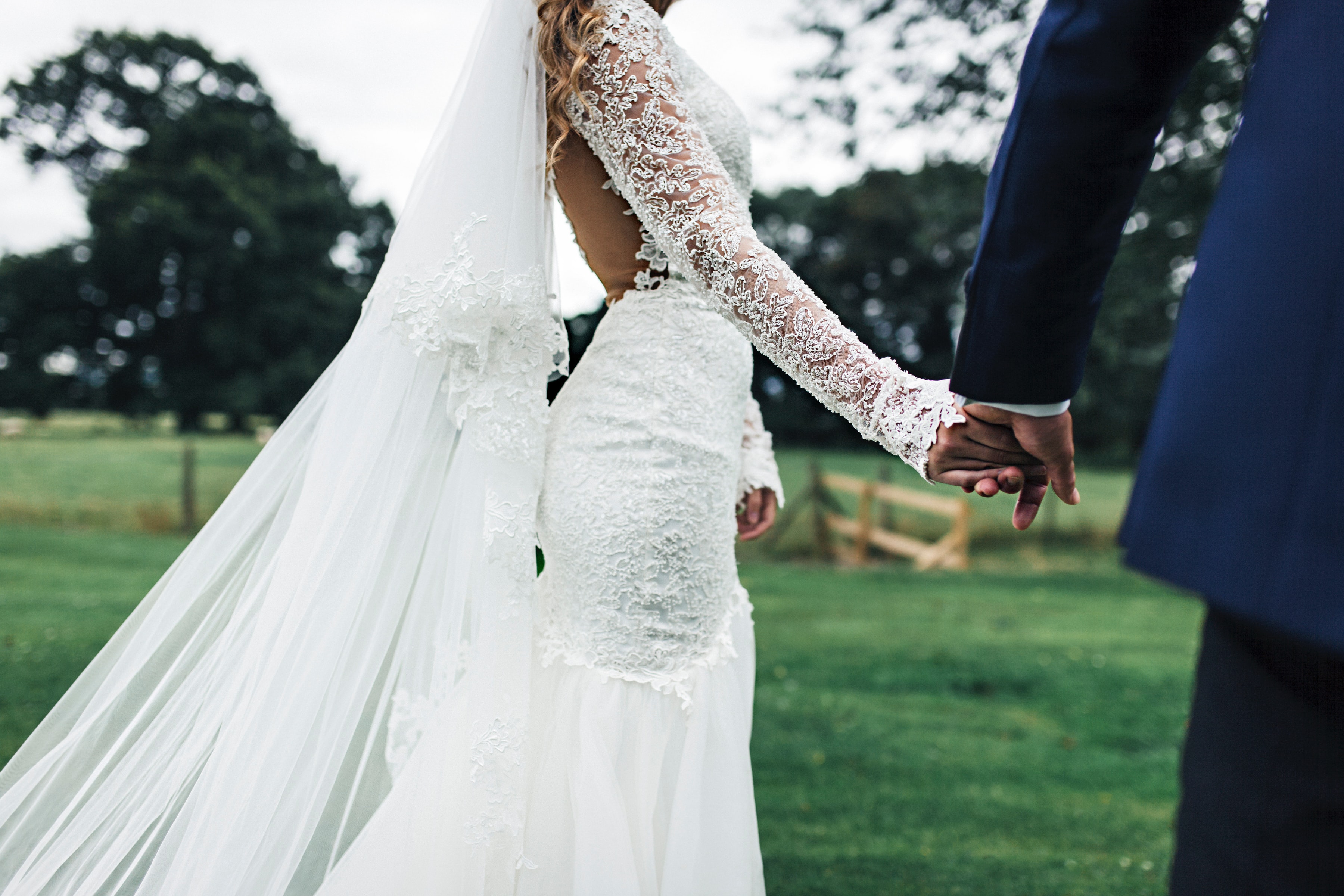 Photo by Colette Allen on Unsplash
Same-sex couple makes history with wedding in Antarctica
Fermanagh bride's stunning Dundalk wedding
Designer wedding dresses raise £2k for charity
Neighbours rally to support couple's online wedding
Did you know we have a list of upcoming in-person wedding fairs on our Facebook Page?
Follow us on Instagram to see daily and weekly posts and stories