June is here and we are welcoming the sunshine and blue skies. If you are tying the knot in June, make sure to check out these articles which will provide you with the tips and inspiration you need for your perfect day.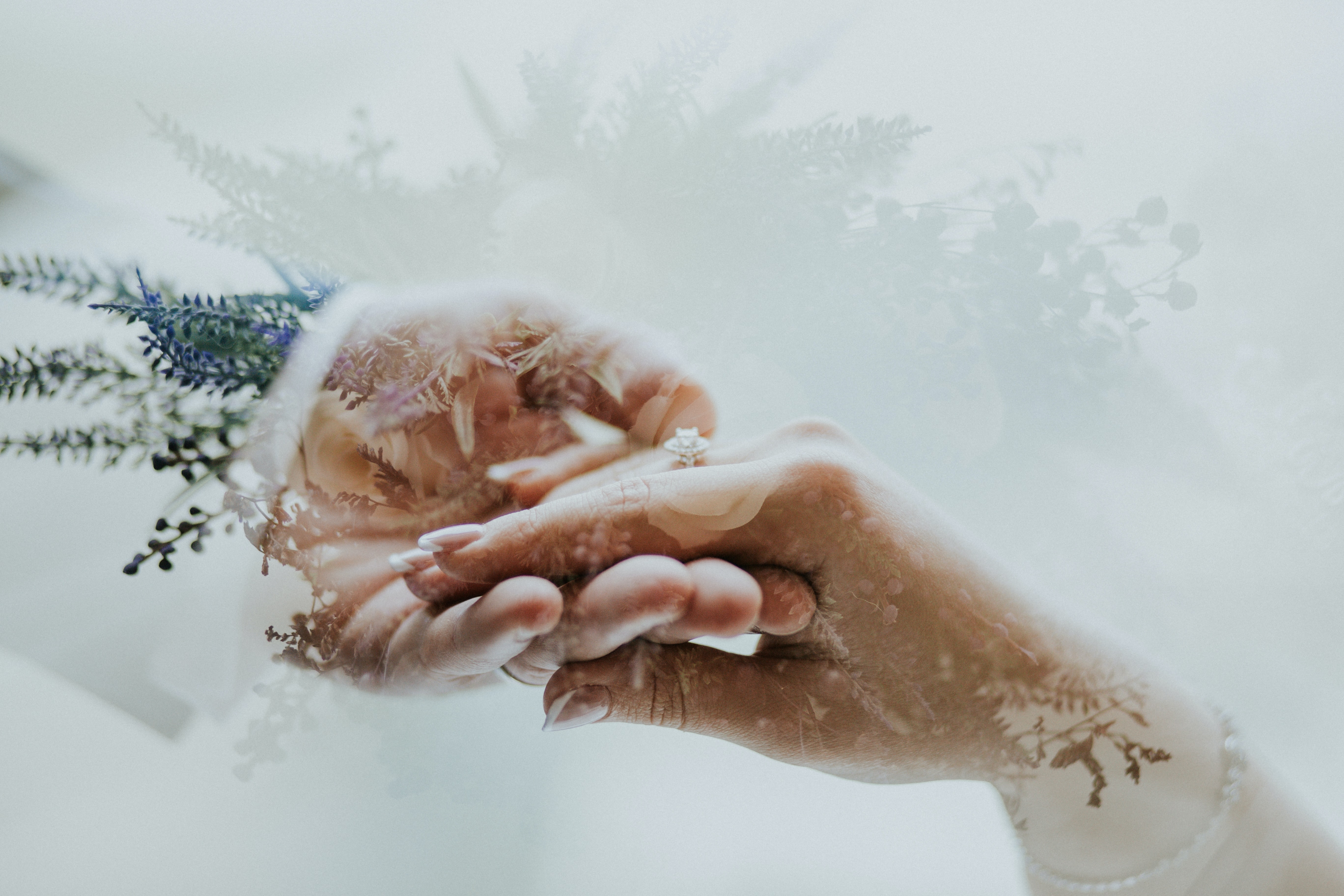 Photo by Alvin Mahmudov on Unsplash
Brides buy off-the-rack, vintage or rent dresses for the big day
Wedding garters to amp up your bridal look
The best bridal beauty for this summer
Tips to make sure your wedding day is perfect!
Top trends for wedding cakes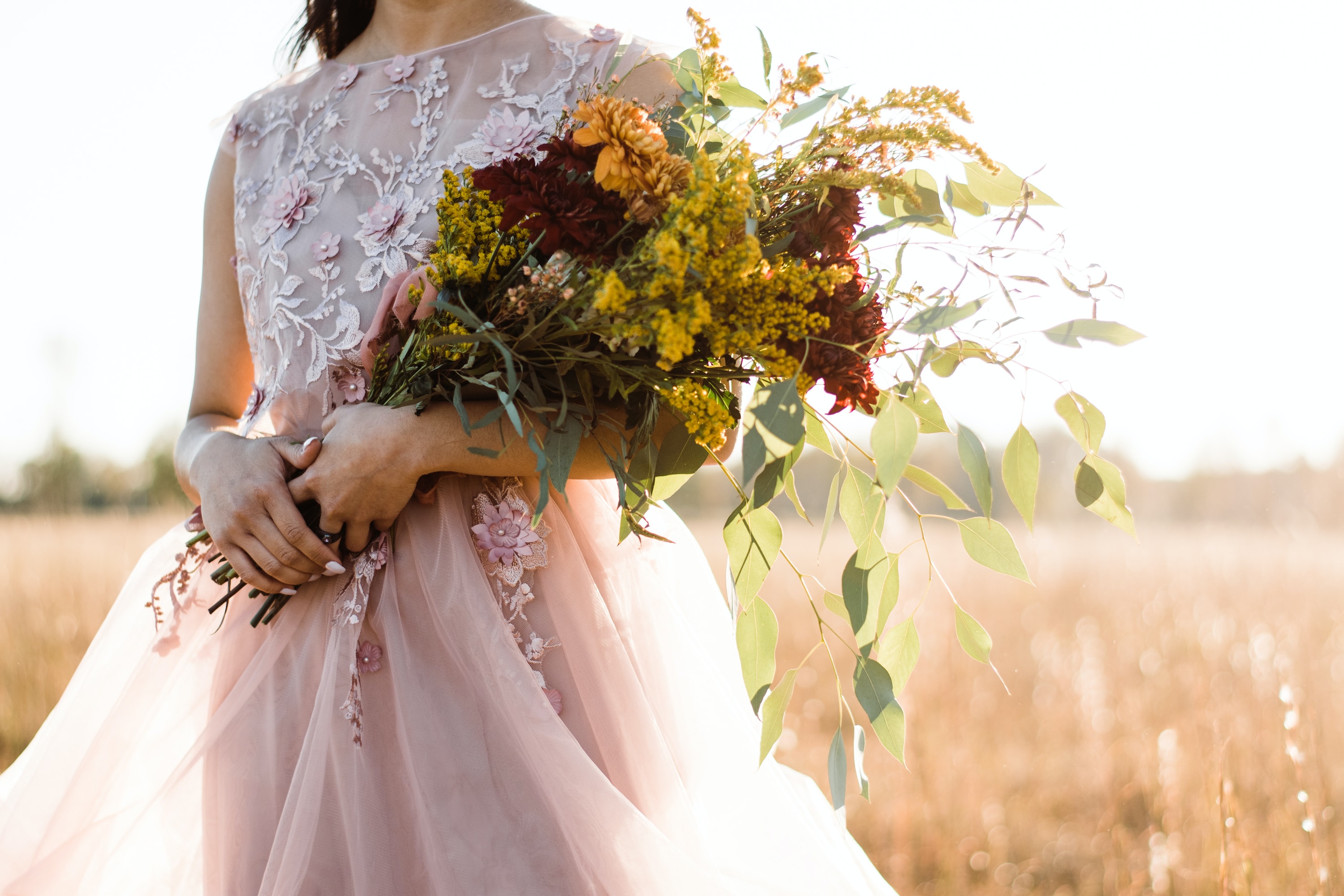 Photo by LAUREN GRAY on Unsplash
Best wedding guest dresses
What To Wear To A Wedding: 7 Complete Looks
The Proper Etiquette When Communicating With Wedding Guests
11 things you should never do, say or wear at a wedding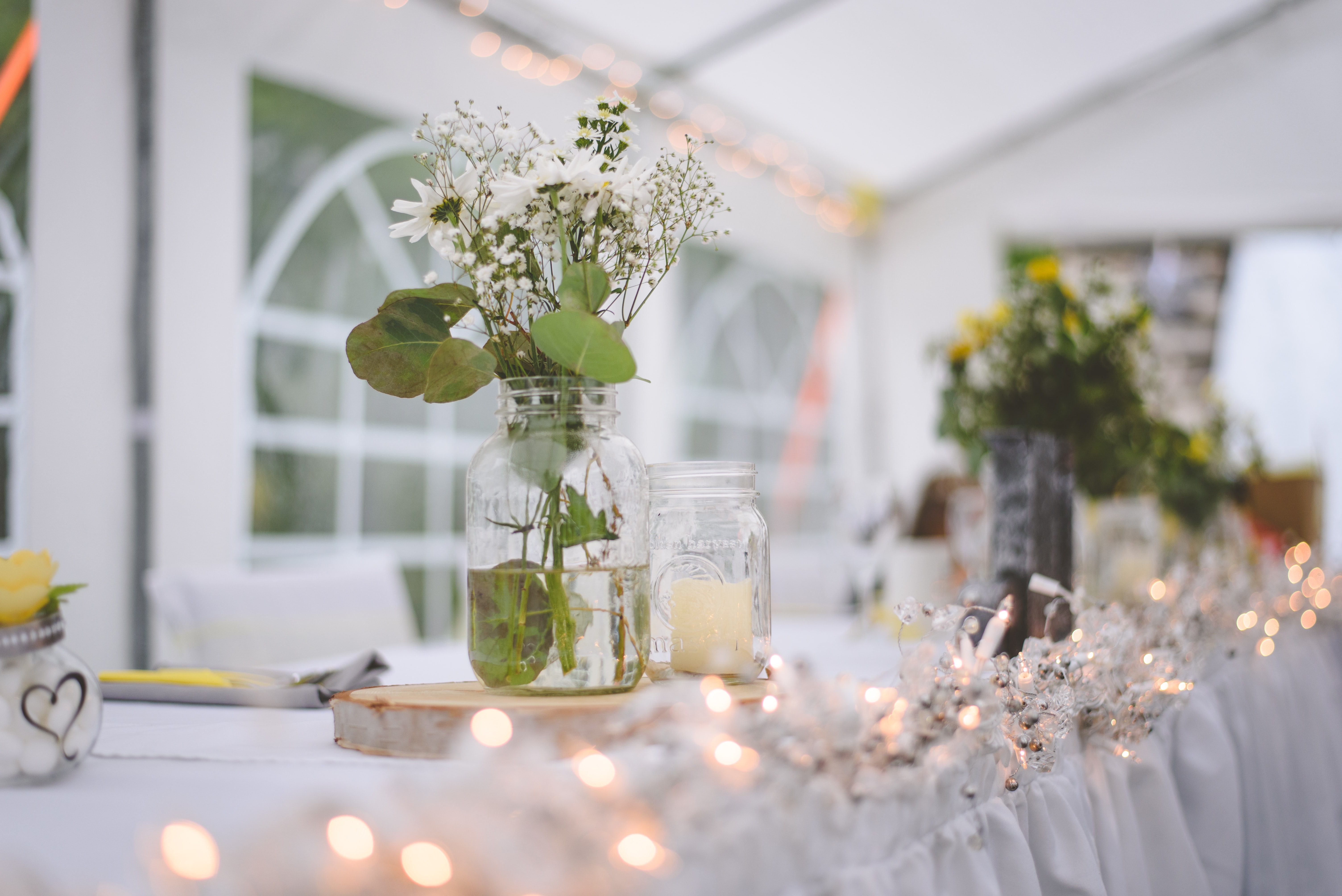 Photo by Stephen Andrews on Unsplash
Princess Diana's wedding tiara exhibited for the first time in decades
Fashion Designer Vera Wang Launches Collection of Wedding Stationery
Made In Chelsea ties the knot with footballer
Norfolk couple marry in fairytale wedding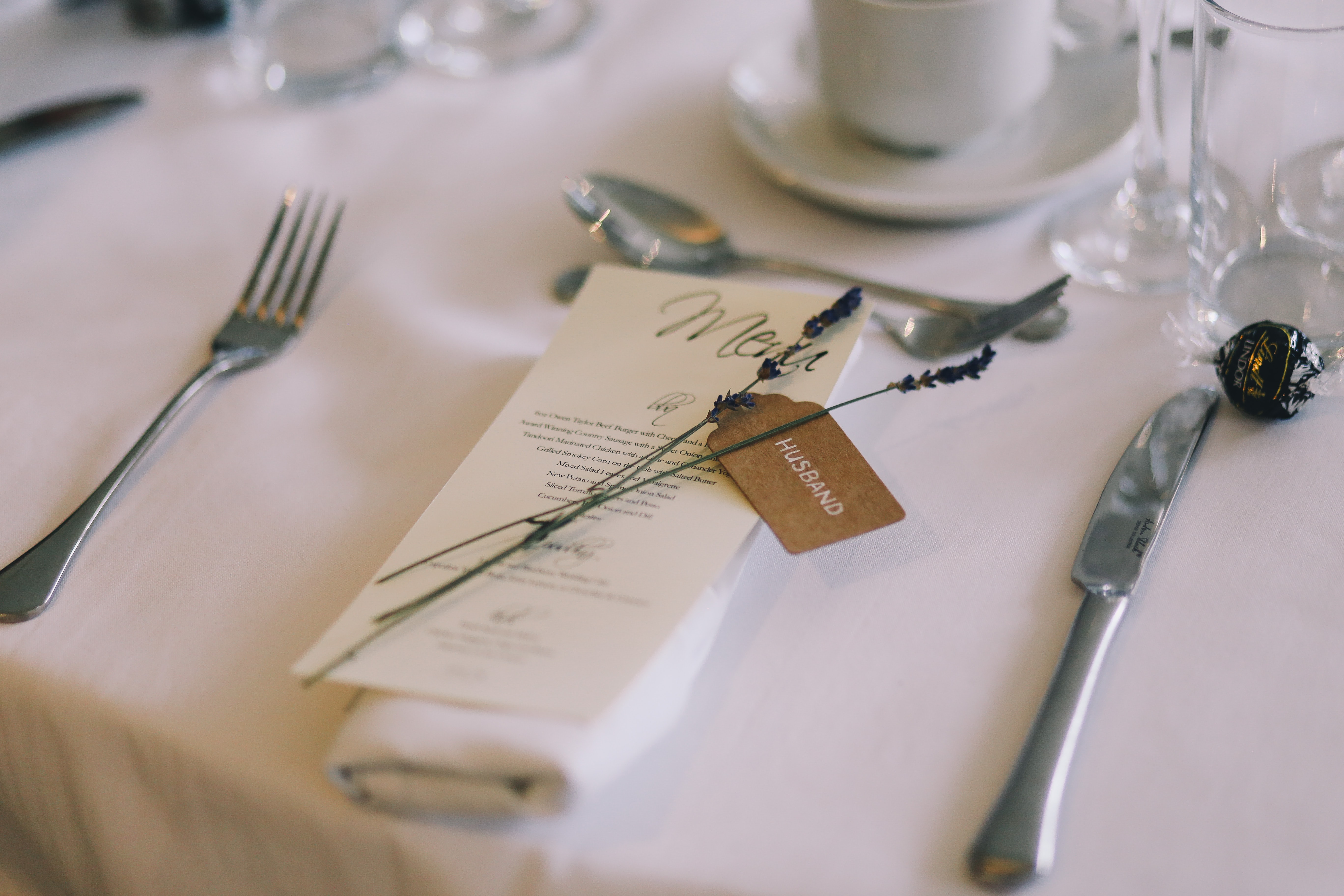 Photo by Photos by Lanty on Unsplash
Homemade wedding card box has witnessed 65 new beginnings
Tips For Zero Waste Wedding
Green options transforming a wedding industry
2022 wedding floral trends
Did you know we have a list of upcoming in-person wedding fairs on our Facebook Page?
Follow us on Instagram to see daily and weekly posts and stories