As we wrap up against the September chill, celebrations continue for many couples tying the knot in 2021!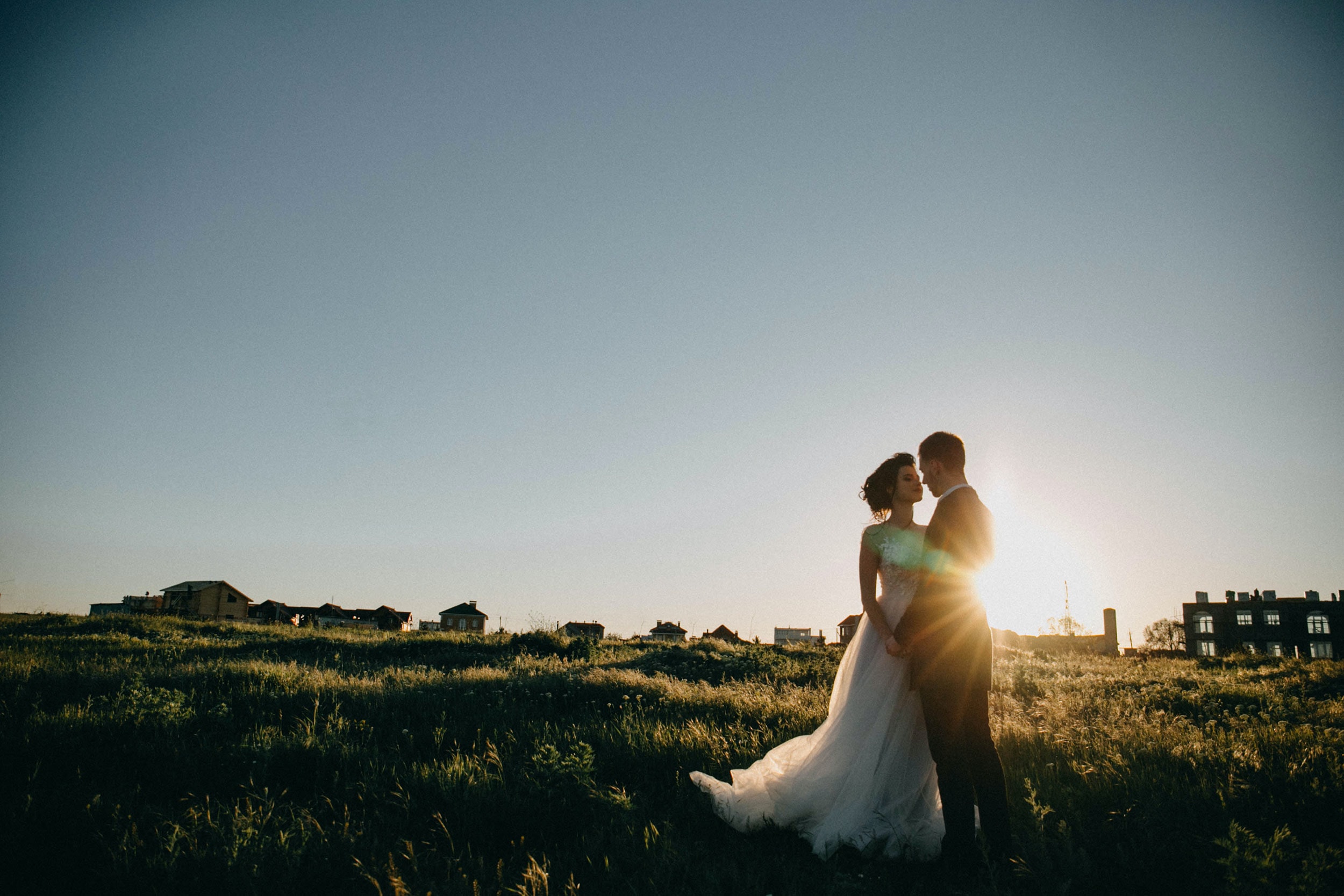 Guide for creating wonderful wedding decor: Take a look at these 7 go-to design tricks
Alternative Wedding Bouquet Ideas for couples straying away from natural Flowers
Check out these tips for Planning a Safe and Stress-Free Wedding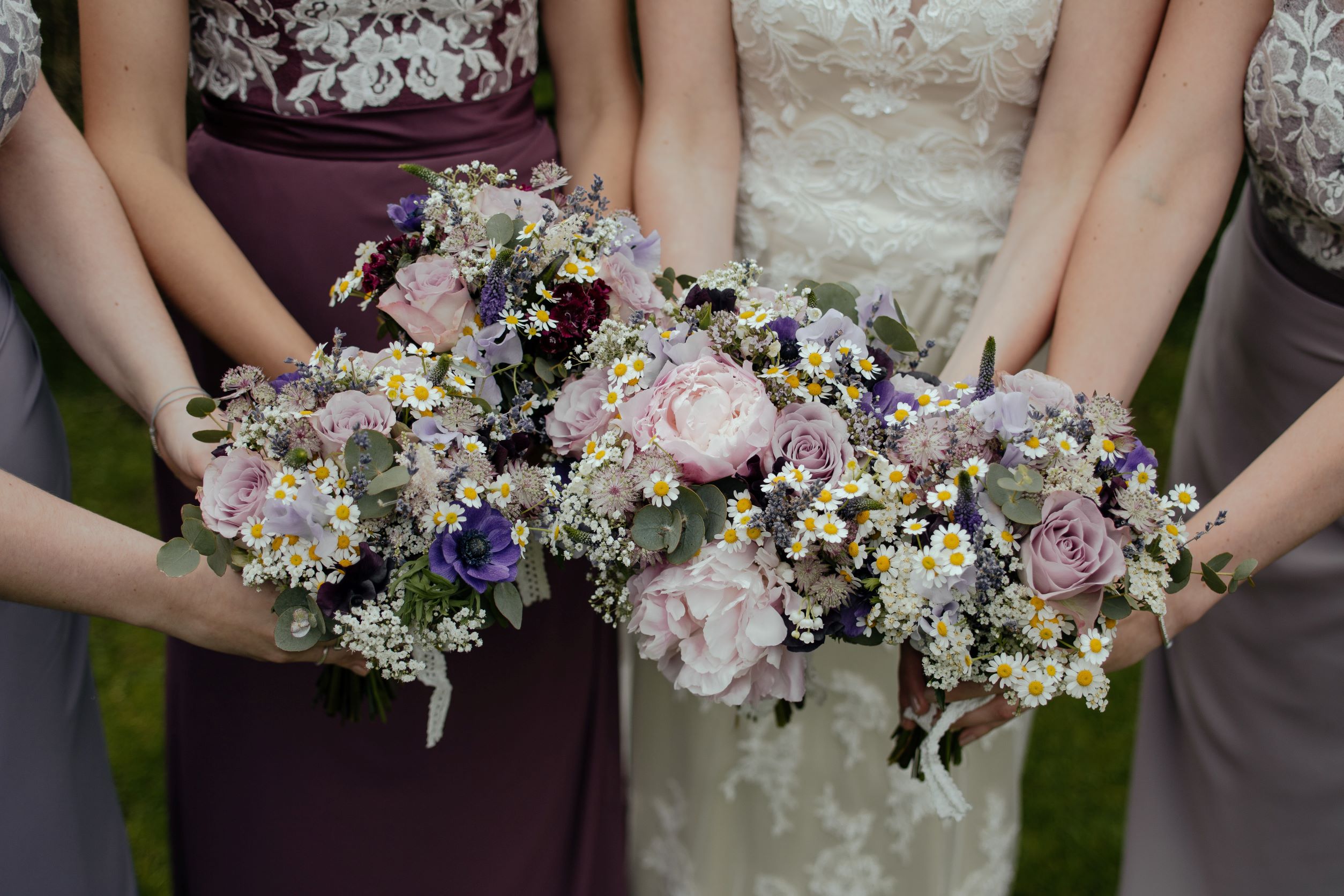 Photo by Thomas AE on Unsplash
Love Island stars Camilla Thurlow and Jamie Jewitt tie the knot
Celebrity Wedding of Week: "Emily in Paris" star, Lily Collins marries filmmaker Charlie McDowell
Nigeria's royal wedding – between presidential and royal families: Yusuf Buhari and Zahra Nasir Bayero
British retired swimmer and Olympic champion Rebecca Adlington marries in Cheshire countryside
Wales rugby player Wyn Jones ties the knot with Jeian Lewis in sun-kissed Welsh countryside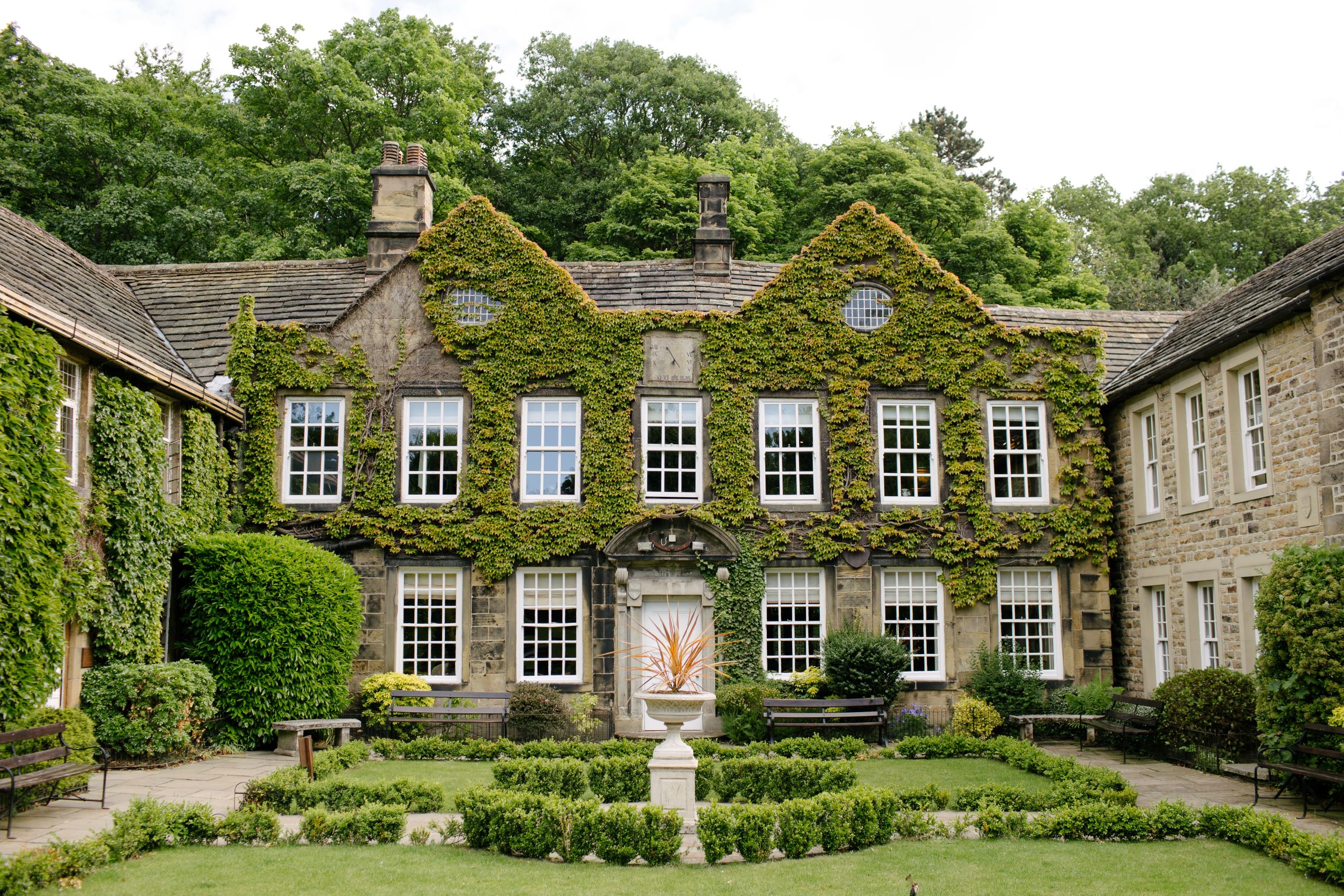 Photo by James Bold on Unsplash
TYN Dwr Hall in Llangollen has been awarded Best Wedding Venue in North Wales
Wales Church continues to restrict wedding ceremonies despite blessings to same-sex marriage
4-star hotel Urban Hotel in Grantham cancel weddings and other events to accommodate 100 Afgan refugees
Hidden River Cabins and Barn – one of UK's top 10 popular wedding venues in 2021
Tech Entrepreneur creates "Bridebook" to help Wedding Industry After Covid-19 Lockdown
Real talk, Are the Married At First Sight UK weddings legally binding?
Cheshire East asked why guests had to wear masks at wedding ceremonies
Married at First Sight UK wedding venue: Eastwell Manor in Ashford Kent.
All you need to know about the Married at First Sight UK wedding venue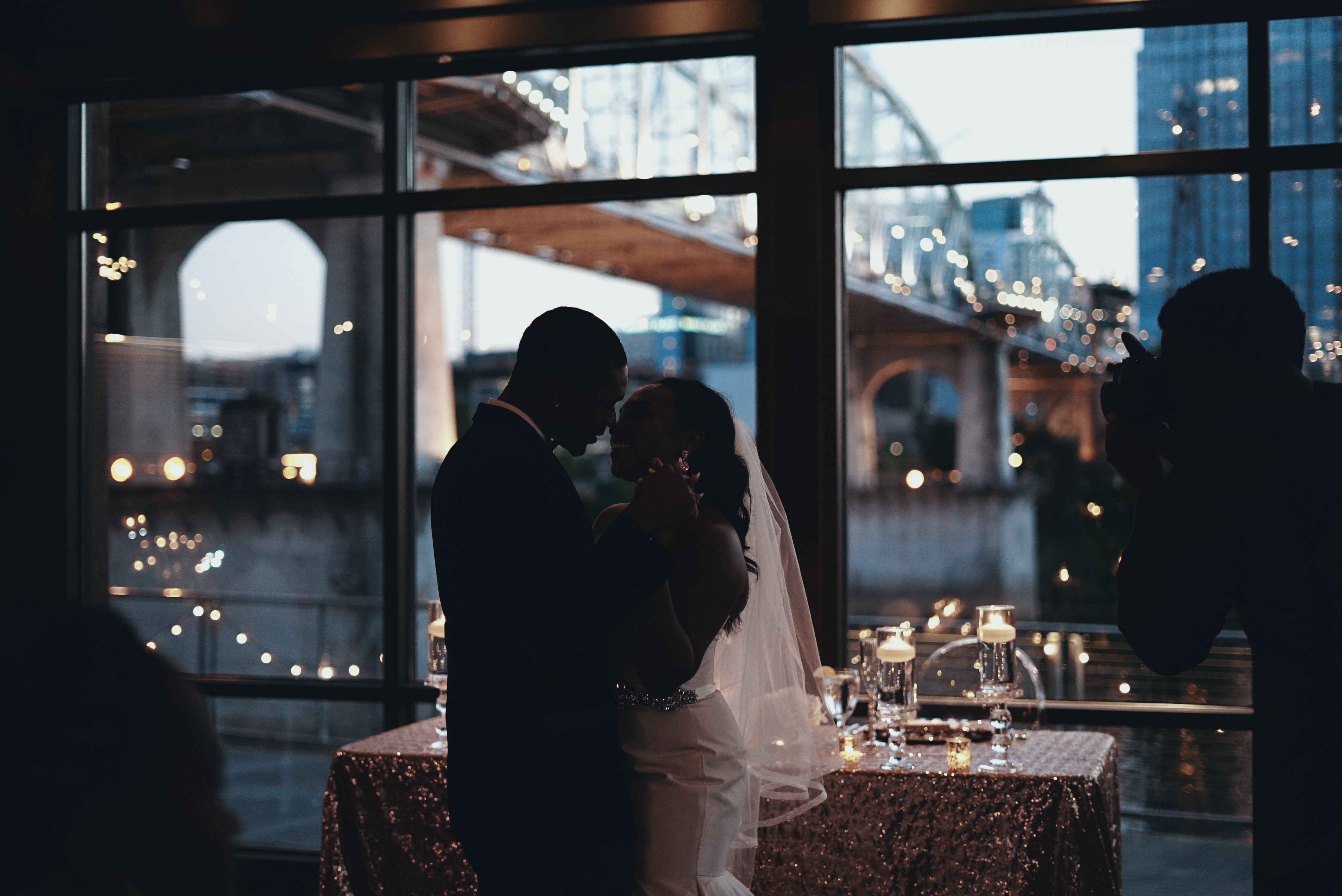 Photo by Andre Hunter on Unsplash
Bride forced to hitchhike to wedding after left stranded on roadside
Couple celebrate an unconventional wedding by swapping phones instead of rings
Camilla Thurlow shares sneak peek of secret wedding to fans
A terminally ill woman diagnosed with cancer marries her partner of 23 years
Scuba driving Couple takes the plunge with UK's first underwater wedding
Did you know we have a list of upcoming virtual and in-person wedding fairs and industry events on our Facebook Page?
And, for more inspiration and up to date trends, follow us on our Instagram account to see daily and weekly posts and stories