Argyll and Bute

Combining stunning scenery and island paradises, Argyll & Bute is the ideal area to escape amid awe-inspiring landscapes. Located on the west coast of Scotland, the region is home to 23 inhabited islands, each offering tranquil beaches and their own unique island cultures, while the rugged vistas on the mainland are guaranteed to take your breath away. Uncover miles of spectacular scenery along the Caledonia Way, or explore the area's 'secret coast' on the stunning Loch Lomond. Argyll & Bute can be visited throughout the year, with an average temperature of 17° in August and 7° in January. Multiple motorways pass through Argyll and Bute, such as the A82, A83 and A85. Due to the islandic nature of much of the county, ferry services are equally as important as roads and will be used a fair amount. Oban also has its own airport, offering both domestic flights in and flights to surrounding islands. Photo by Phil Reid on Unsplash
2 Wedding Venues in Argyll and Bute meet your criteria
Argyll and Bute, Scotland
- 61 Km from Location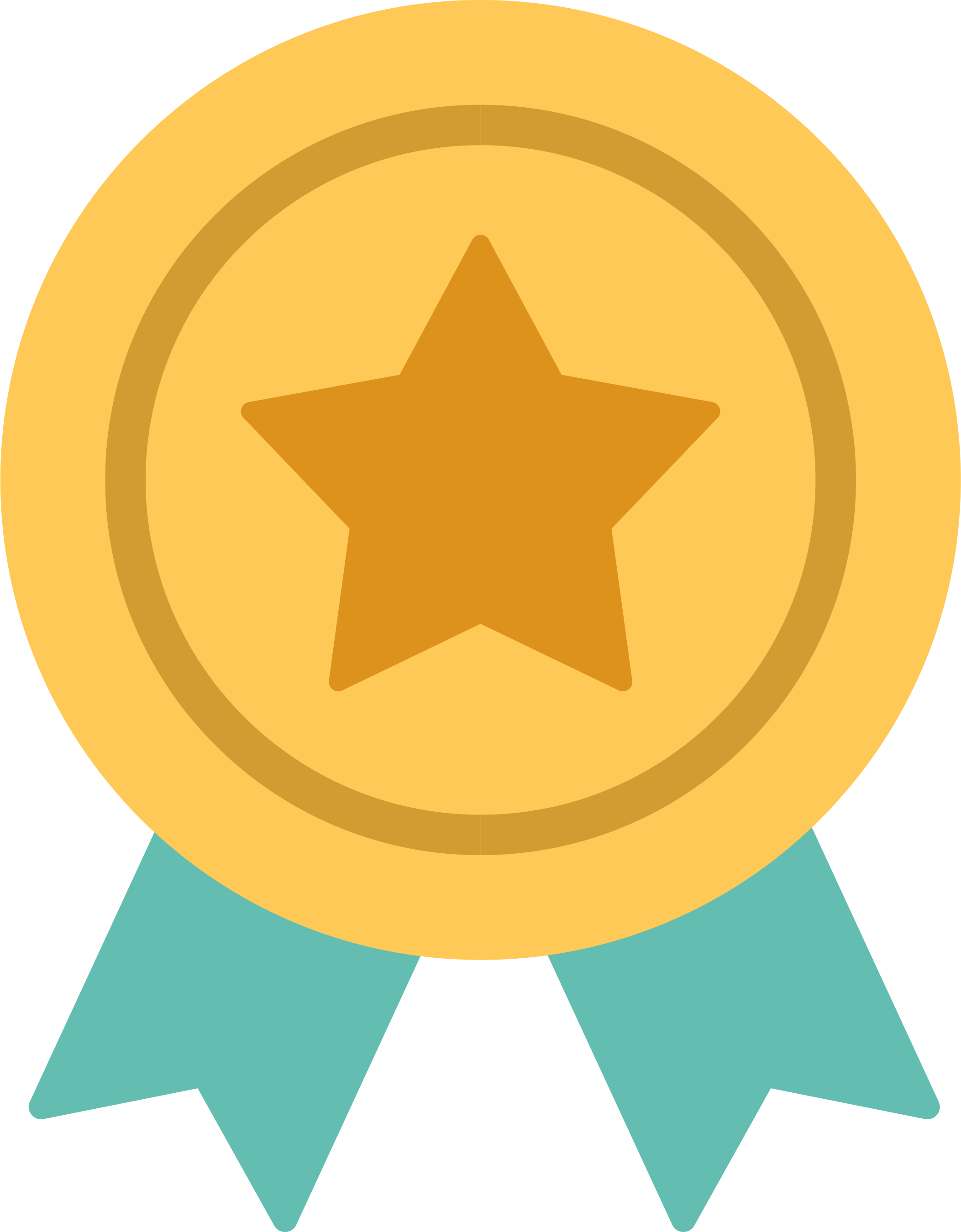 Award Winner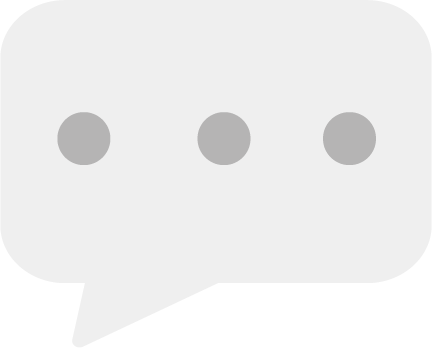 278 Reviews
Imagine Scotland's most romantic setting where the beautiful blue waters of Loch Lomond stretch as far as the eye can see and green rugged mountains rise majestically in...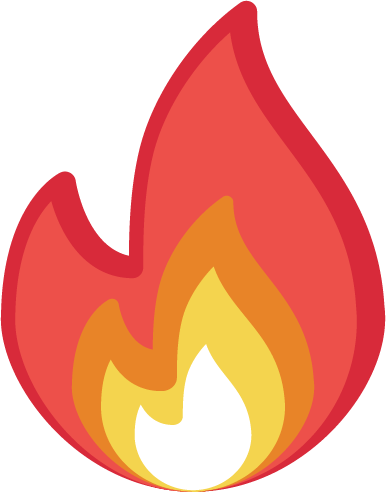 3 Enquiries in the last 48 hours!
Capacity
2-200
Price
£70.00
Offers
1
What this venue offers
Civil License
Guest Accommodation
Leisure Centre
Outdoor Ceremony
Parking
Argyll and Bute, Scotland
- 57 Km from Location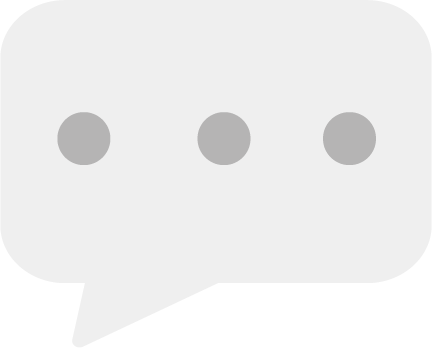 35 Reviews
A wonderful baronial castle, Stonefield is set in 60 acres of woodland on the shores of Loch Fyne. Weddings are our speciality. Our dedicated team will make your dreams come...
Capacity
2-120
Price
£70.00
Argyll and Bute

Combining stunning scenery and island paradises, Argyll & Bute is the ideal area to escape amid awe-inspiring landscapes. Located on the west coast of Scotland, the region is home to 23 inhabited islands, each offering tranquil beaches and their own unique island cultures, while the rugged vistas on the mainland are guaranteed to take your breath away. Uncover miles of spectacular scenery along the Caledonia Way, or explore the area's 'secret coast' on the stunning Loch Lomond. Argyll & Bute can be visited throughout the year, with an average temperature of 17° in August and 7° in January. Multiple motorways pass through Argyll and Bute, such as the A82, A83 and A85. Due to the islandic nature of much of the county, ferry services are equally as important as roads and will be used a fair amount. Oban also has its own airport, offering both domestic flights in and flights to surrounding islands. Photo by Phil Reid on Unsplash