Bedfordshire

Easily accessible from London, Hertfordshire, Buckinghamshire, and Cambridgeshire, Bedfordshire in the East of England is a great place to escape into quiet luxury. Filled with manors, abbeys and country houses, Bedfordshire has a range of great locations from the Chiltern hills in the south, to the banks of the Great Ouse in the north. Classically English, it is also dotted with hamlets and villages. There are lovely parks, Zoos and even a safari park. Known for its large population of Italian descendants at almost 30%, the town of Bedford is the county town. In the 50's the London Brick Factory recruited from Southern Italy. Luton, is a bustling, lively and diverse modern town and not necessarily somewhere you would think of as historic. It's famous for hats, and in particular straw hats. With Luton airport, Bedfordshire is easily accessible by flight. And with major road links such as the M1, A1, and A5, driving anywhere here is easy. Typical of Eastern counties, Bedfordshire has a dry climate, with February the driest month and October the wettest. Average highs in the summer are 22° in the summer (although there have been record highs of 37°) and lows of 0.8°C in the winter. Photo by Nick Hawkes via Unsplash
2 Wedding Venues in Bedfordshire meet your criteria
Bedfordshire, England
- 25 Km from Location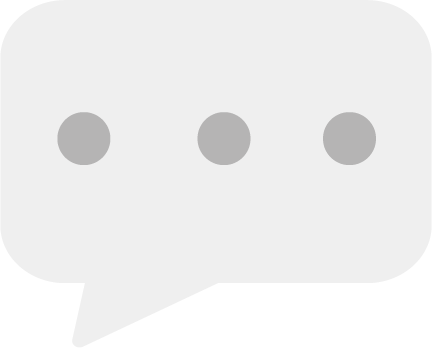 215 Reviews
Luton Hoo is the perfect venue for the wedding or civil partnership of your dreams. Choose between the 5 star Mansion House hotel with its royal history, marble interiors and...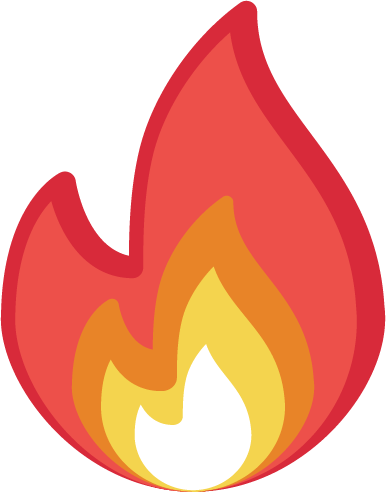 2 Enquiries in the last 48 hours!
Capacity
25-290
Price
£160.00
What this venue offers
Civil License
Golf
Guest Accommodation
Kosher Catering
Parking
Northamptonshire, England
- 48 Km from Location
Picture yourselves in a stunning barn wedding venue set within the beautiful Fawsley Estate. Nestled amidst 2600 acres of beautiful rolling countryside, all exclusively yours....
Bedfordshire

Easily accessible from London, Hertfordshire, Buckinghamshire, and Cambridgeshire, Bedfordshire in the East of England is a great place to escape into quiet luxury. Filled with manors, abbeys and country houses, Bedfordshire has a range of great locations from the Chiltern hills in the south, to the banks of the Great Ouse in the north. Classically English, it is also dotted with hamlets and villages. There are lovely parks, Zoos and even a safari park. Known for its large population of Italian descendants at almost 30%, the town of Bedford is the county town. In the 50's the London Brick Factory recruited from Southern Italy. Luton, is a bustling, lively and diverse modern town and not necessarily somewhere you would think of as historic. It's famous for hats, and in particular straw hats. With Luton airport, Bedfordshire is easily accessible by flight. And with major road links such as the M1, A1, and A5, driving anywhere here is easy. Typical of Eastern counties, Bedfordshire has a dry climate, with February the driest month and October the wettest. Average highs in the summer are 22° in the summer (although there have been record highs of 37°) and lows of 0.8°C in the winter. Photo by Nick Hawkes via Unsplash