Cambridgeshire

Cambridgeshire, is a county best known for the University of Cambridge with its 31 colleges and a global reputation for excellence. Cambridgeshire also has hundreds of square miles of pristine, untouched wetlands, forming a landscape like no other. If you're planning an outdoor wedding surrounded by nature, or a classical wedding in a grand setting, you'll find some of the greenest countryside on the east coast: miles of lush fenland, dotted with historic churches, villages and market towns. Peterborough and its cathedral are notable as is the cathedral. There are stunning views approaching and surrounding the Isle of Ely. Drier than most of England, Cambridgeshire hits its hottest point in July, with an average of 23°. Be careful, however - Cambridgeshire is also home to the highest temperature ever recorded in the UK at 38°, so expect it to get a lot warmer! Even in winter, temperatures stay mild, with an average of 5° in December. Cambridgeshire is well-connected, with two airports in its borders, as well as the M11, A1, and A14 criss-crossing the county. Photo by Jose Llamas via Unsplash
2 Wedding Venues in Cambridgeshire meet your criteria
Cambridgeshire, England
- 2 Km from Location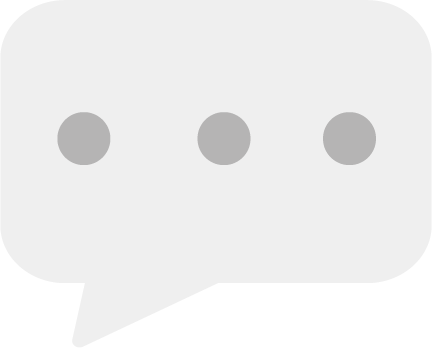 29 Reviews
Say I Do in a unique waterfront location in central Cambridge city centre. Fully licensed for up to 160 guests, indoors and outdoors, you can hold your entire wedding day in...
Capacity
10-250
Price
£90.00
Cambridgeshire, England
- 0 Km from Location
Few halls in Cambridge can compete with the grandeur, elegance and history of the University Arms Ballroom. It is designed for parties, weddings and large events, seating 180...
Cambridgeshire

Cambridgeshire, is a county best known for the University of Cambridge with its 31 colleges and a global reputation for excellence. Cambridgeshire also has hundreds of square miles of pristine, untouched wetlands, forming a landscape like no other. If you're planning an outdoor wedding surrounded by nature, or a classical wedding in a grand setting, you'll find some of the greenest countryside on the east coast: miles of lush fenland, dotted with historic churches, villages and market towns. Peterborough and its cathedral are notable as is the cathedral. There are stunning views approaching and surrounding the Isle of Ely. Drier than most of England, Cambridgeshire hits its hottest point in July, with an average of 23°. Be careful, however - Cambridgeshire is also home to the highest temperature ever recorded in the UK at 38°, so expect it to get a lot warmer! Even in winter, temperatures stay mild, with an average of 5° in December. Cambridgeshire is well-connected, with two airports in its borders, as well as the M11, A1, and A14 criss-crossing the county. Photo by Jose Llamas via Unsplash