Merseyside
The Mersey River and Estuary are on the northwest coast of England, and Merseyside is a crescent-shaped metropolitan area along its coastal shores. Overlooking the Irish Sea, this is a great option to enjoy the perfect wedding by the water. Encompassing the city of Liverpool, The Wirral, St. Helen's and more, while the area is predominantly urban, there are a mix of high density, suburban and rural areas. Not just the home of The Beatles, Merseyside is known for its horse racing, cultural diversity and its famous waterfront. Your wedding guests have convenient access to the John Lennon Airport and the famous Royal Albert dock. Merseyside boasts other tourist attractions and activities such as ferry rides, museums and unique architecture. Merseyside is the perfect location for your wedding. Photo by Annie Spratt on Unsplash
7 Wedding Venues in Merseyside meet your criteria
Greater Manchester, England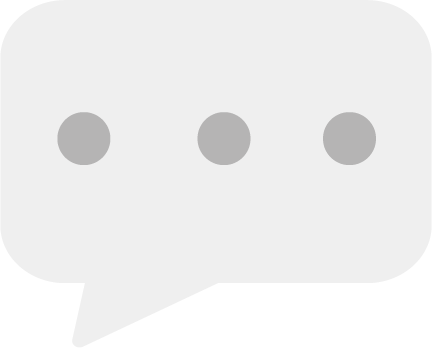 110 Reviews
We promise to make the most important day of your life, as individual as you are! We believe there is a little bit of 'Odd' in everyone, and we want to celebrate that! We...
Capacity
2-130
Price
£110.00
Merseyside, England
Southport Wedding Venue Here's to love, laughter and happily ever after. It's one of the happiest days of your life, so let us help you make wedding memories...
Cheshire, England
Merrydale Manor has it all. Exclusive, bespoke and unconditionally romantic - an exceptional venue for an exceptional day. You can tie the knot in the ceremony room, celebrate...
Cheshire, England
One of the most luxurious and exclusive venues in Cheshire, Colshaw Hall is set in 300 acres of private countryside. You can tie the knot in the beautiful wedding barn,...
Merseyside, England
Your Wedding Day should be special, memorable and exclusive to you. Let our experienced and friendly staff at The Richmond assist you in creating the most memorable and perfect...
Cheshire, England
The perfect setting for your special day. Our wedding days at Willington are long established as one of the finest in Cheshire. Our reputation for hospitality against a...
Lancashire, England
Say "I Do" In Blackpool's Most Glorious Venue . . . The Imperial Hotel is Blackpool's most prestigious, historic and well-known hotel. With stunning views over the beach...
SVG not found

Merseyside

The Mersey River and Estuary are on the northwest coast of England, and Merseyside is a crescent-shaped metropolitan area along its coastal shores. Overlooking the Irish Sea, this is a great option to enjoy the perfect wedding by the water. Encompassing the city of Liverpool, The Wirral, St. Helen's and more, while the area is predominantly urban, there are a mix of high density, suburban and rural areas. Not just the home of The Beatles, Merseyside is known for its horse racing, cultural diversity and its famous waterfront. Your wedding guests have convenient access to the John Lennon Airport and the famous Royal Albert dock. Merseyside boasts other tourist attractions and activities such as ferry rides, museums and unique architecture. Merseyside is the perfect location for your wedding. Photo by Annie Spratt on Unsplash