North Wales

North Wales is the northern region of Wales, a country within the United Kingdom. Known for epic landscapes, North Wales is filled with eye-opening scenery and rich distinctive culture. It is home to one of Europe's oldest living languages with its own distinct dialect (5 in all throughout the country). For a relatively small area, North Wales punches above its weight as one of the most popular places to visit in the UK. Llandudno for example is one of Britain's most popular and oldest seaside resorts offering long sandy beaches and a Victorian pier. A world-renowned attraction is the spectacular Snowdonia National Park. Mount Snowdon stands 1,034 meters tall attracting climbers and walkers to its outstanding natural beauty. North Wales is also famous for its Castles - Caenarvon, Beaumaris, Conwy, Penrhyn and Harlech Castle. Anglesey Island is worth a visit and the area is generally accessible by ferry from Ireland and Northern Ireland and served by Liverpool's John Lennon Airport. Photo by v2osk on Unsplash
3 Wedding Venues in North Wales meet your criteria
Cheshire, England
- 60 Km from Location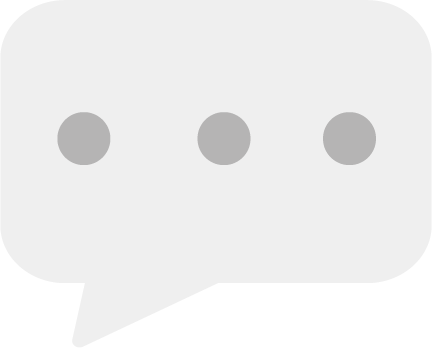 146 Reviews
The staff at Crabwall Manor Hotel and Spa understand how important a wedding day is and will give you a warm welcome about a thing. We have a variety of packages available,...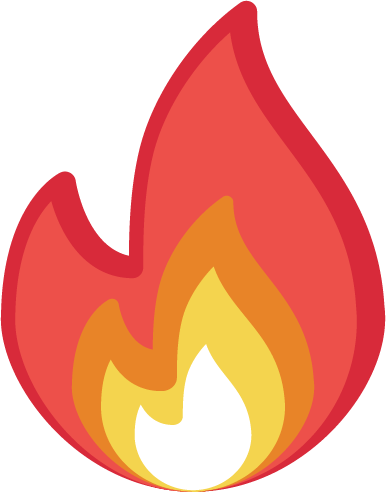 1 Enquiry in the last 48 hours!
Capacity
2-150
Price
£71.00
Offers
1
What this venue offers
Parking
Guest Accommodation
Spa
Civil License
Pet Friendly
North Wales, Wales
- 41 Km from Location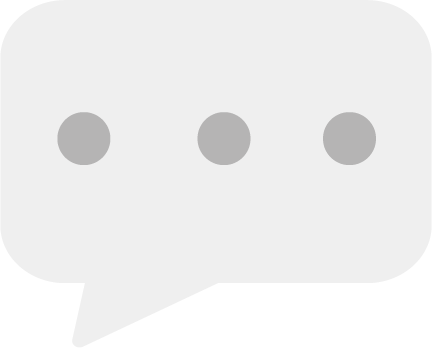 35 Reviews
Set amongst breathtaking Welsh countryside overlooking Lake Vyrnwy and its fairy-tale tower; the four star Country House Hotel has a choice of four rooms licensed for your...
Capacity
2-300
Price
N/A
What this venue offers
Civil License
Guest Accommodation
Outdoor Ceremony
Parking
Shropshire, England
- 51 Km from Location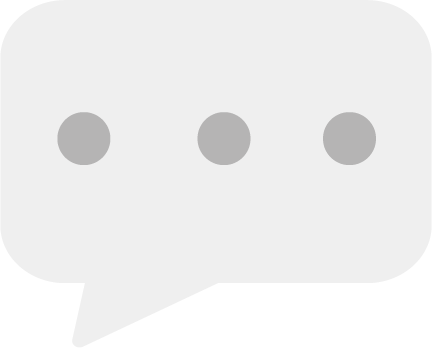 35 Reviews
Wonderfully located on the banks of the picturesque Llangollen Canal in Shropshire, Lion Quays Resort offers stunning views for you to enjoy and with a variety of wedding...
Capacity
2-400
Price
£70.00
What this venue offers
Parking
Outdoor Ceremony
Guest Accommodation
Fully Accessible
Civil License
North Wales

North Wales is the northern region of Wales, a country within the United Kingdom. Known for epic landscapes, North Wales is filled with eye-opening scenery and rich distinctive culture. It is home to one of Europe's oldest living languages with its own distinct dialect (5 in all throughout the country). For a relatively small area, North Wales punches above its weight as one of the most popular places to visit in the UK. Llandudno for example is one of Britain's most popular and oldest seaside resorts offering long sandy beaches and a Victorian pier. A world-renowned attraction is the spectacular Snowdonia National Park. Mount Snowdon stands 1,034 meters tall attracting climbers and walkers to its outstanding natural beauty. North Wales is also famous for its Castles - Caenarvon, Beaumaris, Conwy, Penrhyn and Harlech Castle. Anglesey Island is worth a visit and the area is generally accessible by ferry from Ireland and Northern Ireland and served by Liverpool's John Lennon Airport. Photo by v2osk on Unsplash