Nottinghamshire
Home to legendary Robin Hood, Nottinghamshire is known for its dynamic culture, sporting glory, and historical significance. Based in the East Midlands of England, it is filled with legendary locations like Sherwood Forest, Nottingham Castle and the City of Caves. Coal mining, lace making and textiles are some of the factors that have played a role in this county's past. Incorporate Nottinghamshire's local cuisine in your wedding menu like Nottingham Pie and Stilton cheese for an authentic local taste. Nottingham City is a lively and bustling place that has something to do in every corner. There is amazing nightlife with a diverse selection of restaurants, bars and nightclubs. You must visit England's oldest pub, the Ye Olde Trip to Jerusaleum. The shire is otherwise mainly rural with small villages and farms. Robin Hood fans will definitely want to see the Major Oak at Sherwood Forest. This county is full of country houses and gardens. Transport service in Nottinghamshire is good and it is accessible by air with Notthingham Airport and East Midlands. The M1 skirts the county to the west, offering great connection north and south. If you can picture you and your fiance marrying in this rural region, check out the venues listed below. Photo by Jane Gott on Unsplash
3 Wedding Venues in Nottinghamshire meet your criteria
Derbyshire, England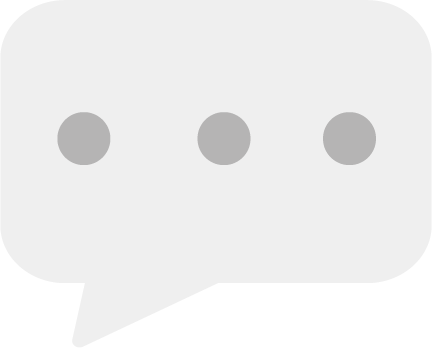 35 Reviews
It's the day you've been dreaming of. Make every moment unforgettable with bespoke wedding packages to design your day, coupled with our inspirational wedding Wish List to wow...
Capacity
10-140
Price
£63.00
Offers
7
What this venue offers
Parking
Guest Accommodation
Golf
Fully Accessible
Outdoor Ceremony
Nottinghamshire, England
We offer a bespoke experience that will ensure every aspect of your special day is organised to perfection. Our dedicated Wedding Co-ordinator looks forward to guiding you...
Derbyshire, England
Risley Hall Hotel is a popular country retreat between Nottingham and Derby in 10 acres of private landscaped grounds, famous for its fine cuisine, luxurious rooms and...
SVG not found

Nottinghamshire

Home to legendary Robin Hood, Nottinghamshire is known for its dynamic culture, sporting glory, and historical significance. Based in the East Midlands of England, it is filled with legendary locations like Sherwood Forest, Nottingham Castle and the City of Caves. Coal mining, lace making and textiles are some of the factors that have played a role in this county's past. Incorporate Nottinghamshire's local cuisine in your wedding menu like Nottingham Pie and Stilton cheese for an authentic local taste. Nottingham City is a lively and bustling place that has something to do in every corner. There is amazing nightlife with a diverse selection of restaurants, bars and nightclubs. You must visit England's oldest pub, the Ye Olde Trip to Jerusaleum. The shire is otherwise mainly rural with small villages and farms. Robin Hood fans will definitely want to see the Major Oak at Sherwood Forest. This county is full of country houses and gardens. Transport service in Nottinghamshire is good and it is accessible by air with Notthingham Airport and East Midlands. The M1 skirts the county to the west, offering great connection north and south. If you can picture you and your fiance marrying in this rural region, check out the venues listed below. Photo by Jane Gott on Unsplash