Shropshire
Rich in history and charming towns, Shropshire is famous as the birthplace of industry. Also called Salop from its older Norman-derived name. Shropshire is a county for eating, drinking and planning for shopping. Throughout the whole year, Shropshire has a vibrant art and cultural scene that inspires and entertains. This is a rare county not like any in the UK, because it does not contain a single city. Famous for The Wrekin and Ironbridge. The Wrekin is a hill in east Shropshire located on the border between Shropshire and Telford and Wrekin. The Ironbridge was a bridge made of iron that was the first ever constructed, and it is the name of a town within Shropshire. Local delicacies include polecat pie and shrewsbury cakes. Photo by Shaun Morris on Unsplash
3 Wedding Venues in Shropshire meet your criteria
Shropshire, England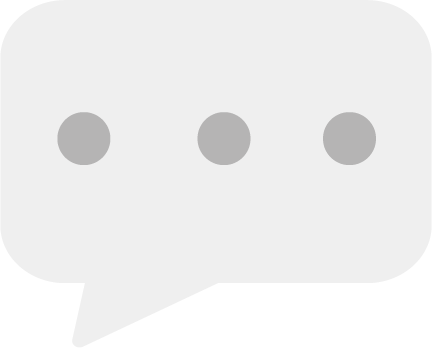 4 Reviews
There can be no more romantic or exclusive venue for a wedding than the 17th century grandeur of Weston Park set in one of England's most stunning country estates.
Capacity
50-120
Price
£195.00
What this venue offers
Parking
Guest Accommodation
Civil License
Staffordshire, England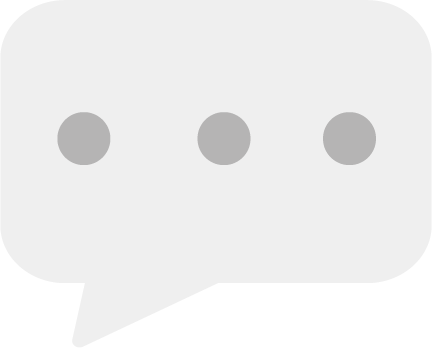 17 Reviews
The Stone House Hotel offers a comfortable, relaxed atmosphere in an elegant and traditional country house venue for you to enjoy your special day. We want to make your wedding...
Capacity
15-120
Price
£37.95
What this venue offers
Parking
Guest Accommodation
Civil License
Asian Catering
Leisure Centre
SVG not found

Shropshire

Rich in history and charming towns, Shropshire is famous as the birthplace of industry. Also called Salop from its older Norman-derived name. Shropshire is a county for eating, drinking and planning for shopping. Throughout the whole year, Shropshire has a vibrant art and cultural scene that inspires and entertains. This is a rare county not like any in the UK, because it does not contain a single city. Famous for The Wrekin and Ironbridge. The Wrekin is a hill in east Shropshire located on the border between Shropshire and Telford and Wrekin. The Ironbridge was a bridge made of iron that was the first ever constructed, and it is the name of a town within Shropshire. Local delicacies include polecat pie and shrewsbury cakes. Photo by Shaun Morris on Unsplash