3 Wedding Venues in Shropshire meet your criteria
Shropshire, England
- 31 Km from Location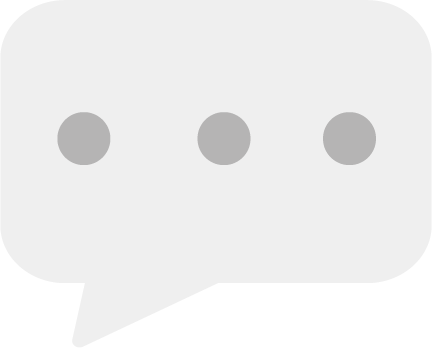 10 Reviews
There can be no more romantic or exclusive venue for a wedding than the 17th century grandeur of Weston Park set in one of England's most stunning country estates.
Capacity
50-120
Price
£185.00
What this venue offers
Parking
Guest Accommodation
Civil License
Staffordshire, England
- 45 Km from Location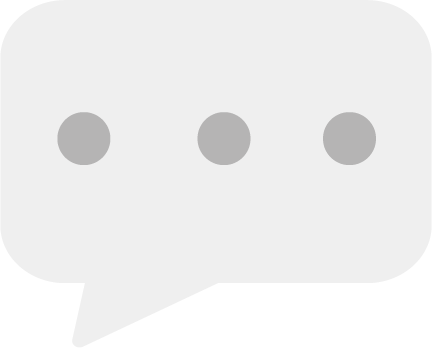 80 Reviews
The Stone House Hotel offers a comfortable, relaxed atmosphere in an elegant and traditional country house venue for you to enjoy your special day. We want to make your wedding...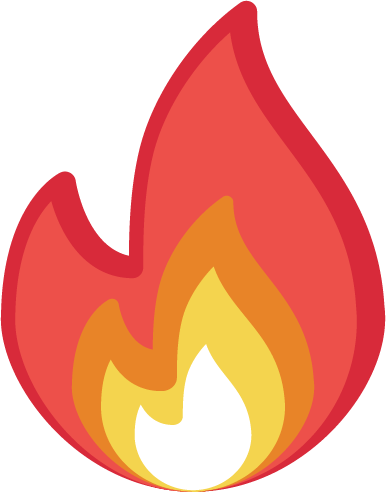 1 Enquiry in the last 48 hours!
Capacity
15-120
Price
£37.95
Shropshire, England
- 1 Km from Location