West Midlands

The birthplace of Shakespeare, West Midlands has been a place of culture, invention and industry for centuries. With a thriving food culture, a vast variety of venues, and easy access from all of Great Britain, it's a great location to have your big day in. Located in the heart of England, West Midlands is a metropolitan county, with Birmingham and Dudley in the west, and Coventry in the east. As the UK City of Culture 2021, Coventry is home to rich history and an abundance of unique arts and culture activity. Birmingham, on the other hand, is a diverse melting pot of a city, with unique architecture, a busy calendar of festivals, and a wealth of unusual and exciting venues to choose from. It's not all city, however; nestled next to the Royal Town of Sutton Coldfield is Sutton Park; 2,000 acres of forested parkland, with manors and country houses scattered on the periphery. Being in the centre of England, West Midlands has a mild climate, with highs of 21° in July and lows of 1° in January. May, June and July are equally sunny, with the rainiest months being January and October. Many major motorways pass through the region, such as the M1, M5, M6, and M42. Flight is also an option, with Birmingham Airport only 8 miles from the city centre, and Coventry's West Midlands International Airport only 6km from the city centre. Photo by Ian Kelsall via Unsplash
4 Wedding Venues in West Midlands meet your criteria
Warwickshire, England
- 37 Km from Location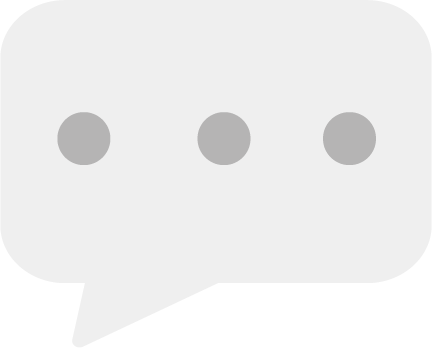 90 Reviews
Dating back over 700 years, Karma Salford Hall is situated in the Vale of Evesham neighbouring the Cotswolds; with 32 bedrooms, a fine dining restaurant, gathering spaces,...
Capacity
2-150
Price
£110.00
Offers
2
What this venue offers
Parking
Guest Accommodation
Late License
Civil License
Pet Friendly
Warwickshire, England
- 28 Km from Location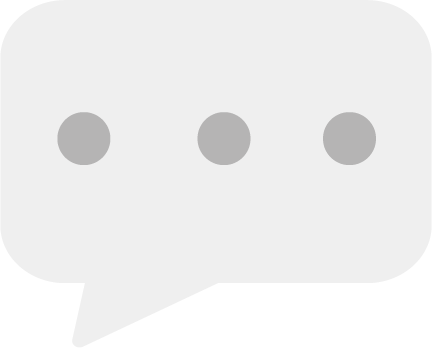 10 Reviews
Refined, rustic & contemporary, our Barn is the idyllic wedding venue. Set in acres of Warwickshire countryside. Dining is exceptional inside under our oak beams. When the...
Capacity
60-165
Price
£59.00
Warwickshire, England
- 20 Km from Location
Your Wedding Day is one of the most special days in your life together. The Henley is set in the most beautiful Warwickshire countryside, is the perfect venue for this...
West Midlands, England
- 5 Km from Location
Birmingham Museum & Art Gallery is a Grade 1* listed building that provides a unique and sophisticated venue for your wedding. It's central location in the heart of...
West Midlands

The birthplace of Shakespeare, West Midlands has been a place of culture, invention and industry for centuries. With a thriving food culture, a vast variety of venues, and easy access from all of Great Britain, it's a great location to have your big day in. Located in the heart of England, West Midlands is a metropolitan county, with Birmingham and Dudley in the west, and Coventry in the east. As the UK City of Culture 2021, Coventry is home to rich history and an abundance of unique arts and culture activity. Birmingham, on the other hand, is a diverse melting pot of a city, with unique architecture, a busy calendar of festivals, and a wealth of unusual and exciting venues to choose from. It's not all city, however; nestled next to the Royal Town of Sutton Coldfield is Sutton Park; 2,000 acres of forested parkland, with manors and country houses scattered on the periphery. Being in the centre of England, West Midlands has a mild climate, with highs of 21° in July and lows of 1° in January. May, June and July are equally sunny, with the rainiest months being January and October. Many major motorways pass through the region, such as the M1, M5, M6, and M42. Flight is also an option, with Birmingham Airport only 8 miles from the city centre, and Coventry's West Midlands International Airport only 6km from the city centre. Photo by Ian Kelsall via Unsplash