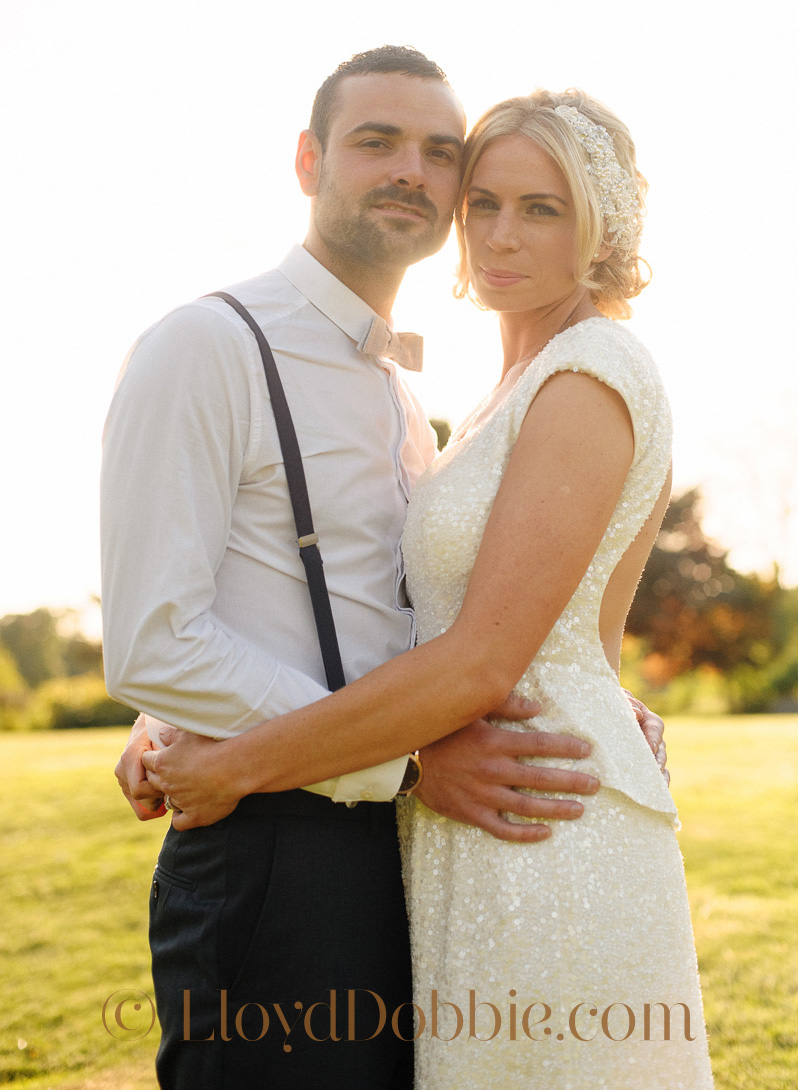 Having booked your ideal wedding photographer to come along and photograph your wedding why waste all those hours of planning by leaving yourself short of time on the big day.
There are several key parts of the day where allowing time like an extra ten or fifteen minutes gives your photographer the time to make a good photograph a fabulous one!
Start Time
Let's start with the bridal preparation; aim to finish 20 minutes or so before you are due to leave for the ceremony. This is the point when your hair, make-up, dress, shoes and jewelry are all looking their best and 'now' is the time to capture a wonderful bridal photograph. I can shoot a great shot in 60 seconds but give me 15 minutes and….
Arriving at the ceremony a couple of minutes early will make the Priest happy but also give the photographer a chance to get a photograph of the bride with her Father.
Formal Time
After the ceremony allow enough time for the formal images; your photographer will be able to advise you on the time needed once you give him your list of groups but my advice is to allocate 3-4 minutes for each set-up. Remember that it takes time to round guests up and get them posed.
After the formals I usually ask for 20-30 minutes to head off somewhere quiet with the bride and groom and capture some relaxed photographs of the two of them together for the first time as husband and wife.
Receiving Time
Receiving lines aren't particularly photogenic but can be useful where the two sets of families or friends don't really know each other. Once again, allow enough time for this. I find that a receiving line of 100 guests would take around 30 minutes to go through. This is one of those times that a Master of Ceremonies would be really useful to politely but firmly usher guests along.
More Time
Speeches are an area where a schedule can go awry. It's important that the speakers let you know how long their speech will be. It doesn't really affect the photographer too much but the caterers will need to know especially if your speeches are going to be before the meal.
Towards the end of the wedding breakfast I often ask my clients if I can take a few more photographs of them, usually around the grounds of the venue. In the summer months the best light of the day often occurs around this time and the shots I capture will have a different feel to the bridal photographs taken just a couple of hours earlier.
The Final Time
As a photographer I love to capture the first dance and, whilst I don't want to see the bride and groom 'hanging out there' for too long, I would hope to get a good 3 minutes with the happy couple on the dance floor before the wedding party join them.
Lloyd Dobbie captures wedding photography in London and across the UK and Europe. You can see his wedding portfolio here on his website.