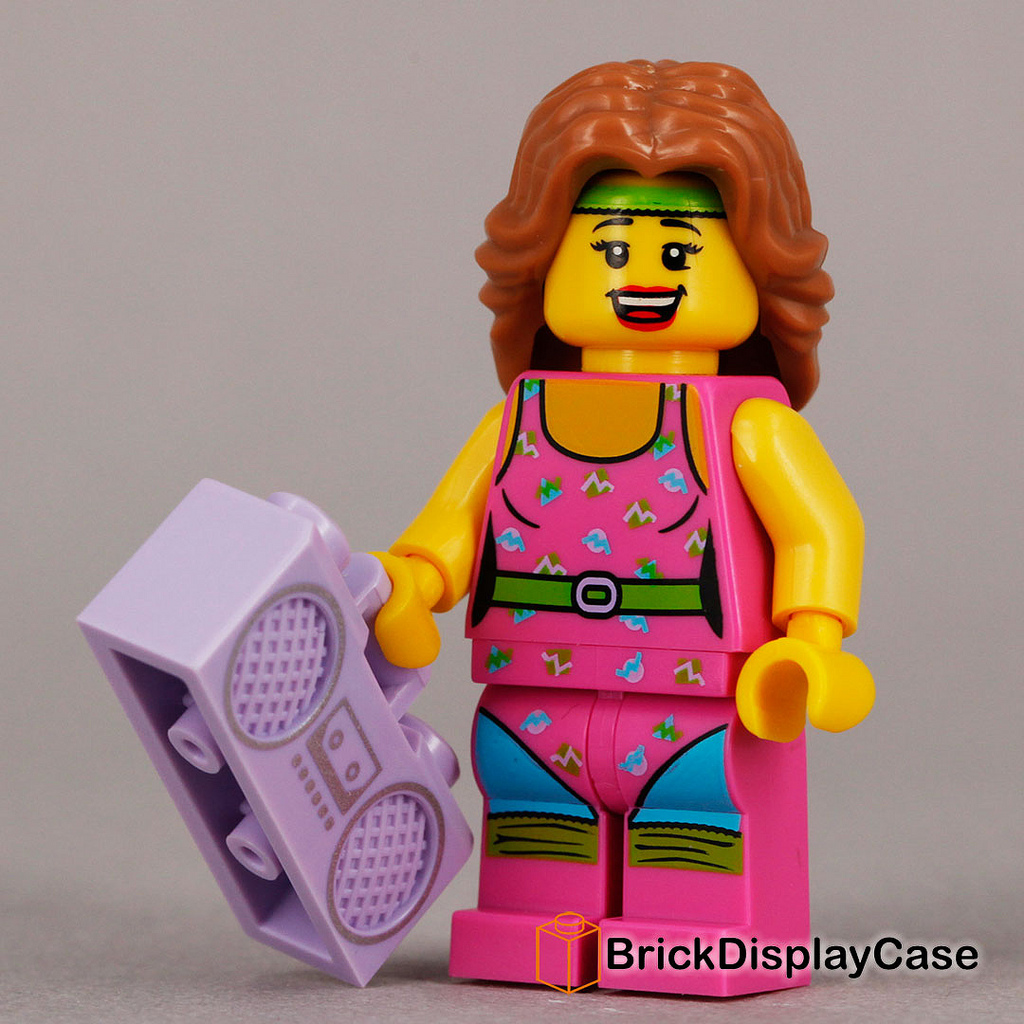 From the moment you get engaged, all you will probably be able to think about is that gorgeous wedding dress. And then… like most ladies, you'll probably feel the pressure to slim down. This definitely comes with that pressure of 'new year, new you' in January too. But, there a lot can also be said for taking up a fitness class. For one, it can help deal with wedding stress and can give us give us a sense of accomplishment. Here are some of the biggest fitness wedding workouts that are hot right now.
Yoga
Pros: A great stress reliever, yoga can naturally relive tension with poses.
Cons: May not help you loose weight straight away (if that is your aim) and can take a while to get the poses perfect. A good Yogi will help you reap the benefits.
Crossfit
A high-intensty with constantly changing movements.
Pros: Team mentality can really help you push yourself further.
Cons: Like going to a gym, if your coach is bad, you might hurt yourself.
Zumba
Fun filled and calorie burning fitness-party.
Pros: Fun as well as physically stimulating because you can incorporate intense fitness during the chorus with recovery during the verses.
Cons: Getting all the moves down can be distracting and may not be easy to pick up at first.
The Squat Challenge
Daily squats for a month, starting with 50 and building up to 250 reps.
Pros: Very simple and a great workout for your legs.
Cons: Squats are supposed to be part of a overall routine of toning. And skipping your rest days may lead to injury.
KettleBells
Weightlifting with an eight-kilogram ball.
Pros: Great for upper arm strength and toning. Kettlebells are perfect for that hard to reach area in terms of fitness. Can also be done at home.
Cons: As with any fitness regime, staining your muscles can be easy to do… especially without professional supervision.