Wedding anniversaries have a nasty tendency of creeping up on you unexpectedly. Before you know it, you are rushing to buy a half-hearted gift for the occasion.
We are suckers for a bit of romance and believe a little goes a long way when it comes to affairs of the heart. These 10 tips from Wedding Anniversary experts Pearls Only will give you the ultimate guide to recreating that oh so special day with your loved one.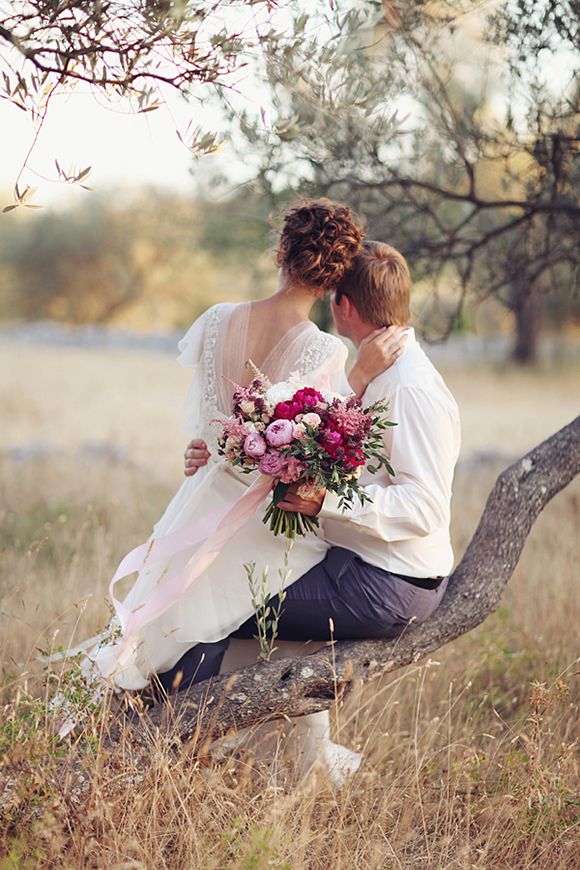 Do something on your bucket list
Do something unexpected that will reignite the spark in your marriage. Pick something you will both enjoy from your bucket list, be it a sky dive, a hot air balloon ride or driving a luxury car. Get that adrenaline pumping again!
Cook your wedding day menu
Many couples rate their wedding menu as the finest cuisine they have ever tasted. Surprise your other half with a romantic meal down memory lane. Get snooping online and find some DIY recipes. Set the mood with sensual candles and soft music. It will be a night to remember.
Do something creative together
In a similar vein to learning something new together; taking part in a creative activity allows you to share an intimate experience that you will both remember. Maybe you both love gardening? Sit down and make a design for your very own secret love garden. Choose something that will keep you both motivated and passionate for the months ahead.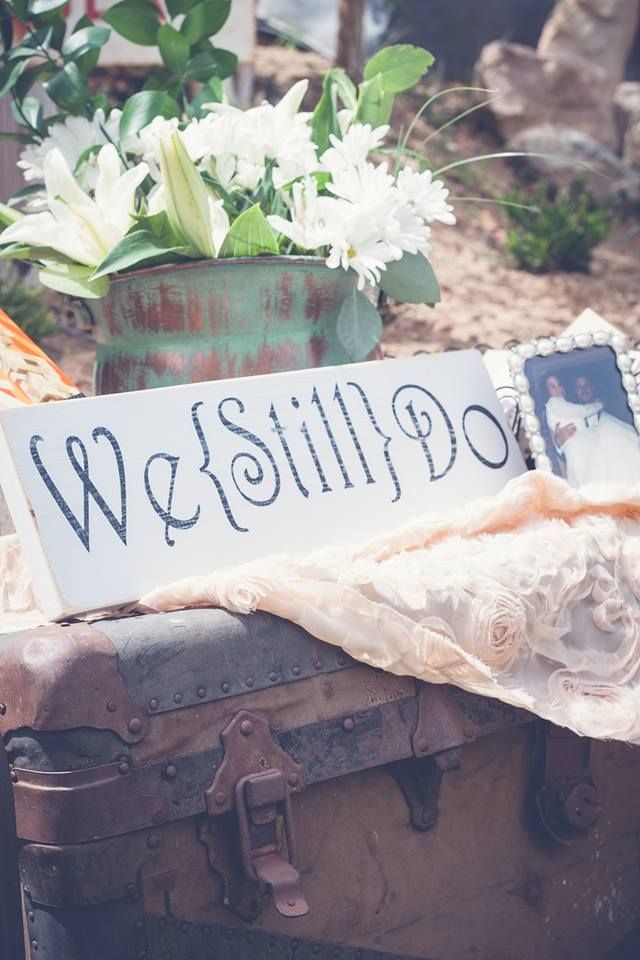 Create a photo album covering the past year
Nothing pulls at the heartstrings more than a throwback of your happiest moments over the previous year. This little gift will be treasured for years to come. Plus you will get extra props for all the time and effort you have taken to assemble it.
Give a present of lover coupons
In everyday life we often fail to find time for each other when most needed. These little cards of joy will spice up the most mundane of days throughout the year. Pop one into your partner's wallet or briefcase as a thoughtful gesture to say you owe them a romantic dinner, night on the town or a relaxing back massage.
Recreate your first date
Getting a reminder of what sparked those early moments in your relationship is incredibly reinvigorating for a relationship. In the same way that photos can bring feelings flooding back, so can visiting special places from your past. Make a new commitment to each other and vow to stick to a weekly date night. Even if it is sitting in watching a movie while the kiddies are asleep, a healthy marriage needs some one-on-one time.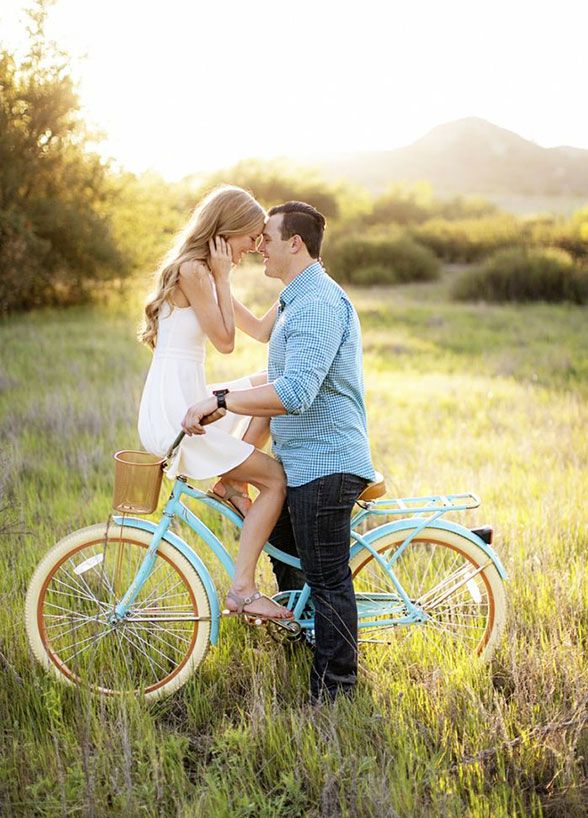 Take a romantic walk together around the area that you first met.
As an extension of the first date idea why not spend some time creating a short list of the places you remember from the early days of your relationship and go and visit them. Grab a coffee and sit down for a chat. Communication is key to a successful marriage. With today's fast-paced environment it is vital to just take time out together and talk.
Pack a picnic hamper
Get some proper R&R together by packing up a picnic on a whim and going for a jaunt in the countryside. You can just focus on each other – no smart phones allowed!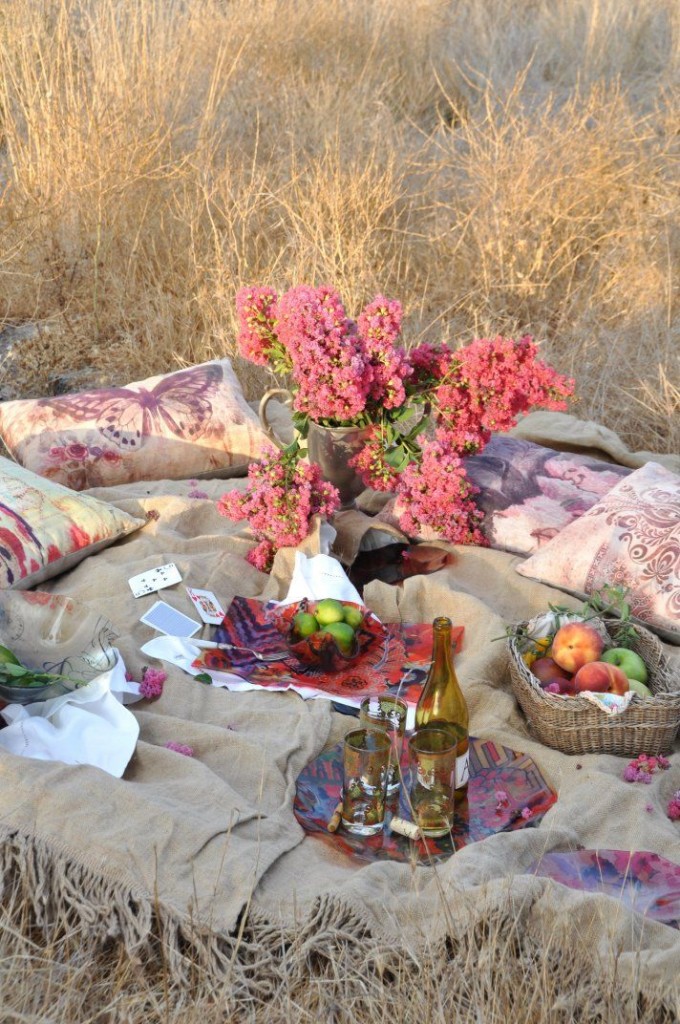 Say it with a note
Write down five things that you love about one another. We often forget the important things as hectic schedules and high-pressure jobs take over everyday life. Get some fancy stationery and put a spark in your partner's day with some sentimental words. Keep these tucked away in your wallet. When times are tough, take a peek and remember how lucky you are to have found your soulmate.
Jet off on a mini Break
If you really want to plan something that will wow your spouse, organise an impromptu mini break. Choose a relaxing spa retreat up the country or jet off to a European city and bask in the sunny weather for a few days. We can feel the wanderlust setting in already!
Image Credits: Magnolia Rouge; Etsy; Colin Cowie Weddings; Gift Wrap Shea.