We know we're not the only ones, but we have to say, Etsy is amazing. From handmade to hand-me-down and anything up-cycled in between, there are some amazing items to be found on Etsy, especially when it comes to your wedding. If you are looking for something unique and bespoke, Etsy is pretty much the way to go. Here are 3 finds for your wedding on Etsy.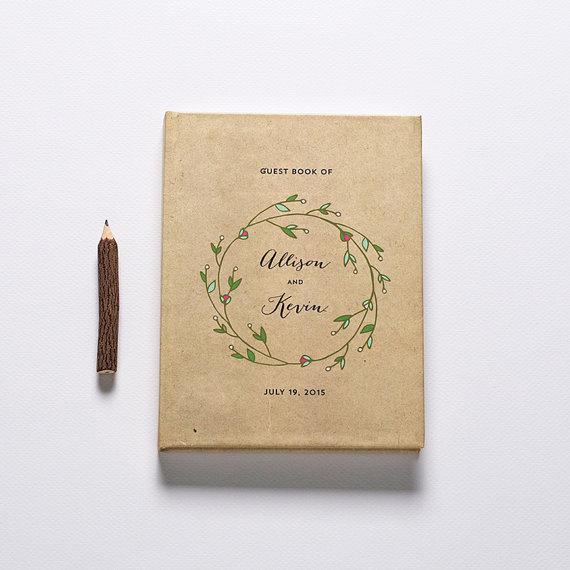 Image via CraftyPiePress on Etsy $49.00
Creative Guest Books
Guest books are always a fun keepsake to have after the big day and there are so many creative ways to display them at your wedding. Finger print posters can make great wall art after the day while handmade books are really personal and look lovely kept on a shelf.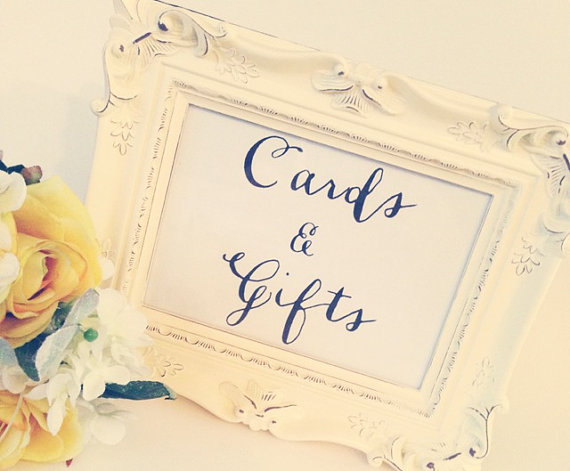 Image via TimelessThings on Etsy $3.00
Fun Signs
Wedding signs are always fun and really bring something different to the day. Anything from "here comes the bride" to seating arrangements give you the opportunity to show off your wedding theme and a part of your personality.
Image via BrideLaBoheme on Etsy $205.25
Vintage Veils
There are some beautiful veils and headpieces to be found on Etsy. Whether it's your "something old" or just something different, if you are looking for a unique piece – you will find it here!