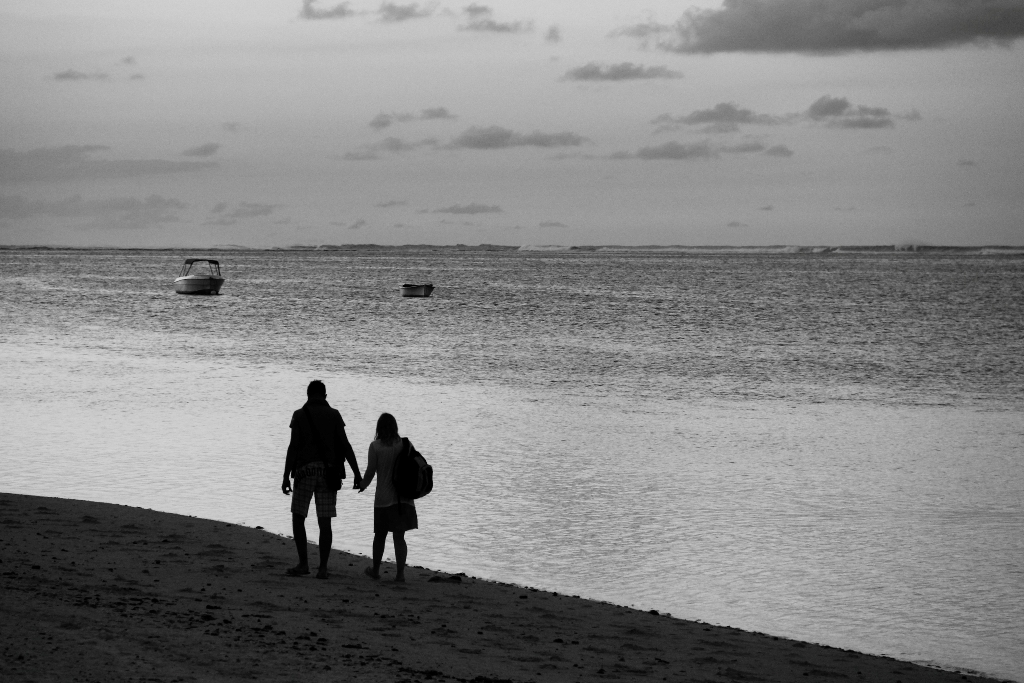 You have planned for your dream wedding and you are looking forward to a great day ahead. However, your journey is only beginning and there is no better way to spice things up than to plan for the most memorable honeymoon with your better half. A Greece honeymoon offers you a dream experience that will leave you mesmerized. With Cycladic islands, luxury hotels, golden beaches, and crystal-clear waters, Greece honeymoons are simply irresistible. Greece offers a wide range of options for your consideration and you will find islands such as Santorini, Folegandros, Corfu and Crete to be amazing destinations to visit, just like its capital, the buzzing city of Athens. A guided tour to any of these will add an extra shine to your honeymoon experience.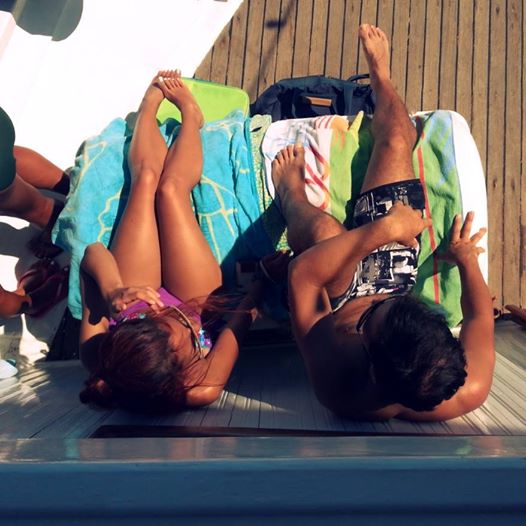 Sophisticated Athens
Athens is the most cosmopolitan city in Greece. It offers the most glamorous experience for honeymooners with its bustling atmosphere all year round. With immaculate places to see and visit, it is a destination where you can happily spend more than a few days during your honeymoon. Superb gourmet restaurants, jewelry and fashion shops, luxury hotels and stylish boutiques are all lined along the most beautiful beaches including Vouliagmeni and Schinias. Book your stay at AthensWas, the latest hotel downtown, to have Athens at your feet! If you are into party life, you can check out the cosmopolitan entertainment in some of the most famous clubs and bars in the country. Experience the romantic atmosphere of a walk under the Acropolis or a dinner for two at Lycabettus, watching over the whole city.
Luxurious Corfu
The silver olive groves, velvet lush cypress trees, and mountainous skylines plunging into the clean, bluest waters give Corfu a rich, natural beauty making it an ideal destination for honeymooners. You can experience golden beaches, Italianate architecture, fine cuisines and charming nightlife which make the island one of the best destinations in the world. The warm welcome in Corfu makes the island an ideal place to celebrate love and unwind from the busy, tiring schedule of organizing a successful wedding. Delfino Blu will help you unwind and have fun, even if you never leave your honeymoon suite! But if you do, you'll enjoy the fascinating Byzantine history as you visit castles and take pictures with your significant other.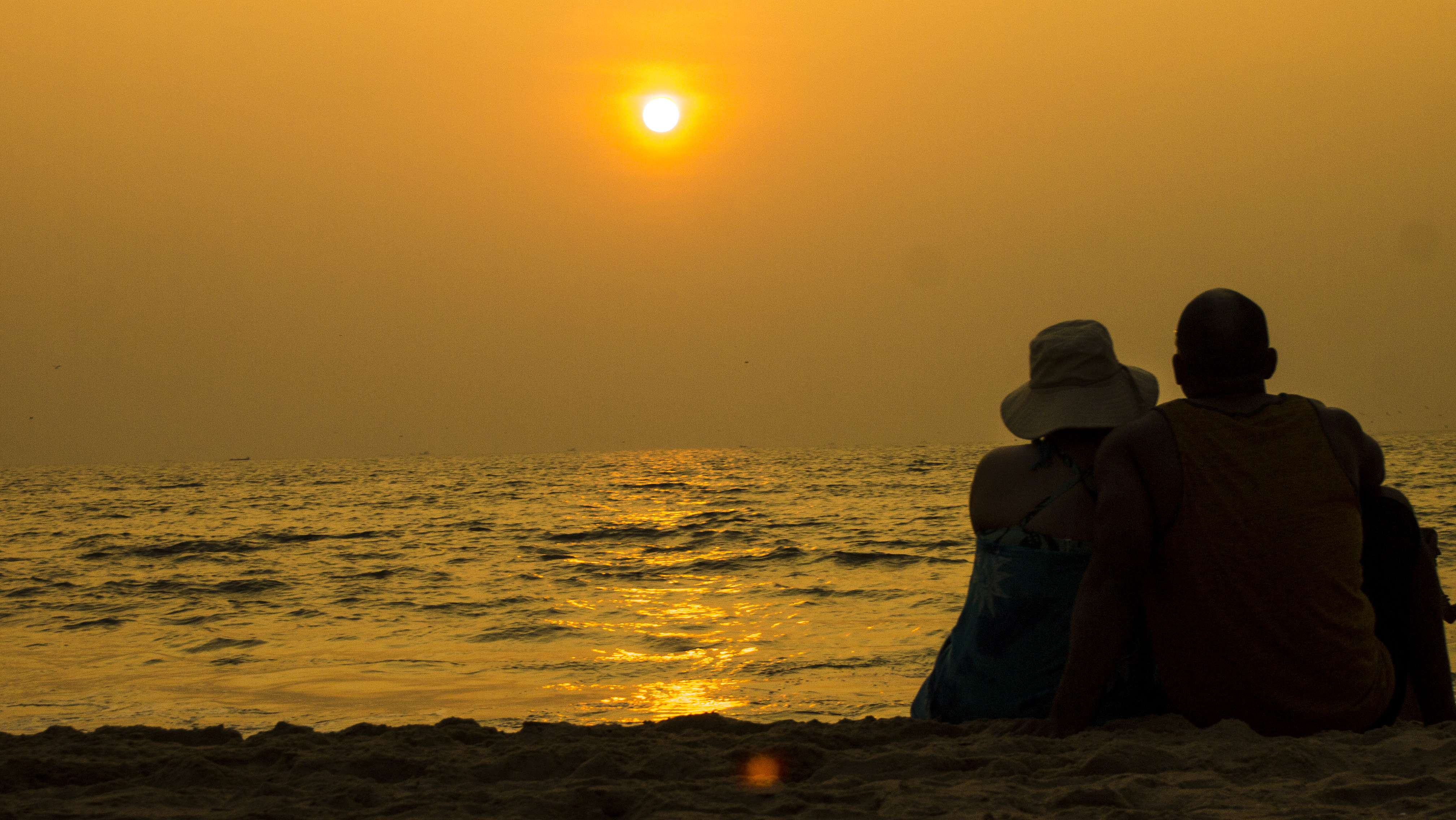 Stylish Folégandros
After a busy wedding schedule, Folegandros will be an amazing destination to unwind. Folegandros is completely unspoiled, offering you a safe sanctuary away from the crowds and its style is characteristic of the Cycladic Island. You can enjoy amazing views from the steep cliff faces surrounding Hora, which is the main town in the Island. Anemi Hotel offers you a unique authentic experience of Cycladic hospitality, with all the modern day amenities of a Design Hotel. The island also boasts multiple attractions including the lively Piátsa Square and the Church of the Kímisi tis Theotókou where you can enjoy an evening buzz without stress. You could spend your evenings idling in a magnificently friendly atmosphere in this unique Island. Make sure you go swimming in the crystal-clear waters of Katergo, Livadi, and Agali.
Magical Santorini
Santorini is the premier honeymoon destination with whitewashed houses, dramatic black and red sand beaches and cobblestone lanes. The landscapes in Santorini are magical and you will obviously be tempted to explore the Island right from the word go. It is a destination like no other with natural, magnificent structure formed out of the ancient volcanic activities. Make sure to plan a visit to the Hot Springs in the crater, the white and red beaches and not forgetting the imposing Venetian Lighthouse. And where to better stay during your honeymoon than Astarte? The famous couples-only suites are right on the caldera, offering spectacular views and amazing privacy!  You should also visit the secluded bay for snorkeling and swimming in the crystal clear waters of the Aegean Sea.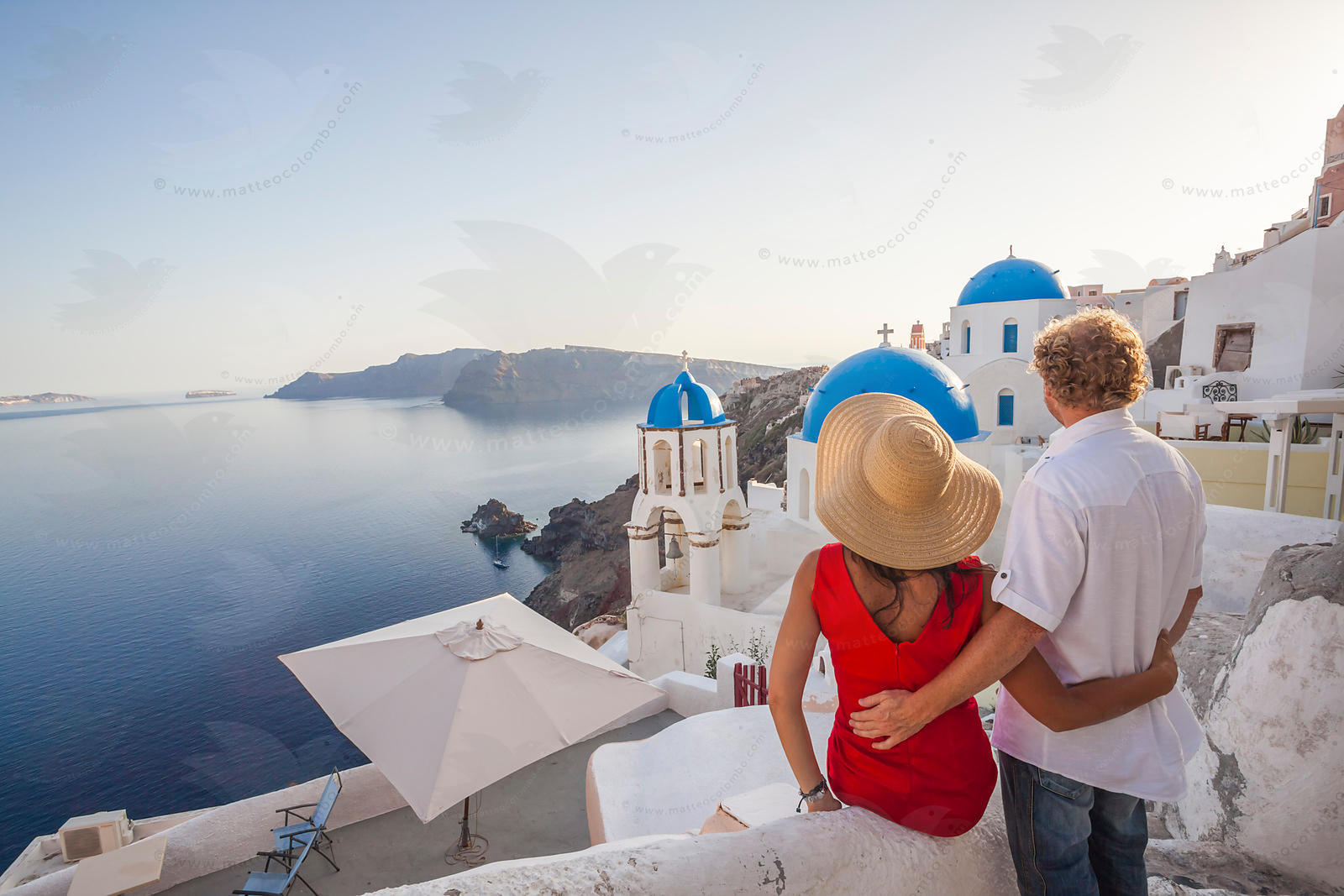 Authentic Crete
The biggest and most popular with the locals, Crete is the birthplace of the Mediterranean diet, the legend of Europe and of the European civilization -though the Minoans, who are considered the first civilization in Europe. The scenery in Crete can change radically in just ten minutes drive, steep mountain cliffs give way to beautiful sandy beaches and breath taking archaeological sites. Crete has something for everyone and places like Elounda are globally renowned for their luxurious and pampering lodges, such as Elounda Gulf Villas & Suites, caring not only for your vacation, but also for your much needed honeymoon privacy.
A honeymoon vacation to these Islands and others in Greece will definitely leave you with unforgettable, sweet memories and a strong urge to come back. It's unfortunate that at some point you might have to leave, but the atmosphere is always inviting and welcoming to revisit.